Lunch & Learn – Office 365: Productivity & Collaboration tools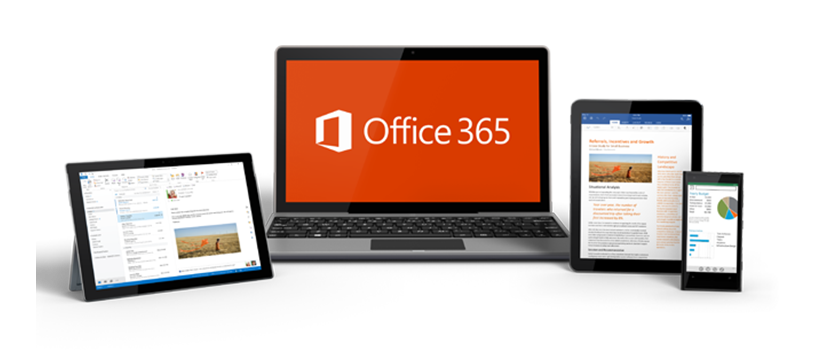 Posted on August 5, 2019 by Louise Howland
If you've invested in Office 365, there's a good chance that you're still only making use of the core Office tools that you've always relied on, such as Word, Excel and Outlook. But there's a host of additional functionality available to you as part of your subscription that you may not even know is there.
Join us for our latest lunch and learn where we'll take you through an interactive demonstration of how you can use tools like Teams, OneNote, OneDrive and SharePoint to reduce the number of emails in your in box, and improve on the collaborative working options available to you. We'll give you a very practical example of how some of these tools enable colleagues to work together on documents and projects, even if they are based in completely separate offices.
When & Where?
Wednesday 25th September, 12 noon – 2pm.
ramsac ltd, 1-2 Godalming Business Centre, Woolsack Way, Godalming, Surrey, GU7 1XW
The event lasts 2 hours and includes a sandwich lunch. Places are free but are limited, so it is advisable to book as soon as possible.
Please note: The content of this event will be aimed at people running businesses or organisations of at least 20 staff and it's unlikely to be so relevant to sole traders or micro businesses. If a registration does not fit our delegate criteria we reserve the right to cancel the registration. We verify you via your use of your professional email address in your registration. Registrations made via personal, rather than professional, email addresses will not usually be accepted.