Webinar: Planning for disruption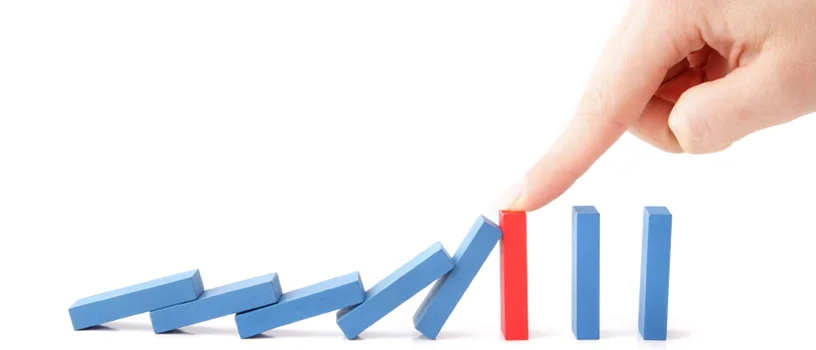 Join us on the 26th May as Rob May explores how organisations can create a response plan for any eventuality.
Business disruption can be caused by many things, whether that's a pandemic, a cybersecurity attack, or loss of a key member of staff, a PR disaster or loss of a key contract/supplier, building or facility.

Some businesses have several different response plans in place, disaster recovery, business continuity, cyber incident response plan etc. The reality is however, that the vast majority of organisations don't have an adequate or useable response plan in place to call upon when it really matters.

In this webinar we will look at practical steps you can take to create a flexible, realistic plan that can be used by any member of your team.
Please note: The content of this event will be aimed at people running businesses or organisations of at least 20 staff and it's unlikely to be so relevant to sole traders or micro businesses. If a registration does not fit our delegate criteria we reserve the right to cancel the registration. We verify you via your use of your professional email address in your registration. Registrations made via personal, rather than professional, email addresses will not usually be accepted.