Webinar – secure+ presentation and Q&A: A discussion on Cybersecurity Monitoring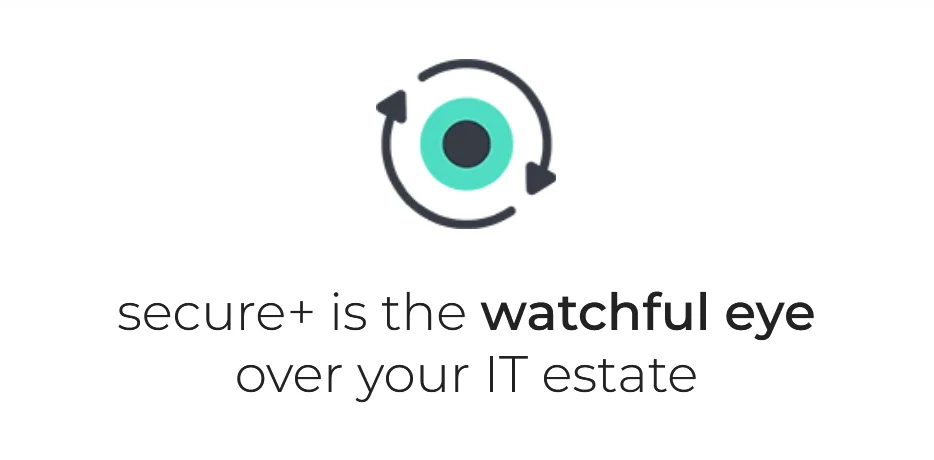 Join us on May 16th to learn about the advantages that our secure+ clients are experiencing in terms of improved cybersecurity monitoring since its launch earlier this year. You will also have the chance to better understand this new service and have any queries answered.
Click on the link to sign up today.
Event details
Date: Tuesday 16th May
Time: 2pm-3pm
Location: Online
secure+ is a proactive cybersecurity monitoring service designed to hunt for signs of malicious activity or potential cyber breach. ramsac's specialist security administrators will be able to monitor your IT systems and data, 24/7, and act on detected threats, taking the necessary actions to safeguard your assets. secure+ takes our IT services to the next level – we will no longer have to wait for a problem to be apparent, we will be keeping a watchful eye on thousands of data points over each week, providing clients with a speedy response to prevent data leaks or system downtime.