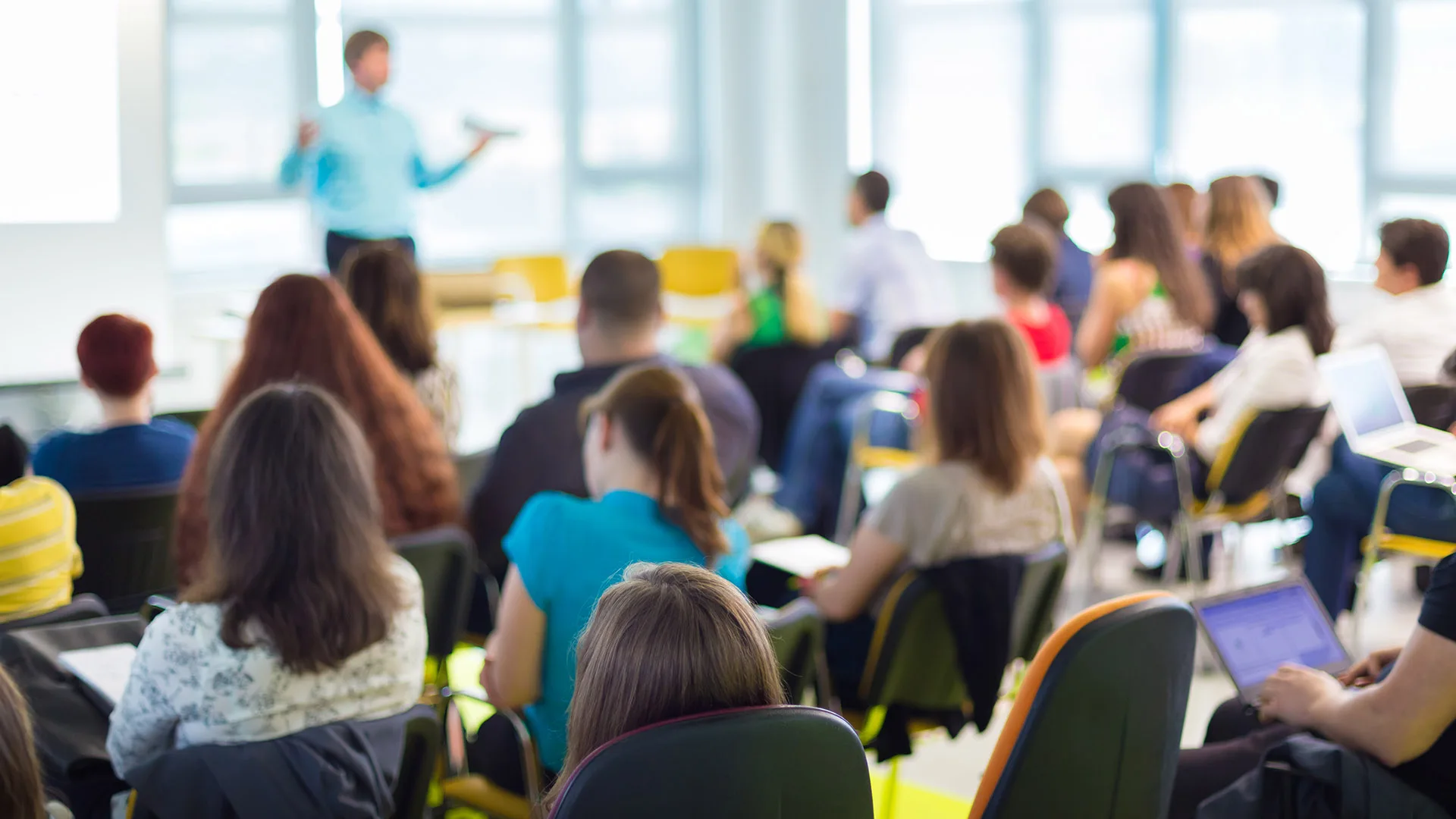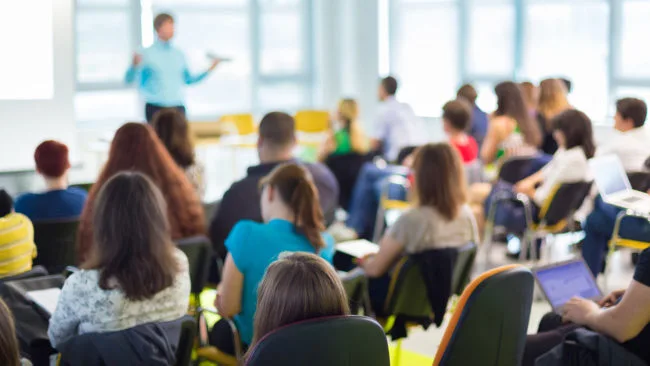 Independent and practical IT support for UK schools
Schools need support that protects their students, while allowing for excellence in teaching and support delivery. At ramsac, we are proud to deliver independent, practical advice and best-practice IT support solutions to independent schools and colleges based in the United Kingdom.
Tell us how we can help
IT support for education
It's vital that UK schools get the they need as education becomes increasingly digitised. Schools rely on IT infrastructure in a range of ways, from payrolling faculty to lesson planning and teaching. IT support for schools will sustain all the software and hardware necessary for these functions Managed IT support
Schools in the UK need exceptional support to enable their teaching to continue at a high level. Our managed IT support gives the support you need, whether you need us to take care of your entire IT operation, or fill a specific skills gap, we can tailor our solution to fit your needs.
Projects & consultancy
Project management for large IT operational change.
Cybersecurity
Protect the privacy of your school and students. Be prepared for the event of a cyberbreach. 
Office 365
Cloud-based storage to enable remote learning and easy access across schools.
Cloud technology
Remote storage & IT operations. Benefits of using ramsac for your school's IT
ramsac has years of experience working with schools of all sizes. With a unique perspective into the working of schools, we are able to skilfully assist with your IT, providing expert information to ensure that all pupils and staff alike have the access they need.
Frees up time to focus on providing education
Full management of your IT estate
Streamline IT across your school
Fills any skills gap in your education facility
Enables remote learning and flexible access
Out of school hours support to ensure learning isn't disrupted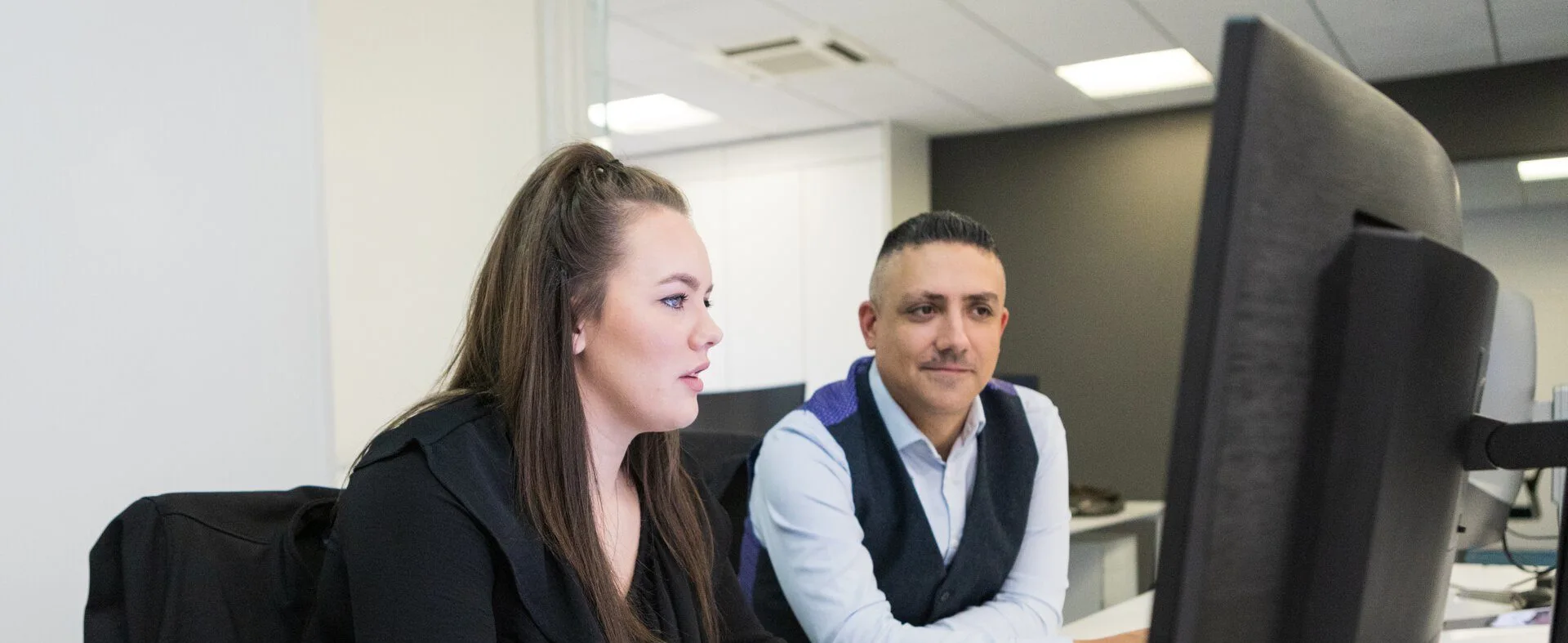 Why choose ramsac for your education facility?
We understand the unique challenges of IT in the UK education sector. Not only is it imperative to keep children safe, but the reliance on IT is also crucial to aid students' learning. This means you need fast, responsive technical support at all times.

Flexible
We understand your school or college has individual IT needs and requirements, that's why we tailor our services to suit institutions of all sizes.

Experienced
We have almost 30 years' experience delivering flexible IT support solutions to small-mid-sized UK-based organisations, many of which are in the education sector.

Ongoing Support
When it comes to schools' and colleges' IT infrastructure, scalability is key. That's why we work closely with you to understand your evolving needs.
"The professionalism, expertise and commitment we have enjoyed from ramsac since day one cannot be faulted. They help us to make the right decisions for the school and our pupils. Today our ICT is planned, efficient and an integral part of Manor House School's operations."

Val Allcott, Administration Manager, Manor House School IT support services tailored to your education institution
ramsac understand that IT requirements can vary considerably between academic institutions. That's why we deliver outsourced IT support and consultancy to all sizes of organisation.
Fully Managed IT
For smaller education institutes, we can oversee your entire IT function with fully managed IT, which allows us to provide you with friendly, dependable support 24/7.
With your own dedicated IT manager, we are always by your side, monitoring and reporting on critical systems all day, every day, ensuring your machines and network are backed up and secure. Always working with the future in mind, we will make recommendations and prioritise key areas to make sure your school's IT is continually resilient and in good shape.
Support for In-House IT
We understand that larger schools and colleges will have their own IT provision in-house, that's why we can work alongside you when you need us. We will troubleshoot any problems and provide advice and support during any infrastructure changes.

Customer
Satisfaction Survey
All our clients are invited to provide a quick rating of satisfaction when we close a Support request for them. Find out what they had to say.
What our clients say
★★★★★

"Relying so heavily on our ICT, but not knowing the condition it was in, had been a constant source of worry for the school for some time. Now for the first time we would be able to understand our situation, make plans for the future and budget appropriately."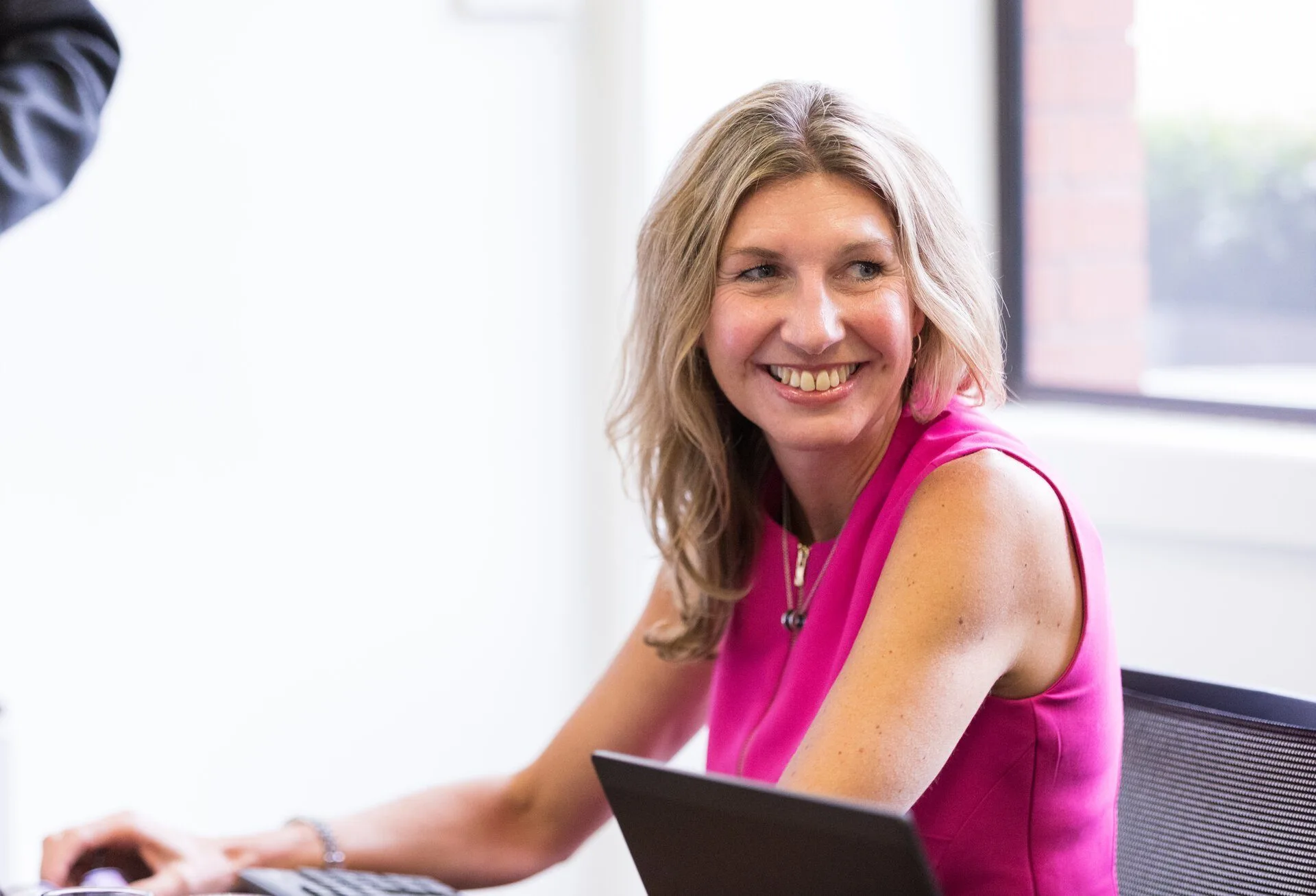 How can we help your education facility?
If your firm needs IT that delivers, We'd love to talk to you about your specific IT needs, and we'd be happy to offer a no obligation assessment of your current IT set up. Whether you are at a point of organisational change, unsure about security, or just want to sanity check your current IT arrangements, we're here to help.