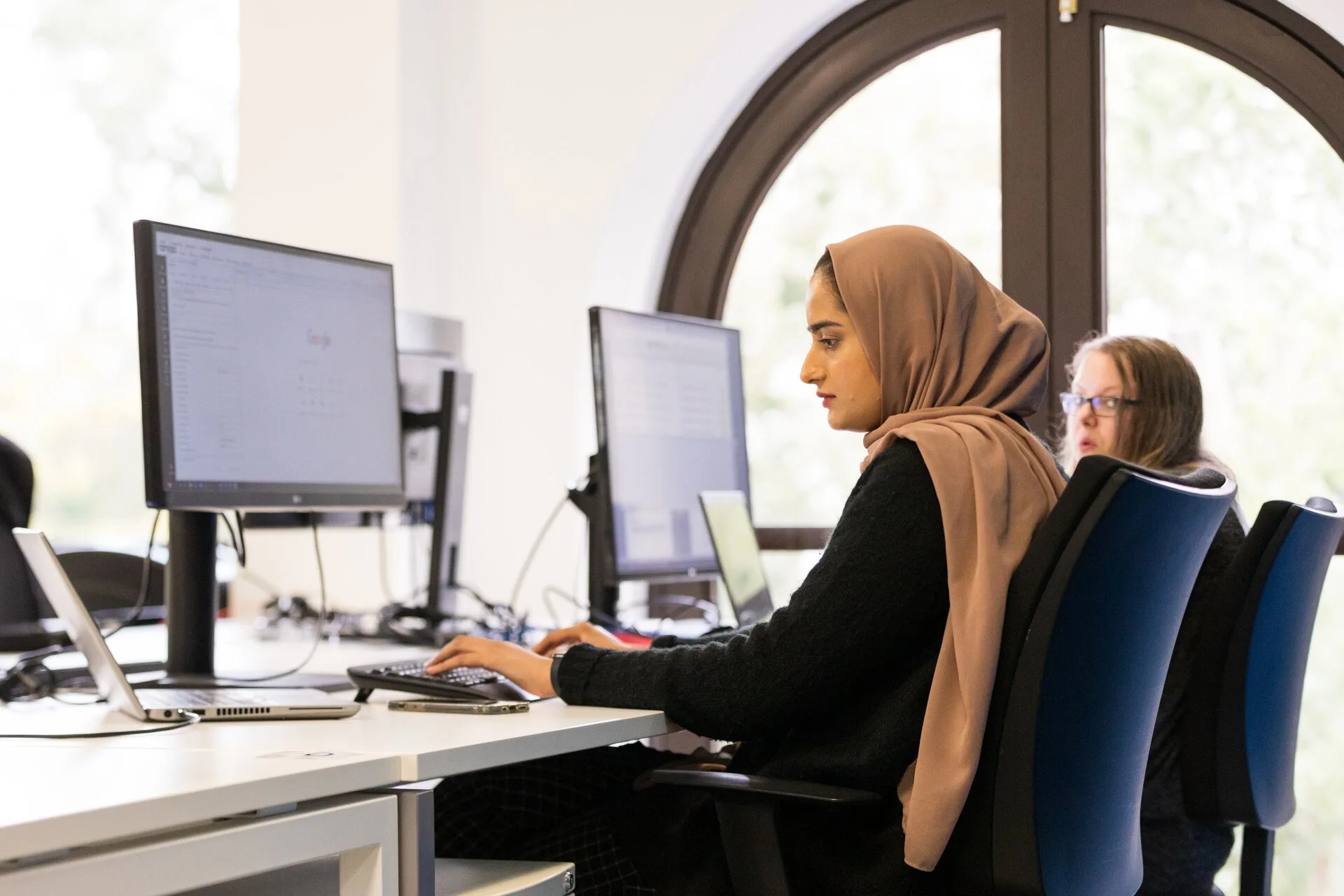 ramsac – Proud to be a Dell Technologies Gold Solution Provider
ramsac are committed to excellence, and this is shown through our partnerships with leading technology brands, including Dell.
As a Dell Technologies Gold Solution Partner, we have committed ourselves to meeting Dell's exacting standards. This enables us to provide the best and most effective Dell Solution to our clients.
What does it mean to be a Dell Technologies Solution Provider?
As a Dell Technologies Solution Provider, we work with Dell and with you to provide a solution for your needs, backed up by Dell's industry-leading technology and software.
As Dell offers training and consultation, our teams are kept up to date with the latest updates, technology and more. We are not just able to assist you in the initial stages of your solution, but can continue that support with our jargon-free, stress-free approach to IT.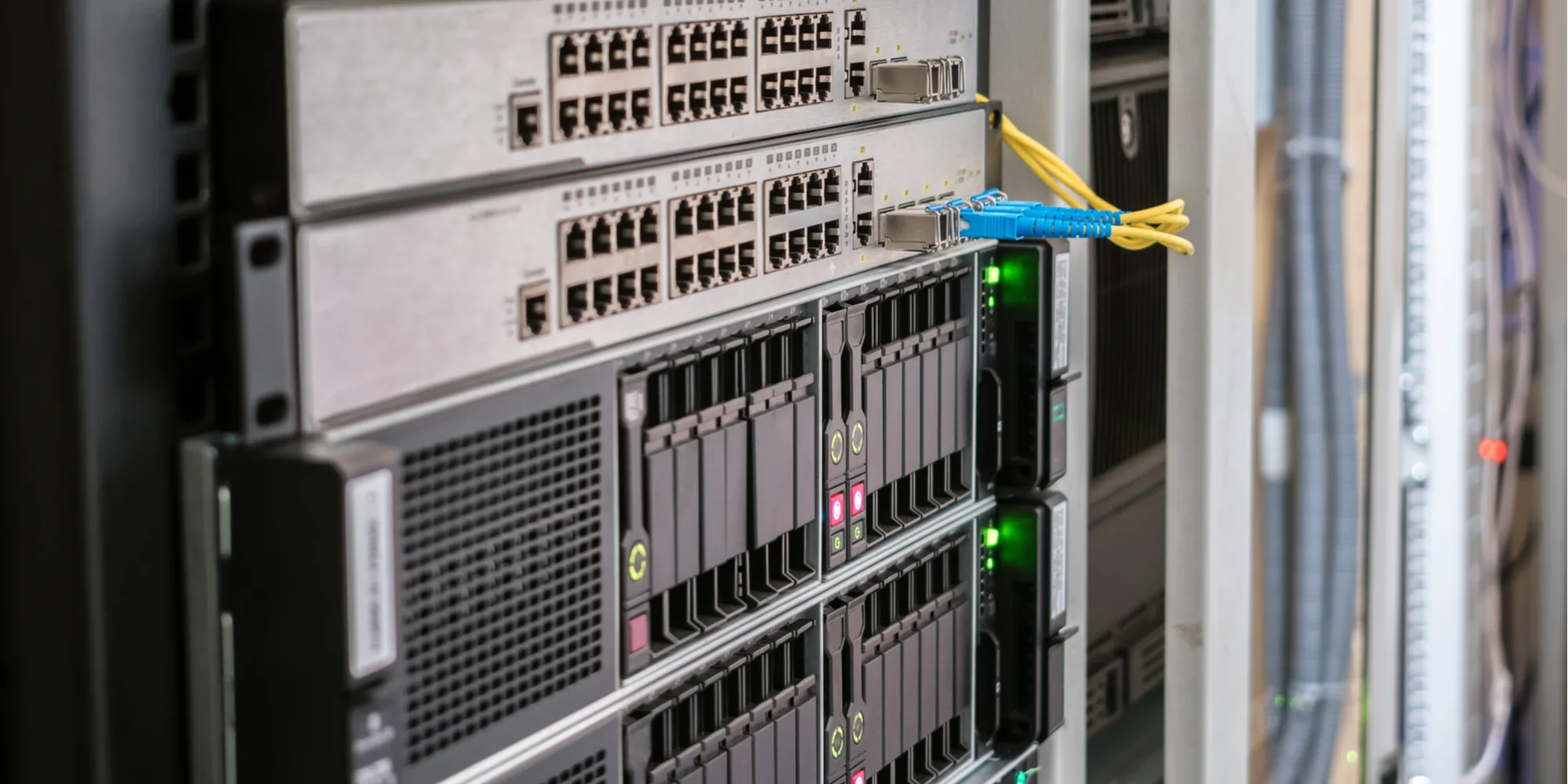 Benefits of working with a Dell Gold Solution Provider
Being awarded Gold Partner status ensures greater expertise, accuracy and efficiency, as Dell Partners with Certified Professionals gain access to exclusive Dell tools, best practices, and the latest critical technical updates for richer deployment capabilities.
Our Competencies
We are qualified by Dell to provide solutions for:
Spanning sales, technical, services, and marketing, these competencies ensure ramsac has the appropriate knowledge and skillset to meet our customers' needs. Multiple departments at ramsac are required to carry out the certification training and pass the relevant tests.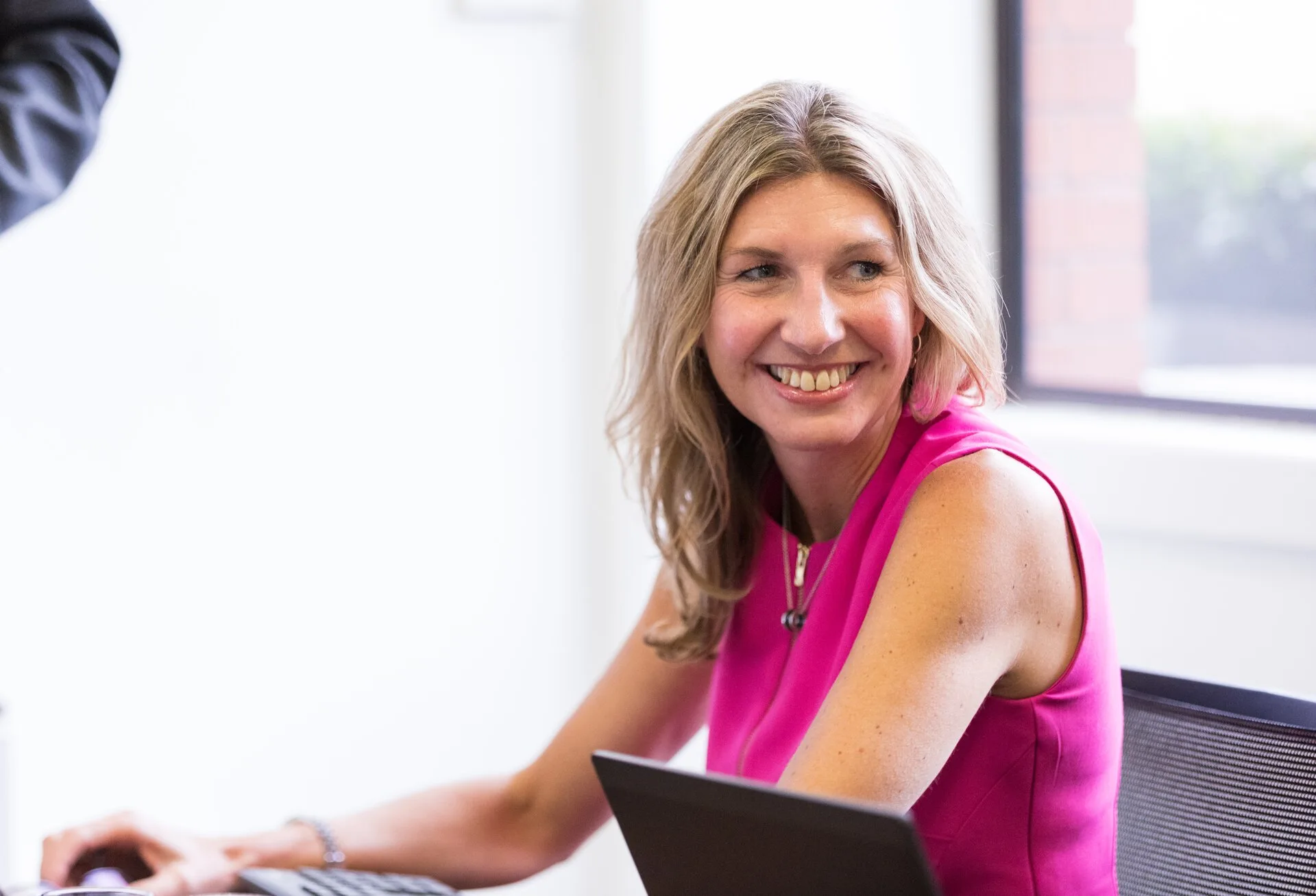 Get in touch with ramsac
If you require support on a Dell solution, drop our team a message.
or call us on 01483 412 040