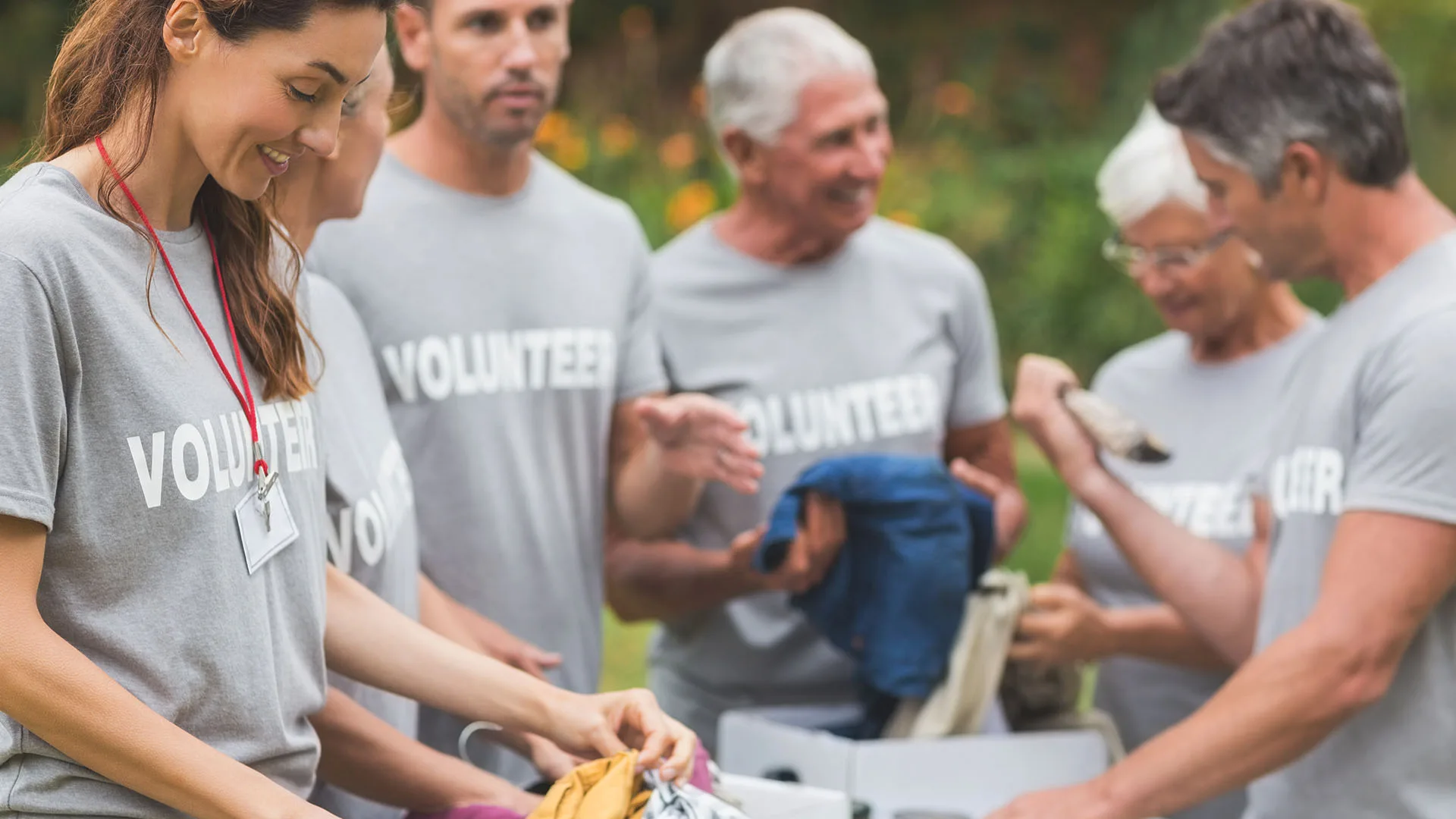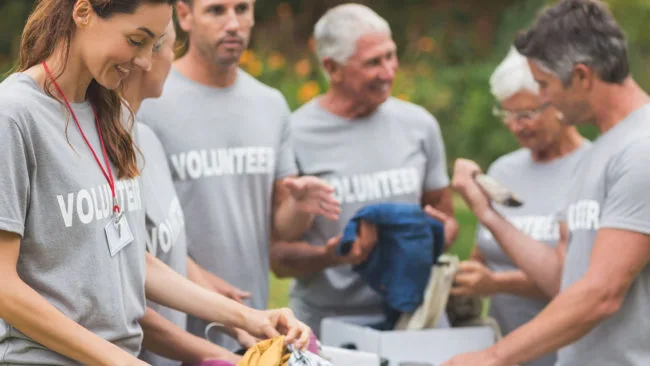 Honest & adaptable IT support for UK charities and not-for-profit organisations
IT for charities and not-for-profit organisations needs to add value and provide trustees with the reassurance that data is secure, whilst allowing those on the front line to work efficiently.
Tell us how we can help
Charity IT support
Charities and NfP (Not-for-Profit) organisations need reliable IT support in order to function safely and efficiently.
ramsac is proud to deliver honest, independent, high-value IT support for charities and non-profit organisations, with extensive experience supporting both local and national charitable organisations in the UK.
How ramsac can assist your charity
We understand that charities are under increasing pressure to deliver a high level of service to all their stakeholders in an increasingly digitised world.
From the donors to volunteers and staff, as well as the people they help, charities must make sure that their IT is able to communicate and facilitate an effective service.
We provide the best support to get your IT working for you, including everything from upgrades and replacements to value and costs. In order to help your charity make informed decisions about future IT planning, we're here to help.
Registered charities need to be able to guarantee that budgets are spent wisely, and that any technological investment is a sound and financially justifiable decision. We will only provide you with the most reliable, independent advice to ensure that your organisation receives the greatest value-for-money solution.
Reliable and independent advice
We ensure that your organisation receives the greatest value-for-money solution
Regular visits with a dedicated IT manager 
Procurement, budgeting and licensing support 
Around-the-clock support for international offices and remote workers Managed IT support
Support & advice for UK charities 24/7 that can cover every aspect of your IT, from a complete IT solution, to filling a skills gap within your company. ramsac can provide fully managed IT support for your not-for-profit organisation or charity.
Projects & consultancy
Project management for large IT operations.
Cybersecurity
Don't leave your charity vulnerable. Take action today to protect your charity and your people from cyberattacks. 
Office 365
Cloud-based software for remote working.
Cloud technology
Remote storage & IT operations. Benefits of our IT services for charities
We work alongside leading IT cloud, hardware and software providers. This makes us ideally placed to offer independent advice and support. Our comprehensive IT management provision, totalIT, enables your organisation to receive the guidance and support it needs to succeed.
The benefits to your charity are:
Clear visibility for the future of your IT needs
Support for everyone, not just paid staff
Streamlines work for remote and hybrid workers
Frees up time to focus on your beneficiaries
Fills IT skills gaps in your charity
Ensures data security for donors and beneficiaries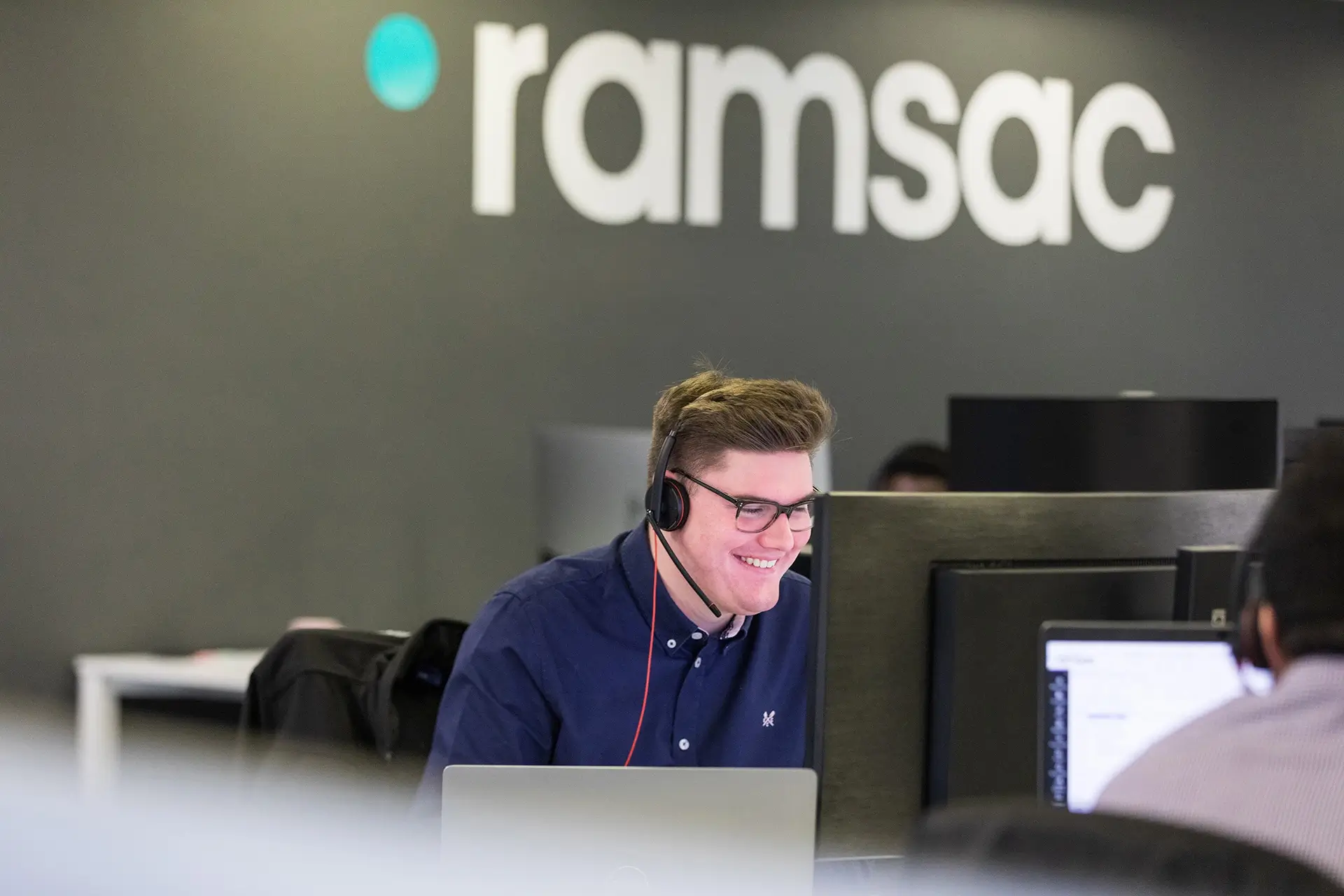 Why choose ramsac for your charity's IT support?

Adaptable
We're flexible to your needs. However your charity works, we can help.

Approachable
We don't use jargon. Just simple, clear language.

Reliable
We provide a consistently excellent IT service to charities.

Customer
Satisfaction Survey
All our clients are invited to provide a quick rating of satisfaction when we close a Support request for them. Find out what they had to say. Knowledgeable IT professionals your charity can trust
We understand that the availability and security of mission critical services for users, members and stakeholders is imperative. That's why we believe that trustworthy, independent, expert counsel is essential.
Our team of experienced, UK-based professionals will work alongside your organisation to help you understand your legal obligations and find a secure solution, tailor-made to your specifications.
We can help you to carry out a thorough information security risk assessment. Then we help plan and implement end-user training and internal policies to ensure the protection of your data. Whatever the size and shape of your organisation, we can manage the ongoing security of your IT infrastructure.
What our clients say
★★★★★

"Based on the Foundation's experiences of working with ramsac I would recommend their services to other organisations who are in need of a competent IT company to help them with day to day support issues and on-going projects."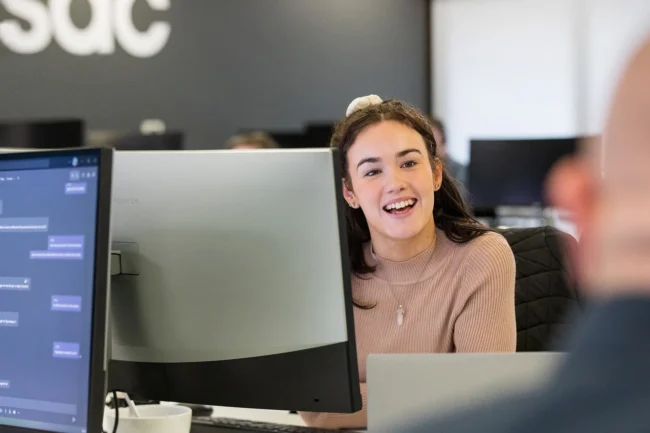 Speak to us today
If your charity needs IT that delivers, get in touch today. Whether you're unsure about security, or just want to sanity check your current IT arrangements, we're here to help.