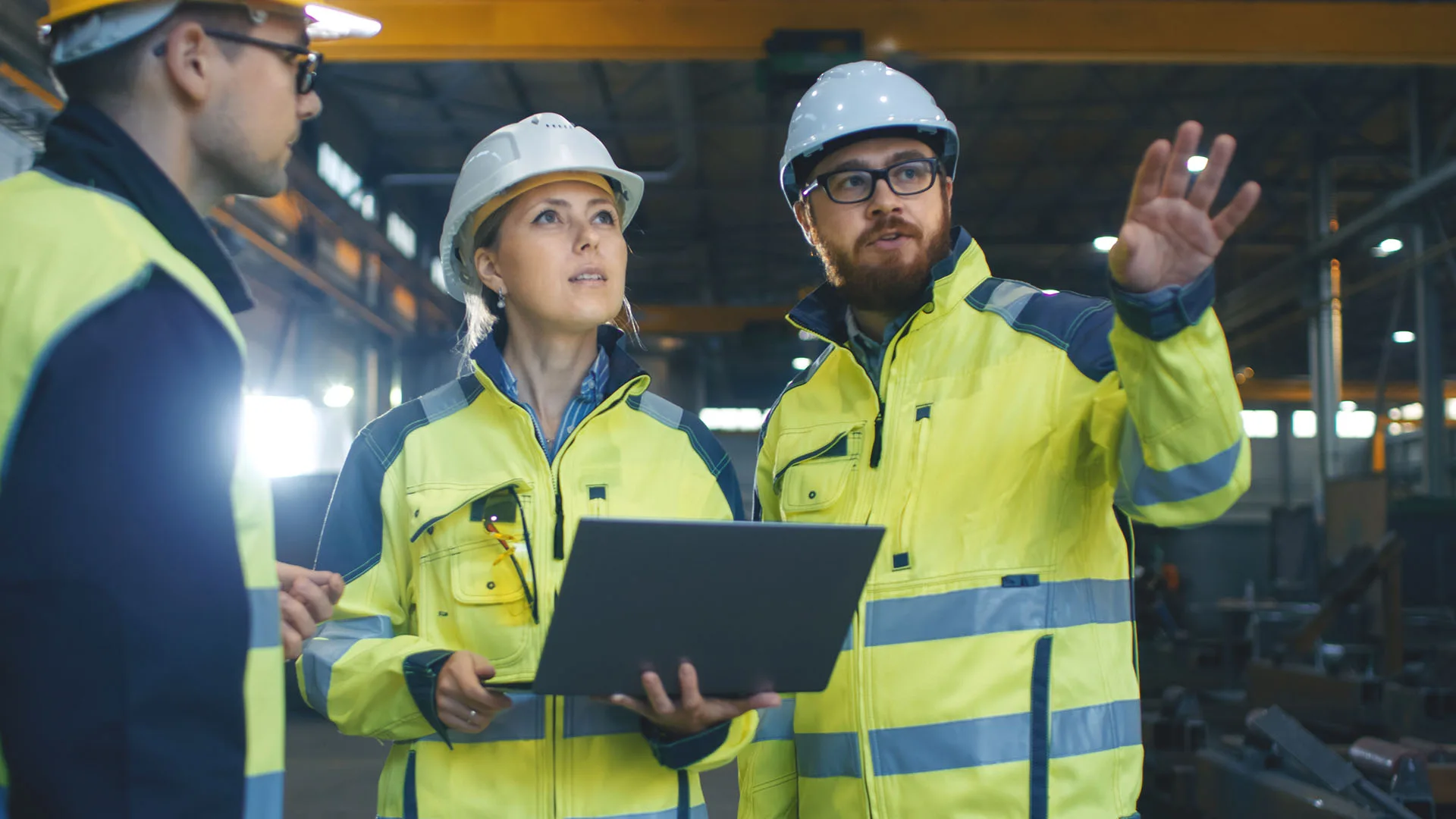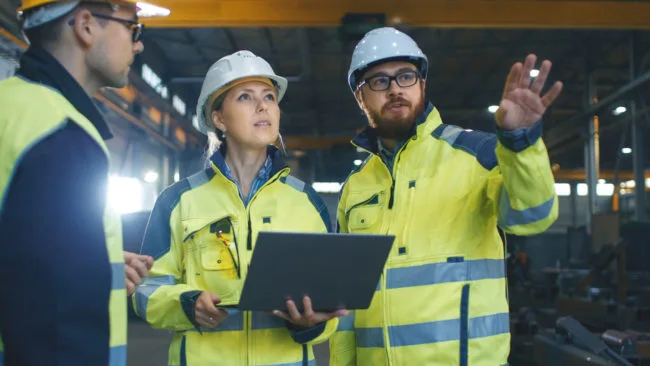 Flexible IT solutions – whether on site or in the office
Compared to other industries, we know that IT for construction and civil engineering in the United Kingdom has unique requirements. Fortunately, ramsac provides IT solutions that are tailored to your needs, allowing you to access what you need, when you need it.
Tell us how we can help
IT support for construction, structural & civil engineering firms in the UK
Civil and structural engineers need reliable in order to function efficiently and effectively but also the right tools to meet the technical demands presented by CAD software and large files.
Managing the varying needs of busy back offices, through to rugged on-site IT requirements, we offer flexible working solutions that take into account these needs.  We also understand the importance of having a secure and stable IT estate that is backed up and archived, with easy remote access to critical site documents, plans and files.
How ramsac can help your construction or civil engineering firm
We are experienced in working with UK-based civil and structural engineers of all sizes. From large, well-established firms to smaller start-up businesses, we have the experience to provide the right solution for you.
Exceptional IT support, strategy & relationship management
Around-the-clock support for international offices
Full management of your IT estate
Vendor support for CAD, 3D modelling, structural analysis, project planning and geotechnical software
Patching, updates and management of new users 
Regular visits with a dedicated IT manager 
Procurement, budgeting and licensing support Managed IT support
Whether you need fully managed IT support in the UK to take care of your entire IT operation, or need to fill a specific skills gap, we can tailor our IT solution to your needs. Take a look at how we can help your construction or civil engineering firm.
Projects & consultancy
Project management for large IT operations.
Cybersecurity
All businesses need to be ready in the event of a cyberattack. Don't delay, protect your firm and your people now. 
Office 365
Cloud-based software for remote working.
Cloud technology
Remote storage & IT operations.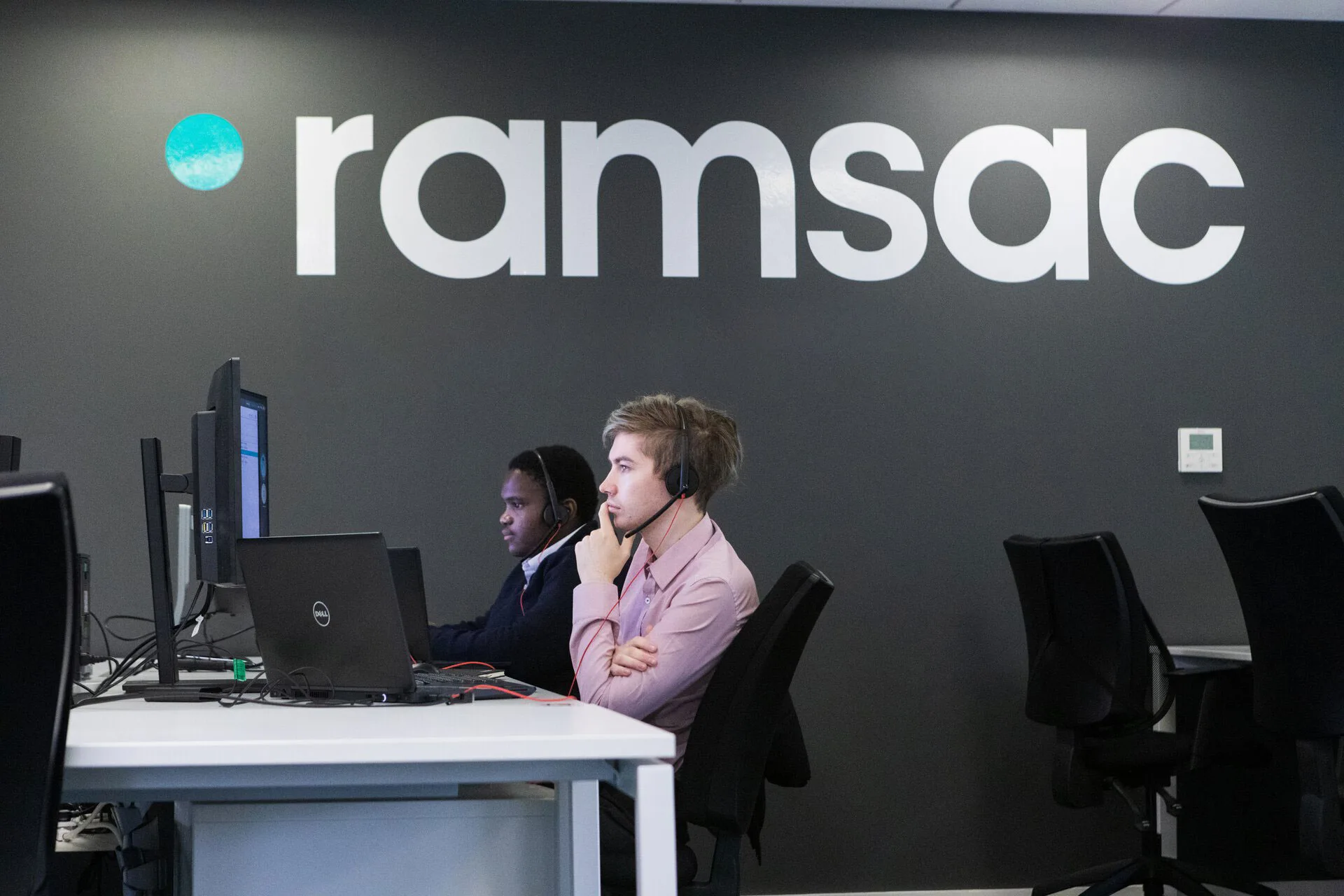 Benefits of our IT services for construction
We work alongside leading IT cloud, hardware and software providers. This makes us ideally placed to offer independent advice and support. Our IT solutions enable your UK firm to receive the guidance and support it needs to succeed.
Enhances remote working
Streamlines IT processes across multiple sites
Fills any skills gaps in your firm
Gives access to the right tools to meet technical demands
Ensures secure and reliable IT
Supports workers both on site and in offices
Why choose ramsac for structural & civil engineering IT support

Adaptable
We're flexible to your needs, however your construction or civil engineering firm may work, we can help.

Approachable
We don't use jargon. Just simple, clear language.

Reliable
We provide consistently excellent IT services to businesses.

Customer
Satisfaction Survey
All our clients are invited to provide a quick rating of satisfaction when we close a Support request for them. Find out what they had to say. Knowledgeable IT professionals that Civil & Structural Engineers can trust
We understand that the availability and security of mission critical services for your clients and stakeholders is imperative. That's why we believe that trustworthy, independent, expert counsel is essential.
Our team of experienced professionals will work alongside your construction or civil engineering firm to help you understand your legal obligations and find a secure solution, tailor-made to your specifications.
At ramsac, our UK IT experts can help you carry out a thorough information security risk assessment. After this, we're here to assist from start to finish implementing end-user training and internal policies within your civil engineering firm, all to ensure the protection of your data. Whether you have a large, medium or small firm, we can manage the ongoing security of your IT infrastructure.
What our clients say
★★★★★

"We have found ramsac to be very supportive and helpful, every project is planned to ensure there are no surprises and to ensure it runs smoothly with minimal disruption."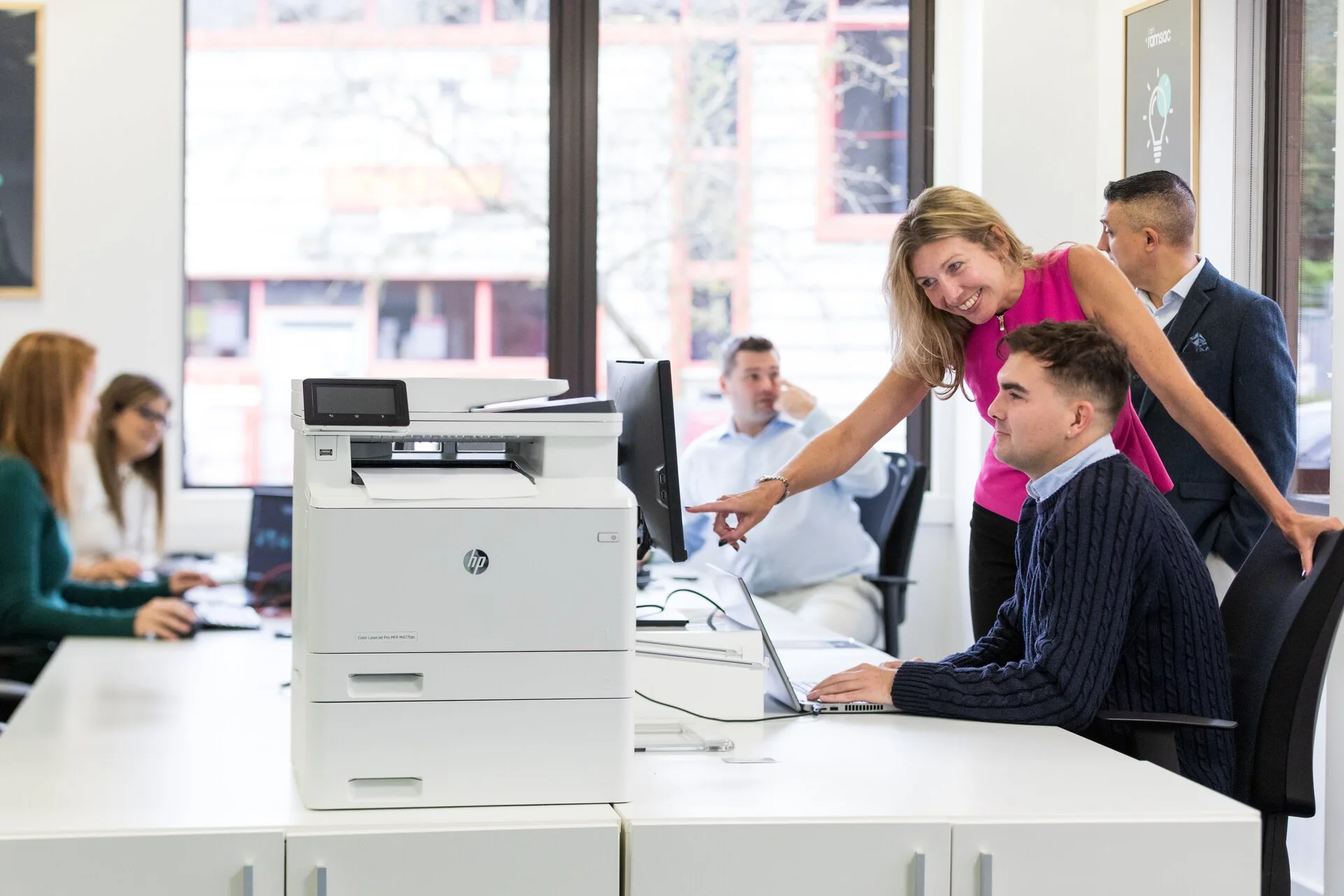 Speak to us today
If your firm needs IT that delivers, get in touch today. Whether you're unsure about security, or just want to sanity check your current IT arrangements, we're here to help.