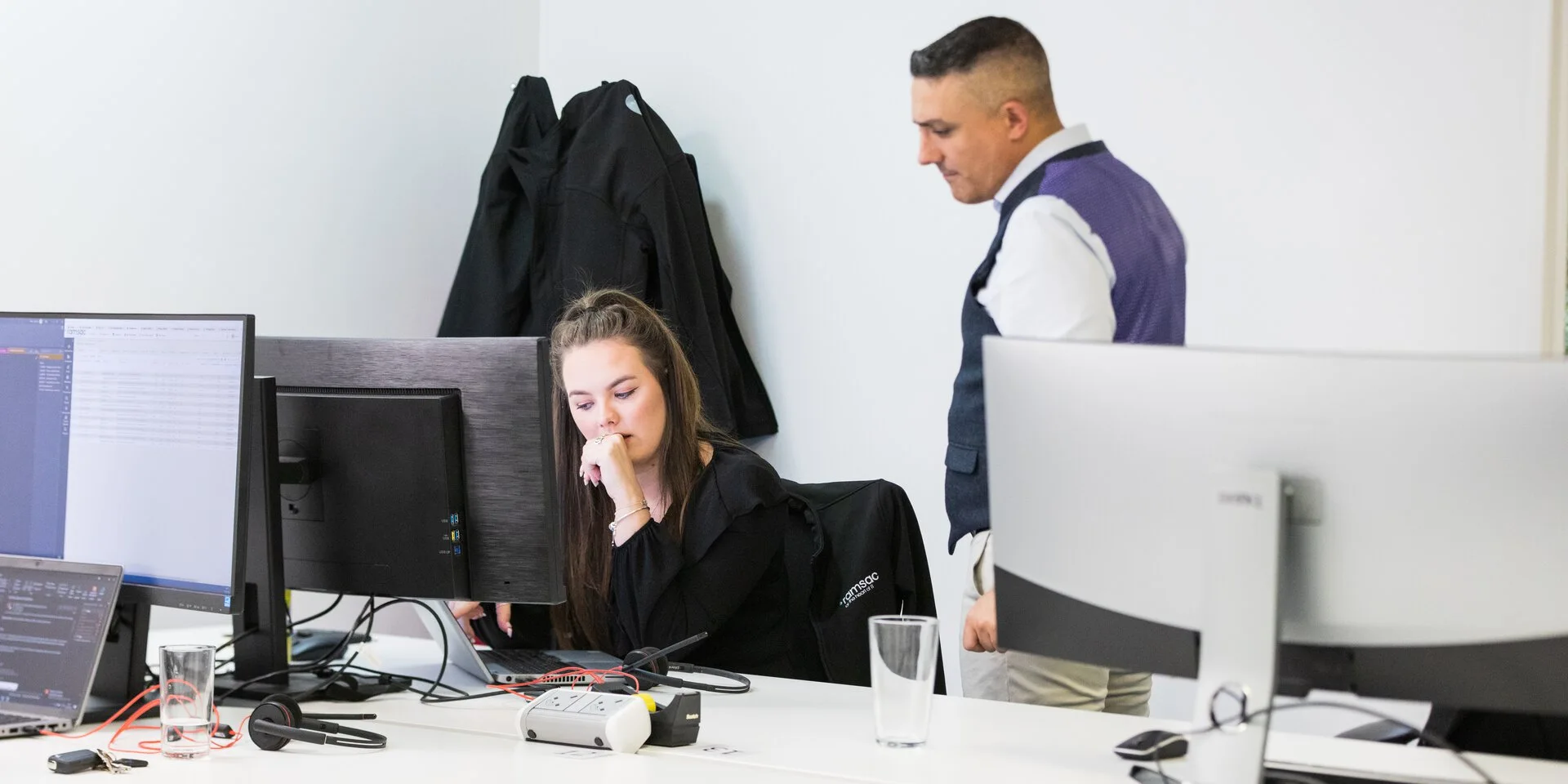 Live customer feedback.
As part of our programme to enhance the end user experience of working with ramsac, we use real time customer feedback capture to measure our customer satisfaction levels. All clients are invited to provide a quick rating of satisfaction when we close a Support request for them. We believe this constant and immediate feedback loop with our clients will allow us to understand and celebrate what has gone well and immediately rectify and improve on what hasn't gone well.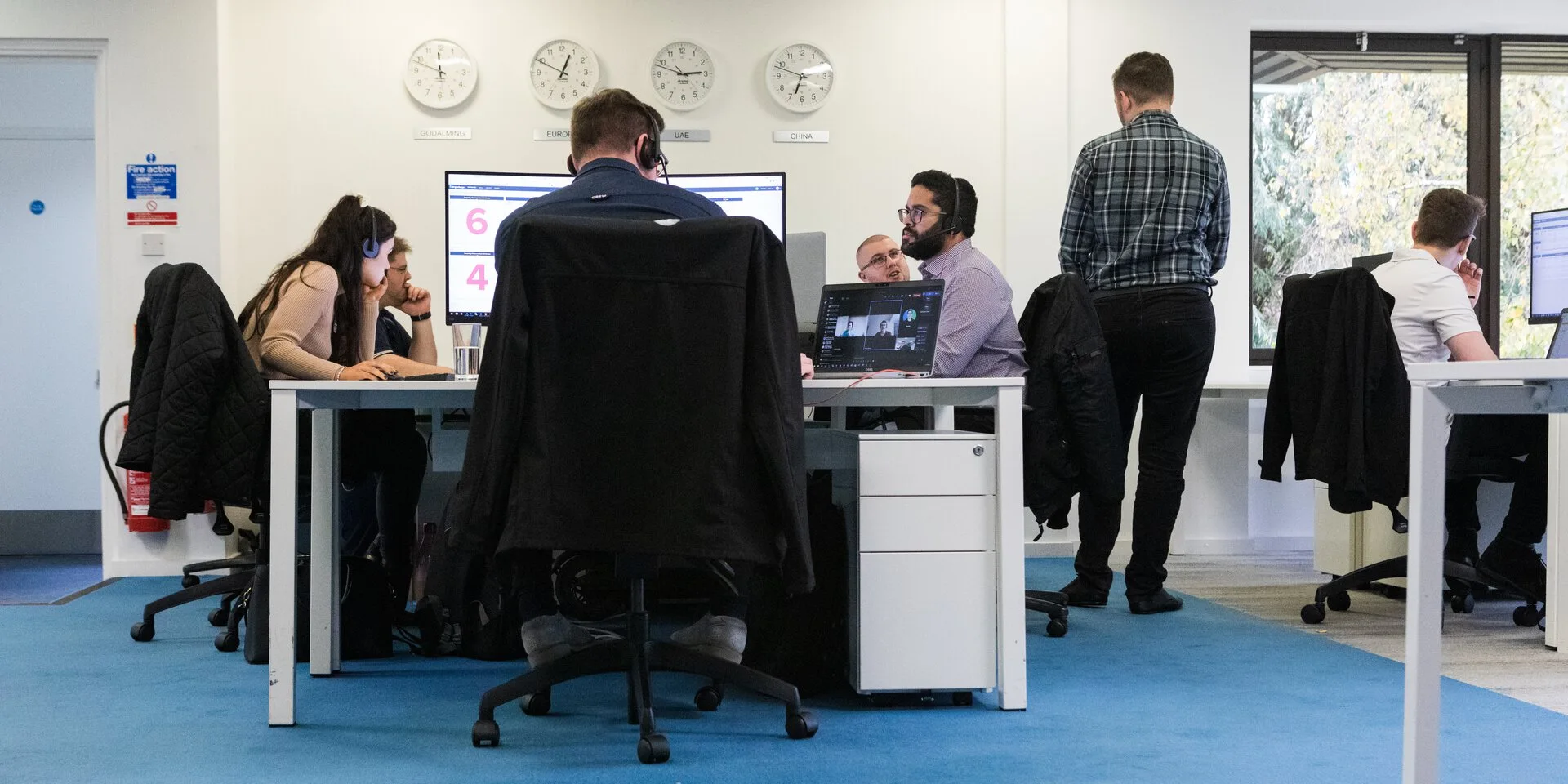 It is really important to us to hear from our customers to understand how we can improve our services and keep delivering great customer service. If you haven't noticed it yet, you'll spot the link in our support call closure emails.
Please do take a moment to provide feedback with the click of your mouse. The positive feedback really lifts team spirits, and if we have fallen short, telling us straight away means we can take quick action to make amends!
Our clients want reliable, effective IT support
Here's what they said about working with ramsac.
What our clients say
★★★★★

"Having a support company there who conduct regular checks of the network, monitoring things like server capacity and everything else that needs to be looked at on a daily basis. I can't tell you how beneficial that is."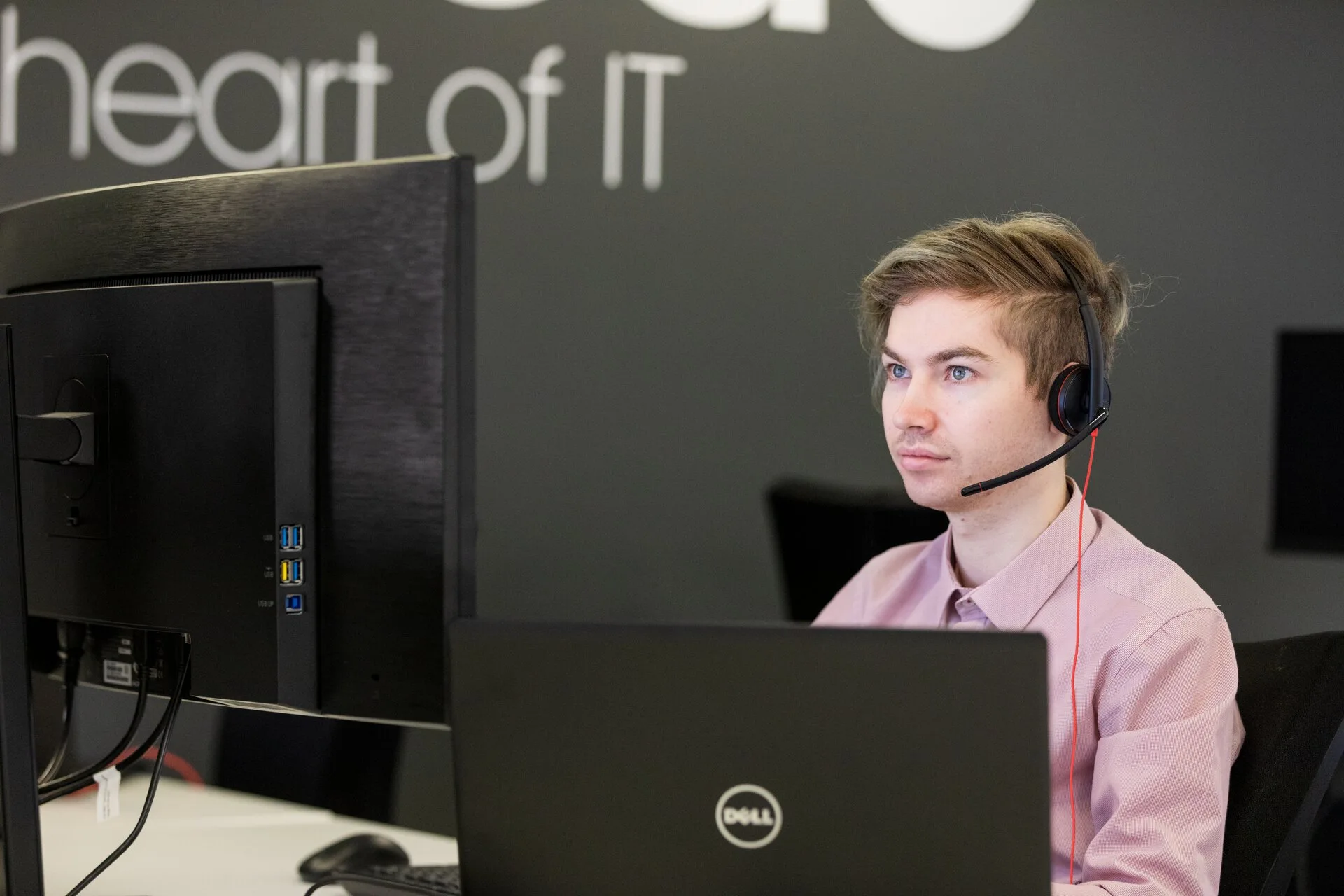 How can we help you?
We'd love to talk to you today about your specific IT requirements, needs, and goals. We'd be happy to offer a no-obligation assessment of your existing IT estate. If you're undergoing organisational change, nervous about your current security, or just want to make sure your IT investments perform at their best, we're here to help.