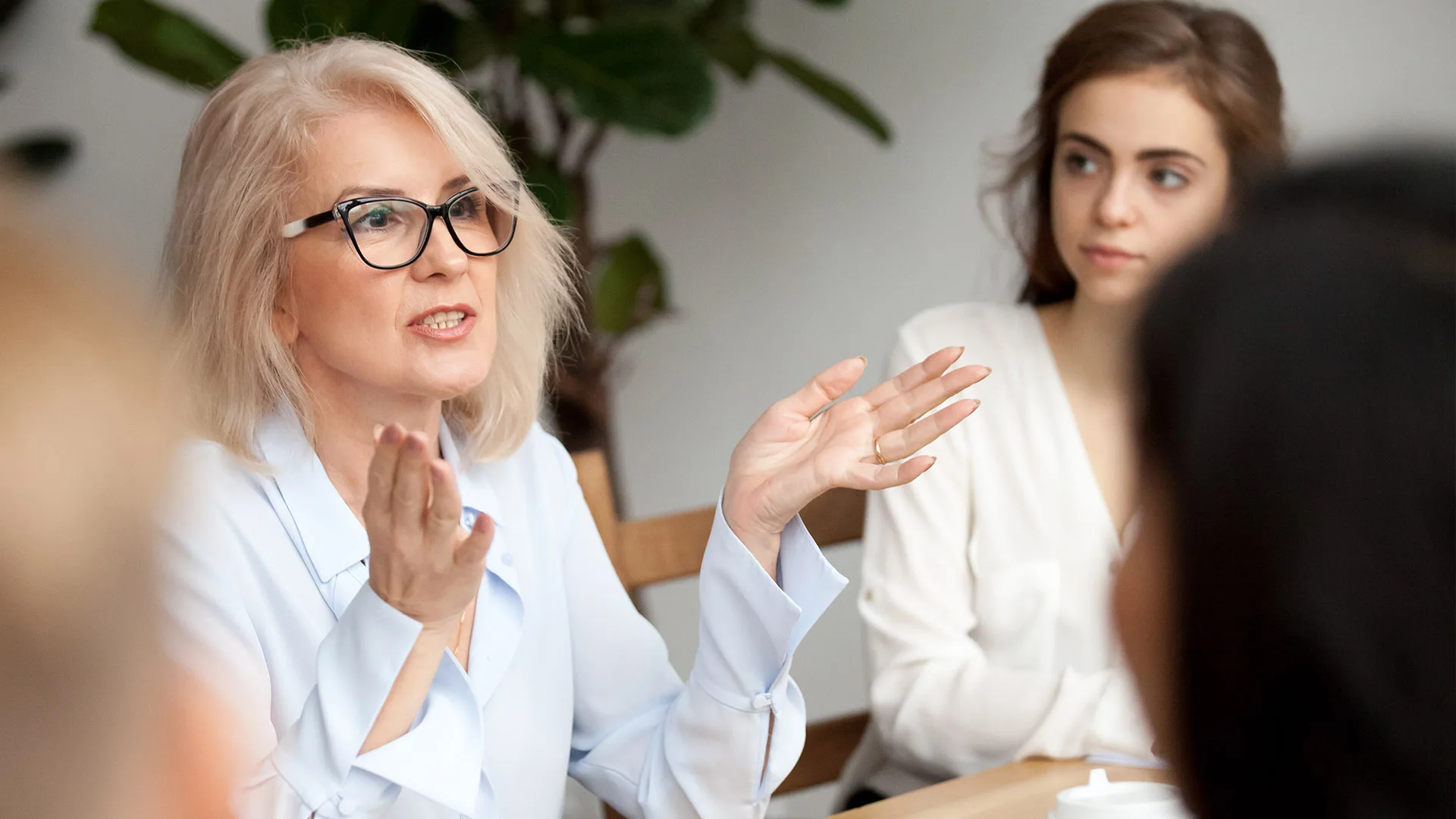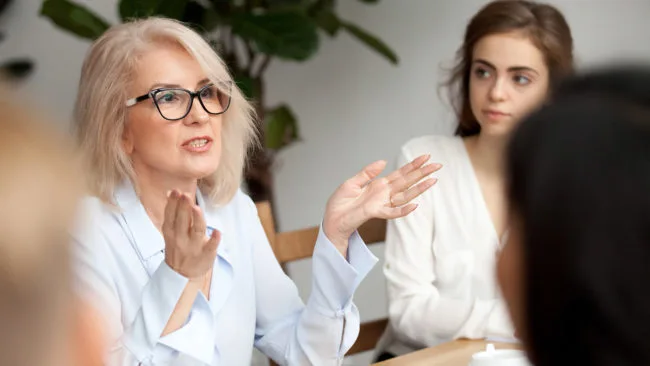 Business IT support solutions, tailored to you
We know that businesses come in all shapes and sizes, and their need for IT support will vary. ramsac provides IT support that is flexible, tailored to your requirements and gives your employees all the help they need, when they need it.
Tell us how we can help
Business IT support services
We understand that for many UK businesses, the availability of more sophisticated IT solutions significantly improves efficiency and productivity.
They enable businesses to achieve far greater feats with significantly less hardware.
However, with power comes complexity and IT strategies require greater levels of support.
In order to help you get the most out of your technology, our team of dedicated professionals are here to help. We are independent, strategically led and have the experience and knowledge to keep your critical infrastructure operating at its optimum levels, with high levels of security and resilience to ensure business continuity.
We help business owners to make informed decisions that enable them to grow their business securely and with confidence. This is why more and more UK businesses are choosing ramsac to support, maintain and develop their use of IT.
How ramsac can help your business with IT support
For 30 years, we have been helping UK businesses of all shapes, sizes and industries get the best out of their IT. This vast industry experience has helped us to understand that every organisation is unique and therefore requires an individual solution.
We start off with the IT strategy, working to understand how IT can make your business more efficient and secure. Then we tailor a package of management and support to ensure that your team can work effectively every day.
Fixed cost IT services for simple budgeting
Exceptional IT support
IT strategy & relationship management
Around the clock support for UK and international offices
Patching, updates and management of new users 
Regular visits with a dedicated IT manager 
Procurement, budgeting and licensing support Managed IT support
Whether you need us to fill a skills gap or want fully managed IT support, we can provide services that are tailored to your needs.
Projects & consultancy
Project management for large IT operations.
Cybersecurity
Protect your business and your people today – prepare for a cyberattack.
Office 365
Cloud-based software for remote working.
Cloud technology
Remote storage & IT operations.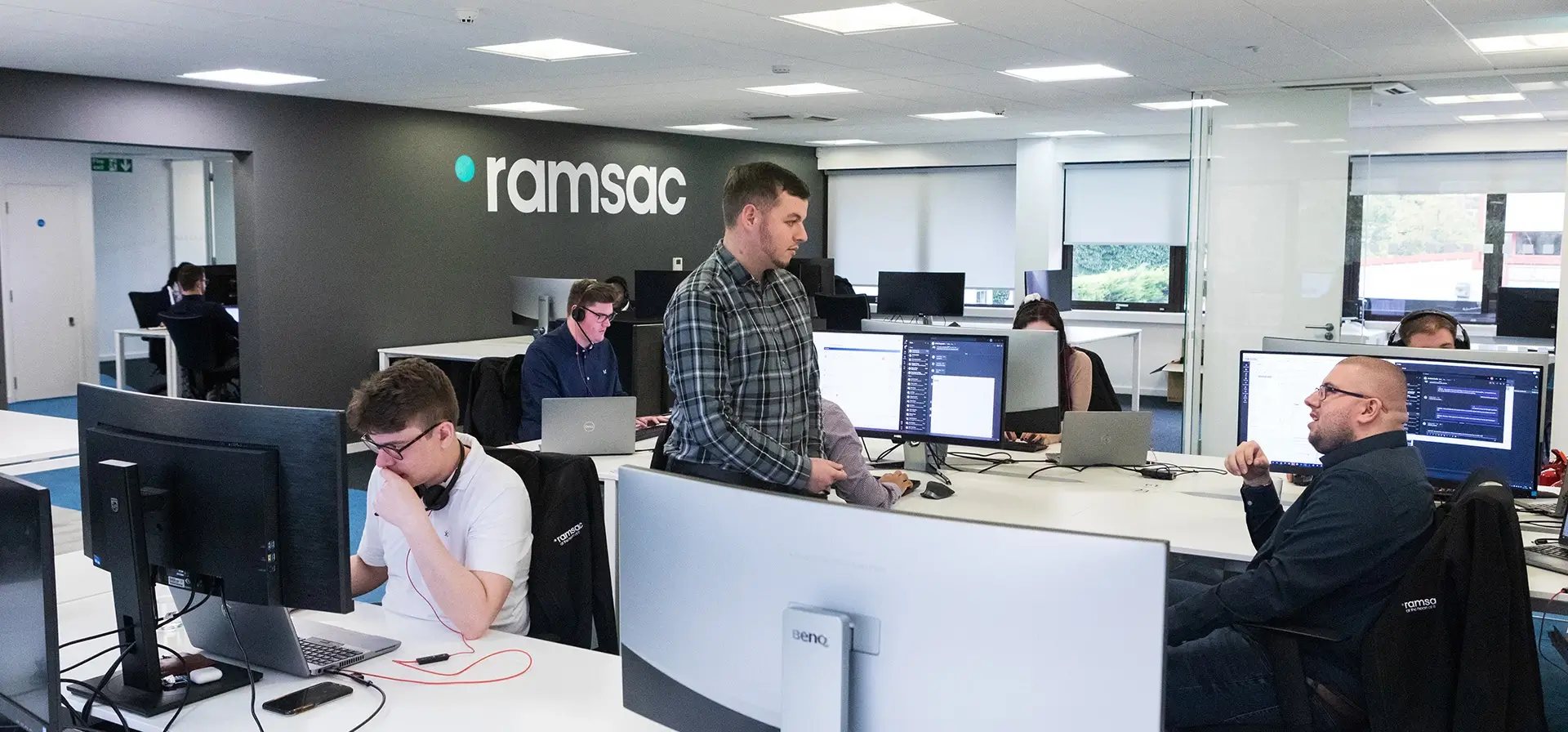 Benefits of our IT services for businesses
At ramsac, we believe in jargon-free IT support for businesses that makes IT accessible. We know that great customer service is integral to your business's success.
We leverage our Gold partnerships with the leading hardware and software providers, to ensure that our consultants can plan, implement and manage state-of the-art, secure systems.
We don't employ commission-based sales people – our IT professionals offer honest, reliable consultancy, helping you to develop an IT roadmap that meets future business needs
Enhance remote and hybrid working
Streamline IT processes across multiple offices
Ensure reliable and secure IT that adapts to your needs
Increase employee productivity
Fill any skills gaps in your business
Award-winning, friendly & efficient support to ensure your teams can get on with their day jobs.
Why choose ramsac for your business support?

Certified
We pride ourselves on maintaining certifications and standards to ensure that we continue to deliver an outstanding service. We hold Gold partnerships with all of the leading manufacturers including Microsoft, Dell, Sophos and Sonicwall.

Reliable
We provide consistently excellent service and communication. We always deliver on our promises.

Approachable
Our friendly team of highly engaged professionals take time to avoid jargon and put even the least confident IT user at ease.

Customer
Satisfaction Survey
All our clients are invited to provide a quick rating of satisfaction when we close a Support request for them. Find out what they had to say. IT support and training for businesses
We also provide strategic IT planning services to consult, advise and help your business make the right value judgments at times of change or growth – such as moving office, mergers or acquisitions. This strategic service begins with an initial IT audit to provide a benchmark upon which future judgments can be based. If a major change of IT infrastructure is recommended, we will act as project manager to cover all aspects of the new network installation.
We believe that great customer service is integral to your business's success. So once a solution has been installed, we ensure continuity by offering a full IT management service. This will include site visits from a dedicated network consultant at pre-determined intervals, as well as a full remote IT support help desk available 24hours a day.
We also run a wide range of training courses and events to meet the needs of businesses, helping to improve knowledge and expertise on a variety of subjects. Our training covers cybersecurity and using the cloud, plus current issues and topics that affect business, such as GDPR.
What our clients say
★★★★★

"ramsac employees genuinely care about what they are doing and the people they help which is a breath of fresh air in the IT industry"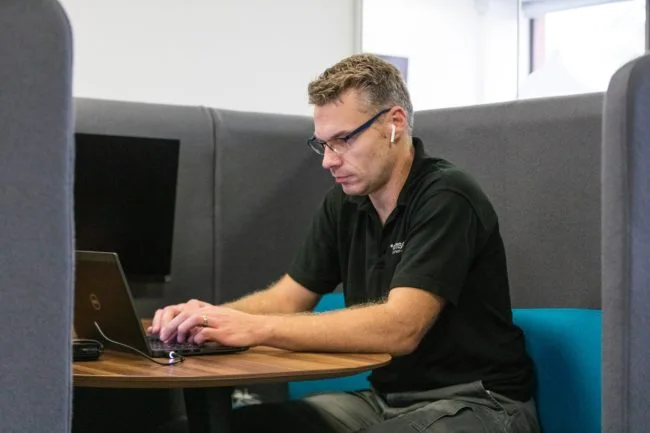 Speak to us today
If your UK business needs IT that delivers, get in touch today. Whether you're unsure about security, or just want to sanity check your current IT arrangements, we're here to help.