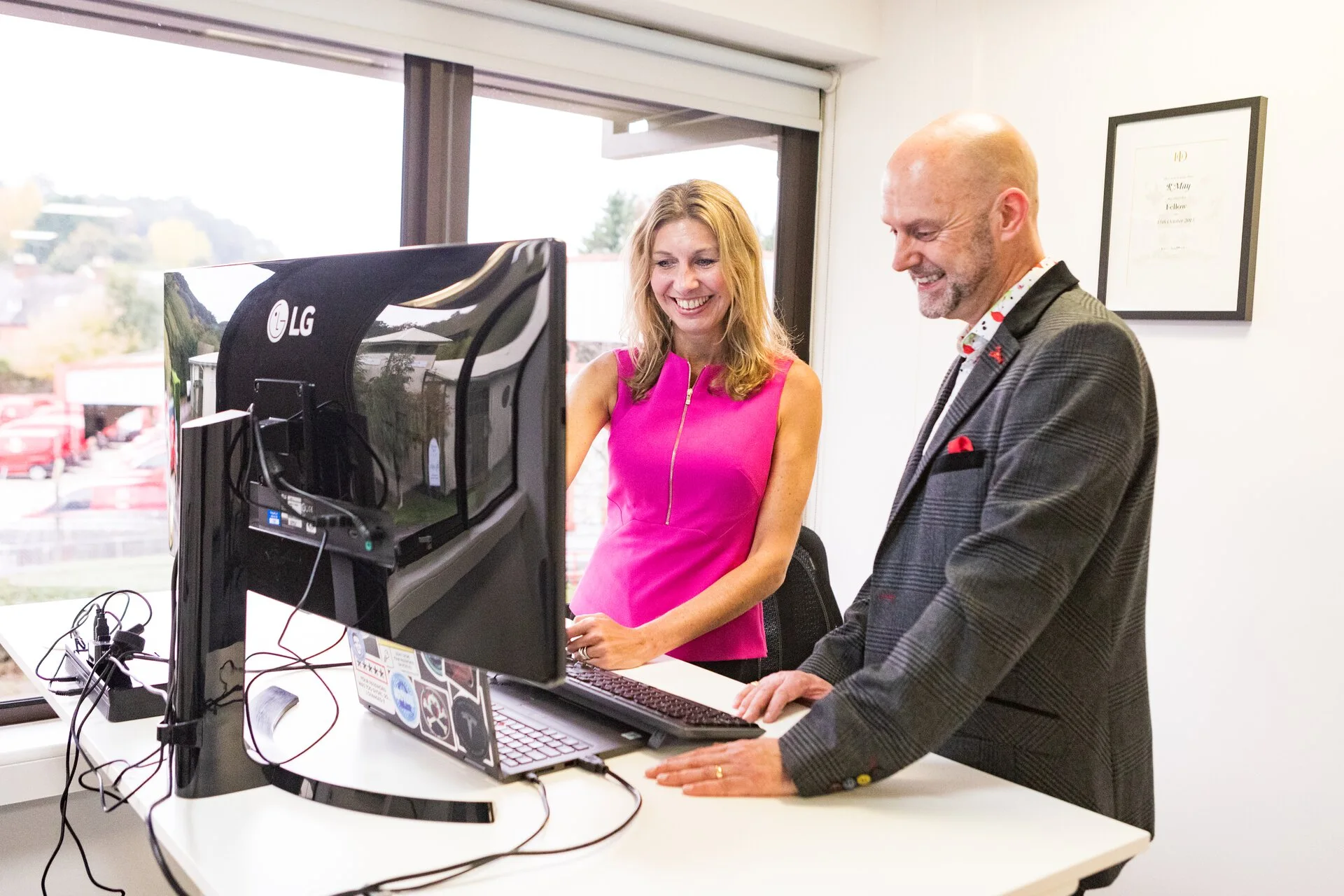 Let us help
If you've been given a 6-digit support code, click the link below to enter it and our technicans will be able to control your machine and investigate your issue.
New support numbers
The way we support you is changing.
Our Support team is now divided into smaller groups so that we can provide you with more a personalised service.
You will be supported by either Team Cedar or Team Maple and you will need to dial a different number to speak to the support team.
Ask us today what your new number will be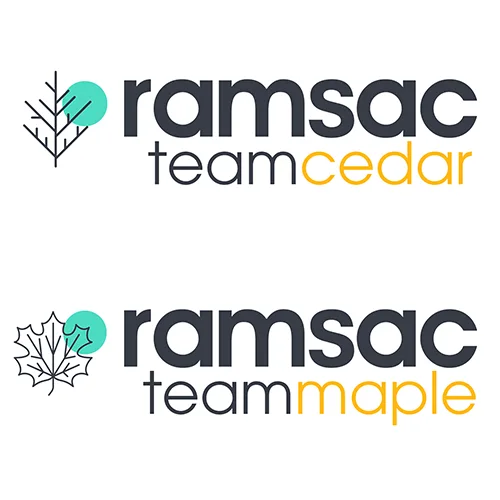 ramsac customer portal
Don't forget you can view all the latest updates on your support cases using the customer portal. We have created a video and PDF instructions on how to use the portal, see below for more information.