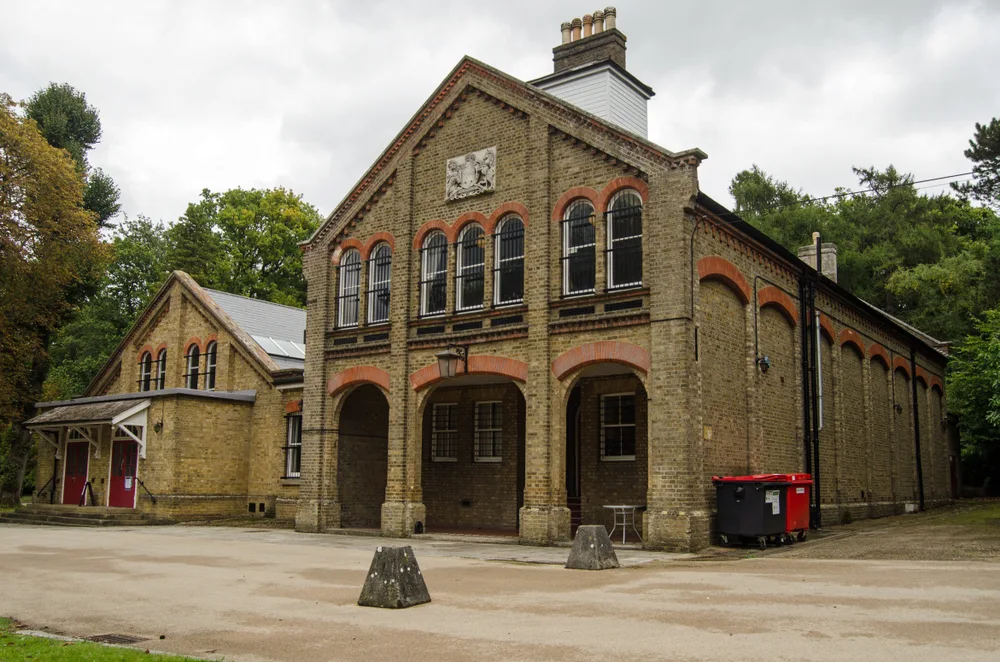 Proactive IT support for Aldershot companies
Here at ramsac, we help companies like yours, whether charity, business or another organisation with their IT. You'll get jargon-free, round-the-clock support that helps you to minimise IT downtime.
Tell us how we can help
IT support in Aldershot
Whether you're looking for fully managed IT, cybersecurity consulting or just an extension to support your existing IT team, we can help.
At ramsac, we ensure that our IT support is flexible around you. We know that businesses don't always work 9-5, 5 days a week. That's why our IT support is available around the clock, so whenever you're working, we are too.
IT isn't a "one size fits all" approach, and neither is our IT support. Each of our IT support contracts is designed for the company exclusively. Your IT support from ramsac won't be the same as the company next door, because you're different, and we get that.
What our IT support in Aldershot offers
When you partner with a local IT company like ramsac, you get better, more efficient IT systems, help that's just around the corner for fast response and access to experts in the IT field. Regardless of whether you're a charity or a remote-first sales company, we can help you.
Fully managed IT support with 24/7 IT estate monitoring
UK-based technical advisors
Jargon free advice at any time of day
Accredited IT professionals specialising in Microsoft, Citrix, Apple, Dell, HP, VMware & Veeam
Remote access solutions so we can help your employees, no matter where they are
Dedicated IT account manager
Strategic input and advice
One fixed monthly cost, no hidden extras
Web portal so you can see the progress we've made IT support services for Aldershot organisations
totalIT
Our totalIT solution is a complete management of all your IT, offering unlimited support 24/7 for a fixed monthly fee.
Office 365 migration
Move to the Microsoft modern workplace with ramsac.
Cloud Migration
Get on the cloud, with step-by-step help from ramsac.
Projects & consultancy
Impartial and time-critical advice for your IT projects.
Cybersecurity
Protect your company, clients and employees. Additional support for in-house IT teams
Working as an extension of your IT team
Our service is designed to fill any gaps that you have in your current team, as well as acting as an extension, not a replacement, as and when you need it. If you've got staff on annual leave, or want more support on a big project, we can provide as much or as little help as you want.
IT estate upgrades
Offices have a wide range of technology, from laptops to phones and meeting room systems. Maintaining and upgrading these when necessary can be easily managed by us, as well as the implementation and management of VMWare & Citrix technology.
Project advice and planning
If you want an unbiased soundboard with expertise on hand, ramsac can help. We ensure that your projects will be the best decision for you and your business.
Auditing assistance
We can provide full, in-depth audits of your IT, uncovering hidden potential in your company.
Secure your data
Our data security experts will consult on what you're doing, and explain what you could be doing to improve security.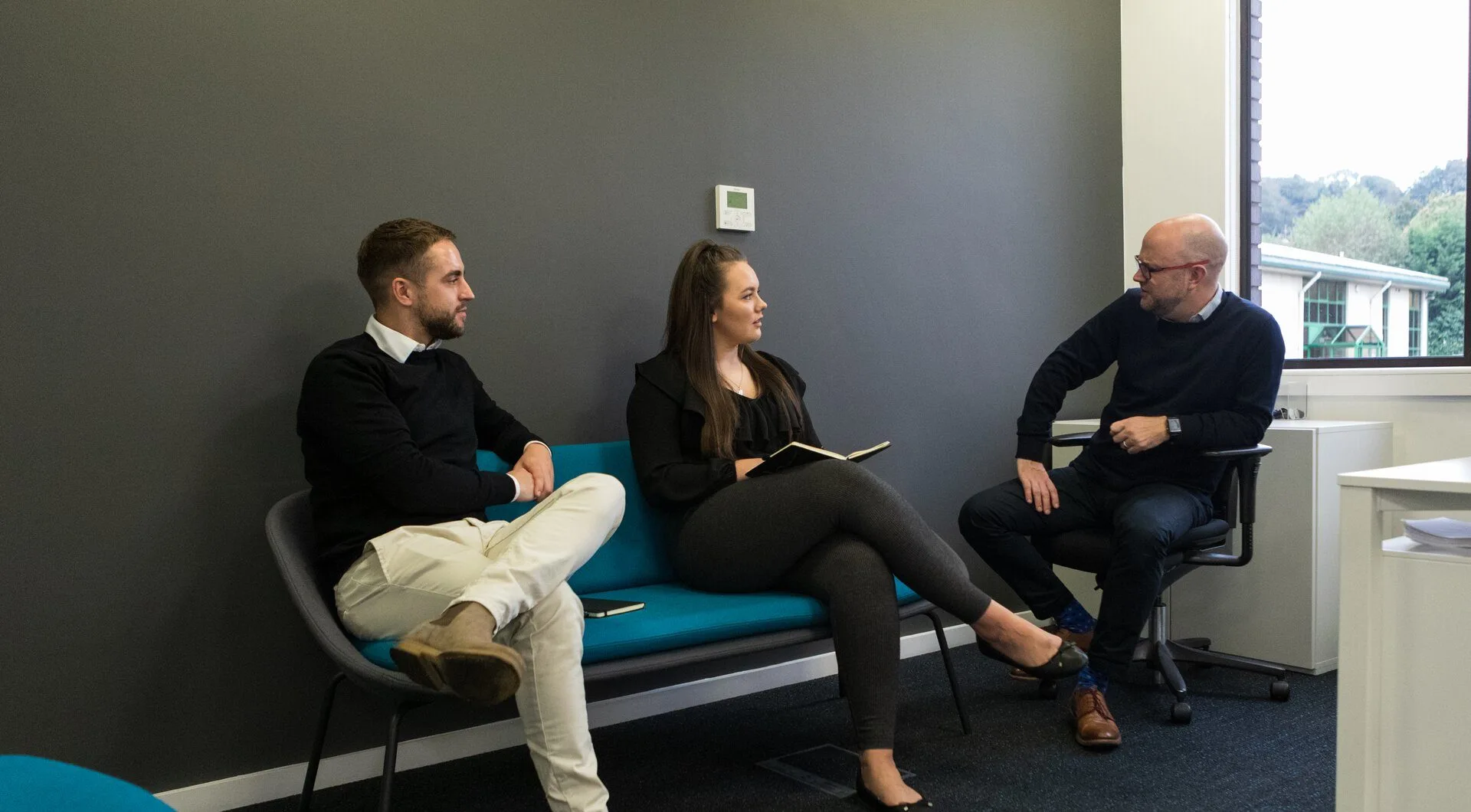 Benefits of our IT support in Aldershot
We help companies of all sizes across Aldershot with their IT, improving efficiencies and reducing their downtime.
We'll work in close partnership with you, creating a fruitful relationship that benefits everyone involved.
Remain cyber-secure and minimise potential disruption to your business
Streamline communication between remote and office-based users
Meet and exceed business objectives
Enhance the productivity of your organisation
Unlock the full power of Microsoft from the experts
Why choose us?

Reliable
We pride ourselves on our consistent levels of excellent service

Flexible
We work flexibly to provide you with a service that meets your exact needs.

Friendly
We don't use complex jargon, and we're always happy to take your call.
What our clients say
★★★★★

"Having a support company there who conduct regular checks of the network, monitoring things like server capacity and everything else that needs to be looked at on a daily basis. I can't tell you how beneficial that is."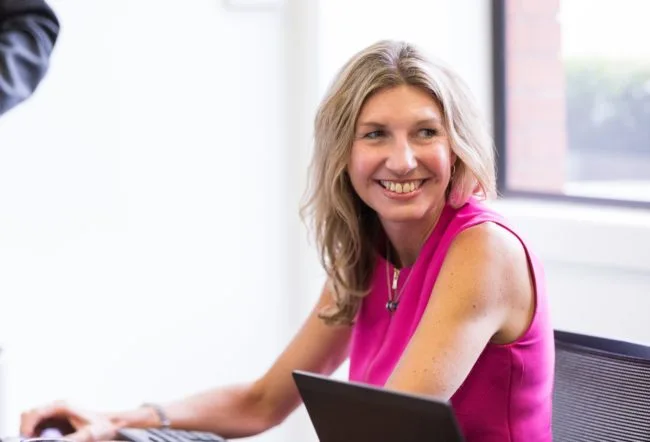 Find out how we can help
From Manor Park to North Town, we can help your company. Speak to us today to see how we can get your IT to a good place.
Get directions from Aldershot to ramsac