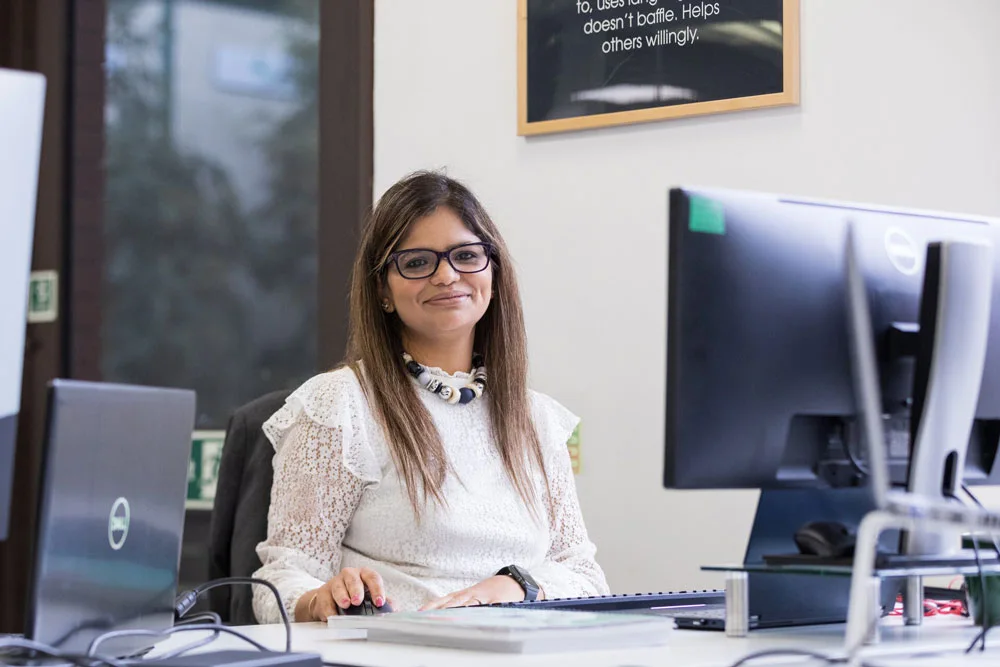 A more productive, scalable way of working
Always willing to help, our friendly local team make it easy to relocate your important apps and data to the cloud with complete confidence. We offer all the advice and support you need in formulating your cloud migration strategy.
Tell us how we can help
Cloud migration consulting & services
Whether you're moving to the cloud for the first time or looking to switch providers, we'll guide you every step of the way.
Our cloud migration services help businesses expand their operations and take advantage of all the benefits cloud computing offers.
By migrating your technology to the cloud, you can benefit from the security, scalability and cost-effectiveness that comes with it. As experts in cloud migration, we can help you seamlessly and effectively move data off of your onsite computers and onto secure, remote servers.
Cloud technology offers an abundance of options to businesses that would otherwise be constrained by hardware or office space. Once hosted on the cloud, your systems can be accessed at a time and place to suit you, allowing for flexible, more productive ways of working. Our cloud migration services
Your cloud journey will be as unique as your business. That's why we tailor our cloud migration strategy and advice to suit your goals and your circumstances. As a leading provider of cloud migration services, we offer:
Cloud migration strategy
We review your current and future plans to ensure that we provide a cloud migration strategy that is right for your business goals.
Microsoft 365
We can set you up with the full suite of Microsoft programs you're familiar with, including SharePoint, Word and Outlook, accessible anywhere, any time.
Secure backups & storage
We ensure that your data is regularly backed up and stored safely. In the event of a data loss, your data can be restored quickly.
Security & protection
Our consultants work with you to understand any regulatory and best practice requirements you might need to ensure complete security.
Exchange Online
Migrate existing email, calendar and contact information into a centrally managed and secured cloud Exchange environment without losing any historic data.
Cloud telephony
Integrate your telephony needs with Microsoft Teams and achieve ultimate agility and integration.
Could your business benefit from the cloud?
Our friendly team is here to chat. Speak to us today and discover how your business can harness the power of cloud technology.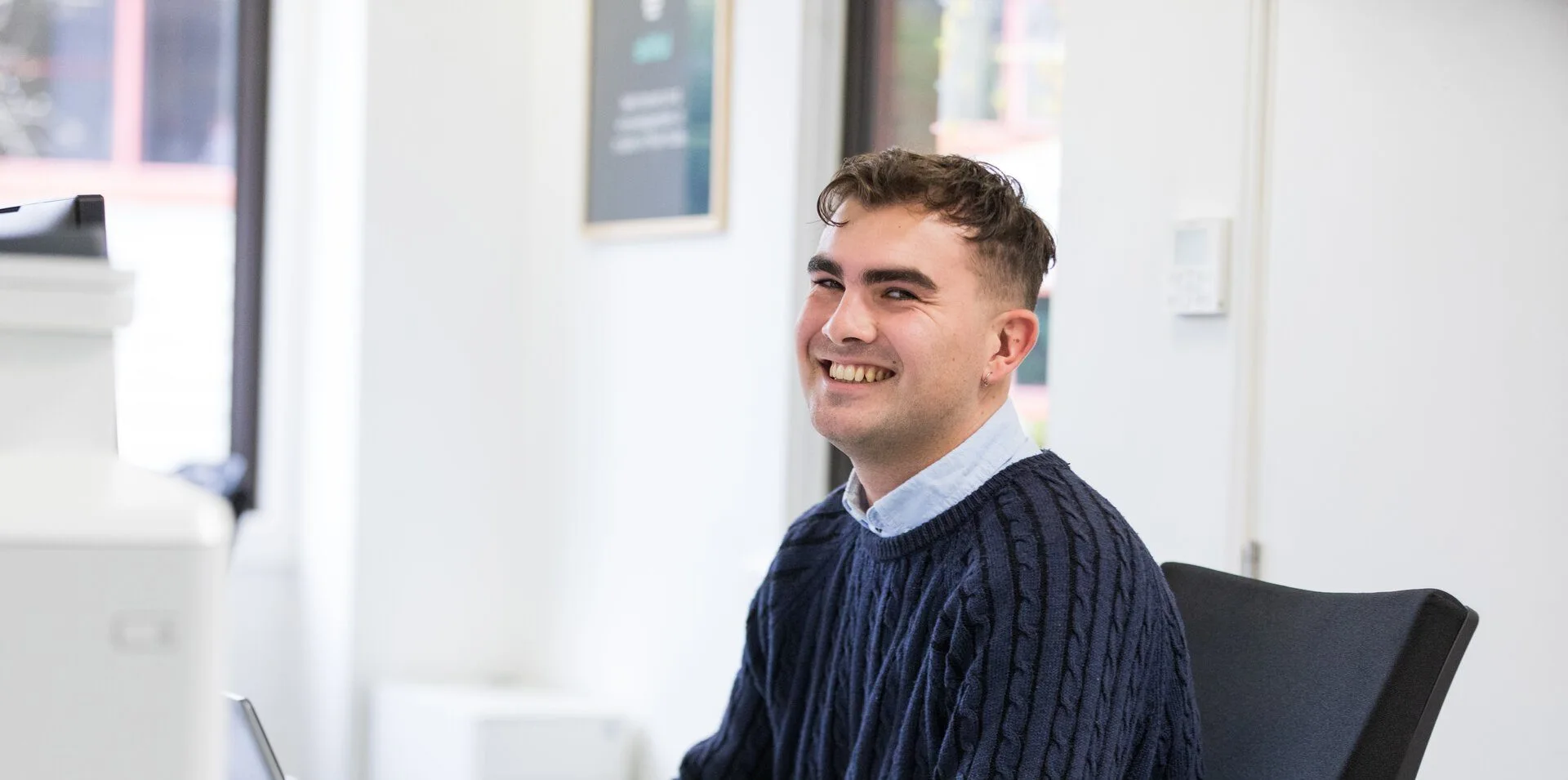 The benefits of cloud migration
By moving to the cloud, organisations are able to be more flexible and provide employees with the tools they need, when they need them. As the world shifts to a place of hybrid working, having cloud-based services available has never been more important.
Whether you're interested in Microsoft 365 to help with collaborative working, a video conferencing solution, or want a way to manage the office phones while at home, cloud migration can help.
Be hybrid-working ready
Scale at speed – setting up a new employee or client no longer needs to take days
Less reliance on hardware means a smaller carbon footprint to support sustainability goals
Enable and enhance real-time collaboration
Adaptable for the future
Why choose ramsac for cloud migration consulting?

Skilful
We're experts in cloud migration. We work with you to develop a strategy that provides a transparent and effective cloud solution.

Committed
As well as providing ongoing support, we are committed to ensuring that your cloud migration is secure, compliant and delivering the service you expect.

Adaptable
Cloud technology provides a wide range of benefits that you may not have even considered. We specialise in adapting those benefits to fit your business.
What our clients say
★★★★★

"Having a support company there who conduct regular checks of the network, monitoring things like server capacity and everything else that needs to be looked at on a daily basis. I can't tell you how beneficial that is."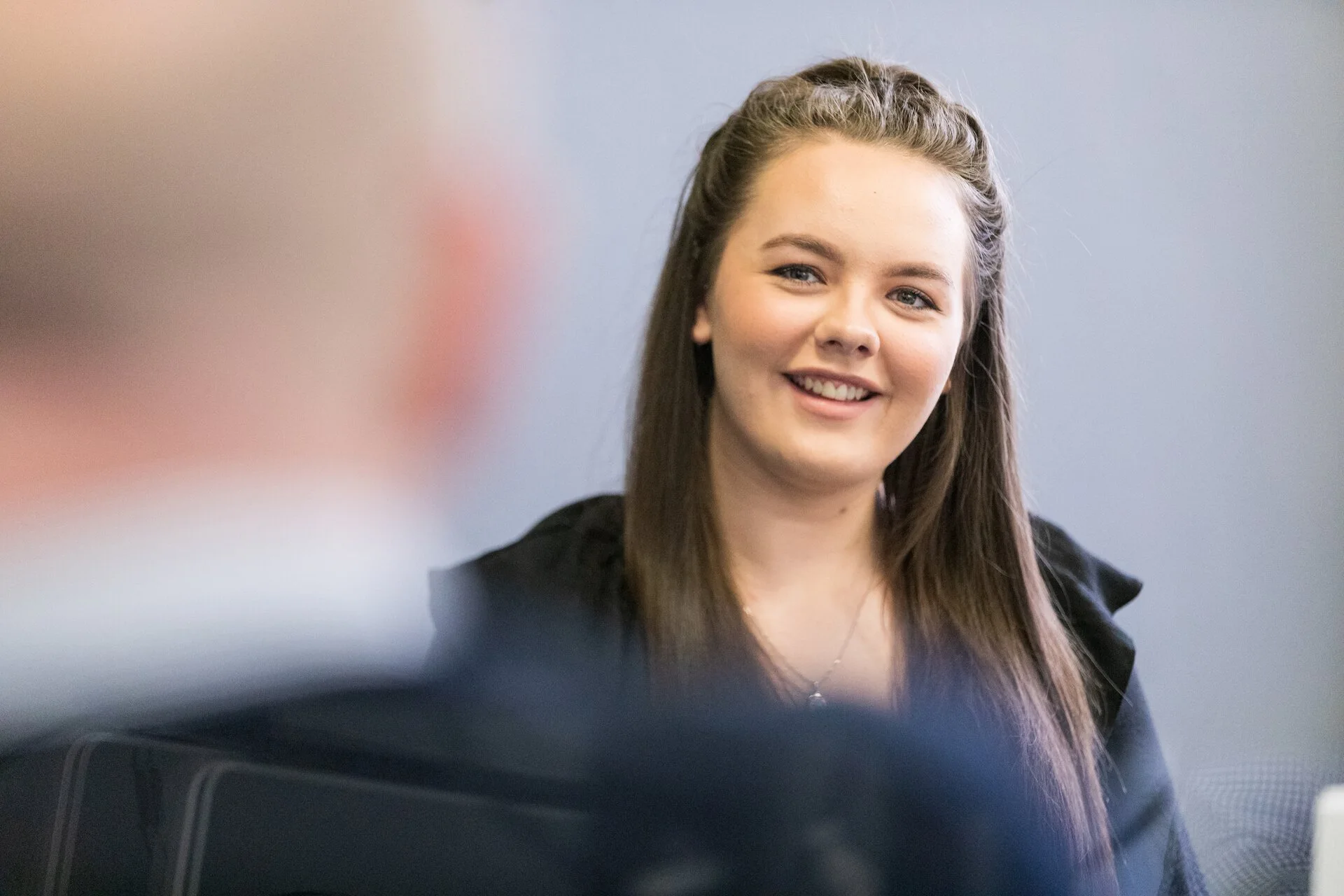 Find out more about our cloud migration services
Our expertise is in providing businesses with cloud computing services in London and the South East. Get in touch today and discover how we can help you.