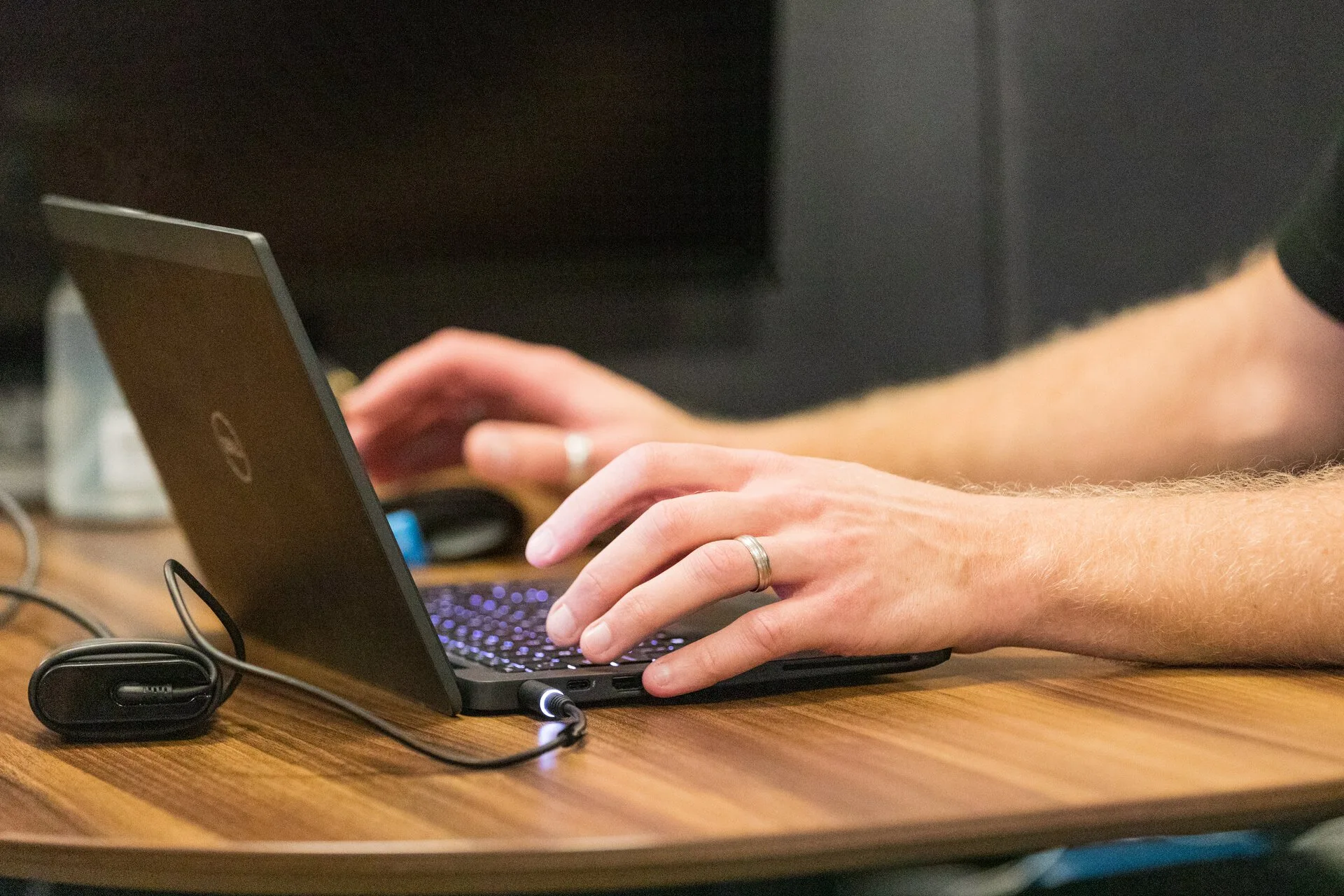 Who we help
We are lucky enough to work with some really wonderful clients. Our expert knowledge of such areas as information security, IT strategy and cloud computing allows us to act as a trusted advisor, in addition to an essential service supplier.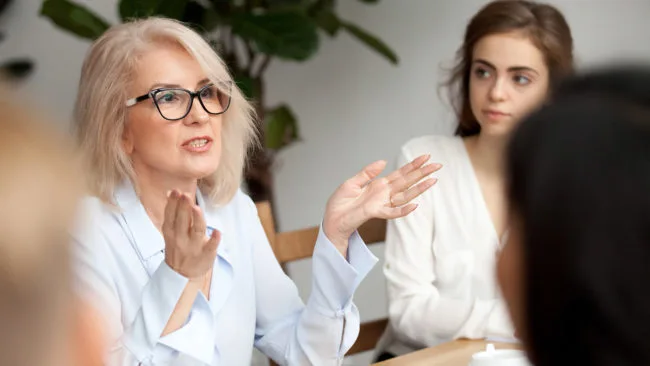 Business
We work with dynamic, professional clients who understand the need to do IT properly! We provide proactive, strategically led IT advice to help UK businesses be more efficient and to enable business leaders to focus on their own business priorities, not a long list of IT headaches. We help businesses to remain secure, resilient and compliant with good practice and ensure that there is no unplanned downtime or nasty surprises.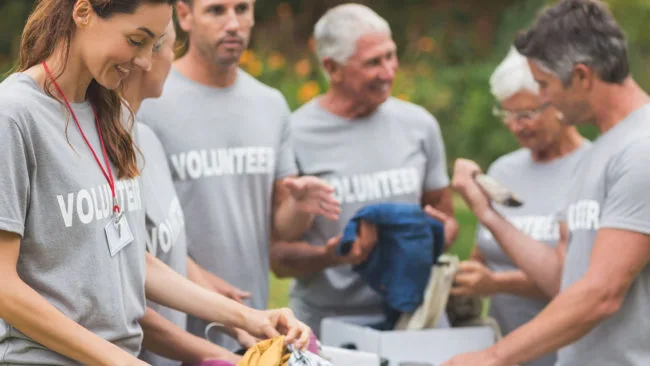 Charities/NFP
Whether we are acting as their sole IT provision or supporting an in-house team, ramsac is proud to work with the organisations that promote and support great causes. We have built up an extensive portfolio of UK-based not-for-profit and charitable clients.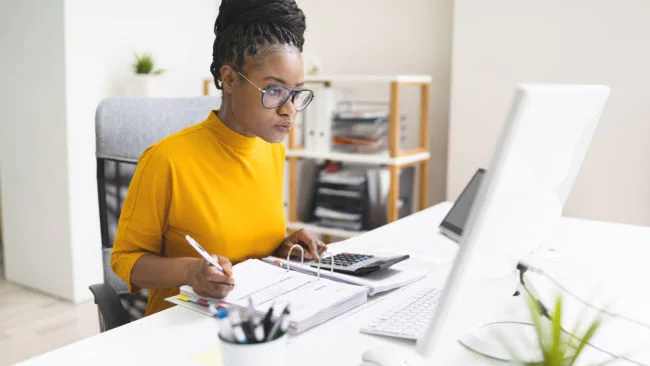 Accountants
We have experience in working with accountants, including UK firms of all sizes. Whether large, well established or smaller start-up practices, we'll work to find you the best solution for your needs. We get to understand your requirements, acting as a single point of contact for all IT concerns, and we even provide vendor support from leading practice management and accountancy software vendors.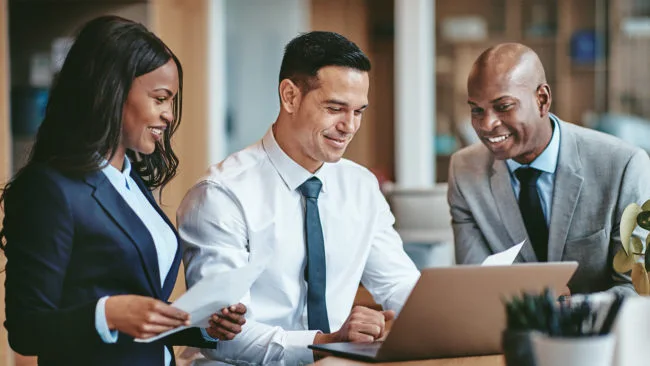 Law
We offer around-the-clock support to help ensure that law firms in the United Kingdom remain up and running with minimal interruptions. We work with firms to ensure that all sensitive client data, including further information, remains secured and safe behind latest cybersecurity solutions.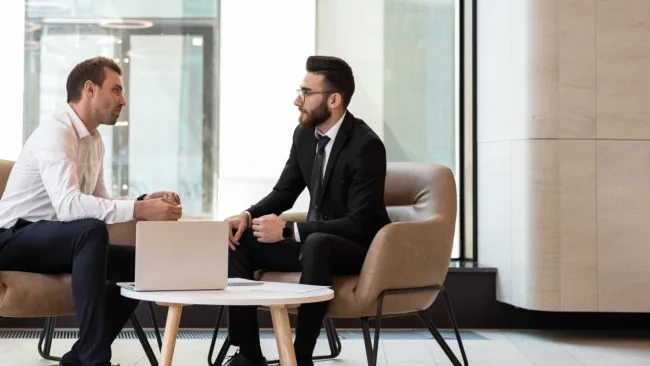 Finance
We have a history of working with all aspects of finance, including hedge funds and high net worth individuals. As a reliable partner in aspects of finance, we understand your FCA compliance needs and will advise on compliant solutions across all areas of your IT estate.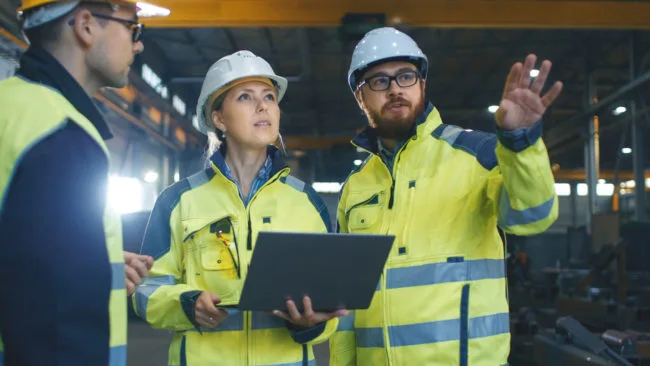 Civil Engineers
We offer 24/7 support to businesses with international offices, including full management of your IT estate. We'll even coordinate an IT 'road map' to offer clarity and oversight regarding your future decisions.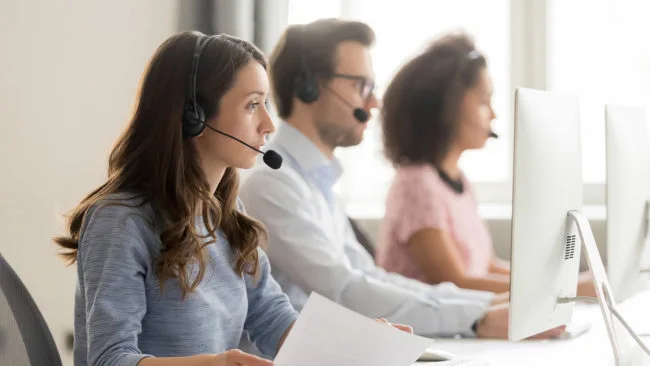 Insurance
We have been working with insurance firms in the UK to reduce down times and ensure operational continuity no matter the challenge. Protection and security are top priorities for our clients, so we understand how to make sure a business can thrive digitally.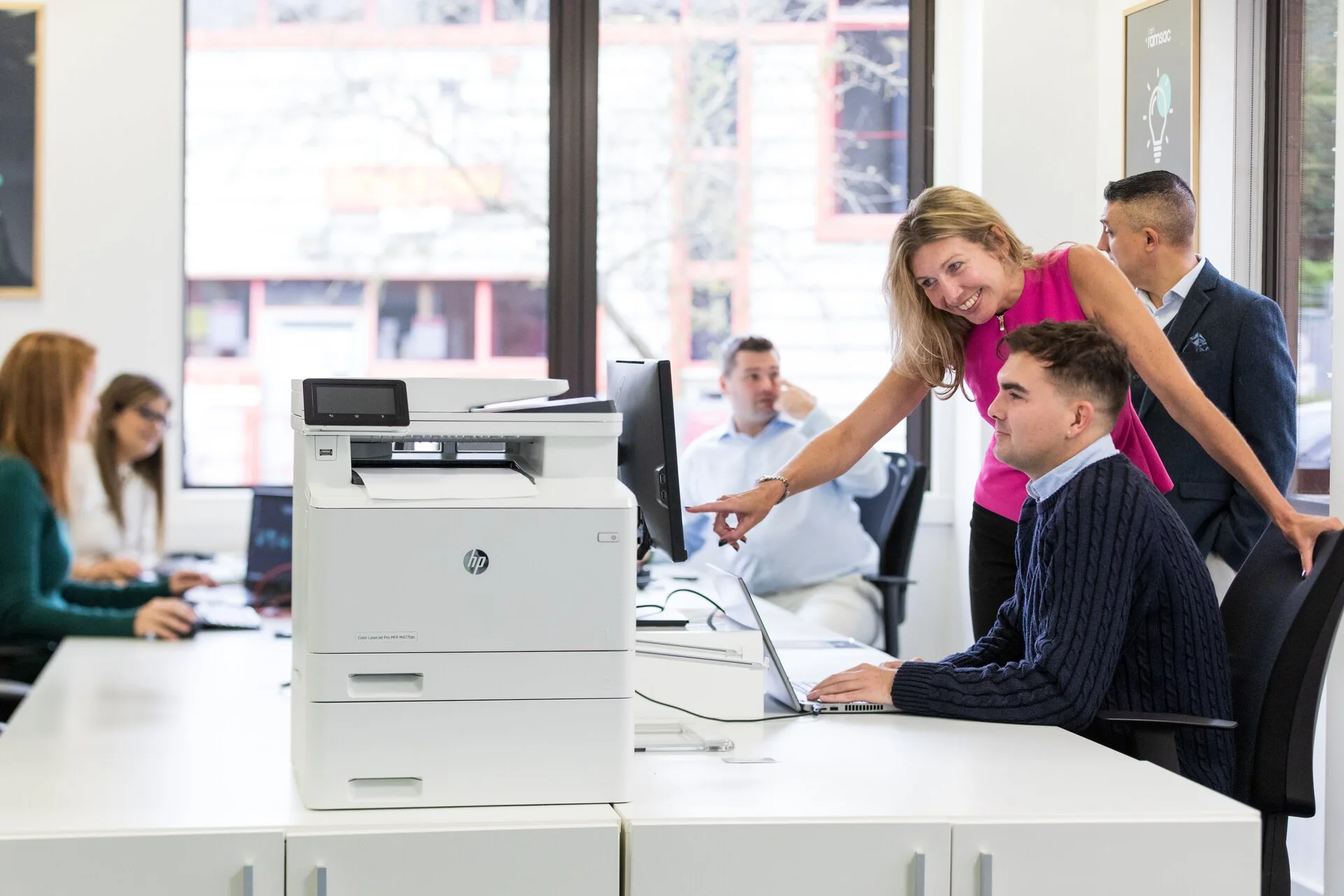 How can we help you?
We'd love to talk to you about your specific IT needs, and we'd be happy to offer a no obligation assessment of your current IT set up. Whether you are at a point of organisational change, unsure about security, or just want to sanity check your current IT arrangements, we're here to help.
or call us on 01483 412 040