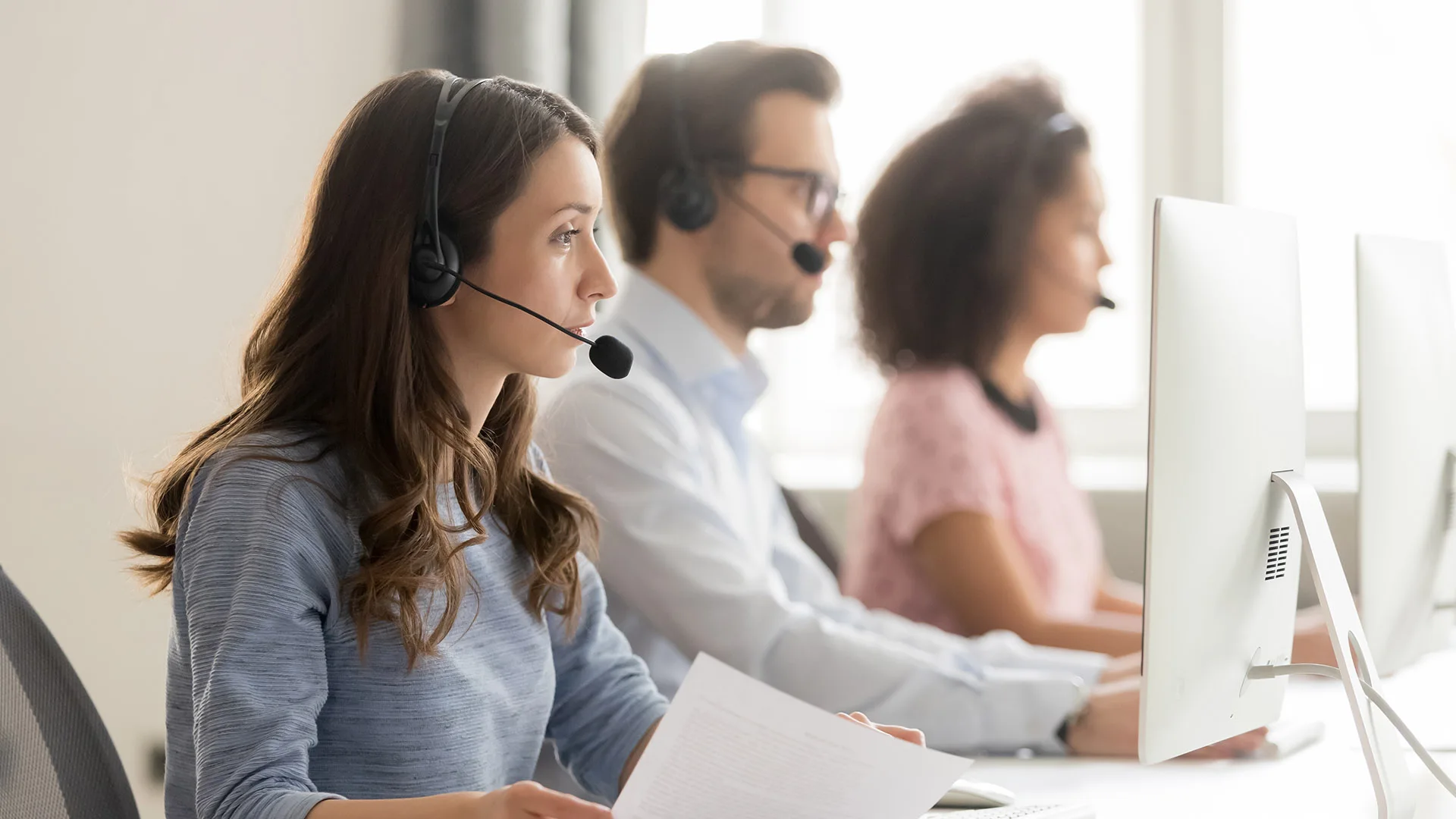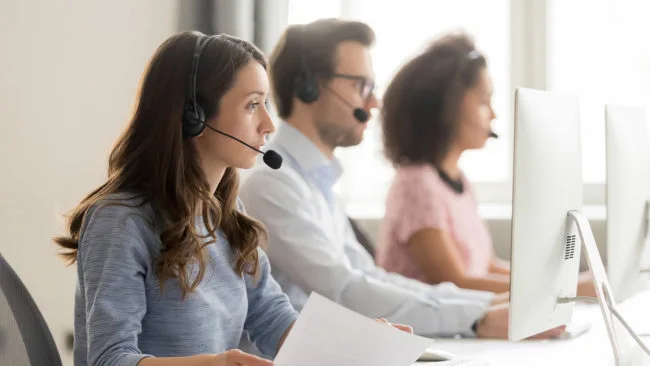 Reliable and effective IT support for UK insurance companies
Insurance firms need IT that secures all their client data and provides top level encryption to protect the work they do. ramsac is proud to offer effective and reliable IT support for UK insurance firms of all sizes.
Tell us how we can help
IT solutions for insurance firms
Reliable and effective IT support is critical for insurance companies and, whether a start-up or a larger corporation, ramsac has the knowledge and expertise to arrange the best solution for you.
Our IT solutions help UK insurance firms enhance their business efficiency and, of course, security. As insurance companies often gather and store confidential and sensitive client data, ramsac's cybersecurity solutions can go that extra distance to keep your insurance company safe against an ever-changing cybercrime concerns. Our support even covers your teams so that they can access files from home, the office, or at a client site.
How ramsac can help your insurance company
Protection and security are often urgent priorities for those businesses working with highly sensitive information. Operating with reduced interruptions and a greater focus is a desire for many insurance companies.
Because of the importance of your operational continuity, we offer 24/7 support and remain vigilant about prioritising your ongoing support. We will work hard to safeguard your data and keep your reputation from costly harm, whilst remaining compliant with regulatory bodies such as SRA.
Full suite of IT operations, including routine support
Continuous and fully managed IT support for international offices
Access insights to make informed decisions about future IT plans Security audits and reviews, training and phishing testing
Management that gets your IT communications working harder and smarter Managed IT support
Insurance firms have stringent requirements for IT and here at ramsac, we're able to offer comprehensive managed IT support that assists you in your work and daily requirements. We tailor every solution to meet your needs.
Projects & consultancy
Keep your large firm's projects managed.
Cybersecurity
Do your due diligence and make the secure choice – protect your insurance firm again cyber criminals today. 
Office 365
Powerful cloud-based tools for remote workers.
Cloud technology
Remote storage & IT operations.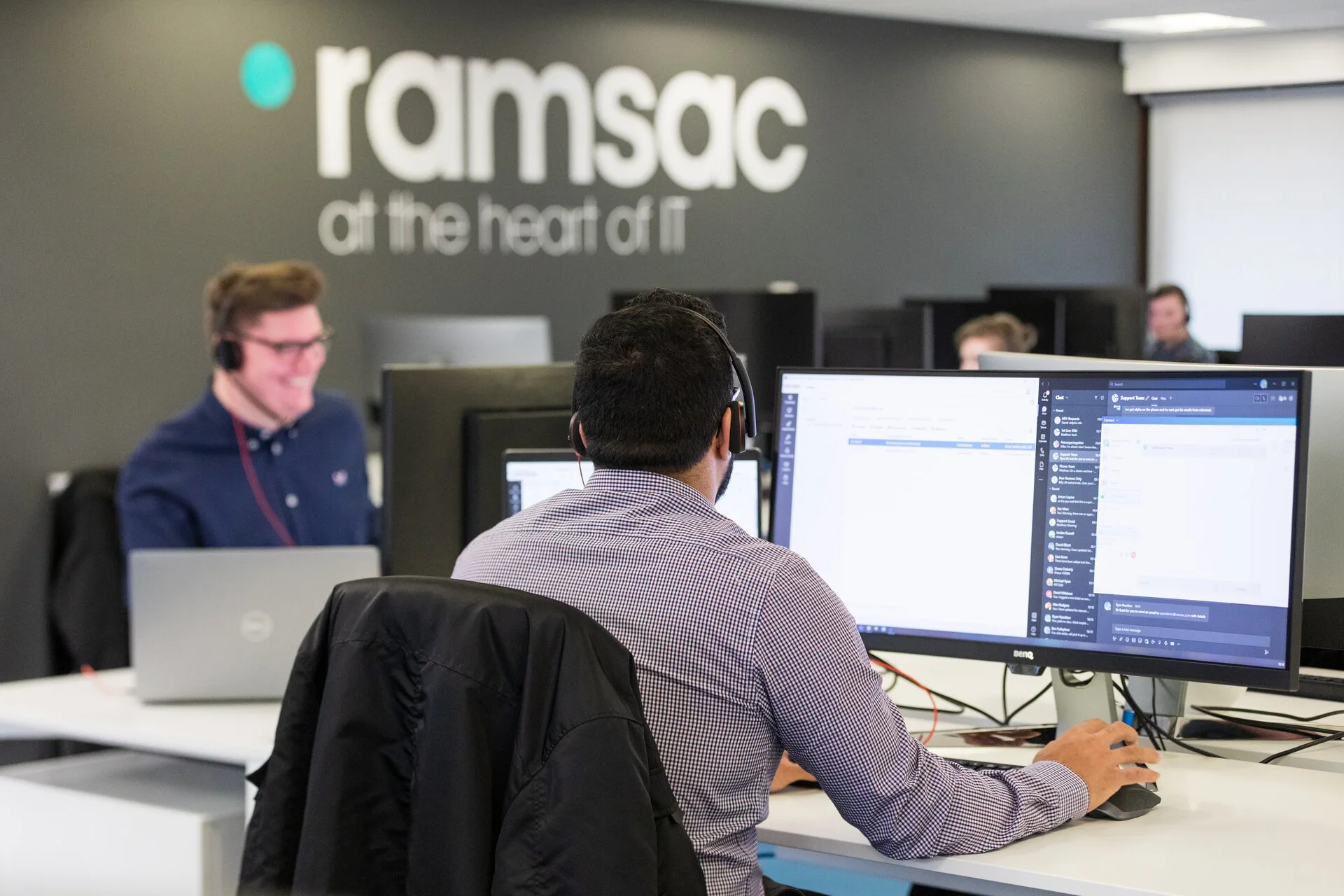 Benefits of our IT support services for insurance companies
We work in conjunction with leaders in IT cloud, hardware and software. With this expertise and knowledge, we are ideally placed to deliver independent advice and support for a range of IT services. Our IT management solution provision is comprehensive, equipping your firm with the tools to thrive, including:
Enhances and supports remote and hybrid workers
Fills skills gaps across your business
Secure and reliable IT access for all staff
Streamlines IT processes across multiple sites
Why choose ramsac for your insurance company?

Adaptable
Our IT services are flexible and we work closely with you to provide the best solution.

Approachable
Our jargon-free approach keeps things simple.

Reliable
Trusted IT excellence for businesses.

Customer
Satisfaction Survey
All our clients are invited to provide a quick rating of satisfaction when we close a Support request for them. Find out what they had to say.
IT experts that insurance companies can trust
At ramsac, we know that a trustworthy and reliable IT solution is imperative to keeping your operation successful. With our expert guidance, we can help unlock the true potential of your IT services.
Our specialist team will work directly with your company to help map out compliance and legal matters when it comes to securing your sensitive data. A secure solution, especially for insurance companies, means that you and your customers can remain reassured that data is optimally protected.
As security is our top priority, we deliver comprehensive security risks assessments, helping insurance companies dodge potential vulnerabilities. Protection is reinforced after we help train your team and draft internal policies.
What our clients say
★★★★★

"Having a support company there who conduct regular checks of the network, monitoring things like server capacity and everything else that needs to be looked at on a daily basis. I can't tell you how beneficial that is."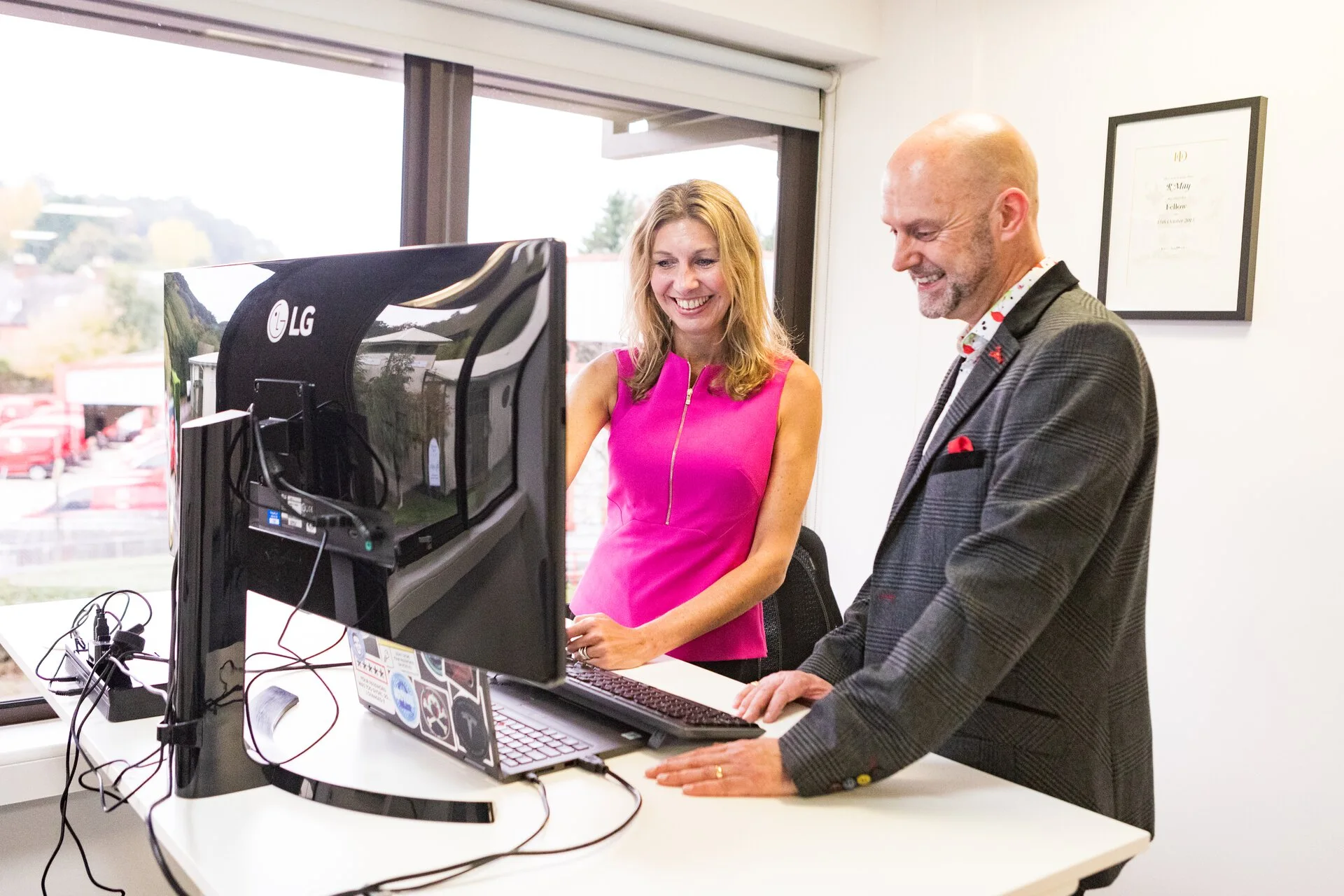 Speak to us today
If your insurance company needs expert IT help, get in touch. If you need greater protection online, or just want a smoother IT operation, we're can help.