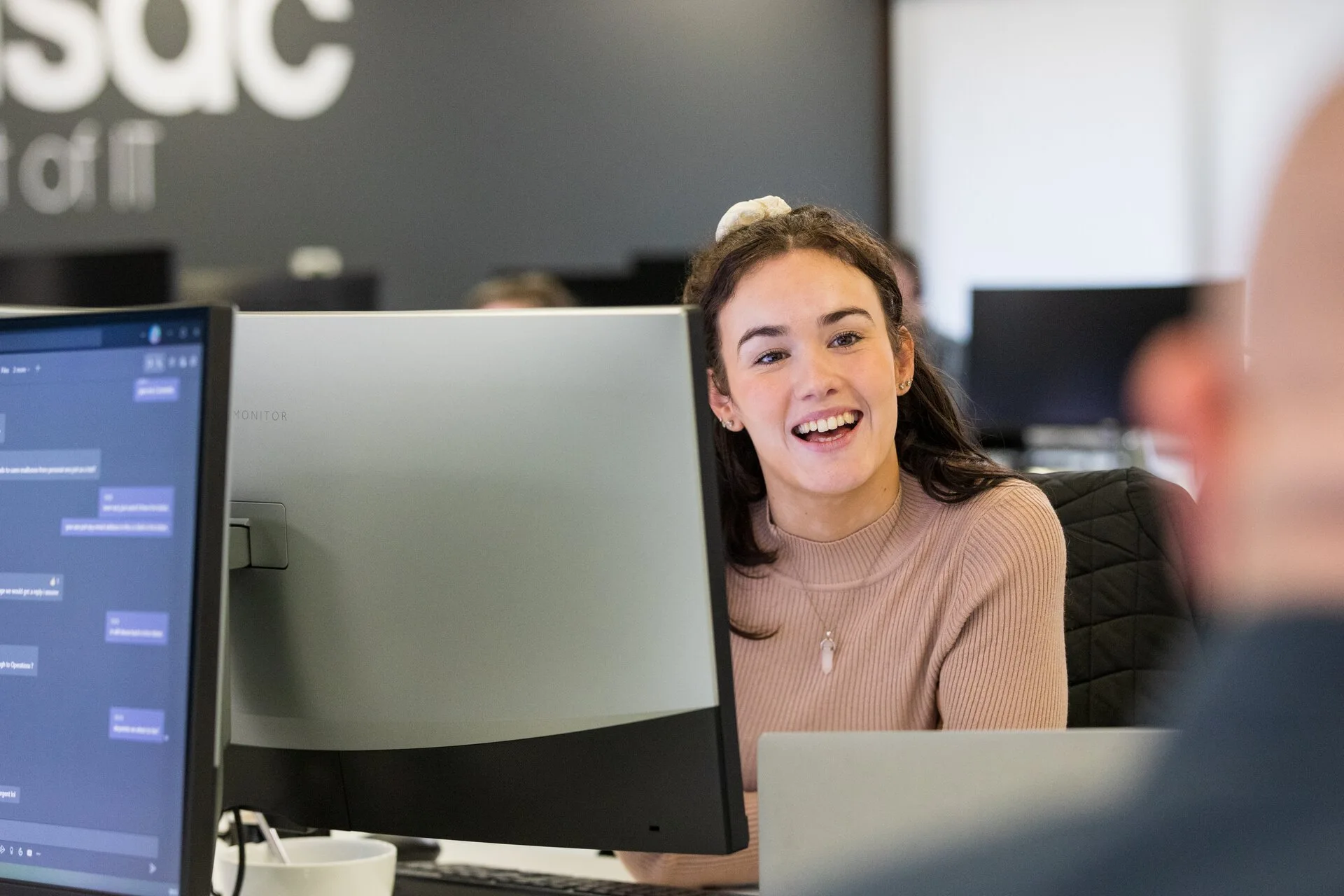 Contact us
Talk to us to find out more about our services or to begin a conversation about how we can help you harness IT and drive your organisation forward.
ramsac are here to help
ramsac has 30 years' experience in finding the ideal IT solution for all different kinds of organisations. We are experienced in working with charities, education providers and businesses – you can find out more on our case studies page.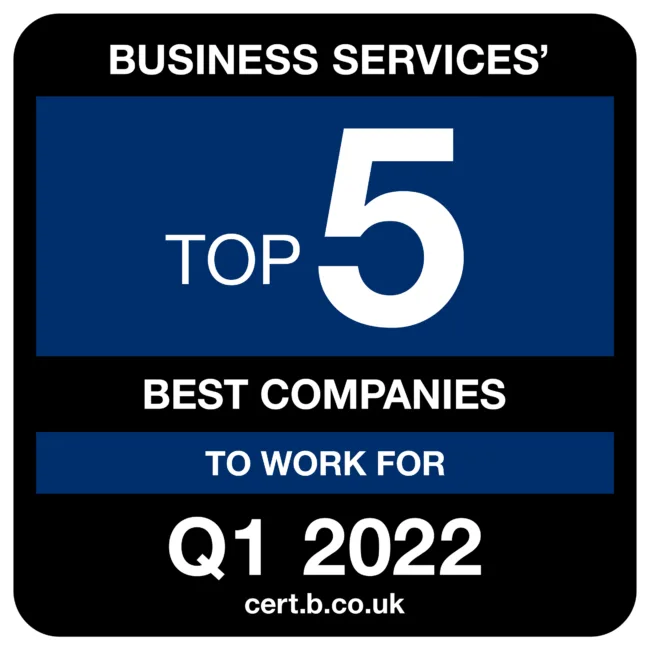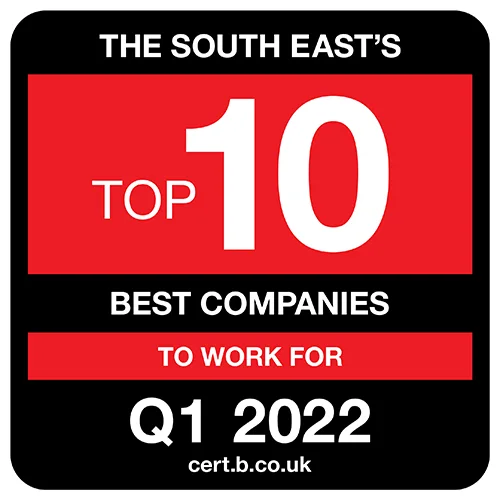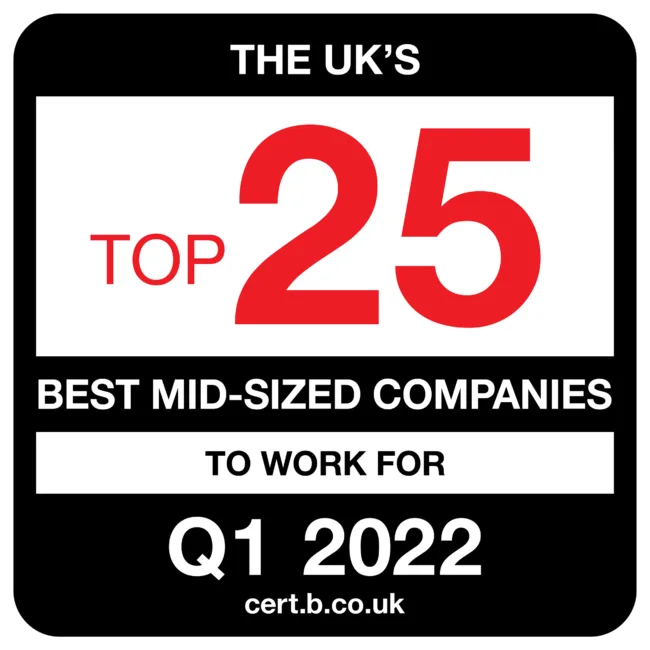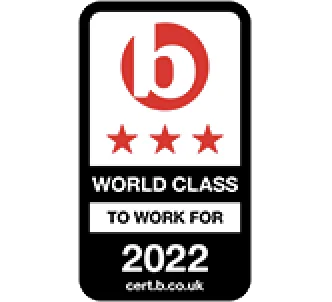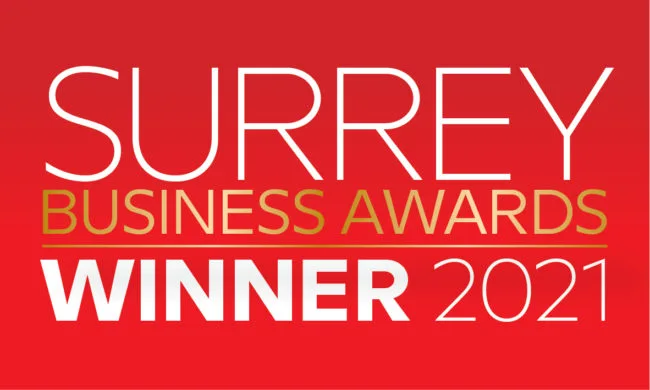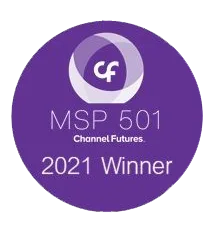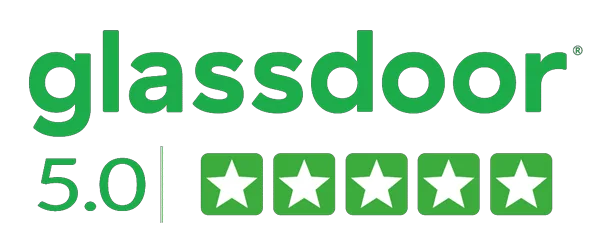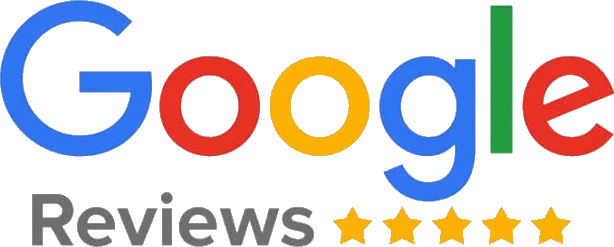 New customer enquiries
Whether you want us to manage your IT in its entirety, support your existing team, work on a consultation basis or join you for a project, you will receive a friendly and professional service.
General enquiries
Existing customers
If you are an existing client to get support call us on:
Team Cedar
Team Maple
If you have 24 hour support please use your dedicated 24 hour support number
If your message is regarding a support request, the fastest way for you to log requests is by emailing our support team directly, please forward it to [email protected] and a support case will be created for you.
If you have a portal login you can login here:
Alternatively If you've been given a 6-digit support code: get help here Address
ramsac ltd
Godalming Business Centre
Godalming
Surrey
GU7 1XW