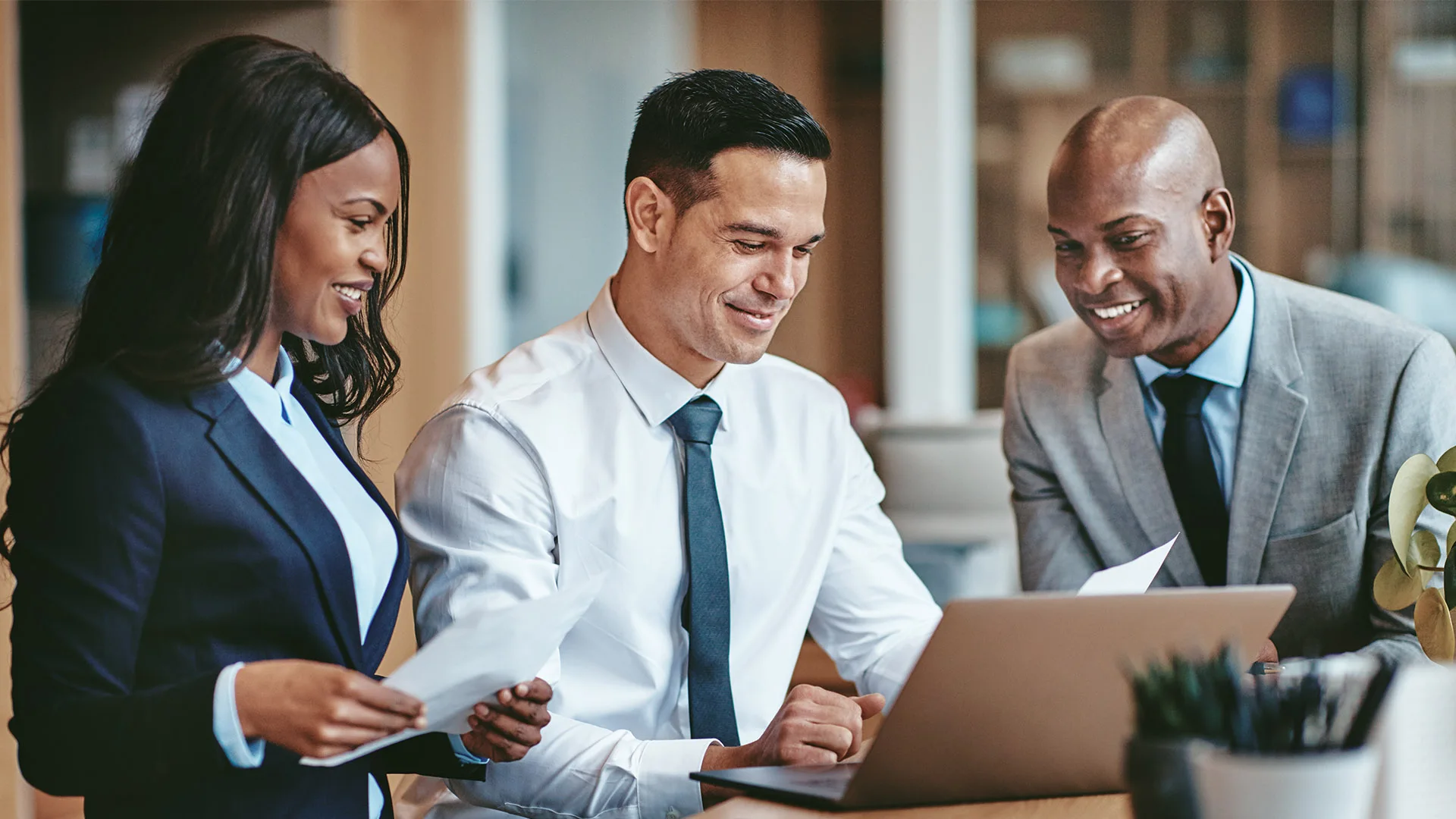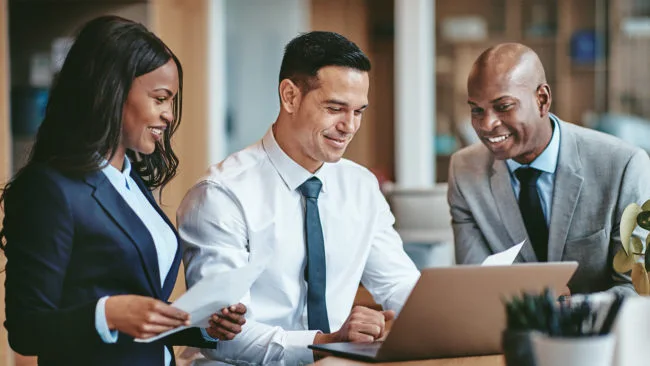 Efficient and reactive IT support for UK law firms
Law firms require IT that ensures every aspect of the business is protected and hyper-secure, with levels of access and confidentiality of the highest priority. ramsac is proud to deliver experienced, highly efficient, secure and independent IT support for Law Firms and Solicitors across the UK, including London, the South East and further afield.
Tell us how we can help
IT For Legal Firms
Law firms and solicitors need compliant and secure IT support in order to function efficiently and effectively, and whether you are a small law firm or a larger LLP, we have the experience to provide the right solution for you, ensuring your firm remains efficient and secure. We know that you hold highly sensitive client data and that protecting and securing that data, as well as ensuring your staff can access if from home, office, court or client site, is of vital importance to you.
How ramsac can help your law firm
We provide exceptional IT support, strategy and relationship management to get your IT and communications working for you at the highest level. ramsac can provide everything you need to secure your data and protect your reputation, whilst staying compliant with regulatory bodies such as the SRA.
24/7 support, allowing you to operate without interruption
A single point of contact for all your IT and communications needs
Full management of your IT estate
Cybersecurity reviews, training, phishing testing, penetration testing and data security audits
Around the clock support to law firms with international offices Managed IT support
For law firms, the need for reliable IT can be vital, and here at ramsac, we're able to offer comprehensive managed IT support that assists you in your work and daily requirements. We tailor every solution to meet your needs, and can adapt as you require.
Projects & consultancy
Project management for large IT operational change.
Cybersecurity
Don't let cybercriminals win. Act now to protect your law firm and your client's data. 
Office 365
Cloud-based workplace software for flexible working.
Cloud technology
Remote storage & IT operations.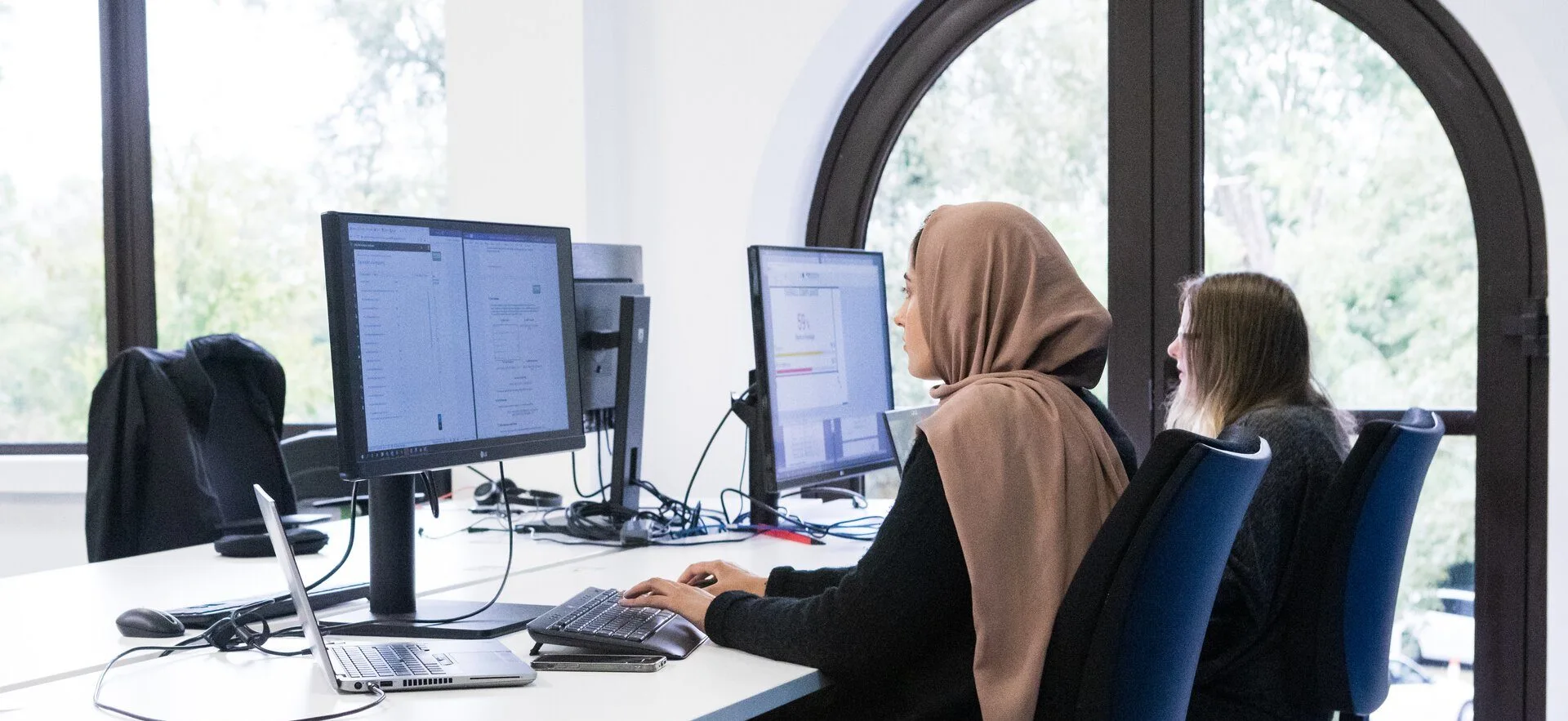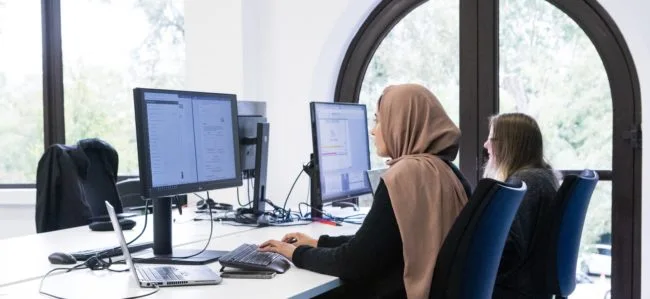 Benefits of our IT support for UK law firms
We work alongside leading IT cloud, hardware and software providers. This makes us ideally placed to offer independent advice and support. Our comprehensive IT management provision, totalIT, enables your organisation to receive the guidance and support it needs to succeed, including:
Enhances flexible working practices
Streamline your IT processes across all areas of the business
Increases productivity
Fills skills gaps in your law firm
Frees up time to focus on the task at hand
Why choose ramsac for your law firm?

Adaptable
We're flexible to your needs, however your law firm works, we can help.

Approachable
We don't use jargon. Just simple, clear and understandable language.

Reliable
We provide consistently excellent IT services to businesses.

Customer
Satisfaction Survey
All our clients are invited to provide a quick rating of satisfaction when we close a Support request for them. Find out what they had to say. Knowledgeable IT professionals law firms and solicitors can trust
We understand that the availability and security of mission critical services for your clients and stakeholders is imperative. That's why we believe that trustworthy, independent, expert counsel is essential.
Our team of experienced professionals will work alongside your legal firm to help you understand your legal obligations and find a secure solution, tailor-made to your specifications.
Here at ramsac, we can assist with carrying out a thorough information security risk assessment. After this we're here to implement end user training and internal policies within your business to guarantee the protection of your data.
What our clients say
★★★★★

"IT is crucial to the successful operation of any law firm, it is therefore very important that our IT supplier understands our business and shares our philosophy of excellent client service."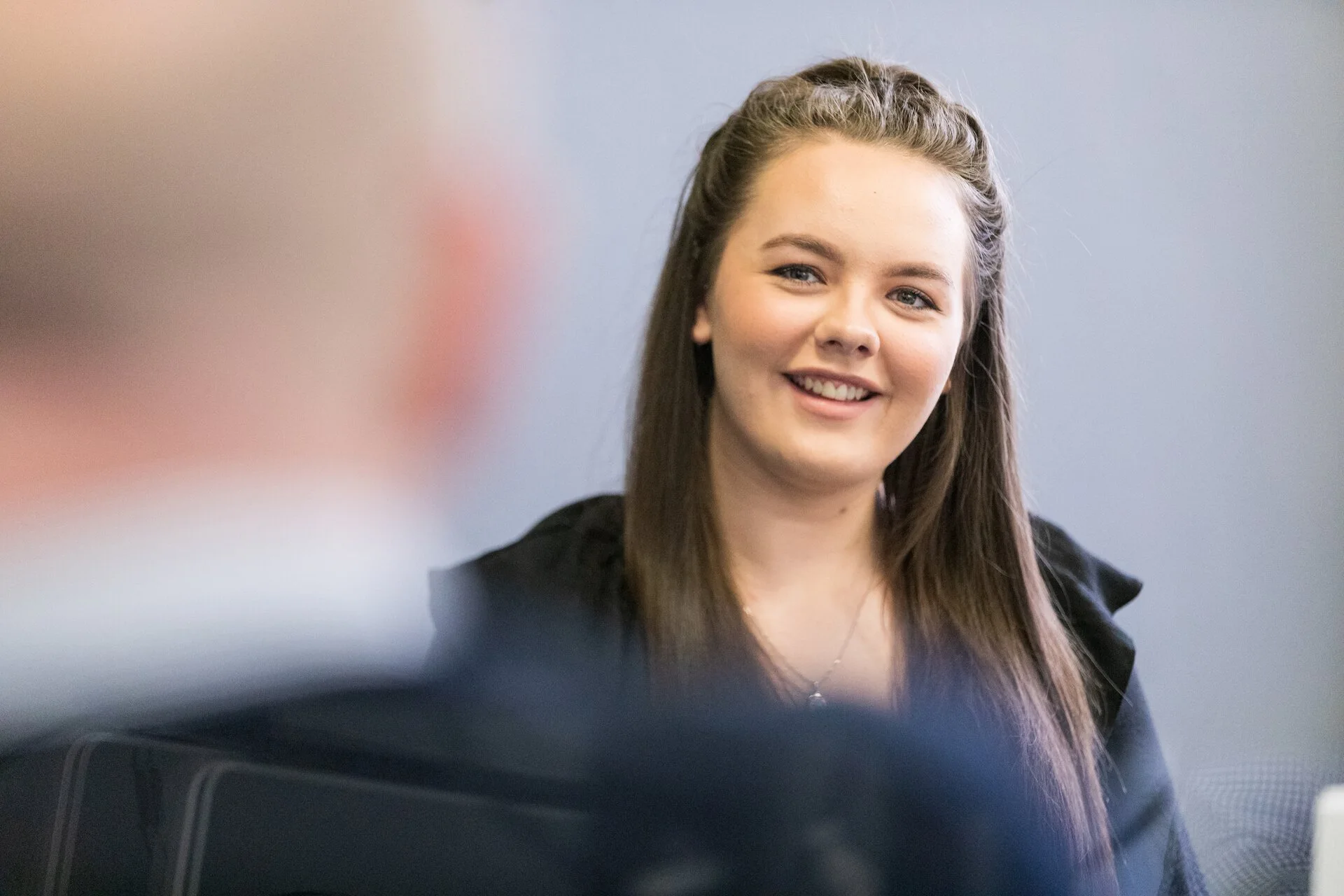 Speak to us today
If your law firm needs IT that delivers, get in touch today. Whether you're unsure about security, or just want to sanity check your current IT arrangements, we're here to help.