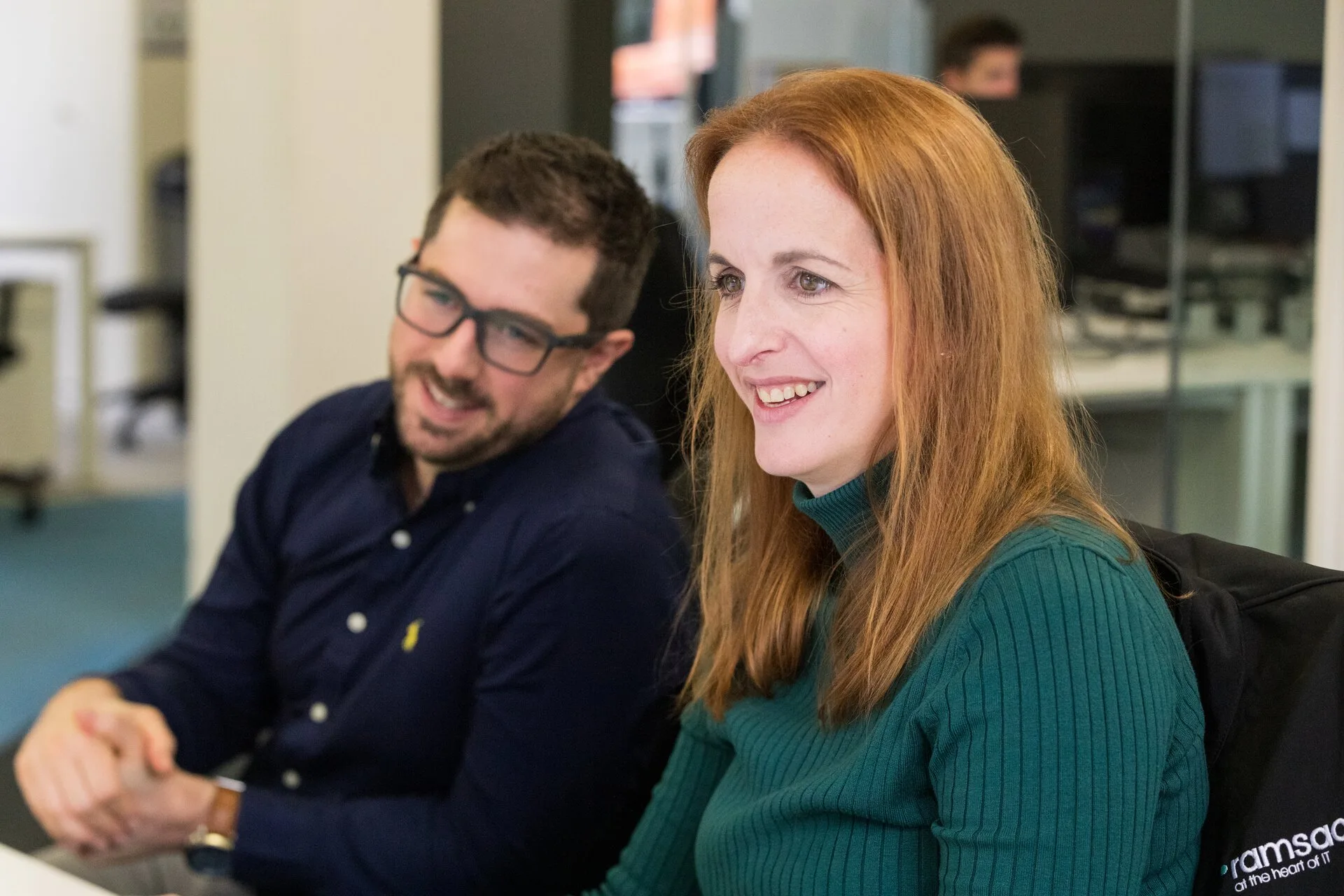 Diversity and inclusion at ramsac
We are committed to actively promoting diversity and inclusion. We understand that the IT industry lacks diversity and that in our own organisation, as with many IT businesses, there is a gender imbalance in technical roles. We also know that culturally diverse workplaces are generally the most fulfilling ones to work in, and we want to do our part to commit to positive change.
We aren't there yet! But we have honourable intentions and we are dedicated to continual improvement. We want all ramsac people to feel that fairness underpins everything, where excellence matters, not the colour of your skin, your gender, disability, age or sexual orientation. We want to be a workplace where unconscious bias is consciously recognised and broken down.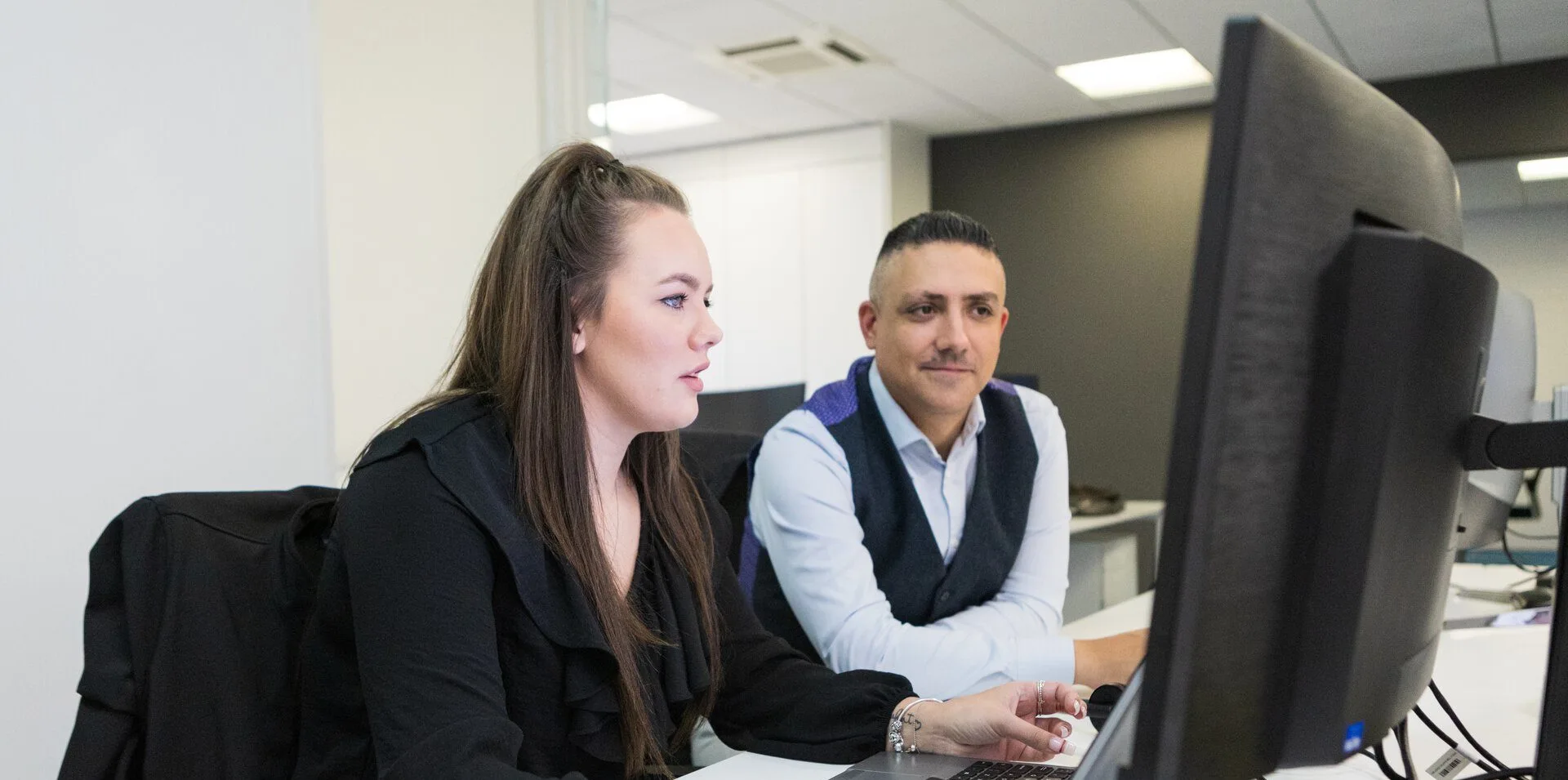 Promoting LGBTQ+ Inclusion: Standing Together
We are focused on an inclusive environment that supports and uplifts the LGBTQ+ community. We stand shoulder to shoulder with our LGBTQ+ friends, family, and colleagues, advocating for their rights, celebrating their identities, and promoting acceptance and equality. Let us embrace the vibrant colours of the rainbow and strive to create a world where everyone can live authentically and with dignity, regardless of their sexual orientation or gender identity.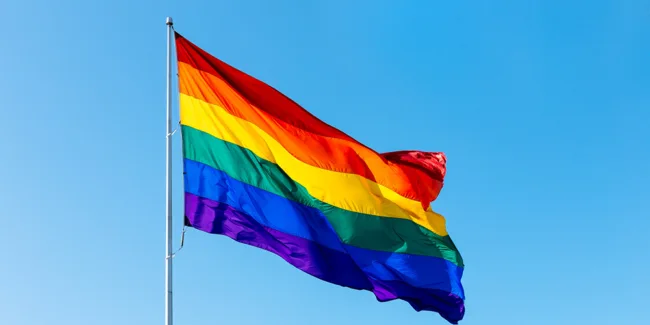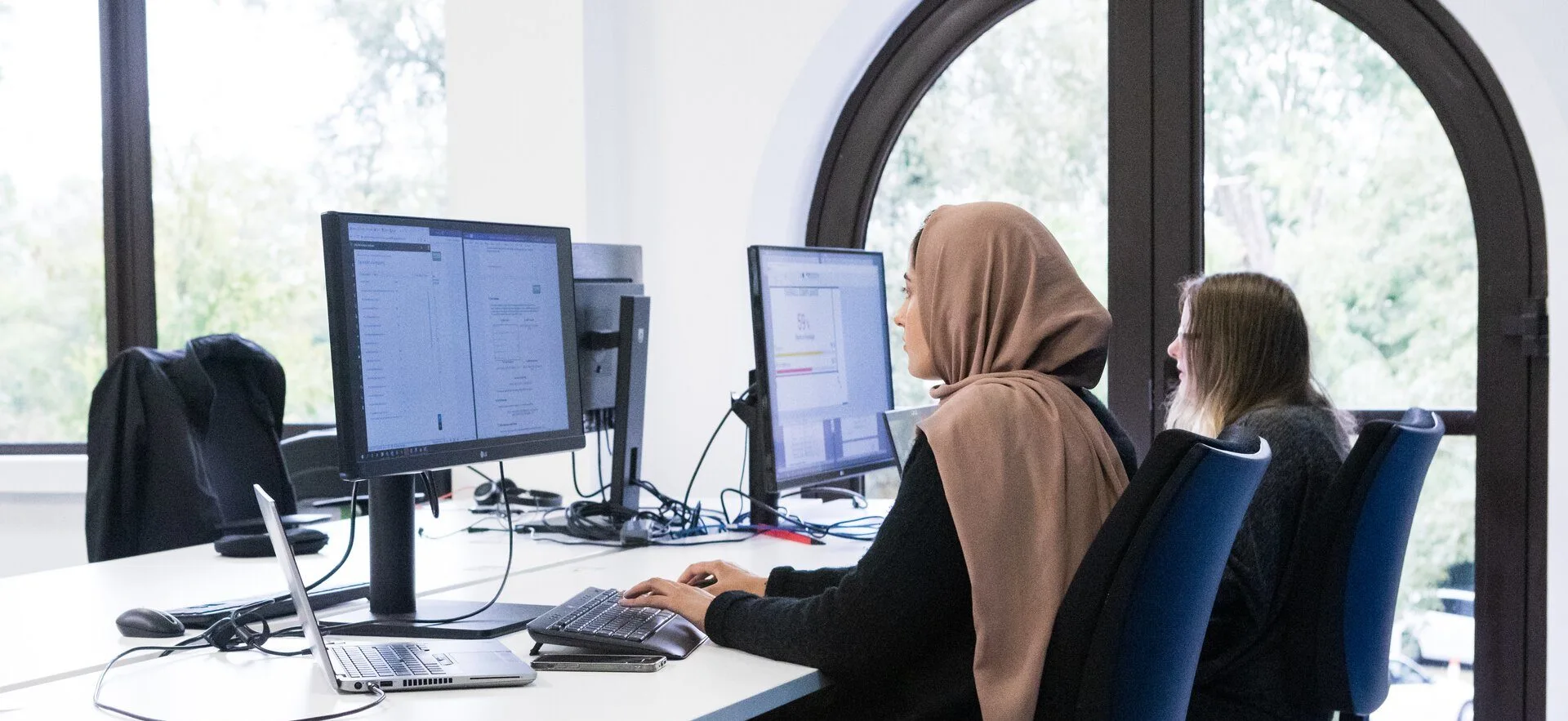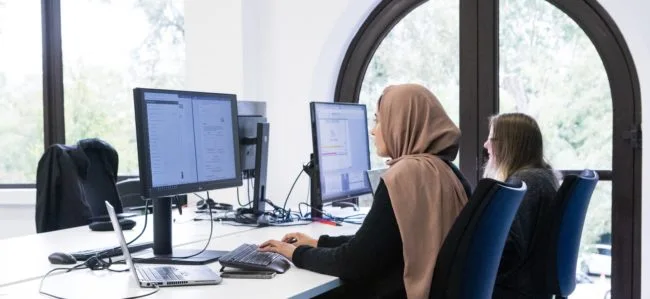 Empowering Women: Tech She Can Charter
We are committed to challenging the inequality in the tech industry. We have signed the 'Tech She Can Charter' as a commitment to challenge the gender imbalance and to encourage more women into technical roles. Our mission is to provide a supportive space where women can find inspiration and opportunities for growth. We strive for gender equality, empowering women to achieve their fullest potential. We are actively measuring our gender mix to ensure we continue to be mindful of the need to be a diverse organisation.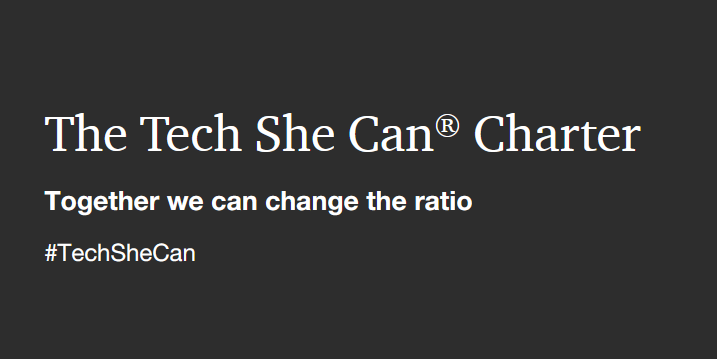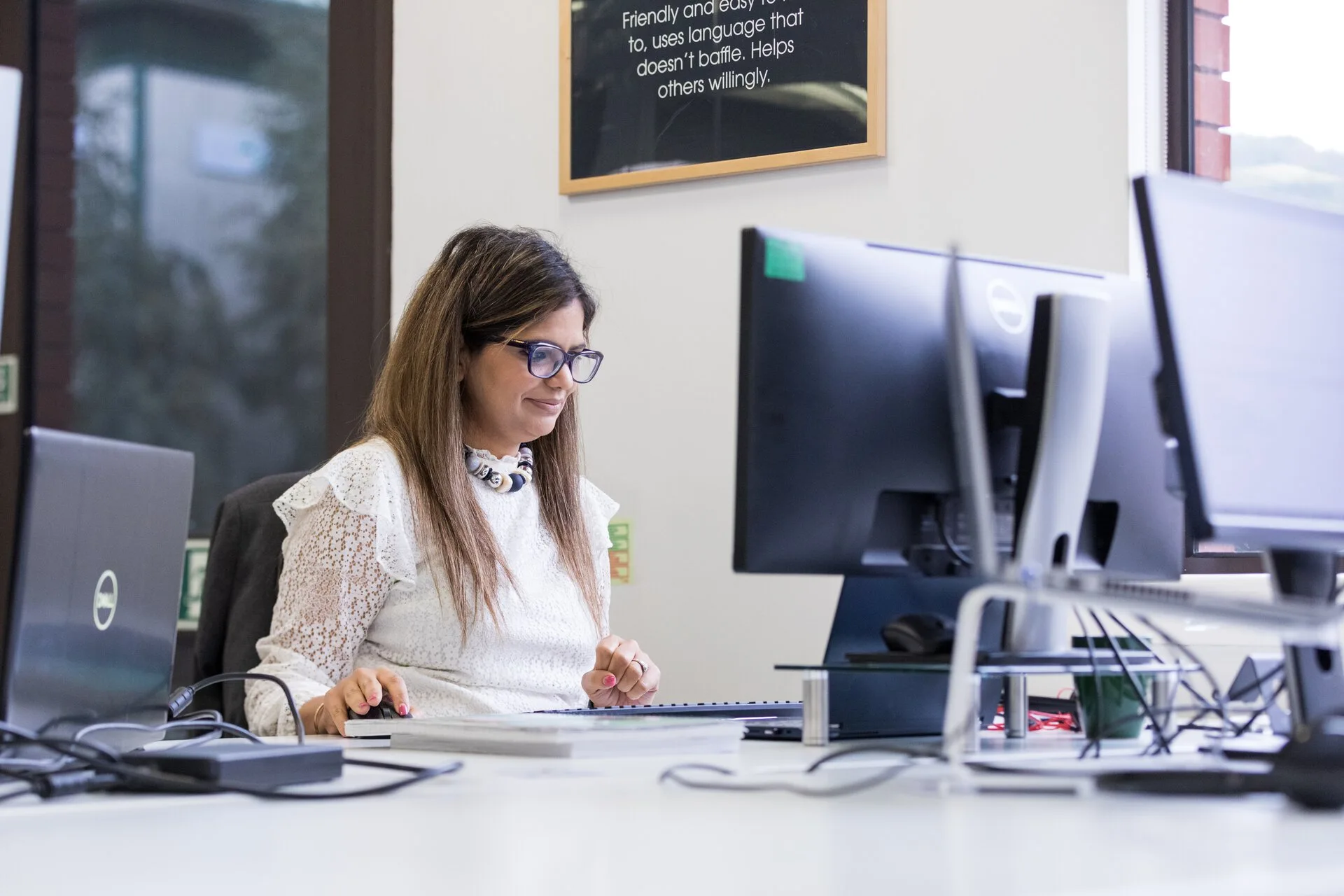 Celebrating Cultural Diversity
We are dedicated to promoting diversity and inclusion by celebrating the rich tapestry of cultures, backgrounds, and experiences represented by individuals from various ethnicities and races. At ramsac we focus on fostering equal opportunities and addressing systemic inequities. We educate colleagues on the meaning of a variety of holidays, including Ramadan, Passover and celebrating Black History Month. We support colleagues from different religions to swap Christian holidays to have time off to during other religious holidays. We are actively measuring our BAME mix to ensure we continue to be mindful of the need to be a diverse organisation.
ramsac has joined the Tech Talent Charter (TTC) and are committed to driving diversity and inclusion in tech.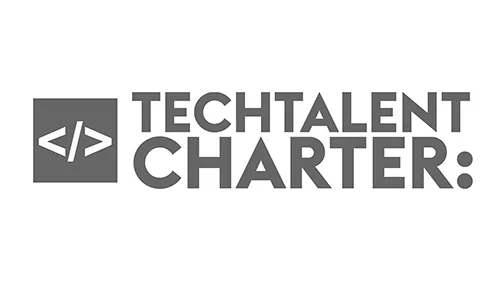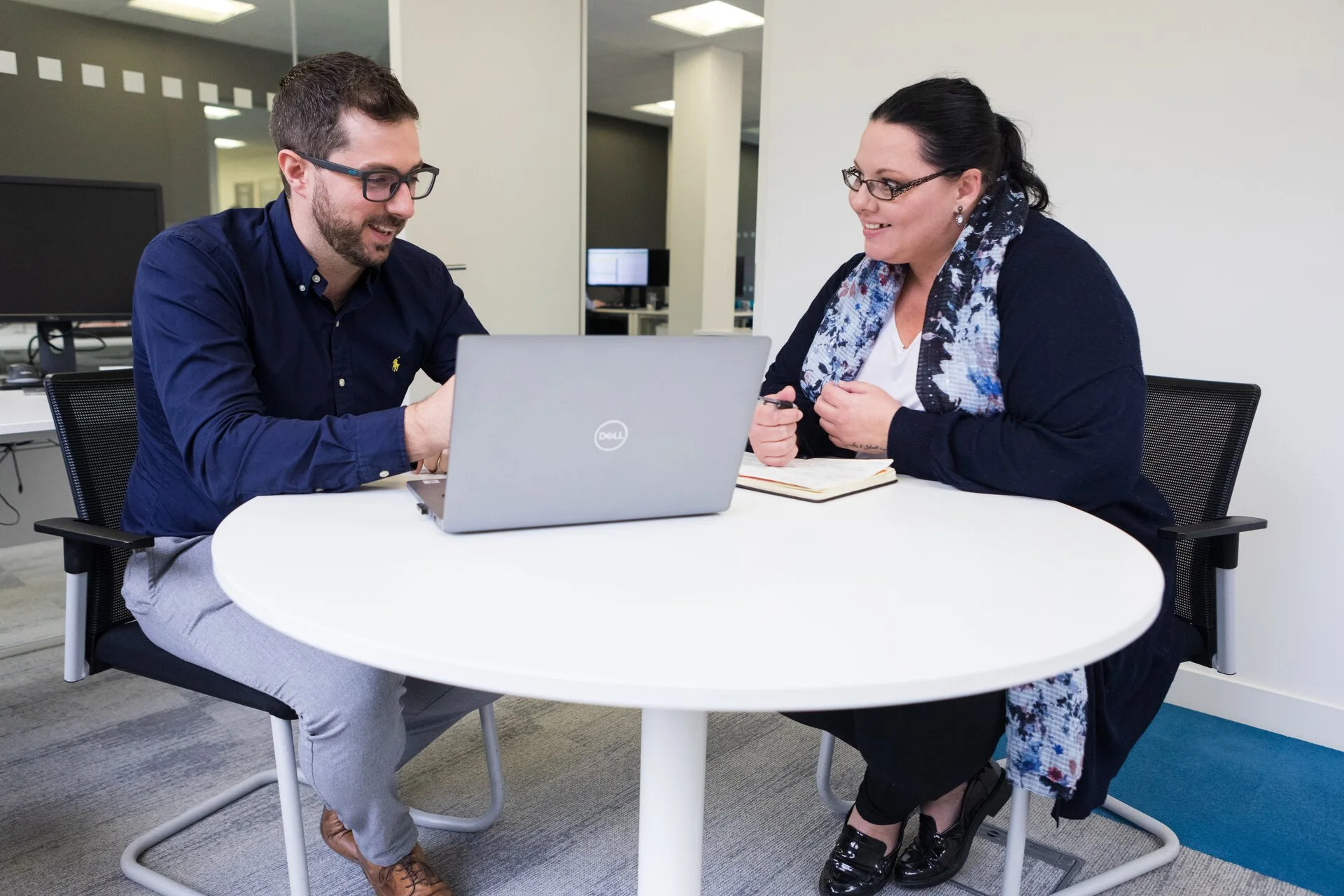 Supporting Disability Inclusion & Mental Health
We have signed up to the UK Government's 'Disability Confident' scheme and we ask all job applicants if they are likely to require assistance to help them perform at an interview, for a visible or invisible disability. We train managers to better understand neurodiversity and we've created a workspace that provides different styles of working. We have recently committed to achieve the RNIB 'Visibly Better' employment standard. We are positive about mental health too, providing support, learning and opportunities for people to understand and improve their mental health, and to seek support when their mental health might be poor.
We believe in equal opportunities and accessibility for all. Our commitment is to create an inclusive environment where individuals with disabilities are valued, respected, and provided with the necessary resources and accommodations to fully participate in all aspects of working at ramsac. Building a more inclusive and equitable world.
Everyone at ramsac is employed because we believe they are brilliant people. We want everyone to have fair and equal access to challenging and rewarding careers. Everyone will be rewarded based on output and potential. Great work, great communication, effort and commitment are the measures here – it is a space where everyone is empowered to do their job well and where everyone should expect and receive respect, recognition and transparency.
We are 100% committed to creating a work environment free from bias or discrimination, where everyone feels able to challenge or question anything that doesn't feel right, and where all colleagues come to work each day knowing that they will be free from prejudice and that they can openly raise any concerns about treatment they don't consider to be ethical or fair.
Together, let us build a more inclusive and equitable world where every individual has the opportunity to succeed and thrive.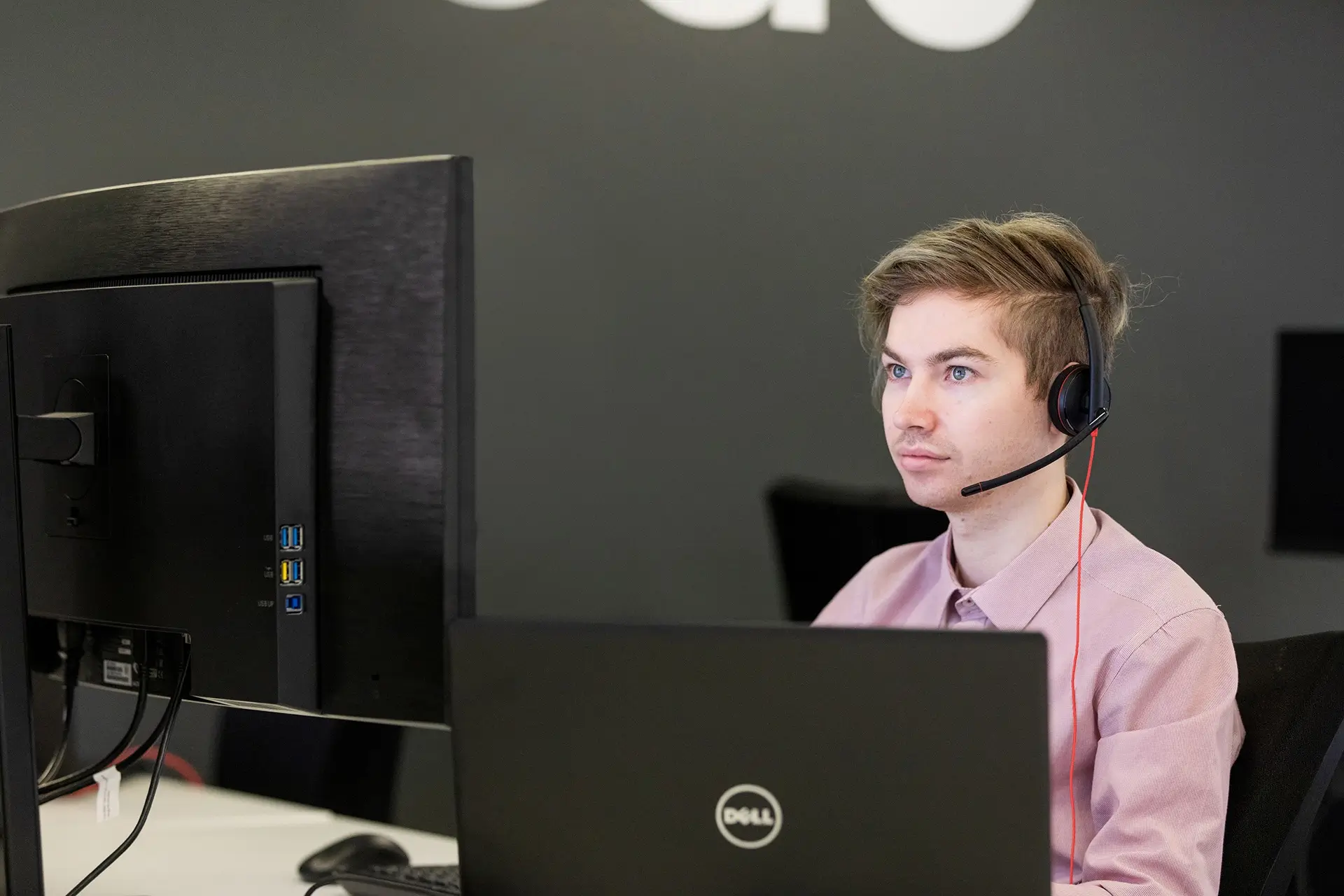 Interested in a career at ramsac?
ramsac has a range of challenging and rewarding IT careers on offer, from technical and marketing positions to administrative and management roles. Take a look for yourself.