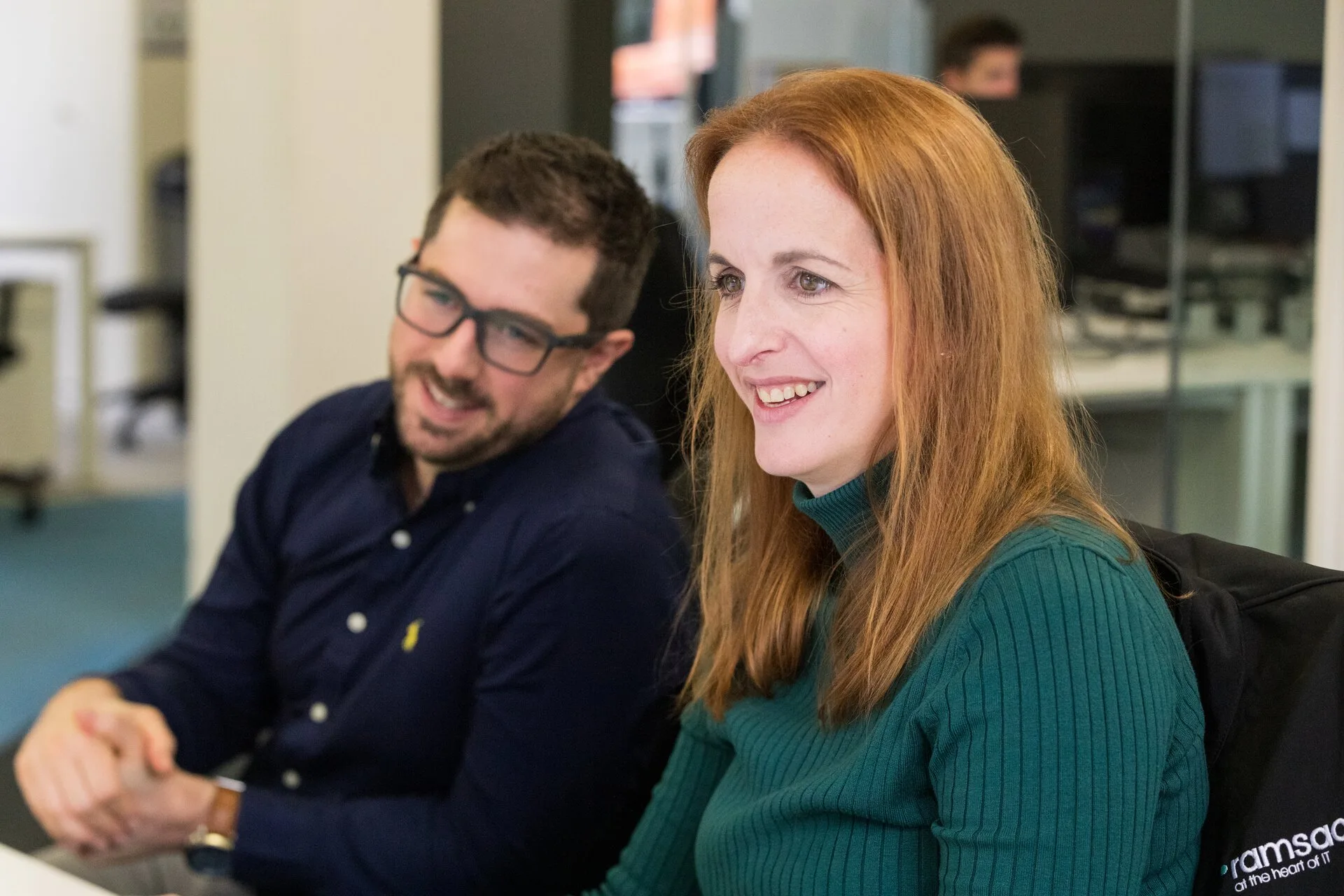 Diversity at ramsac
We undertake to promote diversity to the best of our ability We understand that the IT industry lacks diversity and that in our own organisation, as with many IT businesses, there is a gender imbalance in technical roles. We also know that culturally diverse workplaces are generally the most fulfilling ones to work in, and we want to do our part to commit to positive change.
We aren't there yet! But we have honourable intentions and we are dedicated to continual improvement. We want all ramsac people to feel that fairness underpins everything, where excellence matters, not the colour of your skin, your gender, disability, age or sexual orientation. We want to be a workplace where unconscious bias is consciously recognised and broken down.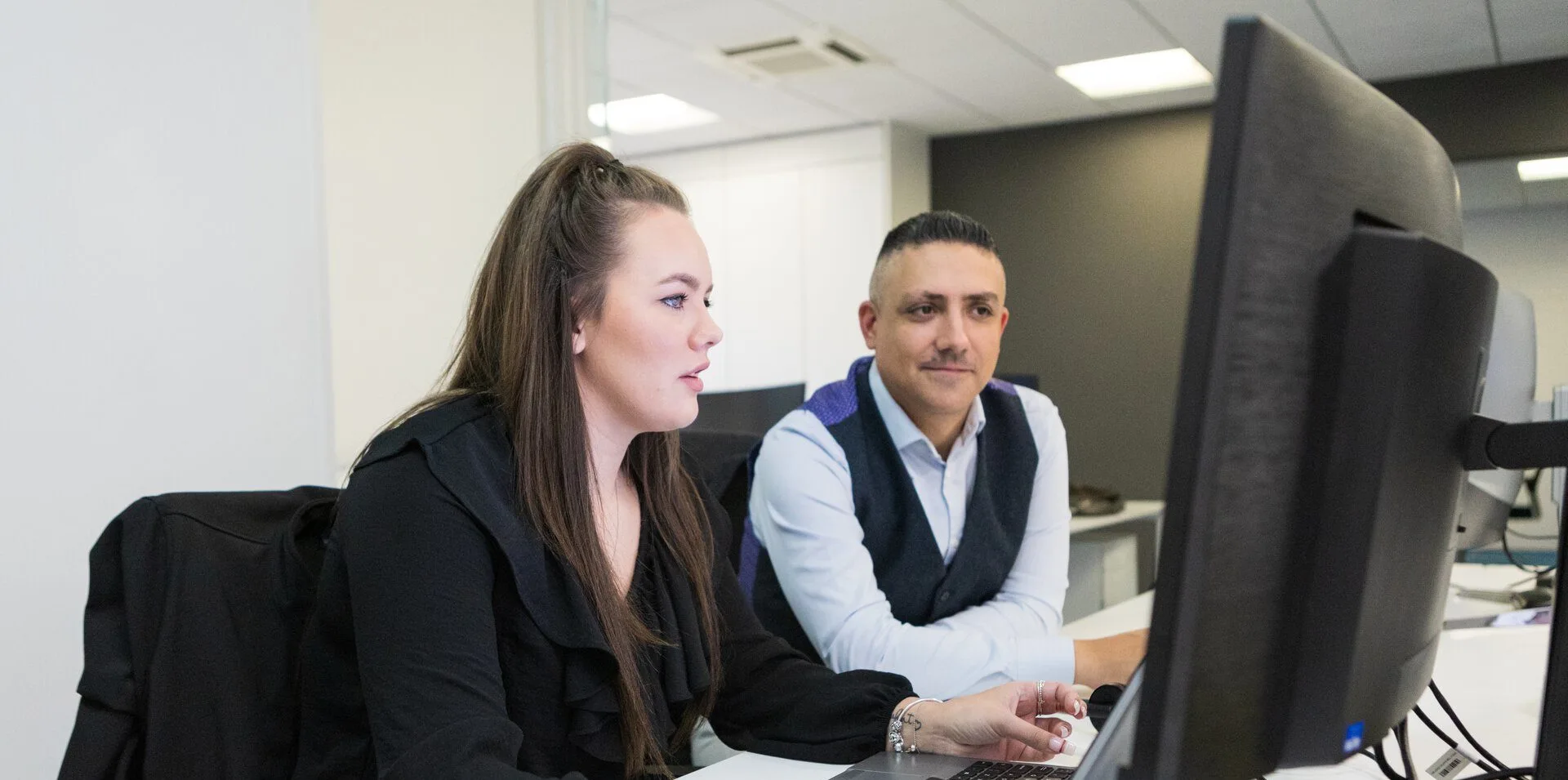 Everyone at ramsac is employed because we believe they are brilliant people. We want everyone to have fair and equal access to challenging and rewarding careers. Everyone will be rewarded based on output and potential. Great work, great communication, effort and commitment are the measures here – it is a space where everyone is empowered to do their job well and where everyone should expect and receive respect, recognition and transparency.
We are 100% committed to creating a work environment free from bias or discrimination, where everyone feels able to challenge or question anything that doesn't feel right, and where all colleagues come to work each day knowing that they will be free from prejudice and that they can openly raise any concerns about treatment they don't consider to be ethical or fair.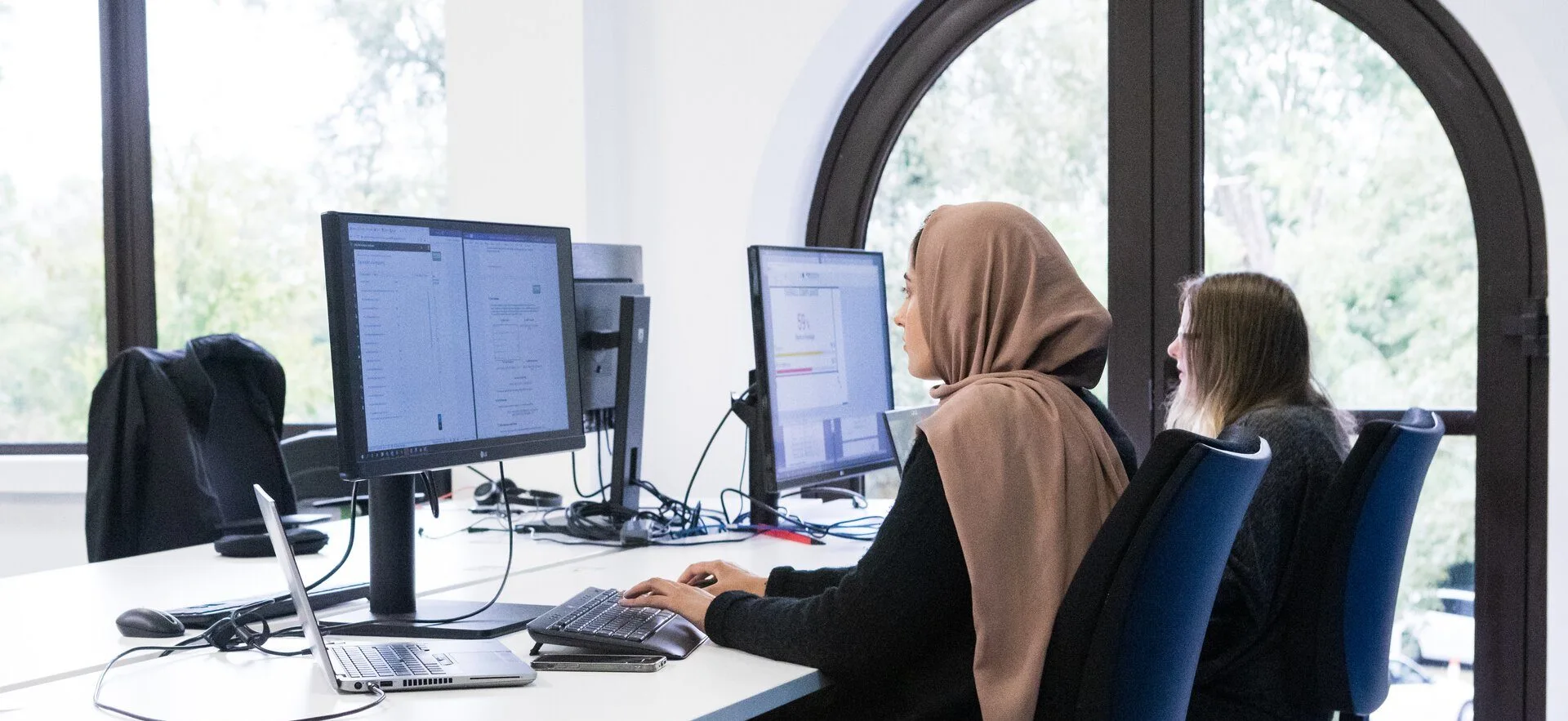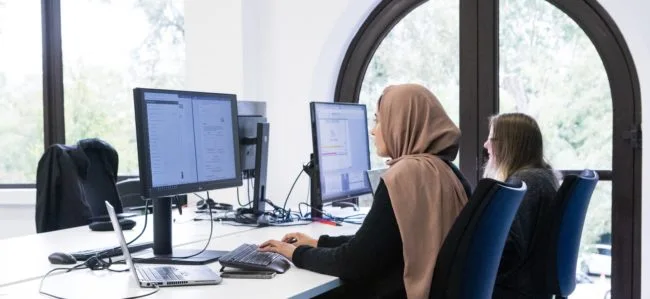 Tech She Can Charter
We have signed the Tech She can Charter as a commitment to challenge the gender imbalance and to encourage more women into technical roles.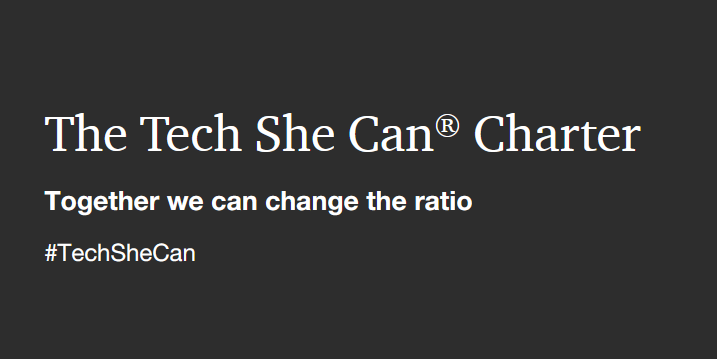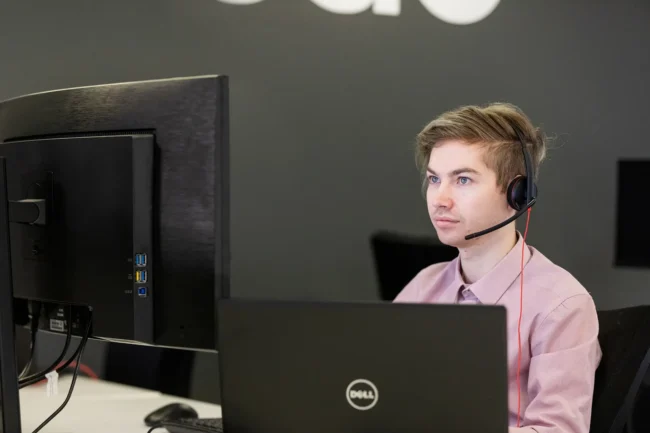 Interested in a career at ramsac?
ramsac has a range of challenging and rewarding IT careers on offer, from technical and marketing positions to administrative and management roles. Take a look for yourself.