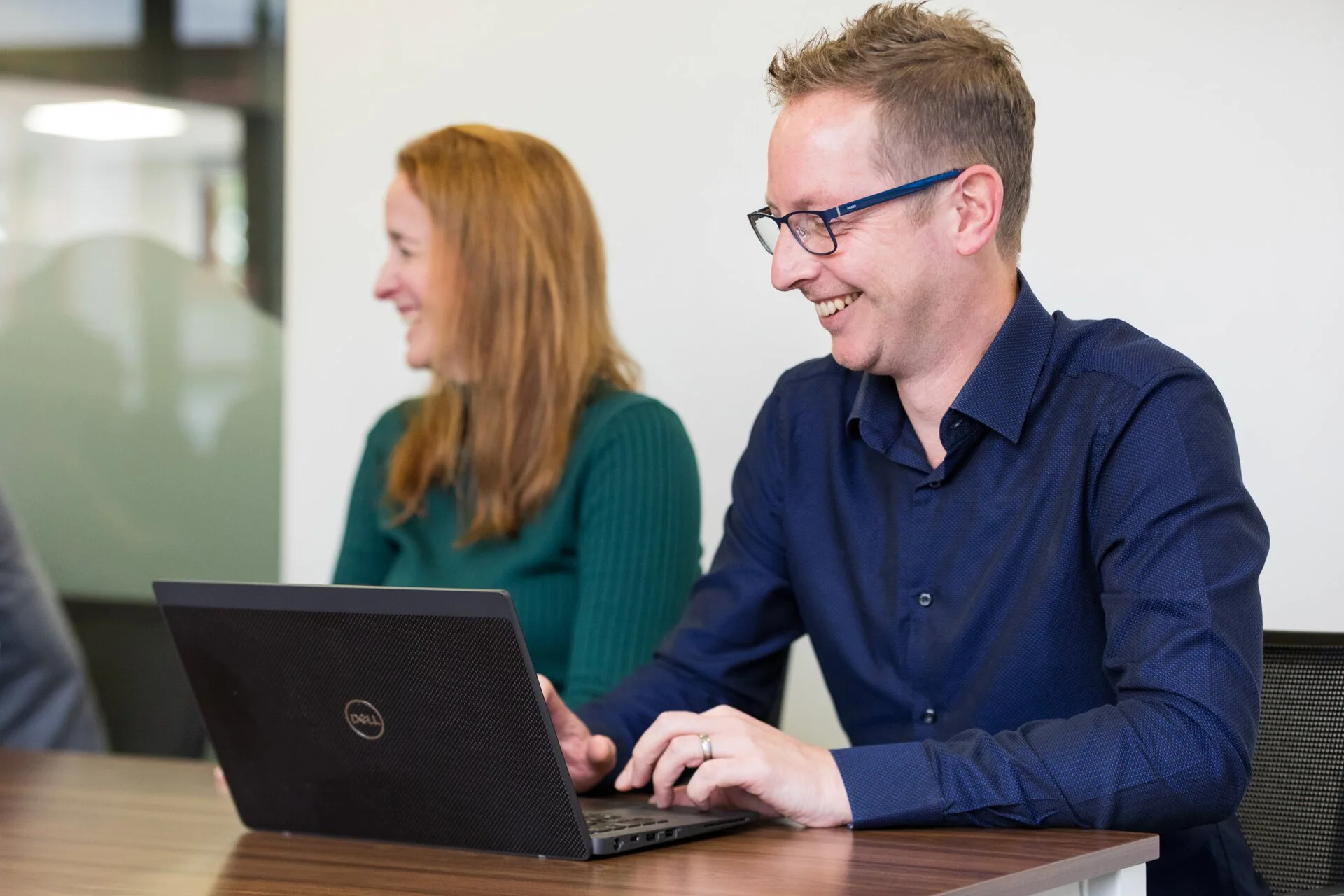 Our People
Our friendly team has the expertise to tackle all your IT challenges. We pride ourselves not only on our technical proficiency but also on our warm and welcoming culture and our ability to fit in with you.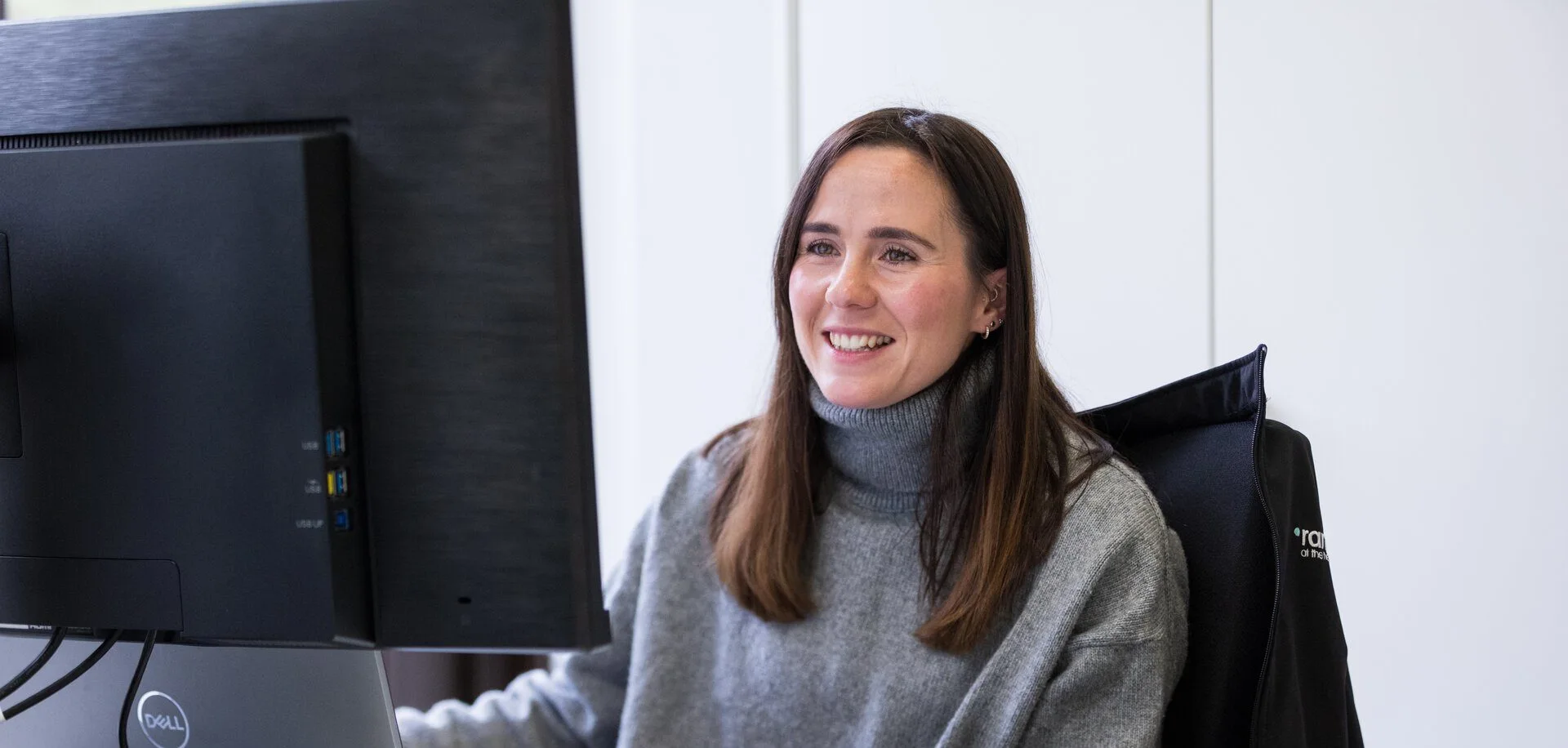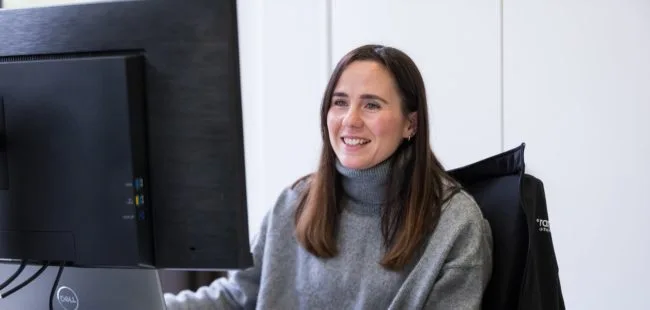 The teams that make up ramsac
Leadership team
Our leadership team is responsible for strategy and the direction the company will take, as well as managing the day to day running of ramsac. The team is made up of 4 directors and 6 team managers from across the business who meet regularly to discuss issues affecting the business and to develop ideas for the future growth of ramsac.
Commercial team
The commercial team is responsible for sales, marketing, and client retention. It is made up of the relationship team who are responsible for managing all existing customer accounts, providing them with technical advice, strategic roadmaps, budgets and quotes. Also in the team is the Marketing Manager who delivers our web, communication and customer acquisition strategies and our Relationship Development Manager who works on new business opportunities.
Finance team
The finance team look after all elements of the financial management of the business. From direct debits to invoicing, paying suppliers to preparing our payroll, the finance team ensure that everything is properly accounted for and help clients with payment queries.
Operations team
The operations team is responsible for ensuring that all our onsite activities are delivered in a planned and timely manner. They are responsible for our order management, project management and onsite scheduling, coordinating all project components, including suppliers and third parties, they look after client renewals, office facilities and reception here at HQ. They ensure our clients have smooth project implementations, they set up and manage client service contracts and make sure that our field-based team are in the right place at the right time!
Support team
The support team's main focus is assisting our clients with any technical issues they may have. First line support is responsible for taking the initial details of a case, logging it, and assigning it with the appropriate case priority, our support apprentices also sit within this part of the team. Second line support deal with the majority of our case load, working closely to service level goals. Finally, third line deal with escalated support cases and provide training and support to their colleagues in first and second line.
People team
Our people team are responsible for finding great new talent and then planning and delivering their welcome to the ramsac team. They lead the interview, search and selection process, they plan detailed company inductions, they run our benefits programmes and they deliver training to new and experienced colleague in line with the developing skills strategy
Technical team
The technical team spend most of their time out of the office on client sites. They are comprised of our Field Support Consultants who provide deskside IT assistance to end users, Technical Engineers who work to support project delivery and Technical Consultants who are our most senior technical resource and lead on project delivery and client network management.
IT Operations team
Our IT Operations Team provide the monitoring and reporting element of the totalIT service, drive opportunities for the automation and streamlining of support tickets, and process new starter/leaver requests for our clients. IT Operations also deliver services such as Phishing and Security Awareness training, and are responsible for growing and developing ramsac's Cybersecurity services.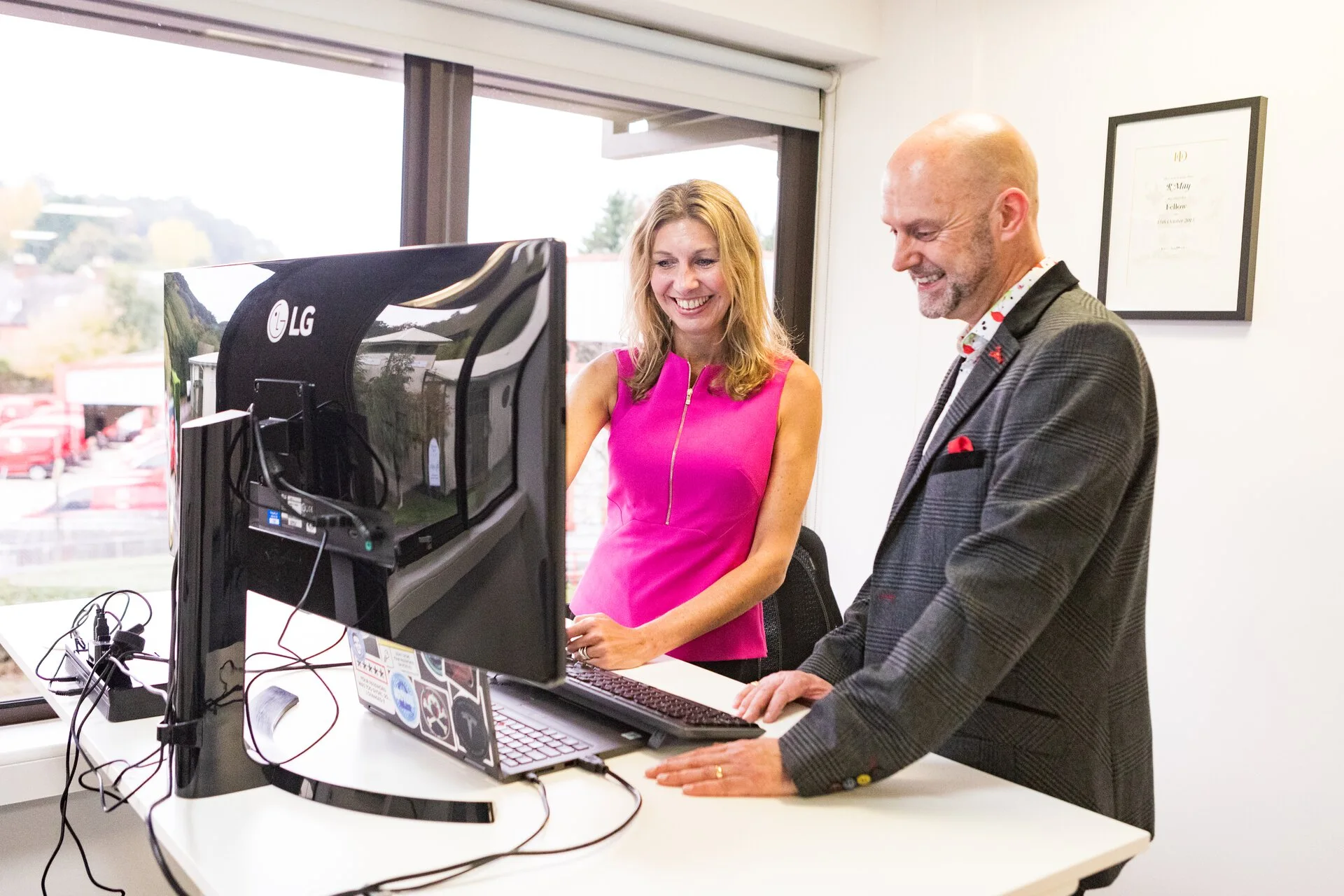 How can we help you?
We'd love to talk to you about your specific IT needs, and we'd be happy to offer a no obligation assessment of your current IT set up. Whether you are at a point of organisational change, unsure about security, or just want to sanity check your current IT arrangements, we're here to help.
or call us on 01483 412 040