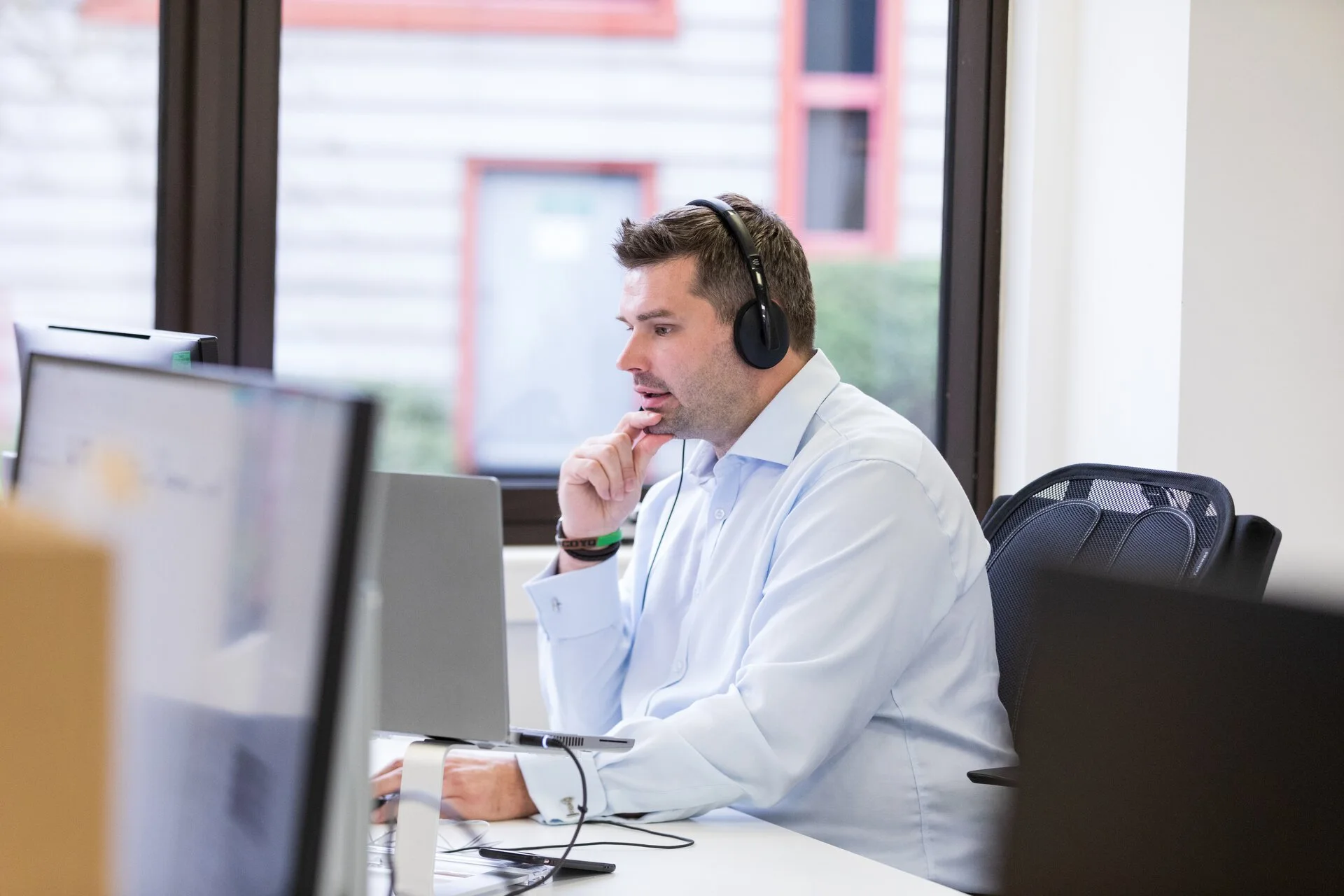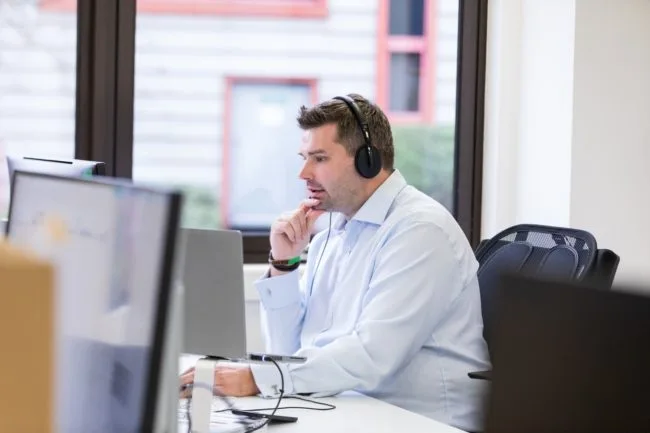 Tailored IT support for Dorking businesses
As your expert IT support providers, ramsac will help to accelerate your business forwards. With a jargon-free policy, we'll never use confusing language when we speak to you.
Tell us how we can help
IT Support in Dorking
With IT support from ramsac, you'll gain expertise and forward-thinking advice in all your IT areas.
We'll align ourselves with your company values, ensuring that everything we deliver is completely in line with what your company needs, aligning our services to your values and goals at every step.
ramsac doesn't only deliver IT support, we can help you with cybersecurity, cloud migration, IT project management and more.
Here at ramsac, we know that each business is unique. Your business won't be the same as the one next door, so why should your IT support provision be? Our IT team will work as an extension of your company, providing a truly tailored experience.
What our IT support services offer Dorking organisations
When you work with an IT support company, it's important that you trust them, as IT support can be business critical, such as restoring internet access or protecting you and staff from a phishing attack. When you work with ramsac, you'll get:
IT estate management with 24/7 monitoring
High-level technical experts on hand to advise on larger projects and change
Jargon-free support from a team of knowledgeable and friendly experts
Certifications across the company in Microsoft, Citrix, Apple, Dell, HP, VMware & Veeam
Remote access support, so we can help you no matter where you are
A dedicated account manager to deal with the day-to-day queries and big picture items
IT strategy input available
No hidden fees, just one simple to understand cost
Reporting and monitoring web portal IT services for Dorking companies
We offer a range of services to businesses based in Dorking. See how we can help you.
totalIT
Our complete IT management package, offering unlimited support 24/7 for a fixed monthly fee.
Office 365
Bring your company online with our Office 365 services.
Cloud migration
Migrate your business to the cloud with our jargon-free advice.
Projects and consulting
Time sensitive and unbiased advice for your IT projects.
Cybersecurity
Reinforce your defences with leading expertise. Additional IT support
for internal IT teams
We work as an extension of your team
If you're short on staff, need parental leave cover, or just want experts in a particular area, our flexible support adapts to what your IT team already has, and builds from there. We know that you might not want an entire IT support division, so we provide the services you actually need.
IT project management and upgrades
Whether you're refitting out your entire office or want to migrate to the cloud, we can help with Microsoft Exchange and Office 365, as well as implementation and management of VMWare & Citrix technology.
Data security
From data porting to secure storage, our team of experts will be on hand to advise on data protection and system integrity.
Future planning
We're here to listen if you need a sounding board, advice for big project work or conduct quality checks before something goes live.
Independent auditing
Our team of unbiased experts can come in and review your existing IT estate, highlighting core areas for development, productivity gains to be made and areas of risk.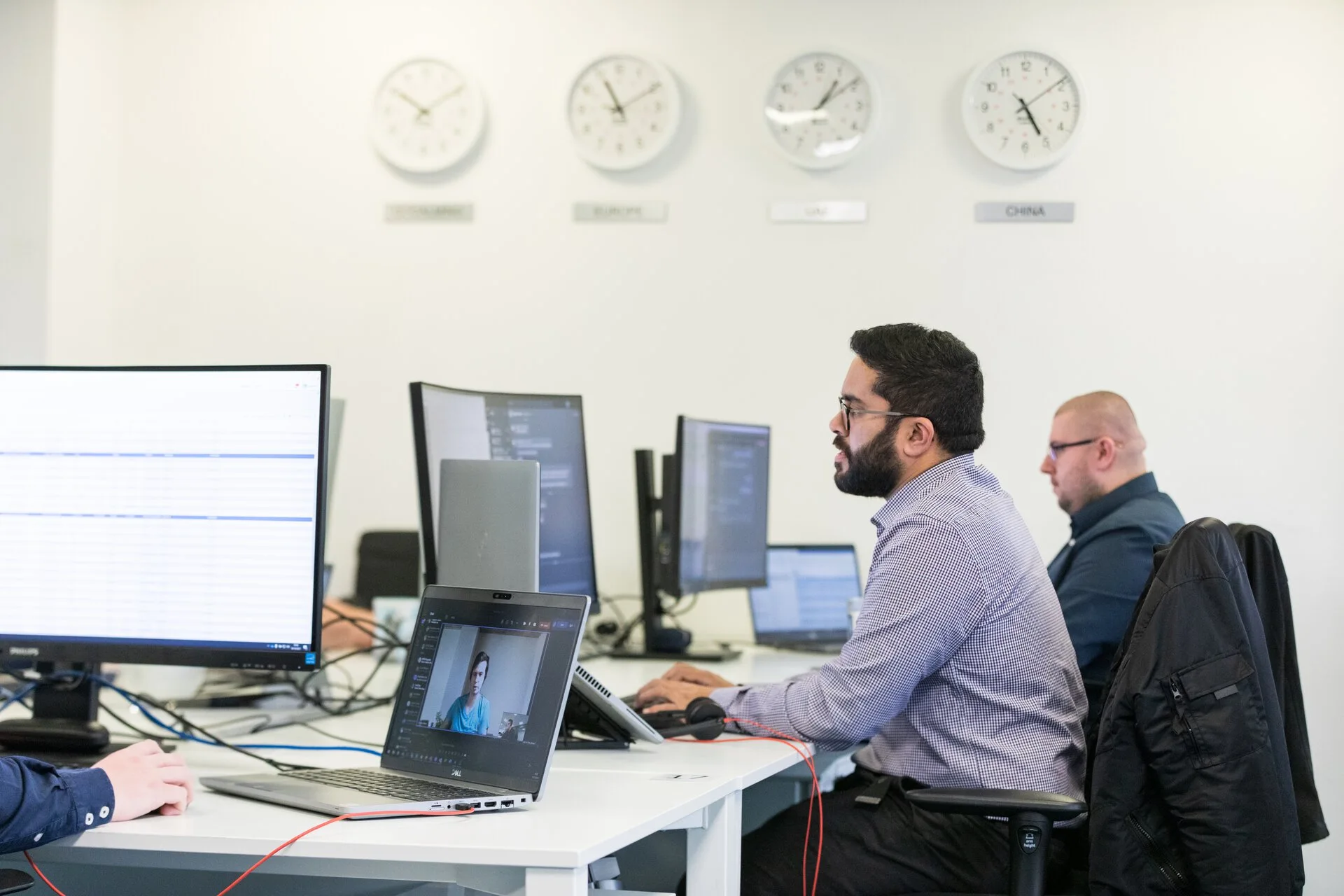 How our IT support services benefit
Dorking businesses
With our jargon free solutions, we help businesses across Dorking, Surrey and the entirety of the UK to remain productive on a daily basis.
We're on hand 24/7 to help, working in close partnership with your organisation to maximise your technology.
Minimise disruption to the business
Remain cyber-secure
Stay on top of the latest trends, threats and updates
Productivity is fully enhanced
Exceed business goals at every turn
Unlock the full scope of your Microsoft
Why choose us?

We are committed to providing a consistent and excellent service

We provide flexible IT support that impacts your operation meaningfully.

We're available for jargon-free, 24/7 support.
What our clients say
★★★★★

"Having a support company there who conduct regular checks of the network, monitoring things like server capacity and everything else that needs to be looked at on a daily basis. I can't tell you how beneficial that is."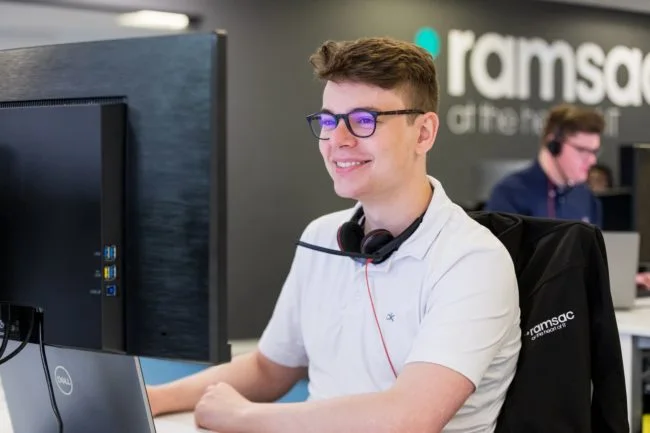 Find out how we can help
We're here for a no-obligation chat or to get the ball rolling. Whether you want a fully managed IT solution, or just some additional support, we can help.
Get directions from Dorking to ramsac