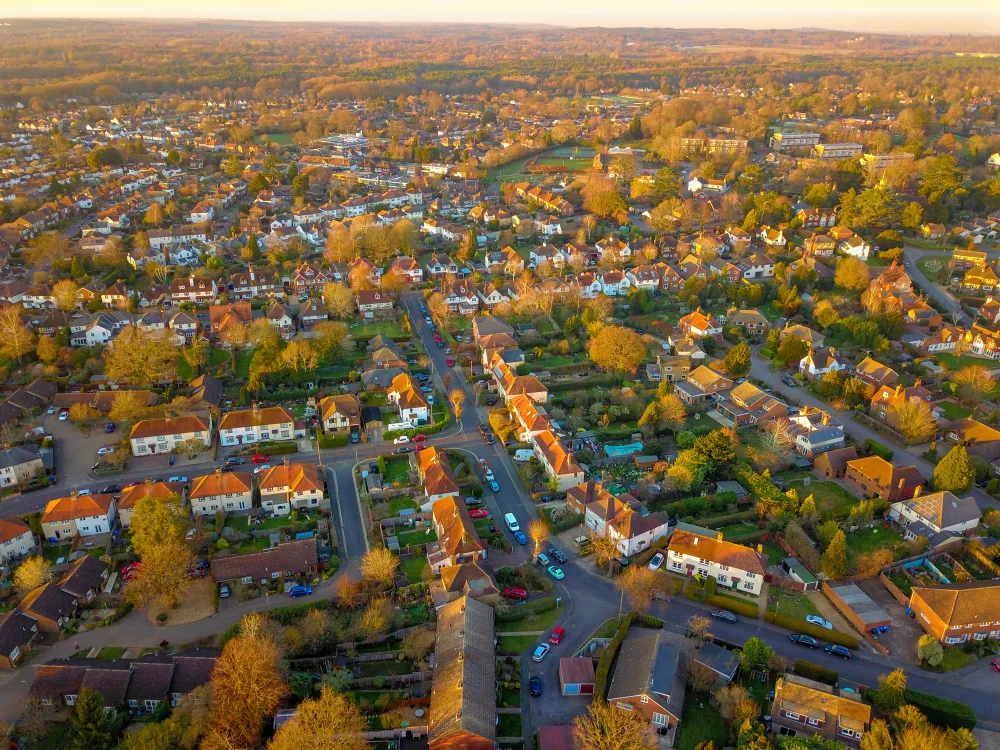 Reliable IT support for Woking organisations
With over 30 years of experience, ramsac's dedicated team of IT experts will deliver 24/7, jargon-free, approachable IT support for your Woking organisation. Whenever you need us, we'll be there.
Tell us how we can help
IT support in Woking
Whether you're looking for fully managed IT support, specialist cybersecurity services or support with migrating over to the cloud – ramsac can help.
Acting as an extension of your team, we provide around-the-clock, jargon-free IT support for your Woking business or charity.
Whether you're based in the heart of Woking, Knaphill, St Johns or beyond, we truly understand the unique needs of every client here at ramsac. That's why we prioritise flexibility in our service, to strategically deliver what you really need, and when you need it.
Features of our IT support services in Woking
By working with a local IT company like ramsac, just a short drive from Woking, you're able to experience a support service that truly understands the individual needs of your organisation. No matter the industry you operate in, our experts will offer objective guidance to ensure you experience minimum downtime.
Fully managed IT support with around the clock server and workstation monitoring
UK-based technical support, based just 30 minutes from Woking
Approachable advice, available 24/7
Certified IT experts who specialise in Microsoft, Citrix, Apple, Dell, HP, VMware & Veeam
Remote access allowing us to take control of your computer, resolving the issue for you to see live
A dedicated IT manager
Experience regular input on overall strategy and decision making
Fixed monthly fee, with no hidden add-ons
Secure web portal to observe the work we're carrying out for you Local IT support services for Woking organisations
Our absolute IT management package provides endless support around the clock for a fixed monthly cost.
Office 365
Migrate your team over to Office 365.
Cloud Migration
Assistance through each step of the cloud migration progress.
Projects & consultancy
Constructive and neutral IT guidance for projects.
Cybersecurity
Safeguard your business and your people. Additional IT support for your internal IT experts
Working as an extension of your internal IT team
Our additional IT support acts as an extension of your IT team, not a replacement. Our experts are well versed in working with internal IT teams, so are able to easily fit in where required, allowing us to offer additional resources and specialisms where required.
Technology implementation, upgrades & management
We're able to provide assistance with upgrades including Microsoft Exchange and Office 365, alongside the implementation and management of VMWare & Citrix technology.
Data security
If you need help with data security, ramsac's information security consultants are able to provide independent advice on data protection and system integrity.
Supporting project planning
From independent advice to peer reviewing a project before it goes live, ramsac are here to help in any way we can.
Independent audits
Our experts will audit your current IT infrastructure to demonstrate areas for potential future development and areas of risk that need to be addressed as soon as possible.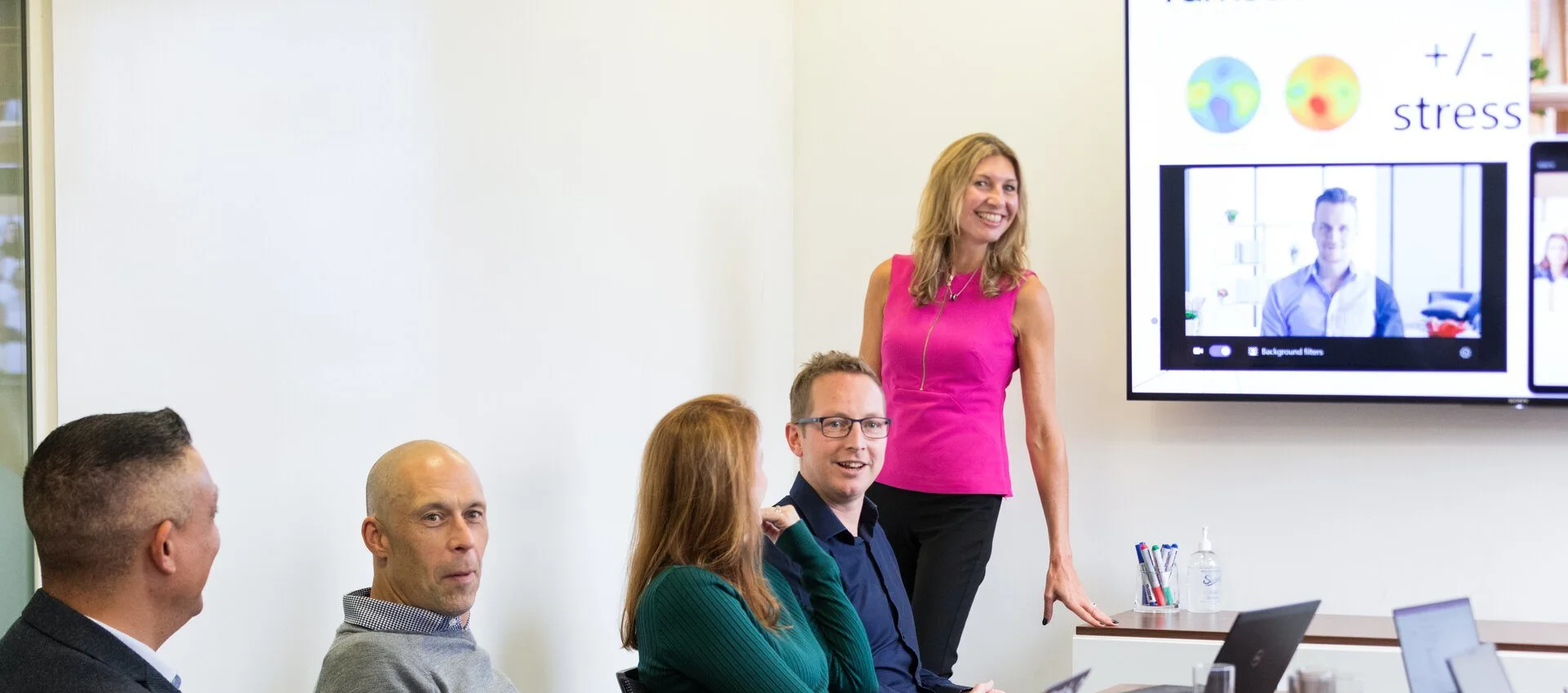 Benefits of our IT support services in Woking
Our IT expertise helps organisations stay safe and efficient in the Woking area and beyond. With jargon-free support available come day or night, ramsac is here to assist you whenever you need us.
Based just a short drive away from Woking, our location means we truly understand the challenges your local business or charity faces.
Our proximity also enables us to be with you in a short amount of time, so no matter the problem, you can rely on us to be there to get you back up and running in person.
Not only that, but by working closely with your organisation, including your internal IT team, you can truly experience the full value of your investment.
Stay cyber-secure and minimise downtime for your organisation
Provide smooth and simple communication for your remote and office-based staff
Hit and exceed business goals
Improve productivity and efficiency for your organisation
Discover the power of Microsoft from the experts
Why choose us?

Reliable
We're proud of our continued high levels of service for over 30 years

Flexible
We provide a flexible approach no matter what we do, so you can be sure our service meets your needs

Friendly
We're always on hand for an approachable, jargon-free chat
What our clients say
★★★★★

"Having a support company there who conduct regular checks of the network, monitoring things like server capacity and everything else that needs to be looked at on a daily basis. I can't tell you how beneficial that is."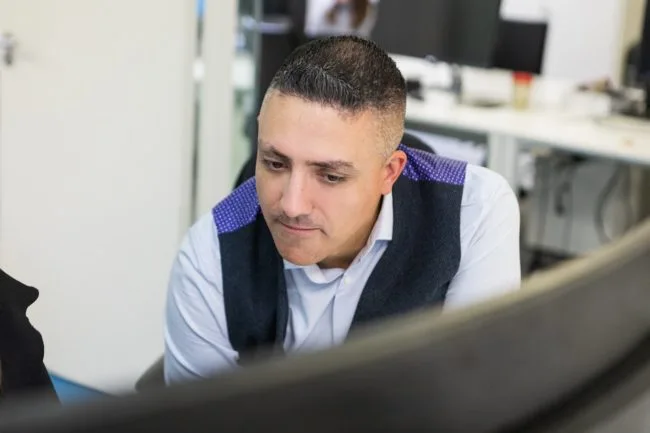 Discover how ramsac can help
Speak with one of our team today for a no-obligation chat about whatever your IT needs may be. From fully managed IT support to specific guidance on cybersecurity, ramsac are here to help.
Get directions from Woking to ramsac