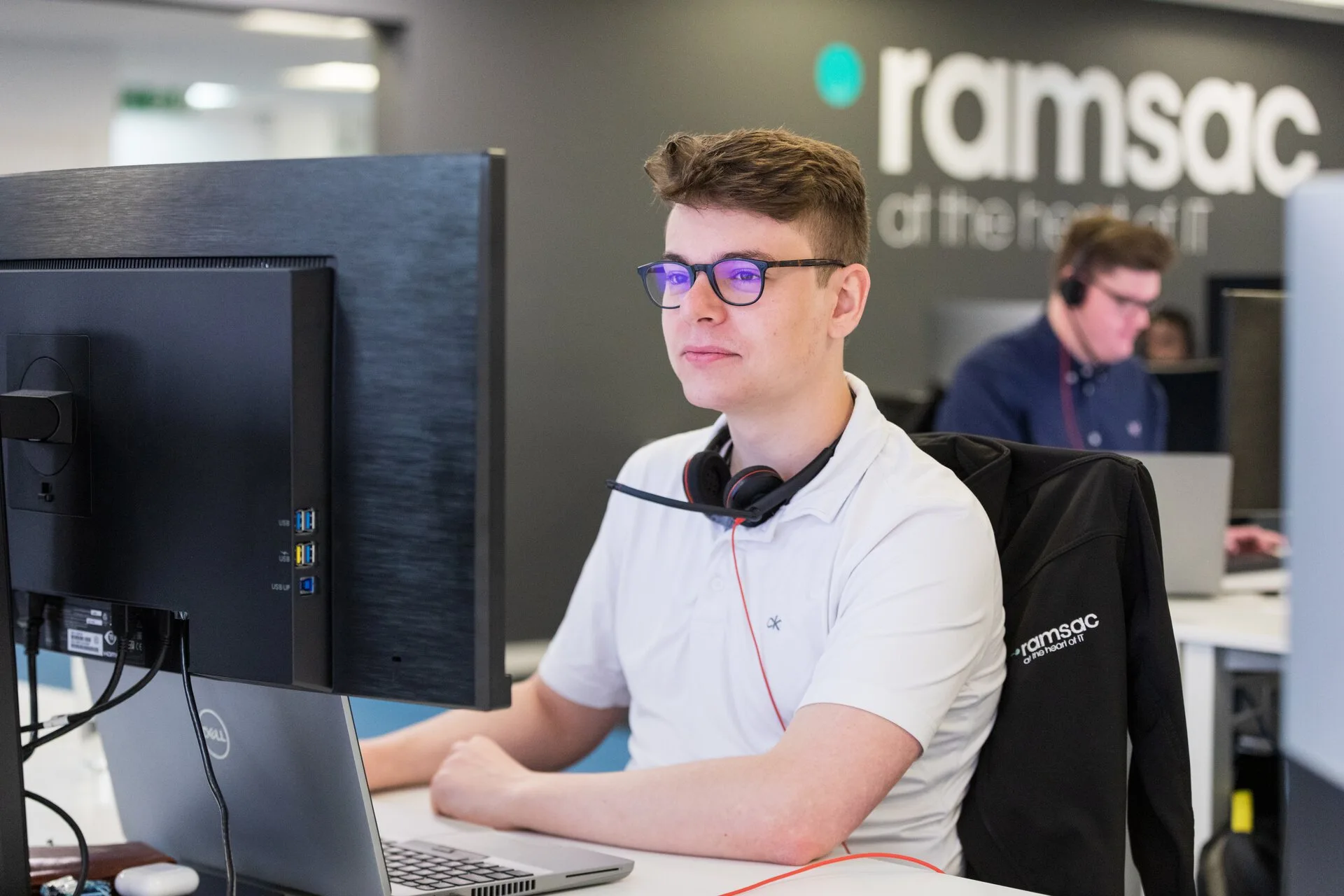 Resources
Explore our range of IT guides on everything from keeping your organisation's data safe to upgrading to Office 365. Get advice on topics and solutions, covering data safety, cybersecurity, and cloud migration.
Adaptable working resources
As the UK workforce continues to adapt to change, we have collected advice and insight for those responsible for ensuring that a company can maintain a level of normality now and long into the future.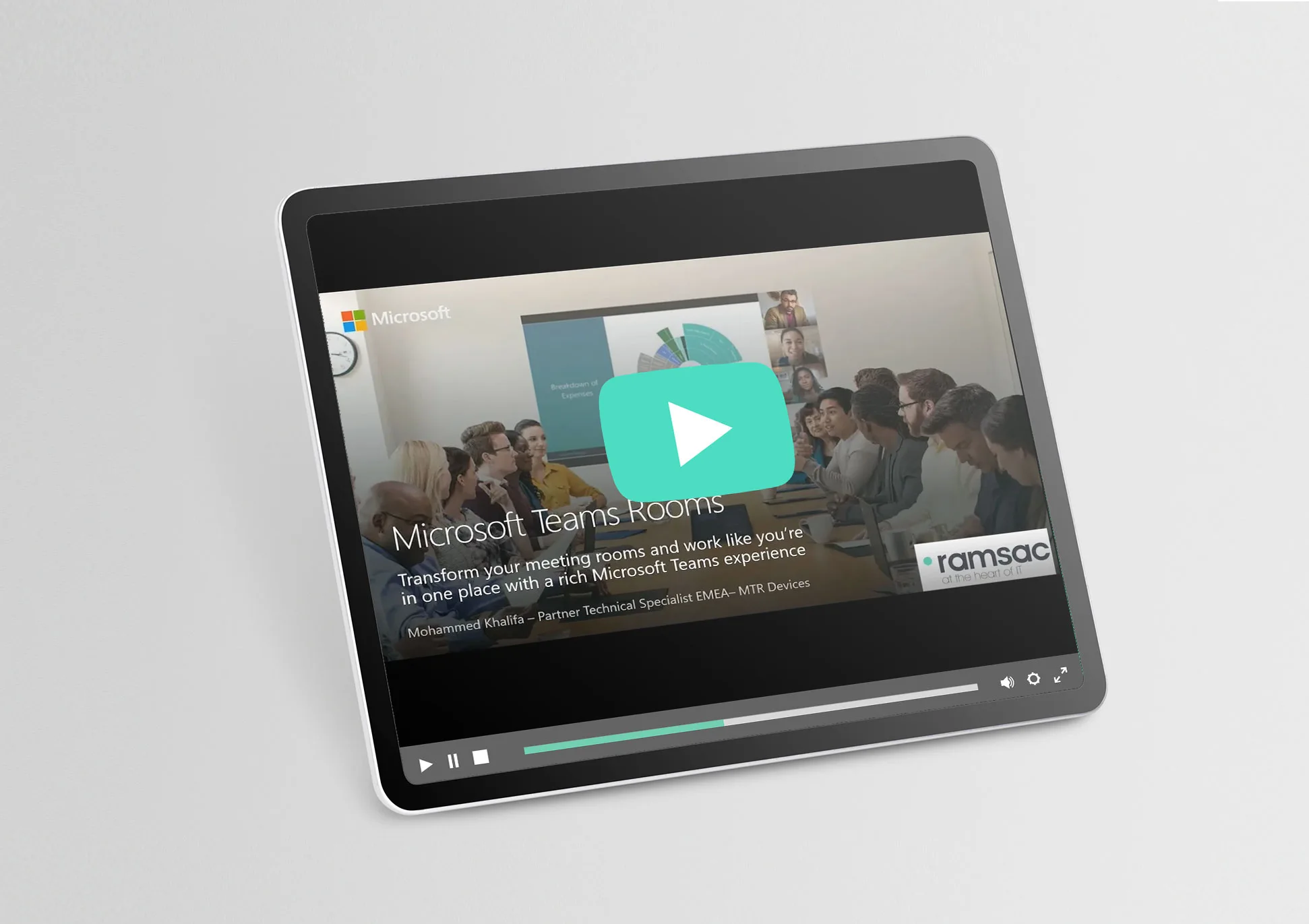 How hybrid working will impact your meeting room technology
We sit down with one of Microsoft's Technical Specialists to discuss the changing needs of meeting technology in the new hybrid workplace. [...]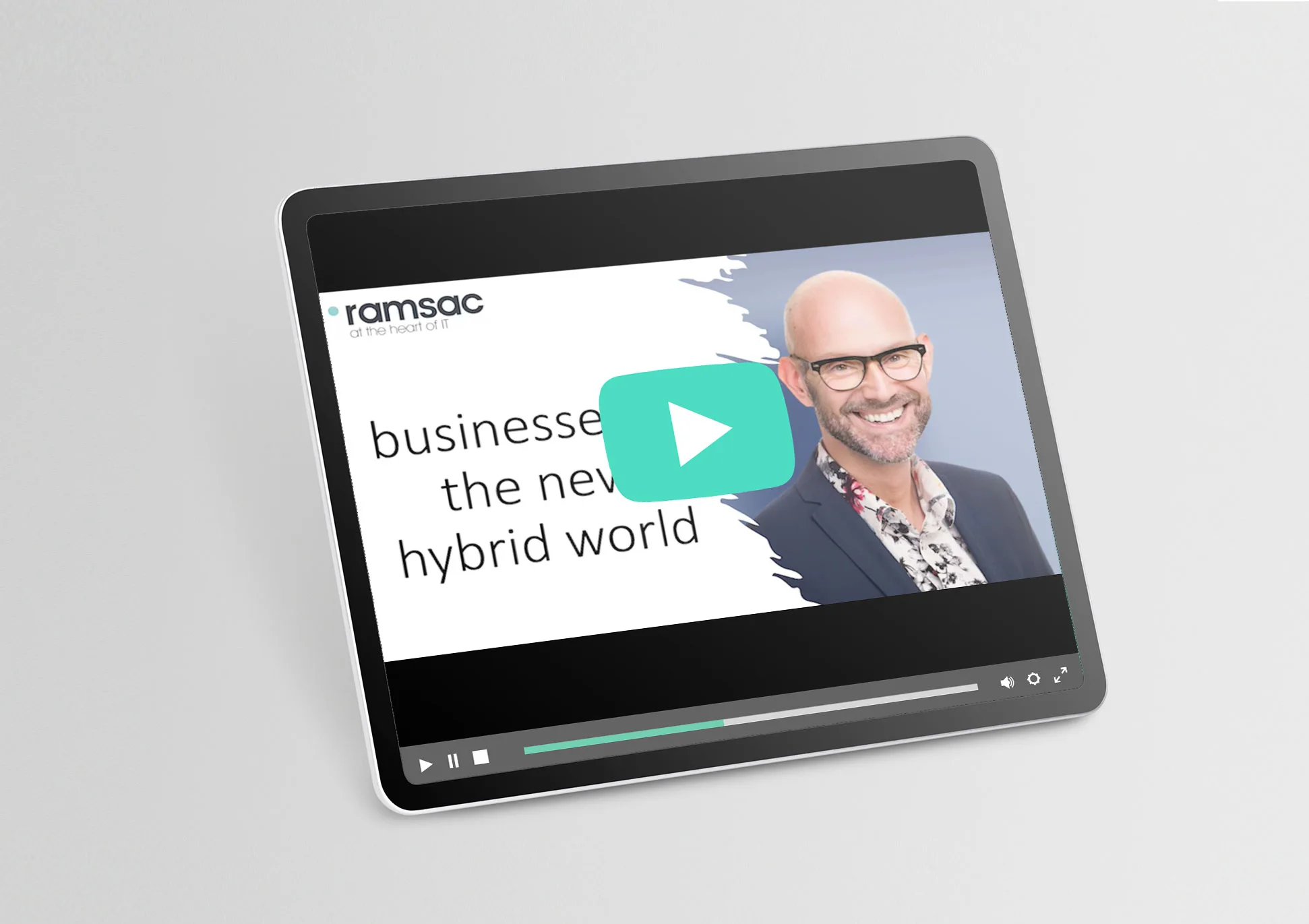 Business in the new hybrid world
After the business world changed in 2020, our experts discuss the considerations that need to be taken when mixing office work with remote employees. [...]
Cloud resources
Migrating to the cloud can be daunting if you don't know what to expect, especially when it comes to any risks involved. Our cloud resources are available to help simplify the process. Find out everything you need to know about the cloud, key applications, and security.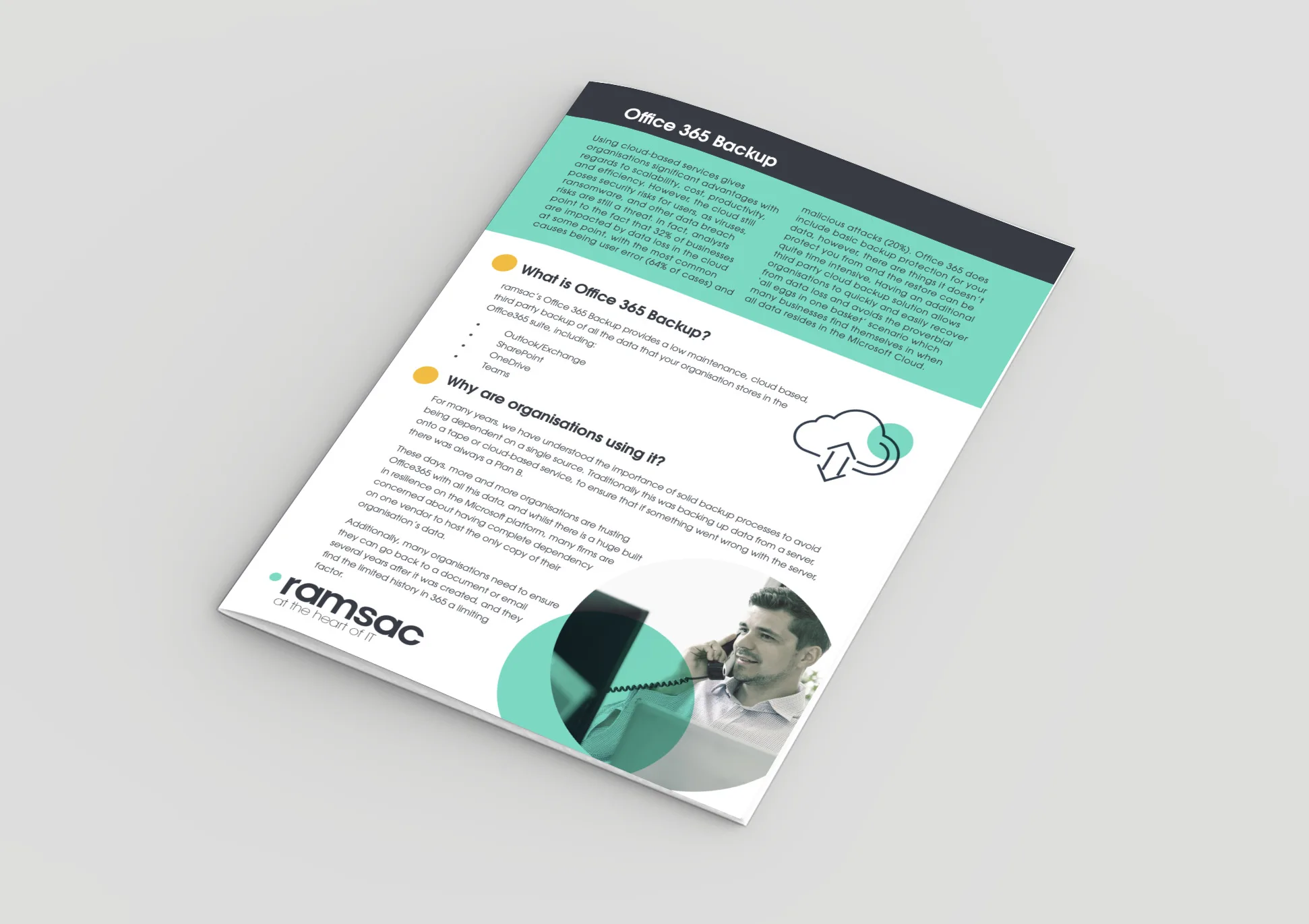 Office 365 Backup Factsheet   
The cloud still poses security risks for users, as viruses, ransomeware, and other data breech risks are still a threat. [...]
Cybersecurity resources
As the cybersecurity landscape changes, make sure your business remains up to date with the latest news and best practices that helps to keep your data safe and secure. As a leading cybersecurity specialist, ramsac's experts offer their insight on cybersecurity essentials, including awareness training, risk assessments, and solutions.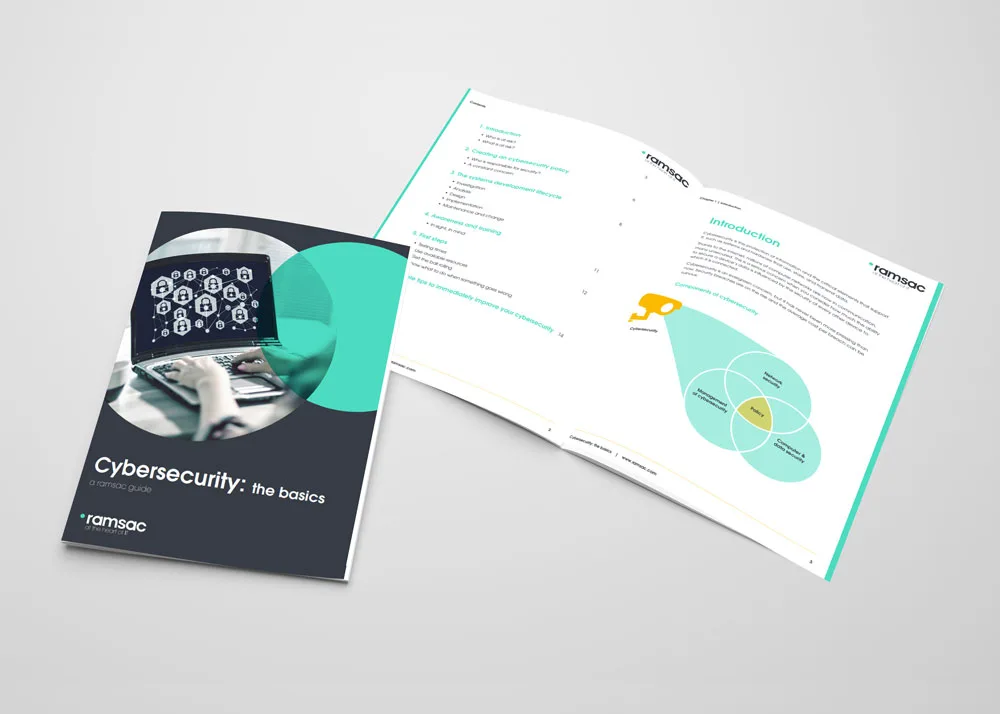 Cybersecurity the basics  
At ramsac we run a wide range of cybersecurity training courses offered either as in person workshops, online presentations or online learning to help protect your organisation against cybercrime. [...]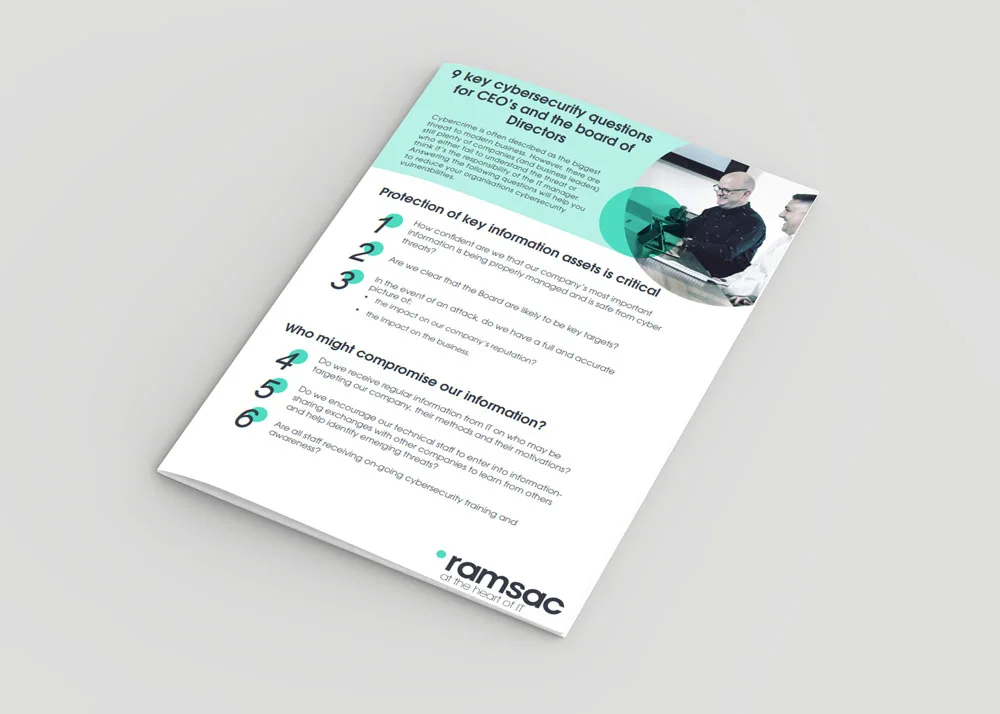 Cybersecurity questions for the board  
Cybersecurity is often described as the biggest threat to modern business. Answering these 9 questions will help you reduce your organisation's cybersecurity vulnerabilities [...]
Office 365 resources
Whether you're thinking about upgrading to Microsoft 365, or you're an existing user, ramsac have resources to help. Introduce your business to the different Microsoft products available, including SharePoint and Teams. Learn about the benefits and features of key Microsoft applications and how your business can move away from traditional services to the Office 365 suite.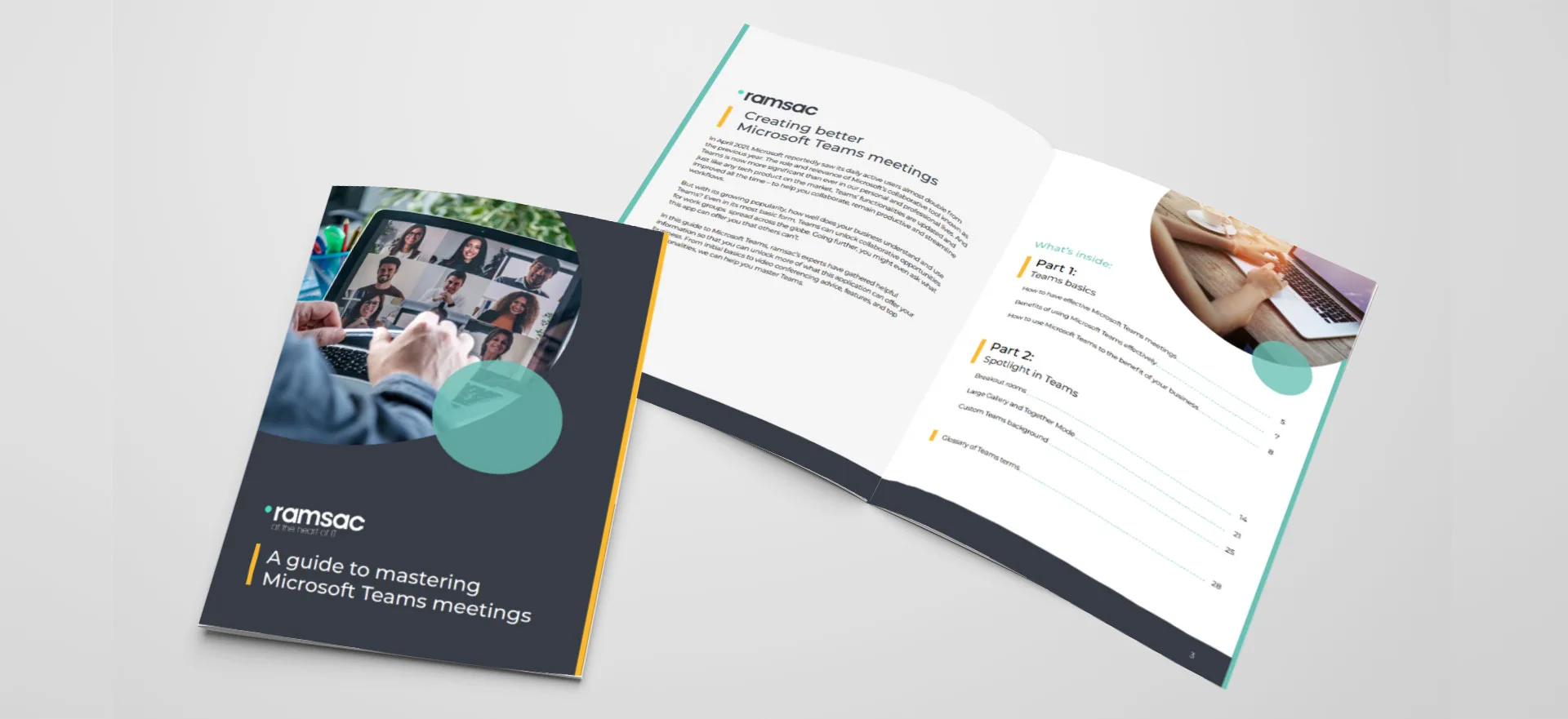 A guide to mastering Microsoft Teams meetings
In this guide to Microsoft Teams, ramsac's experts have gathered helpful information so that you can unlock more of what this application can offer your business. From initial basics [...]
ramsac resources
From remote working solutions to telecom management, our service guides have broken down everything you need to know about ramsac's key business solutions. Read more for guidance and advice. Find out how the team at ramsac manages solutions to unlock the full value from a business' IT investments.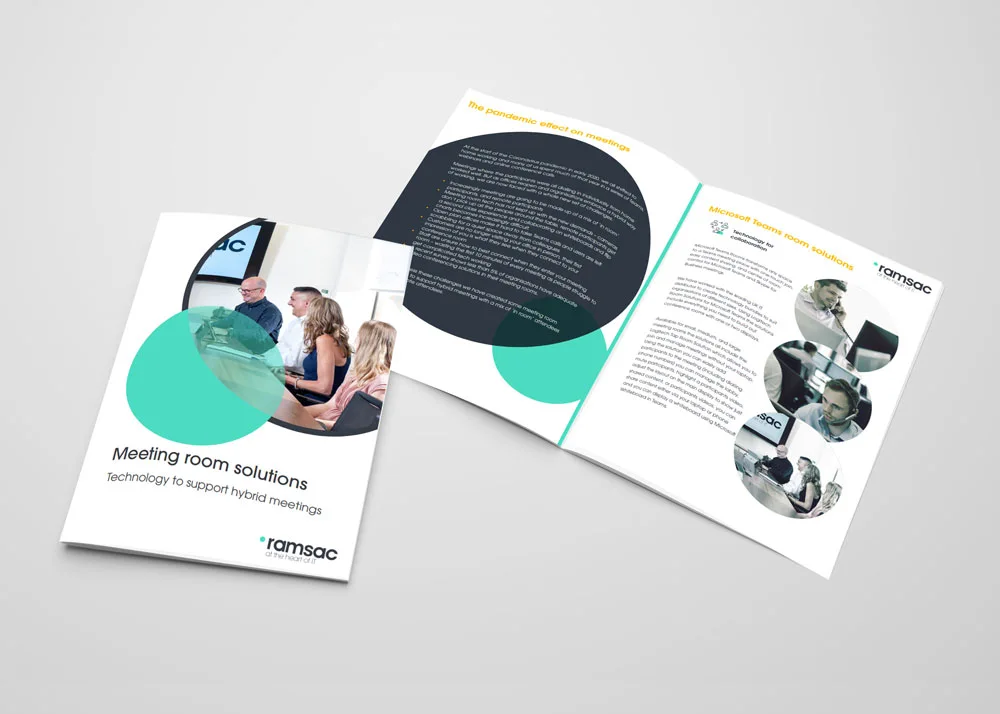 Meeting Room Solutions  
Technology to support hybrid meetings, we have created some meeting room solutions to support hybrid meetings with a mix of 'in room' attendees and remote attendees. [...]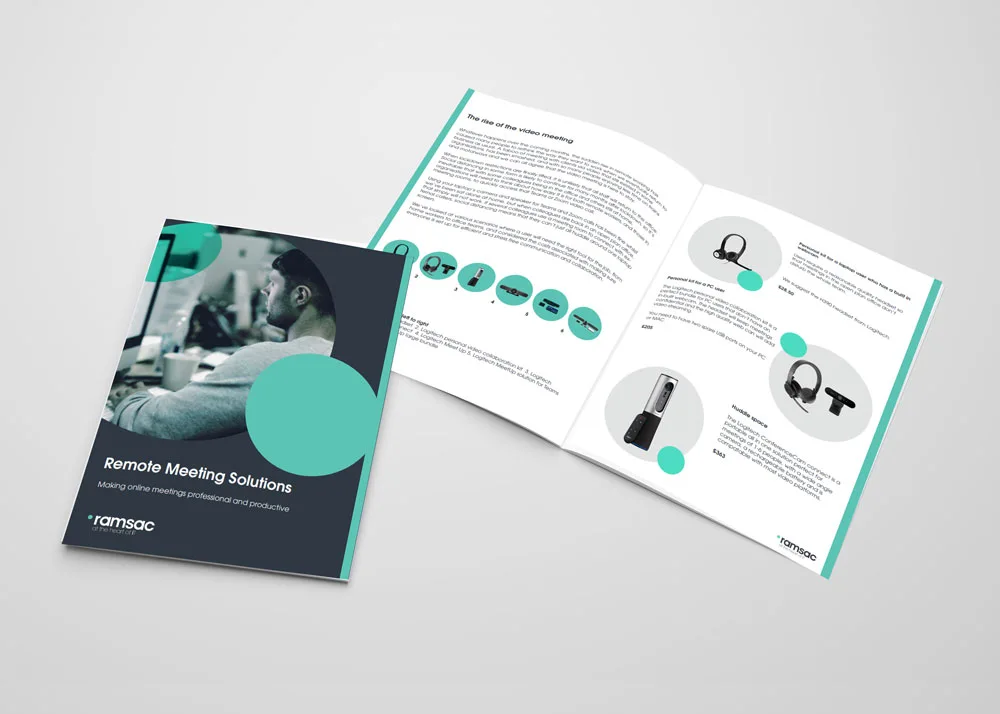 Remote Meeting Solutions  
We've looked at various scenarios where a user will need the right tool for the job, from home workers to office teams, and considered the costs associated with making [...]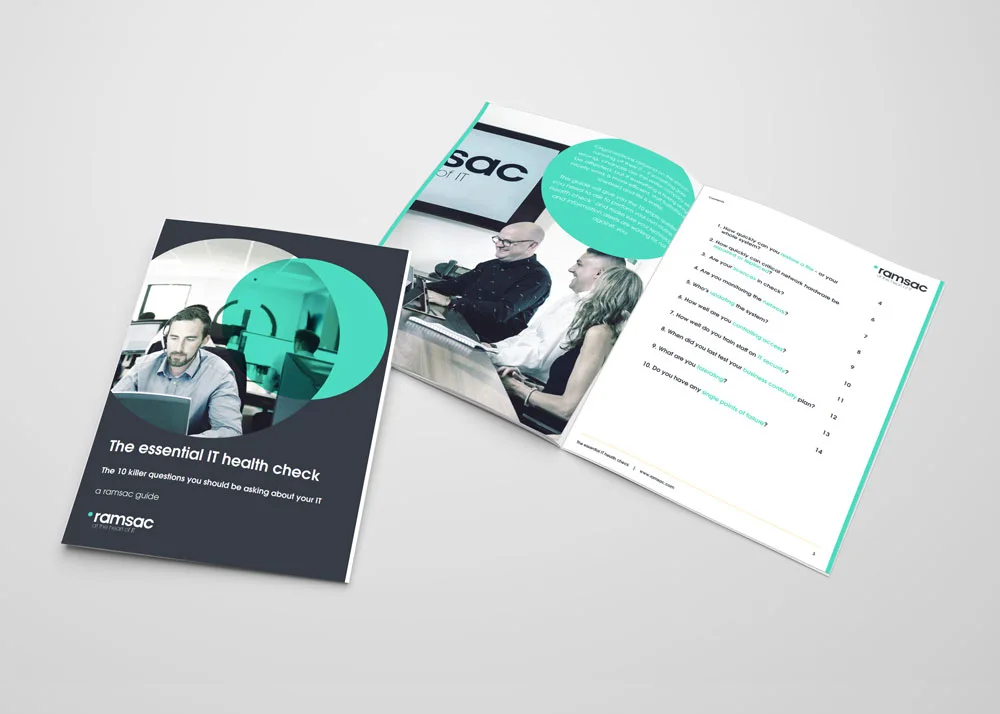 The essential IT health check   
The 10 killer questions you should be asking about your IT [...]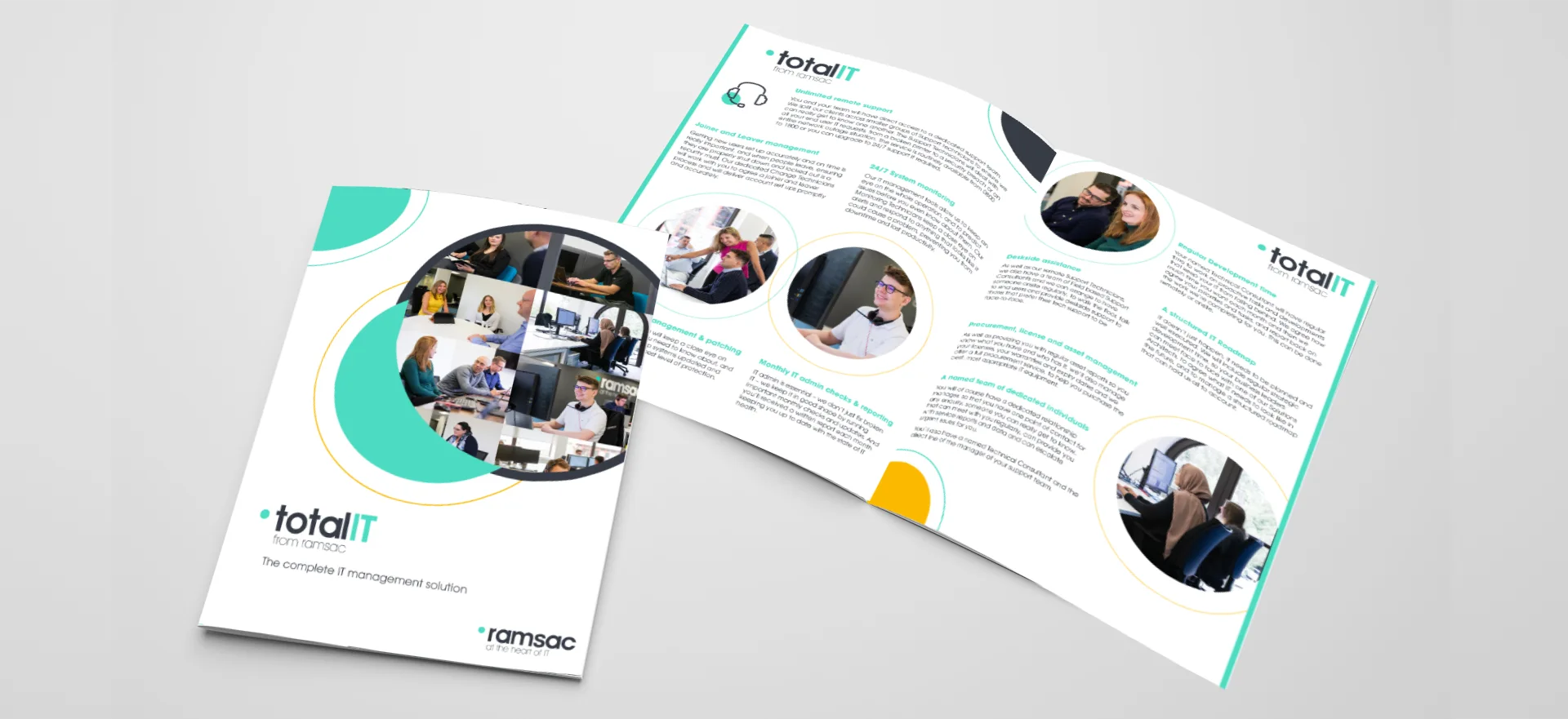 totalIT Brochure
Our totalIT package is designed to give you peace of mind, with the knowledge that your IT is in safe hands. It's the perfect solution for businesses with no [...]