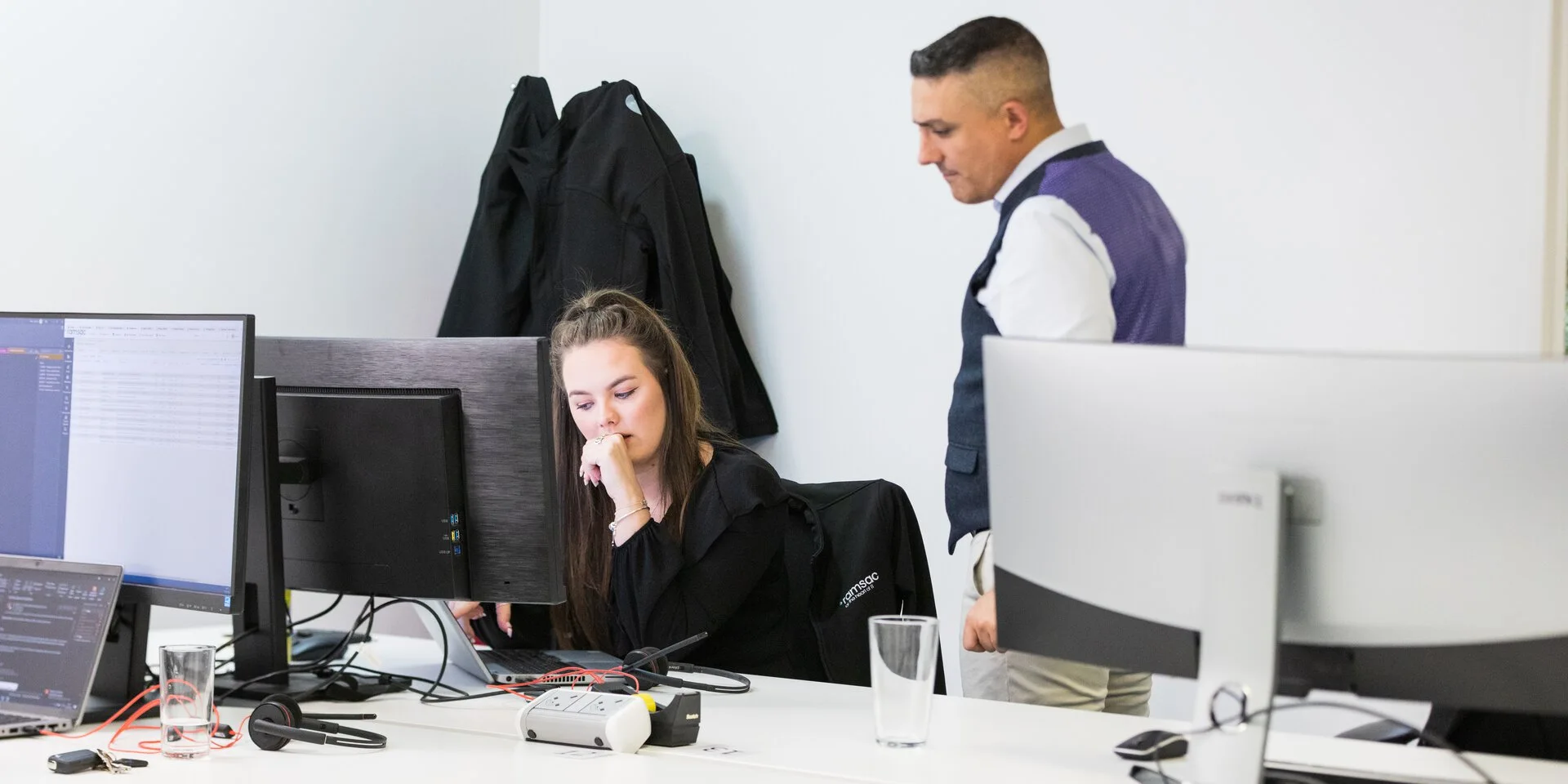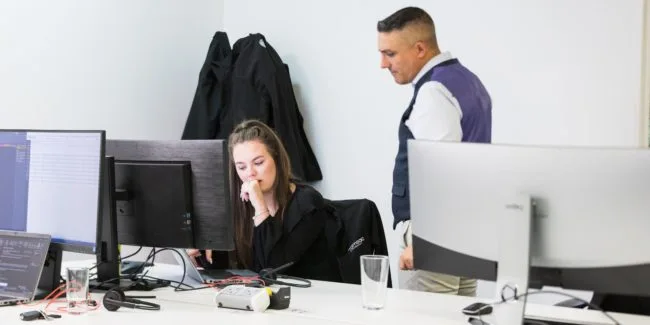 Feel more secure about your IT
Are your IT processes as secure and effective as they could be? Confidence in your organisation's IT security is more important than ever, and it's not just your IT infrastructure that needs reviewing.
Tell us how we can help
An in-depth IT audit can help you identify areas working well as well as highlight critical areas for improvement within your UK organisation. If you want to see where your vulnerabilities are, an IT audit is the perfect starting point. Even better if it's free! It's better to confront potential weaknesses now than deal with the consequences later.
ramsac's free IT audit is one of the most thorough, in-depth IT audits around. From backups to business continuity, data access to staff training, our IT audit will cover all areas of your business. We review your processes, infrastructure, and communication with staff to provide you with a plain English report that allows you to take further action. What our free IT audit covers
From key risk area analysis to security solutions, keep your business safeguarded. Our free IT audit includes:
Identification of key risk areas
This involves identifying any potential parts of the network that, if they failed, would cause system-wide down time.
Backup and data retrieval processes
Analysis of your data and the kinds of processes that can retrieve it.
Virus, malware, and malicious activity protection
Analysis of risk protection, to minimise downtime over breaches and other threats.
Hardware for all business-critical devices
Ensures that server and networking hardware has sufficient resources and capacity to deliver on performance and reliability
System performance
This involves a full review of the system as a whole to identify areas which may be limiting performance.
External connections
We test comms/internet connectivity and availability.
General security review
This review includes endpoint security, whether antivirus and malware protection management services are in place, perimeter firewall protection, scan of external ports, passwords, admin rights, etc.
Remote connections
A look at remote connection processes to ensure they are reliable, efficient, and secure.
System review
A general review of business continuity, system reliability and general performance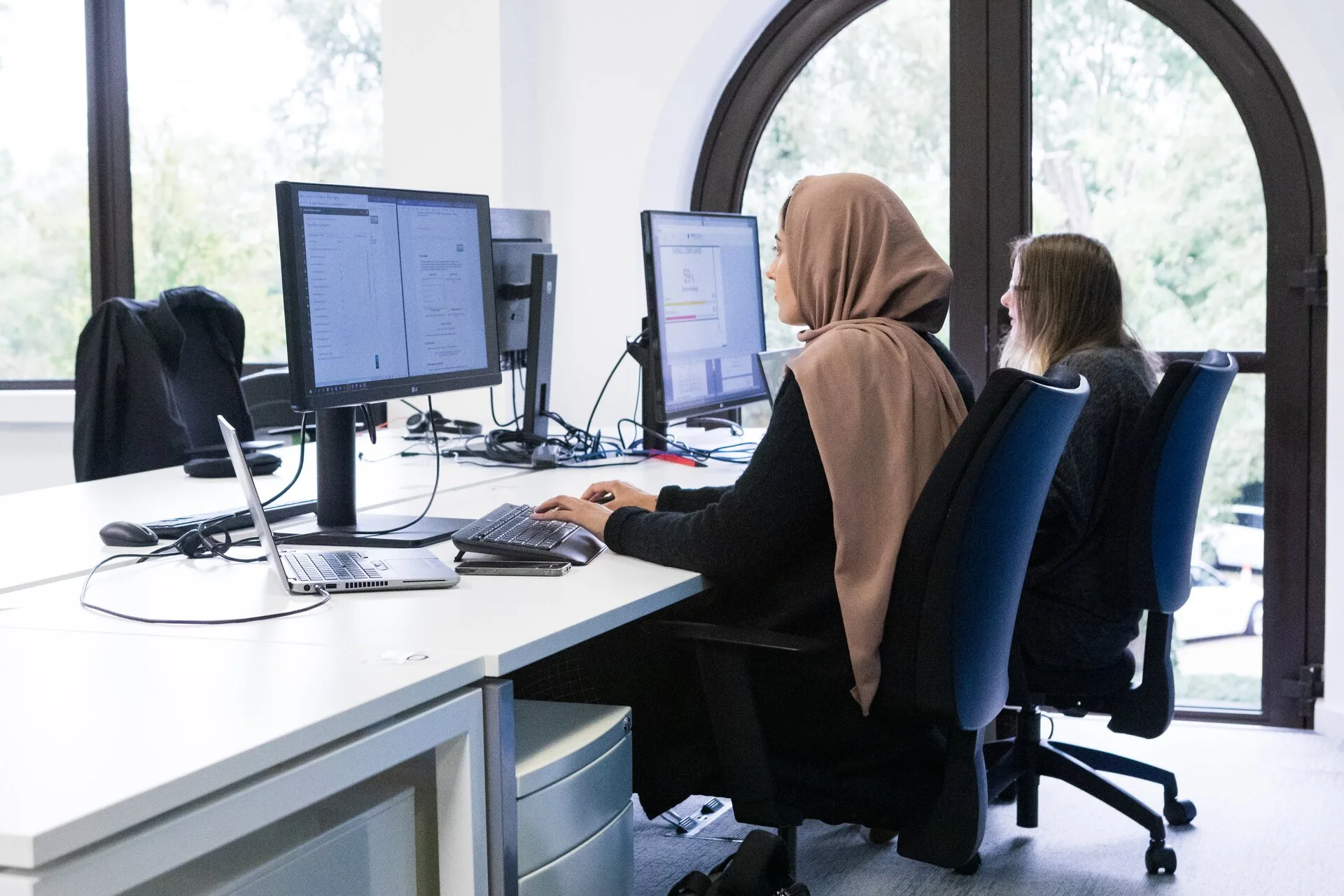 How our free IT audit works
When you request an IT audit from us, one of the team will be in touch to discuss your current IT structure. Once we have a better understanding of your business, we will then perform our free IT audit for qualifying UK organisations. Unlike other IT audits, our audit is extremely thorough. It covers key risk areas and allows us to review multiple processes of which many are covered above.
Once we have completed your IT audit, we will provide you with a written report grading individual processes with a traffic light colour coding system. Red indicates the highest priority for addressing, green for lower priority considerations. Benefits of our IT audits
Nowadays, having secure and healthy IT is mission critical for any business, especially where sensitive data is integral to how you work.
Having professional IT auditing performed for your systems and processes by a specialist like ramsac gives you peace of mind that your organisation is safeguarded against risk varieties.
Enhance protection from dangerous & costly breaches
Reduce staff & end-user errors by holding frequent, comprehensive training sessions
Ensure and maintain compliance
Improve recovery time if a breach does happen
Minimise downtime and protect productivity
Ensure procedures evolve in line with industry developments
Speak to us
Whether you're looking for fully managed IT support, a specific IT service, or simply aren't sure what you need, we can help.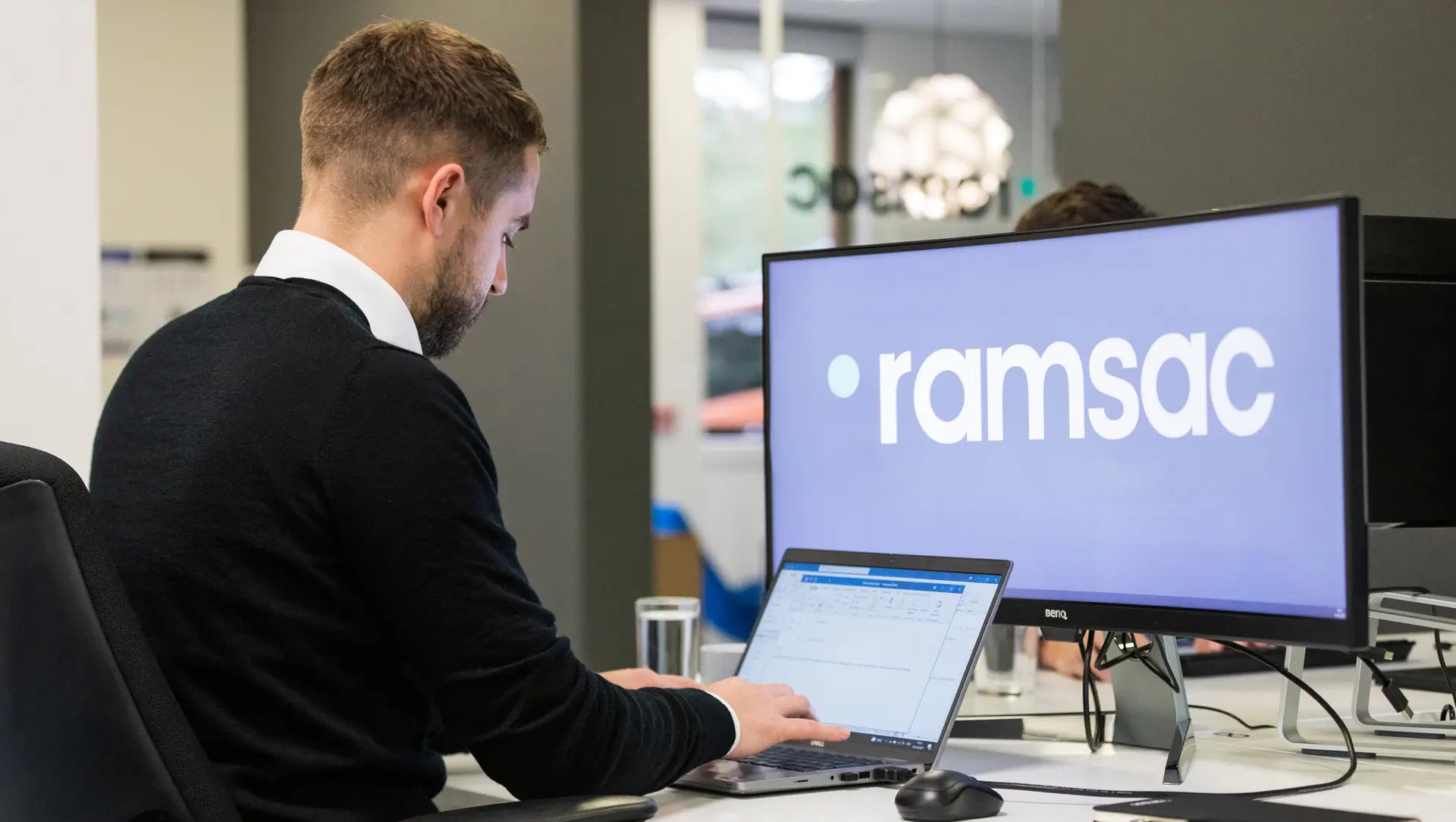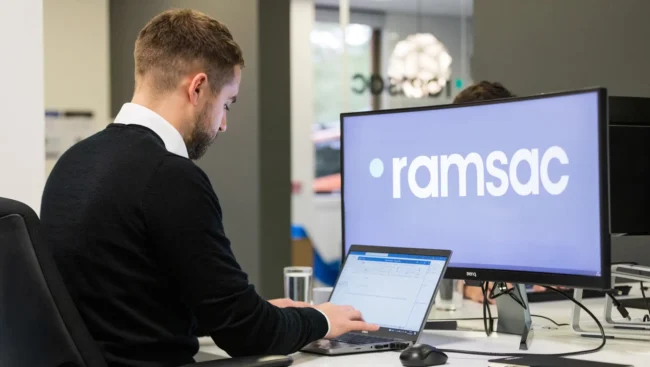 Your IT health
– areas to consider
Backups
Do you know how effective your back up process is? Though you may have already invested in a robust backup process, you need to make sure the process is being frequently tested. You need to make sure the optimal processes are in place for tape backups and cloud backups.
Licences
Do you know if you have the correct licences in order? From Microsoft products to a multitude of other business applications, it can be hard to know if you are over or under-licenced. It is a good idea to have a member of staff tracking expiry dates to make sure all licences are up to date.
System updates
Are your systems all up to date? Systems updates are crucial to making sure your computers remain protected against new vulnerabilities and threats. There should be someone monitoring both servers and user devices to ensure they are up to date and are regularly being updated.
Staff training
There's no point in investing all your money in the best IT security and technology if your staff aren't aware of the threats. IT security should be 50% infrastructure and 50% user training. This training should be consistent and up to date to make sure staff are aware of the latest threats and best practice.
Single points of failure
Lastly, are there any single points of failure within your business? This could include having one point of contact with all the IT knowledge or simply having one internet provider. Consider how this could be improved and how you can eliminate these single points of failure.
Hardware
Are your critical pieces of hardware protected? From being very expensive to being hard to configure, you want to make sure your network parts are protected. By having your hardware protected, you can rest assured your staff can continue to work as they should with minimal interruption
Network
Networks should be checked and assessed regularly to highlight any potential risks. This could include anything from backup failure to spikes in disk space. By monitoring your network and setting up alerts, you can prevent a small problem from becoming a much more critical problem.
Access
Do you have a handle on who has access to what within your company? Are passwords weak? Good access control is critical to maintaining strong IT security. Key considerations should include who has admin access to servers, password strength. how often passwords are changed and what the processes are when staff leave.
Business continuity
Are you frequently testing your business continuity plan? To make sure your business continuity plan remains effective for responding to a companywide interruption, it needs frequent testing. Chances are, you'll find missing areas as well as some that need updating (new staff contact details, new suppliers etc). Helpful IT auditing resources and tools
Need help determining the health of your IT systems and processes? Discover more with our IT Health tools and resources.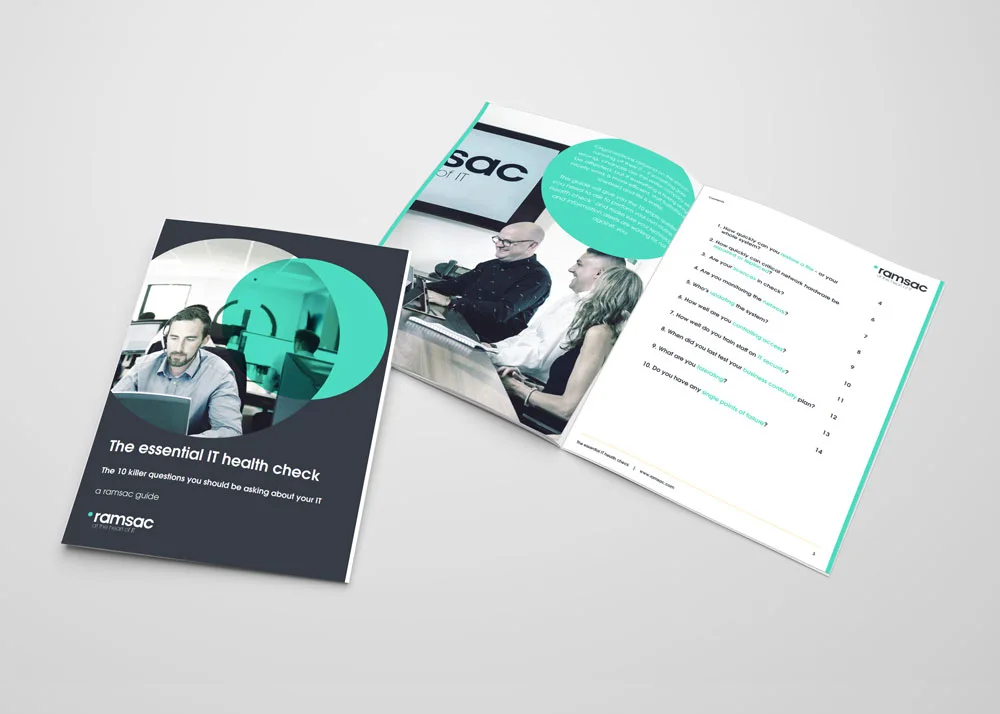 The essential IT health check   
The 10 killer questions you should be asking about your IT [...]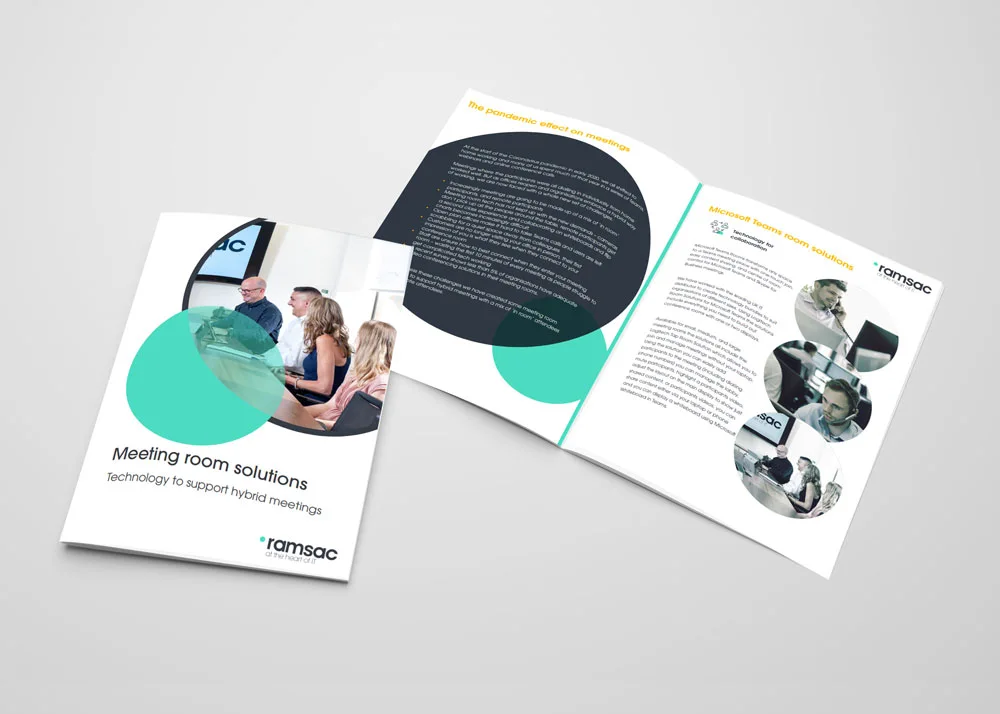 Meeting Room Solutions  
Technology to support hybrid meetings, we have created some meeting room solutions to support hybrid meetings with a mix of 'in room' attendees and remote attendees. [...]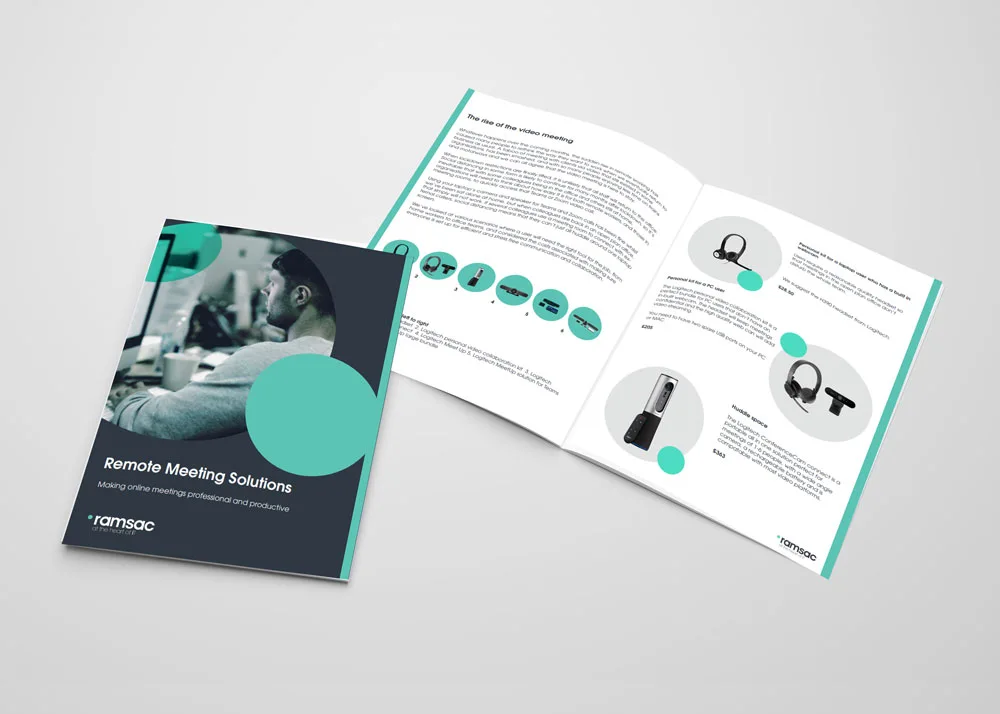 Remote Meeting Solutions  
We've looked at various scenarios where a user will need the right tool for the job, from home workers to office teams, and considered the costs associated with making [...]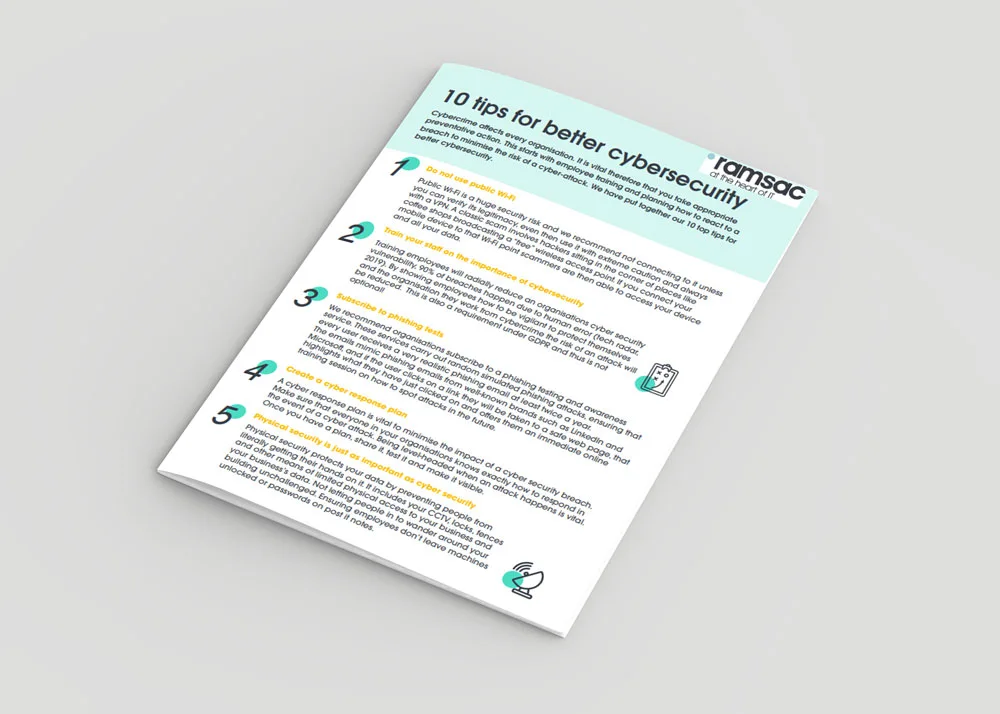 10 tips for better cybersecurity
We have put together our 10 top tips for better cybersecurity. This starts with employee training and planning how to react to a breach to minimise the risk of [...]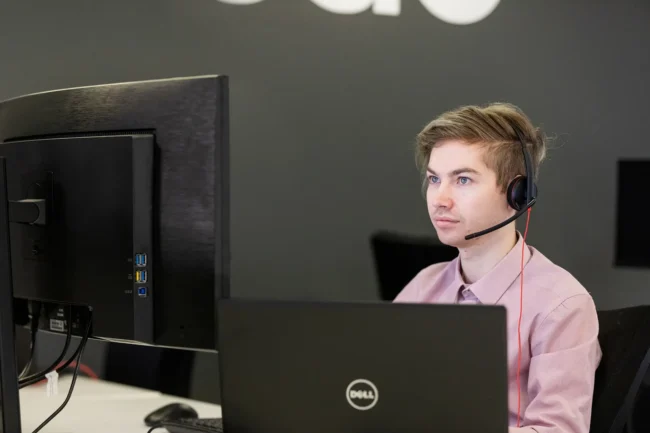 How can we help?
Speak to us today about your IT needs. We'll be happy to perform an in-depth audit on your current IT infrastructure and processes and make recommendations on the next steps you should take to improve.