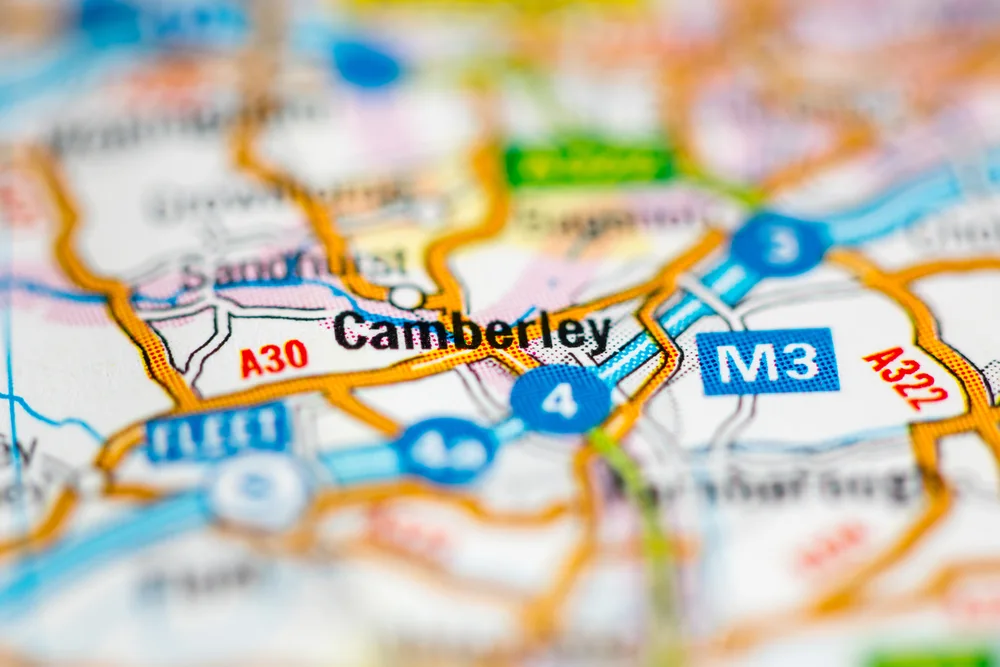 Dedicated IT support for Camberley businesses
ramsac provide flexible IT support to you and your organisation. Our jargon-free, no nonsense IT support is here for Camberley businesses, charities and community organisations, 24/7.
Tell us how we can help
IT support in Camberley
Whether you want fully managed IT services, expert consultancy such as cybersecurity or assistance on one-off projects like cloud migrations, ramsac can help. We're here to make IT simple.
Our 24/7, jargon-free IT support keeps your business safe and running smoothly, no matter whether your employees are at home or in the office.
Here at ramsac, we understand that IT support isn't a cookie cutter approach. Our services are flexible and adapt with you, so we can truly provide the support your business needs. Operating as an extension of your business, our IT support experts will provide friendly and helpful IT support when you need us.
What our IT support service offers Camberley organisations
When you work with an IT expert like ramsac, you unlock the full potential of your business' IT. Regardless of which industry you're in, we'll ensure that you get the critical advice at the right time to keep your business without downtime and ahead of the game.
Fully managed, round the clock monitoring and support
UK-based office and technical advisors in Guildford, just round the corner
IT support available 24 hours a day
Certified advisors in Microsoft, Citrix, Apple, Dell, HP, VMware & Veeam
Latest remote access software so we can carry out fixes on employee laptops no matter where your staff work
Assigned IT support manager who works on future planning and day-to-day management
No hidden fees in a fixed monthly cost
Secure web reporting portal IT support services for your Camberley business
Our comprehensive IT support packages offers unlimited 24/7 support for one monthly fee, with no hidden surprises.
Office 365
Office 365 setup and ongoing support.
Cloud Migration
Step-by-step assistance with migration to the cloud.
Projects & consultancy
Unbiased and forward-thinking IT advice for projects.
Cybersecurity
Protect your firm and your people. An extension of your in-house IT support team
Supporting your existing IT team
Our service is designed to fill any gaps that you have in your current team, as well as acting as an extension, not a replacement, as and when you need it. If you've got staff on annual leave, or want more support on a big project, we can provide as much or as little help as you want.
Technology upgrades and management
Offices have a wide range of technology, from laptops to phones and meeting room systems. Maintaining and upgrading these when necessary can be easily managed by us, as well as the implementation and management of VMWare & Citrix technology.
Data security
Our independent information and data security consultants will consult on your data protection and system security regularly, keeping you ahead of the curve.
Project consulting
If you're looking to make a technological change in the workplace, or want to sense check your plans, we can offer a friendly chat and some tech know-how.
IT, software and hardware auditing
We'll look at your current infrastructure and audit it. Then, you'll get a full report showing what's going well, and where you can improve so you can make change only where it's needed, saving time and money.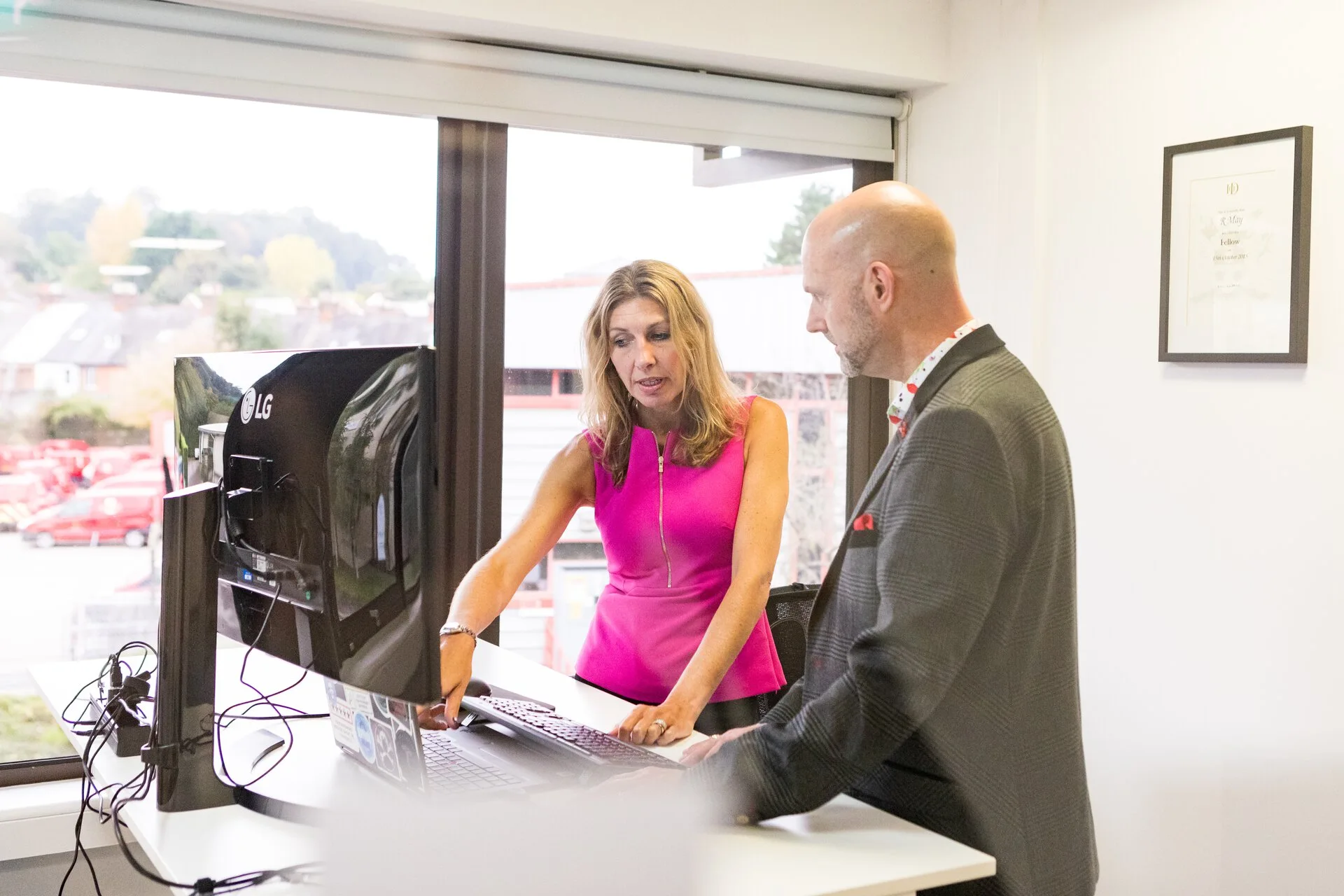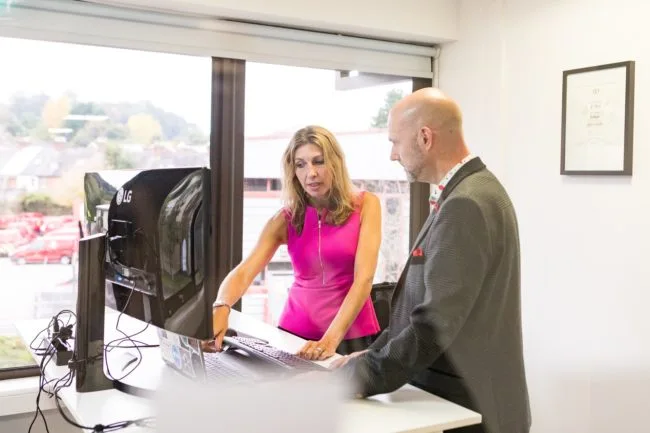 Benefits of our IT support for Camberley businesses
With simple to understand language used by our support teams, you don't need to be an IT expert to get help. We look after your IT, so your business will be kept secure and safe year-round.
We work closely, aligning ourselves with your business goals and values to ensure that you feel supported at every step.
Minimised downtime and disruption to workdays
Efficient and streamlined communication between employees based across the country
Exceed business and stakeholder expectations
Fully enhanced productivity of your business
Unlock the next level of IT power and Microsoft
Why choose us?

Reliable
We pride ourselves on our consistent levels of excellent service

Flexible
We work flexibly to provide you with a service that meets your exact needs

Friendly
We don't use complex jargon and are always happy to take your call
What our clients say
★★★★★

"Having a support company there who conduct regular checks of the network, monitoring things like server capacity and everything else that needs to be looked at on a daily basis. I can't tell you how beneficial that is."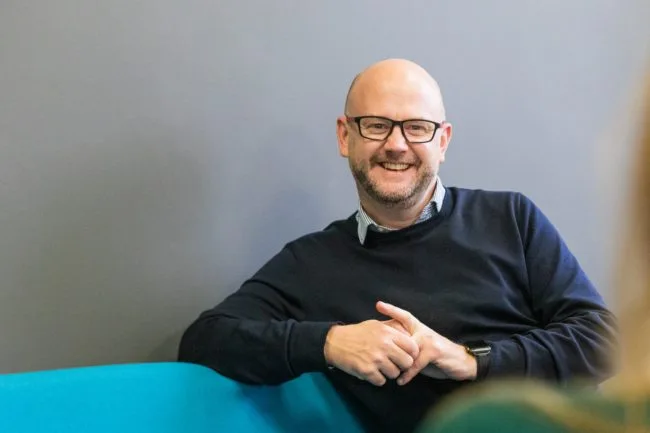 Find out how we can help
Speak to us today for a no-obligation chat about your Camberley business' or organisation's IT needs. Whether you're looking for a fully managed service or advice about security, we're happy to discuss your needs.
Get directions from Camberley to ramsac