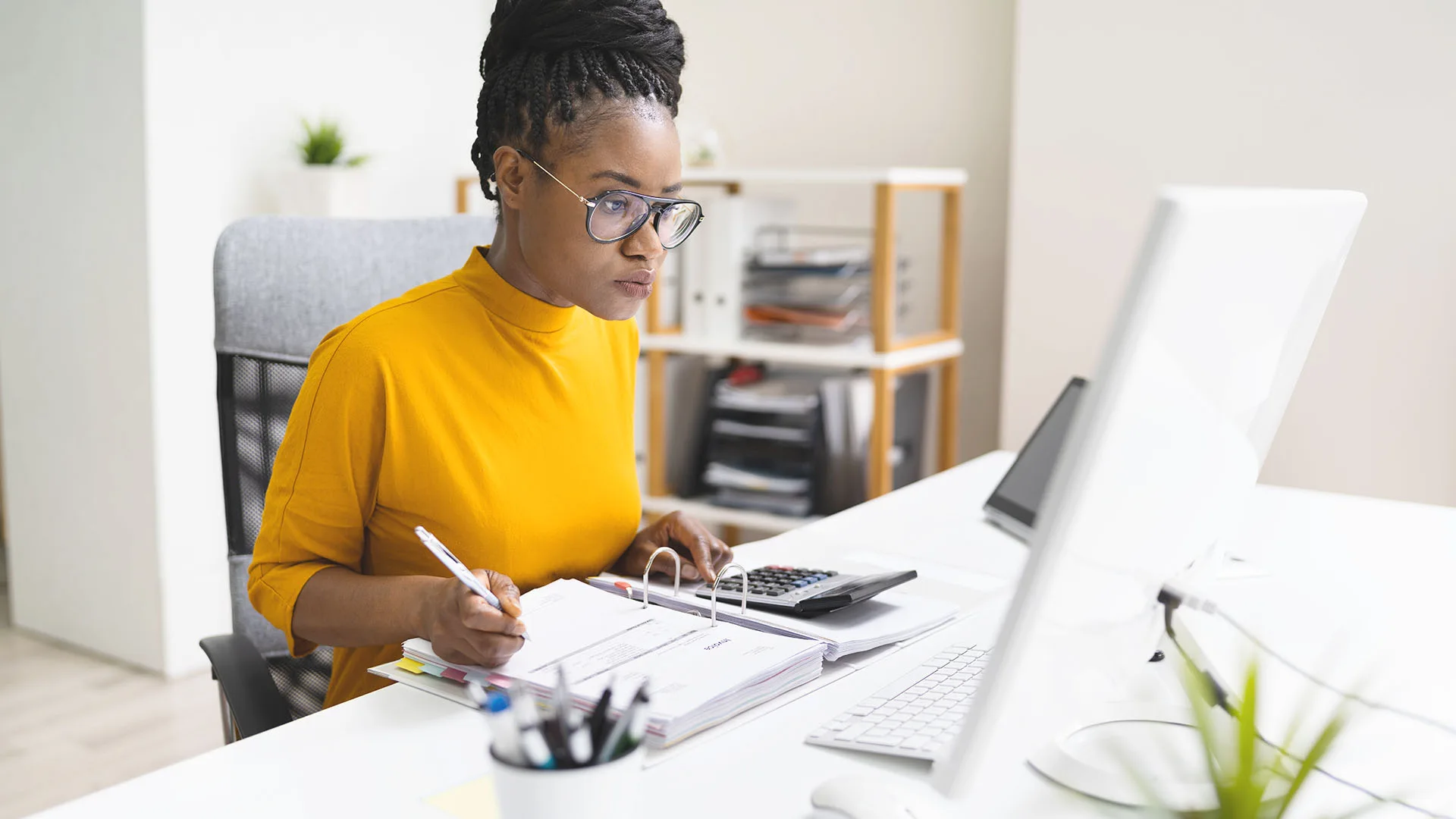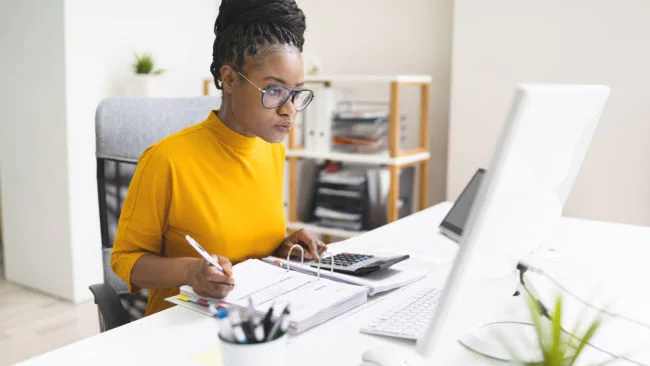 Efficient and experienced IT solutions for accountancy firms
ramsac is proud to deliver experienced, highly efficient, independent, high value specialist IT support and management for accountants.
Tell us how we can help
Accounting firms and accountants IT support
We know you need reliable IT support for your accounting firm to function efficiently and effectively whilst keeping sensitive data protected and staying compliant with industry regulations.
From cybersecurity solutions to award-winning IT support, ramsac can assist your accounting firm with solutions tailored specifically for you. Managed IT support
Whether your need IT support available 24/7 to manage your entire IT estate or you need to fill a specific skills gap, ramsac can help. We tailor our solutions to suit your needs.
Projects & consultancy
Project management and consultancy for large IT operations.
Cybersecurity
Don't leave your data to chance. Protect your accountancy firm, your staff and your clients now.
Office 365
Cloud-based software for flexible working.
Cloud technology
Remote storage & IT operations. How ramsac can help your accounting firm
We are experienced in working with accountancy firms of all sizes. From large, well-established firms to smaller growth practices, we have the experience to provide the right solution for you.
ramsac ensures your accounting firm is always making considered and well-informed decisions about future IT planning with no surprises.
Single point of contact for all your IT and communications needs
Exceptional IT support, strategy and relationship management
Around the clock support to firms with international offices
Full management of your IT estate
Vendor support from leading practice management and accountancy software vendors including IRIS, Sage, Quickbooks & Xero.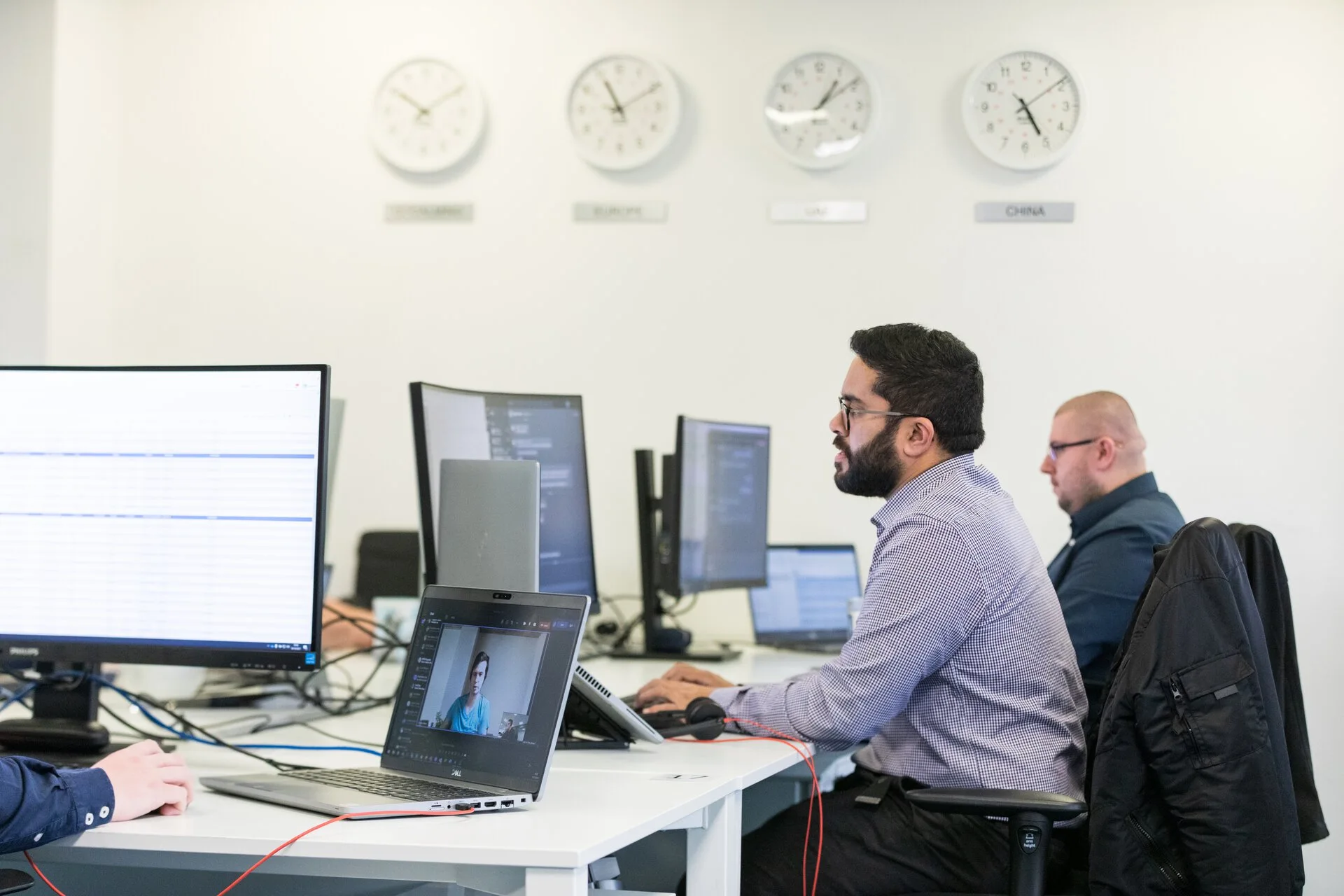 Why choose ramsac for your accounting firm's IT support

Adaptable
We're flexible to your needs, however your accounting firm may work, we can help.

Approachable
We don't use jargon. Just simple, clear language.

Reliable
We provide consistently excellent IT services to all different types of businesses.

Customer
Satisfaction Survey
All our clients are invited to provide a quick rating of satisfaction when we close a Support request for them. Find out what they had to say. Knowledgeable IT professionals that accountants can trust
We understand that the availability and security of mission critical services for your clients and stakeholders is imperative. That's why we believe that trustworthy, independent, expert counsel is essential.
Our team of experienced IT professionals will work alongside your accounting firm to help you understand your legal obligations and find a secure solution, tailor-made to your specifications.
We're here to provide help carrying out thorough information security risk assessments within your business, from end-user training to internal policies, all for the protection of your data. Whether your organisation is small or large, we can manage the ongoing security of your IT infrastructure.
What our clients say
★★★★★

"For long term strategic IT plans, we rely on ramsac's expertise to advise on best solutions and to install and manage any necessary projects."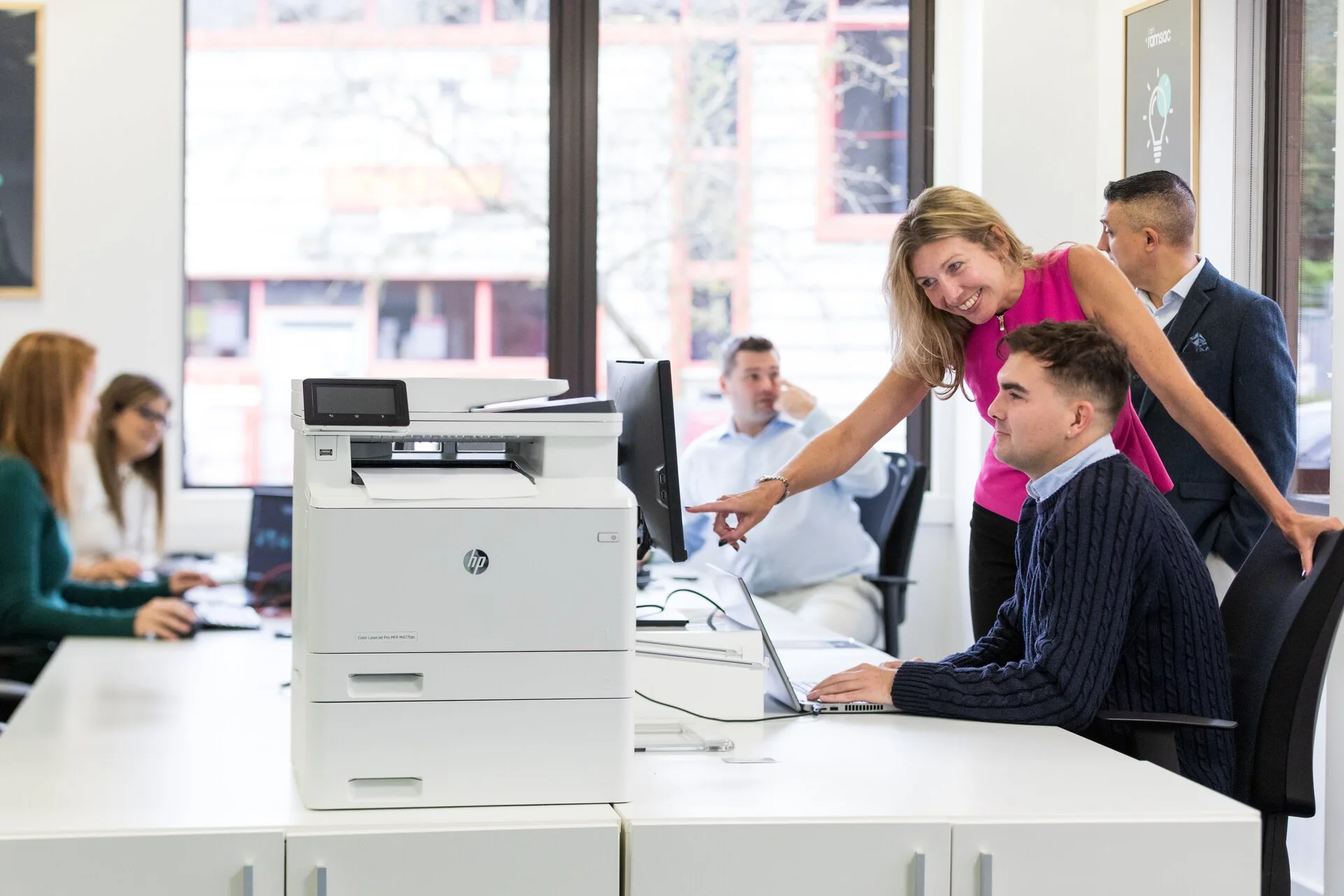 Speak to us today
If your accounting firm needs IT that delivers, get in touch today. Whether you're unsure about security, or just want to sanity check your current IT arrangements, we're here to help.