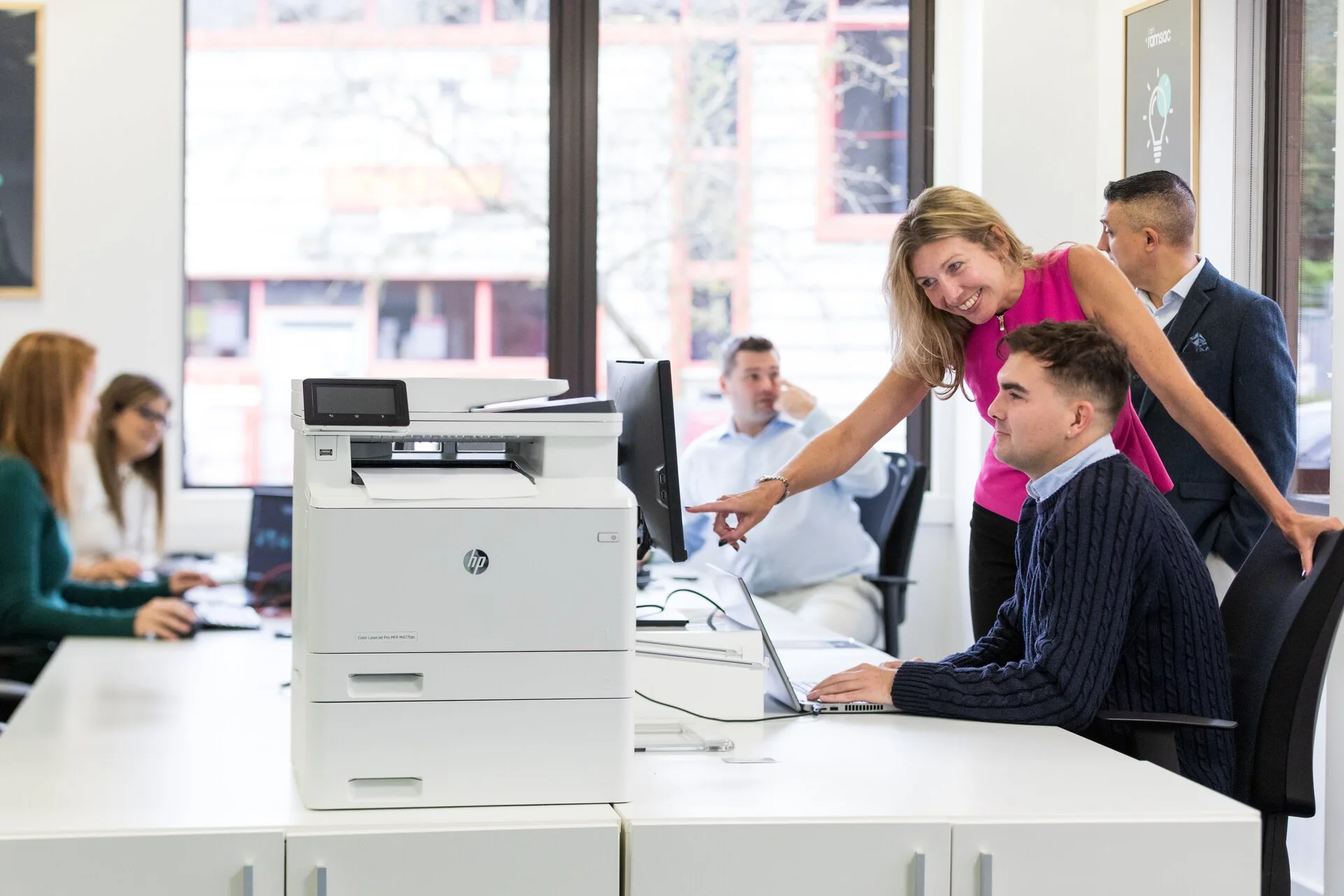 Our values
After nearly 30 years in business, it remains a true privilege to help organisations build an IT strategy that drives their business. We have developed strong values that reflect that privilege and our commitment to the companies we serve.
How can we help you?
Culture and values are not just buzzwords for ramsac. Whether you're speaking to your relationship manager, your technical lead, your remote support team or raising a query with our operations and finance team, you will receive exceptional service that reflects our core culture.We strive to always perform at the top of our game, always work to uphold and advance your IT strategy, and always give the best advice we possibly can – absolutely impartial and never just what we believe you want to hear.

Reliable
We provide consistently excellent service and communication. We always deliver on our promises.
Approachable
We are friendly and easy to talk to, using language that is easily understood. We help others willingly.

Motivated
We are enthusiastic, willing and determined to achieve success, both personally and professionally.

Skilful
We are well trained and knowledgeable – masters of our trade.

Adaptable
We work with the utmost flexibility to meet our customers' needs. We are never constrained by policy or procedure.
Committed
We are loyal and willing to give over our time and energy. We always look for ways to go the extra mile for our customers. Our culture
As we've grown over the years, it's been vital to ensure that all new members of the ramsac family properly understand and become a part of our culture. Our culture book provides an insight into how we work to any new employee, prospective employee, client, or partner.
Our culture book will tell you all need to know about life at ramsac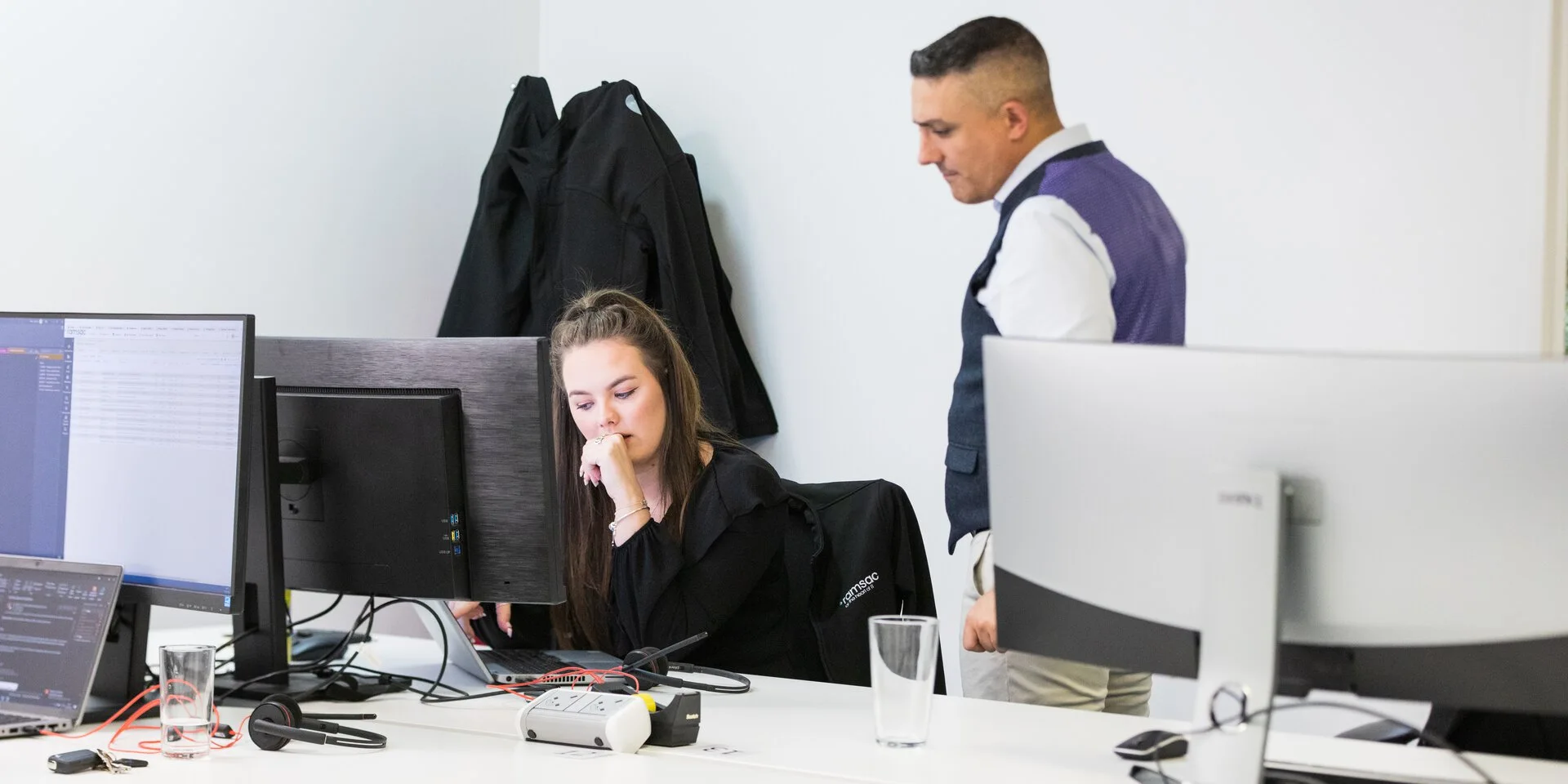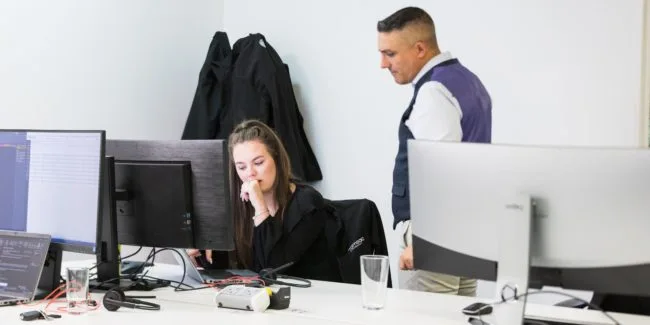 How can we help you?
We'd love to talk to you about your specific IT needs, and we'd be happy to offer a no obligation assessment of your current IT set up. Whether you are at a point of organisational change, unsure about security, or just want to sanity check your current IT arrangements, we're here to help.
or call us on 01483 412 040