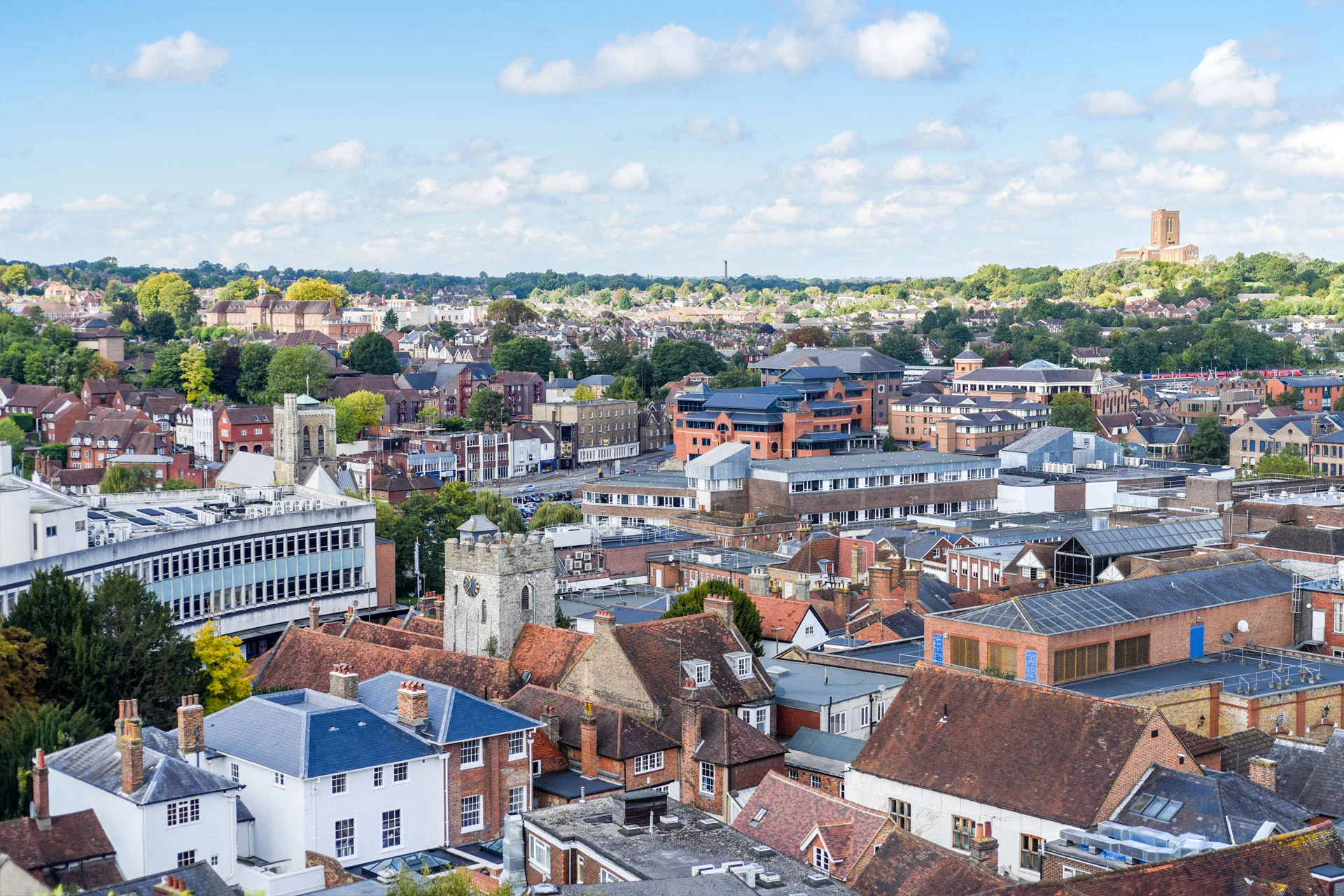 Flexible IT support for Guildford organisations
ramsac are the dedicated IT team you need by your side. Jargon-free, no nonsense IT support for your Guildford business, charity or organisation, 24/7, whenever you need us.
Tell us how we can help
IT support in Guildford
No matter if you're looking for fully managed IT services, enhanced cybersecurity or support with cloud migration, ramsac are here to help.
We offer 24/7, jargon-free IT support to keep your Guildford business, charity or organisation efficient, secure and most-importantly, moving.
We understand your needs require more than a one-size-fits-all approach. We are flexible with our services to help enhance your business's strategic, productivity and security goals. Working closely with you as an extension of your business, we'll provide friendly, helpful IT support when and where you need it.
Features of our IT support services in Guildford
Partnering with a local IT firm like ramsac can help you unlock the full potential from your IT investments. No matter your industry, our trained specialists can offer critical advice and guidance to ensure your systems remain efficient and productive around the clock.
Fully managed IT support with 24/7 monitoring of server and workstation
Access to UK-based technical advisors
Jargon-free advice available 24 hours a day
Certified IT professionals specialising in Microsoft, Citrix, Apple, Dell, HP, VMware & Veeam
Remote access help so we can take control of your PC and show you how to resolve an issue, live
A dedicated IT manager
Receive regular strategic input and help with IT decision making
Fixed monthly costs, no hidden extras
Secure web portal to monitor the work we're completing for you. IT support services for Guildford businesses
Our complete IT management package, offering unlimited support 24/7 for a fixed monthly fee.
Office 365
Migrate your workforce to Office 365.
Cloud Migration
Step-by-step assistance with migration to the cloud.
Projects & consultancy
Critical and impartial IT advice for projects.
Cybersecurity
Protect your firm and your people. Additional IT support
for in-house IT team
Working as an extension of your current IT team
As we offer a flexible service, we can plug any in-house gaps in your IT team. We know you don't necessarily need a whole team of IT experts, so we offer a range of additional resources and expertise. Whether you need extra support during busy periods, when you're not there, or at all times, we can help.
Technology implementation, upgrades & management
We can offer assistance with project upgrades and technology including Microsoft Exchange and Office 365, as well as implementation and management of VMWare & Citrix technology.
Data security
If you're looking for support with data security, our information security consultants can offer independent advice around data protection and system integrity when you need it.
Supporting project planning
Whether you need independent advice to support your project planning, a sounding board for your ideas or a peer review before a project goes live, we can help.
Independent audits
We can perform an audit of your current infrastructure to help highlight areas for potential future development or areas of risk that need to be addressed.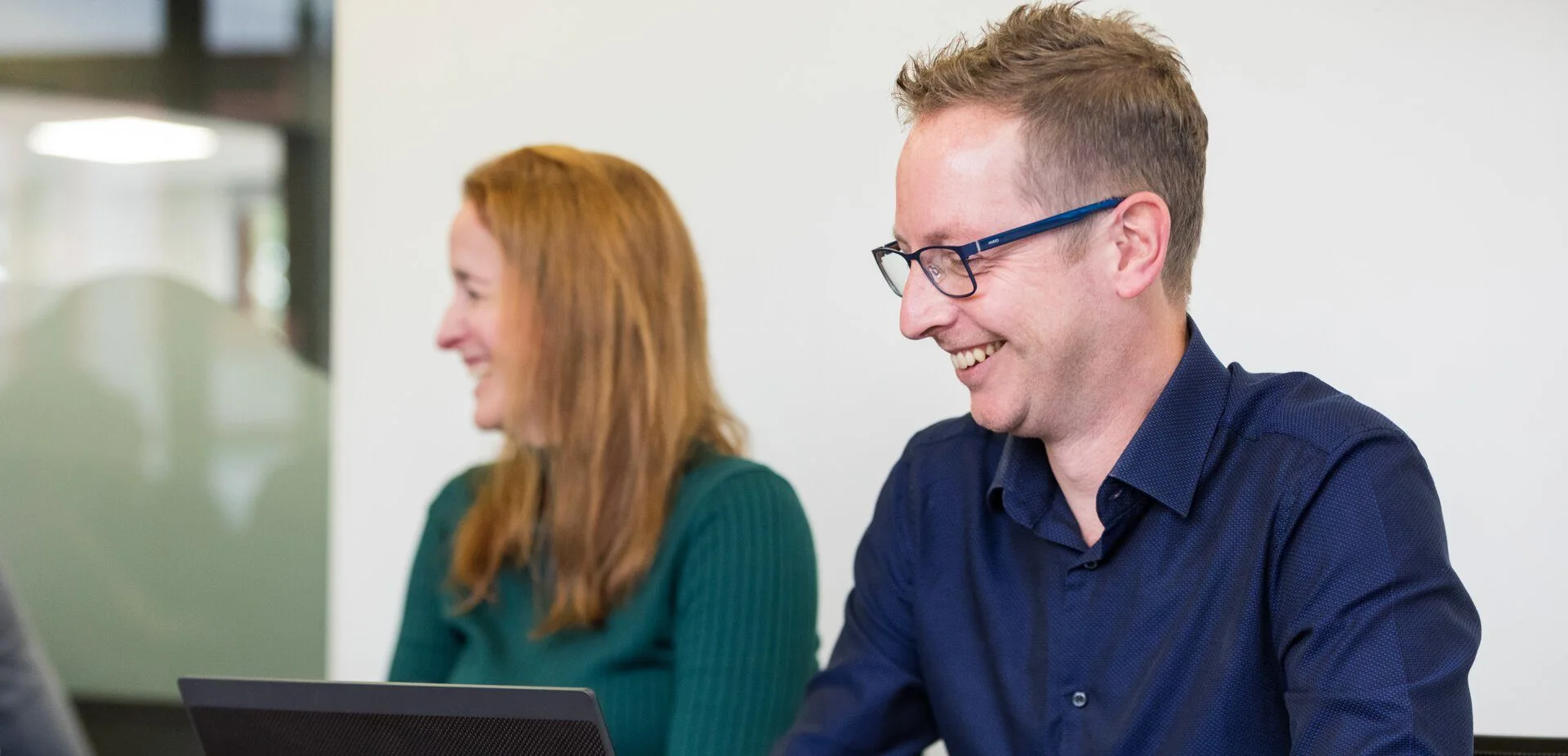 Benefits of our IT support services in Guildford
Our no-nonsense IT support solutions help organisations in the Guildford area remain secure and efficient with their IT. With 24/7, jargon-free advice and support available, ramsac's experts are on-hand to assist whenever you need help.
By working closely in partnership with your organisation, we can help you unlock the full value from your IT investment.
Remain cyber-secure and minimise potential disruption to your business
Streamline communication between remote and office-based users
Meet and exceed business objectives
Enhance the productivity of your organisation
Unlock the full power of Microsoft from the experts
Why choose us?

Reliable
We pride ourselves on our consistent levels of excellent service

Flexible
We work flexibly to provide you with a service that meets your exact needs.

Friendly
We don't use complex jargon, and are always happy to take your call.
What our clients say
★★★★★

"Having a support company there who conduct regular checks of the network, monitoring things like server capacity and everything else that needs to be looked at on a daily basis. I can't tell you how beneficial that is."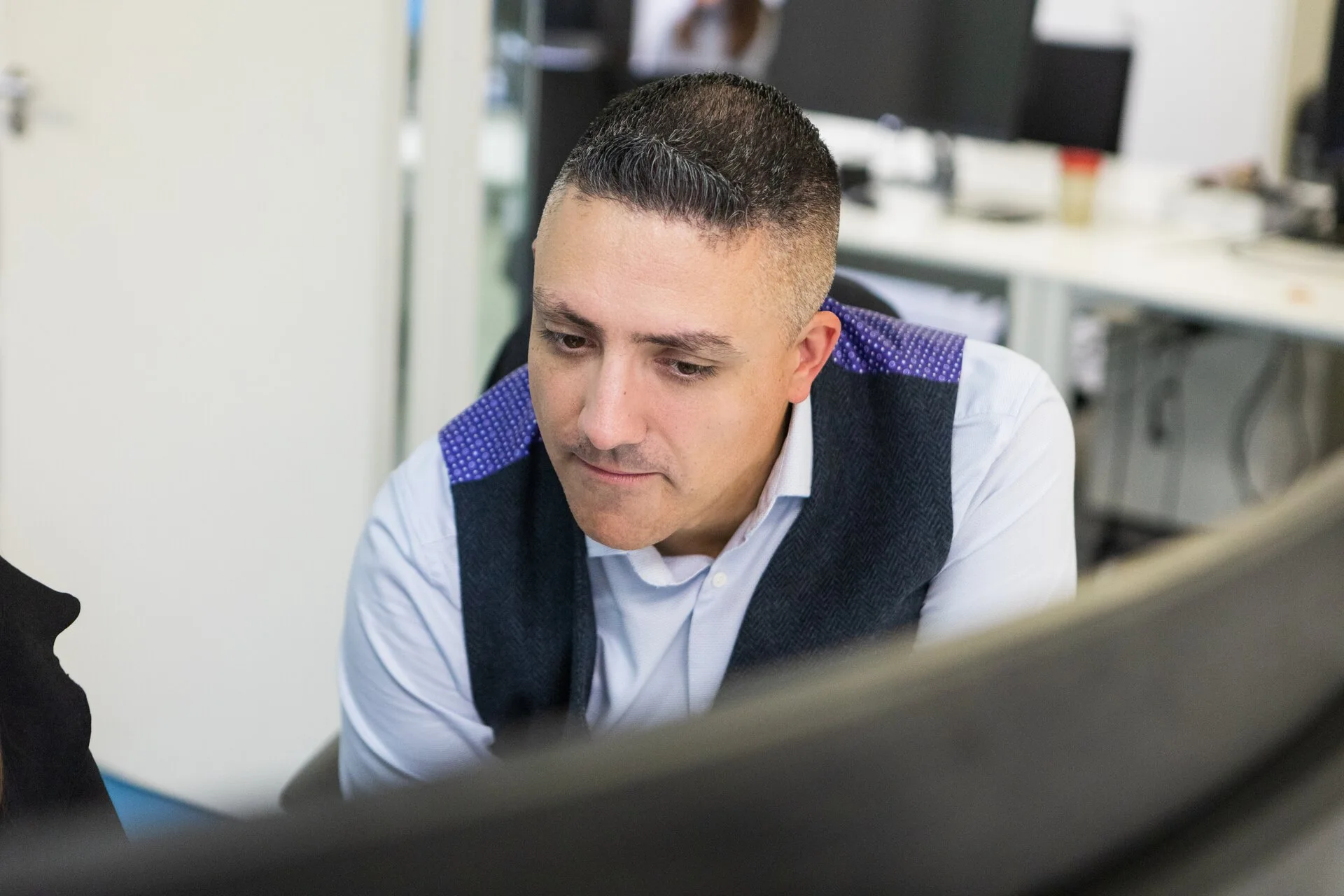 Find out how we can help
Speak to us today for a no-obligation chat about your IT needs. Whether you're looking for a fully managed service or advice about security, we're happy to help discuss your needs.
Get directions from Guildford to ramsac