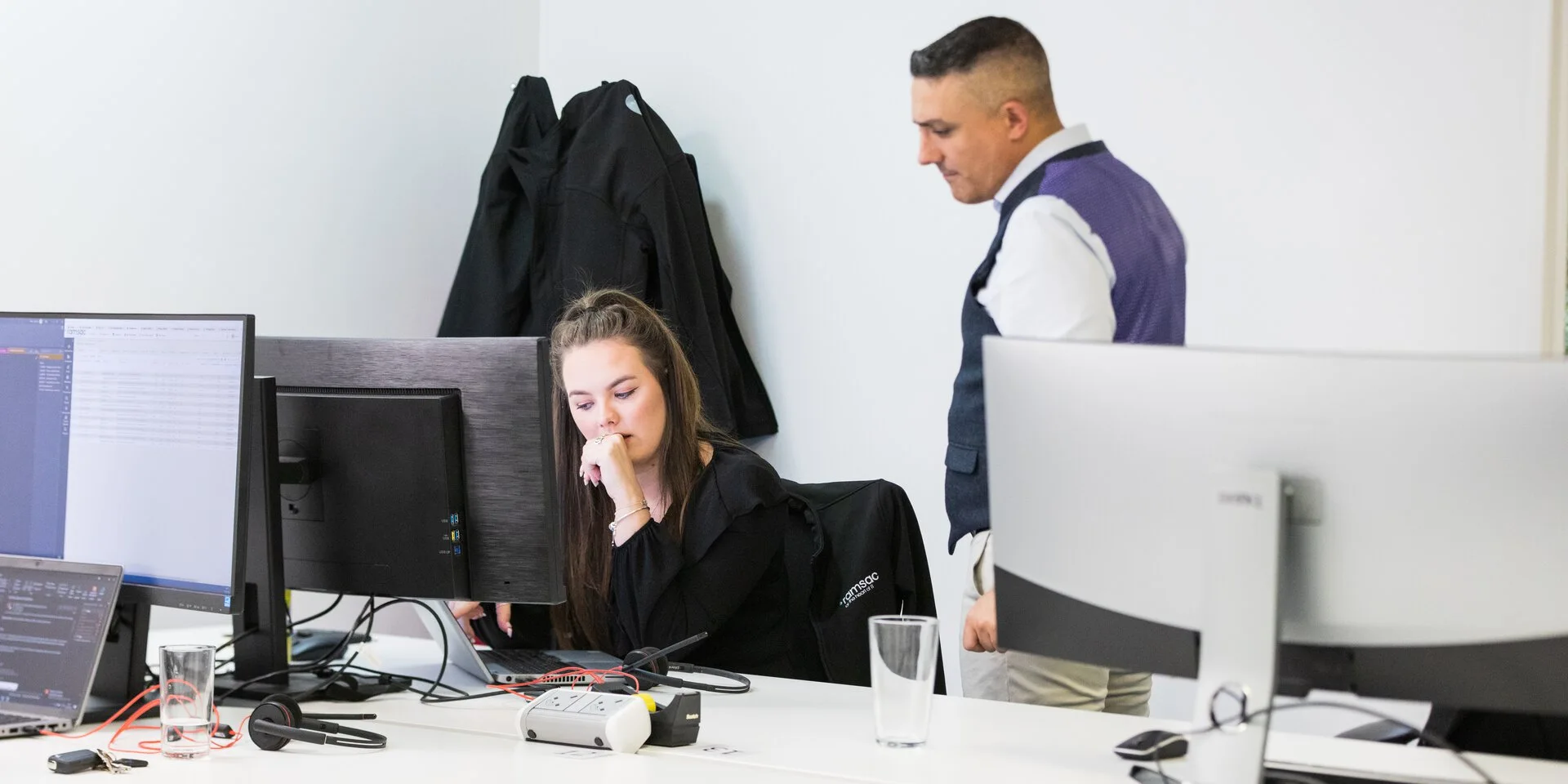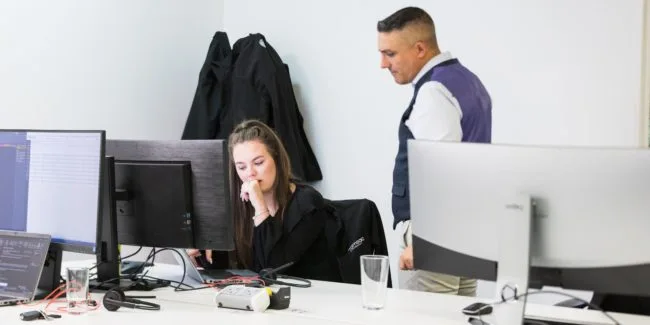 Ambitious growth plans for SMEs and startups
Solutions for startups and scale-ups from PwC. ramsac has joined forces with PwC to improve our service offering to small and medium sized enterprises (SMEs). Read on for more information on the solutions PwC can help you with.
Tell us how we can help
PwC solutions
As a business owner with big ambitions, you've got better things to do with your time than grapple with spreadsheets or back office processes. So don't.
From support spotting growth opportunities, managing risk, building a talented team, keeping compliant with changing regulations or saving money, PwC have everything you could need to grow and scale your business. Access all their tools, advice and services from one single destination – because you've also got better things to do than endlessly search for the support you want.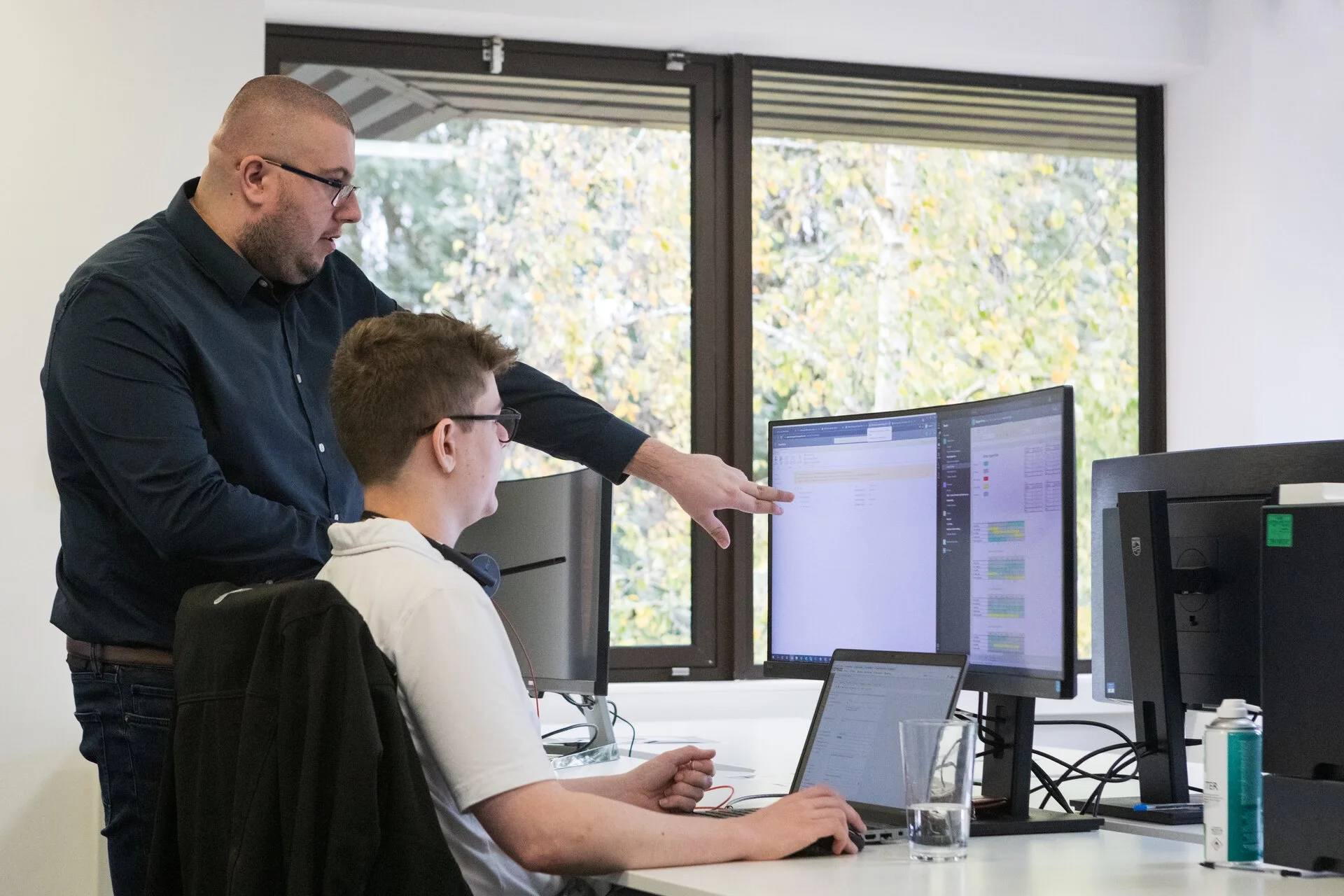 Solutions designed for
your business needs
Start up a business – Free guides and templates to get you started and guide you on where to go next
Finance your growth – Tools and services to help you spend less, sell more or raise money so that you're always in control of your cash
Comply with the law – Clever ways to make sure you're meeting your obligations and doing the right thing
Build a talented team – Make the most of your biggest asset with products and services that allow them to be their best
Insight for your business – We'll help you translate data into insight and action
Find profitable customers – Ways to help you find and build relationships with the right customers
Manage your costs – Find ways to reduce your costs and get more from your investments Find out how PwC can help you
PwC partners with organisations such as ramsac because they believe the best support for growing businesses is one that combines digitally enabled solutions with passionate and experienced people. That's why many of their services place a focus on dedicated account support or face-to-face meetings. But even if you don't see them, PwC are working behind the scenes to develop the tools and apps that can help you succeed.
Not sure if it's right for you? Why not hear from some of PwC's customers: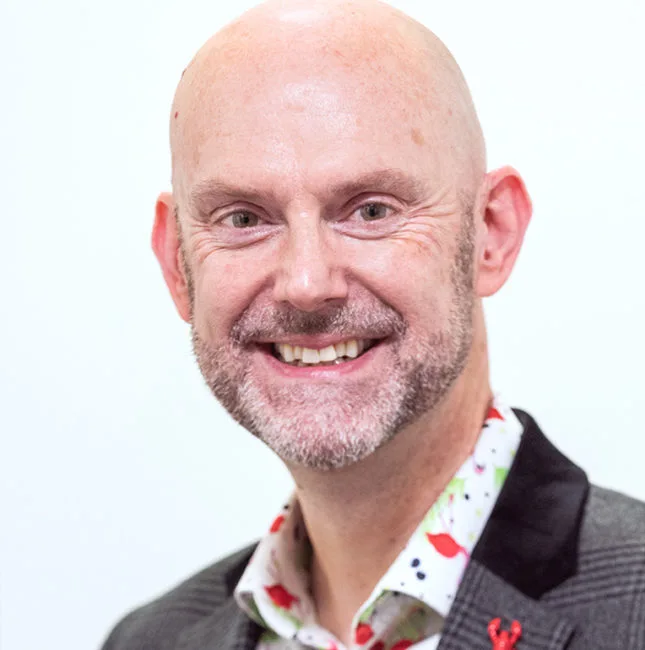 "ramsac has an established track record of helping SMEs to better manage, plan and support their technology to achieve growth, security and resilience. Our managed service solutions dovetail perfectly into the outsourced services provided by PwC. Working together we combine our respective areas of expertise into a very focused, proactive service model for aspirational businesses."

Rob May, Managing Director, ramsac
Benefits of business solutions from PwC
Designed for SMEs, startups, or those businesses on the cusp of desirable growth, these bespoke business solutions can unlock the planning, management, and support required to nurture and facilitate future success.
Access the right tools and resources to create the groundwork for future growth
Find out about the areas of compliance that affect your business
Learn how to identify risks more easily
Receive the knowledge to nurture and build a talented team
Plan to scale with cost-effective guidance and tips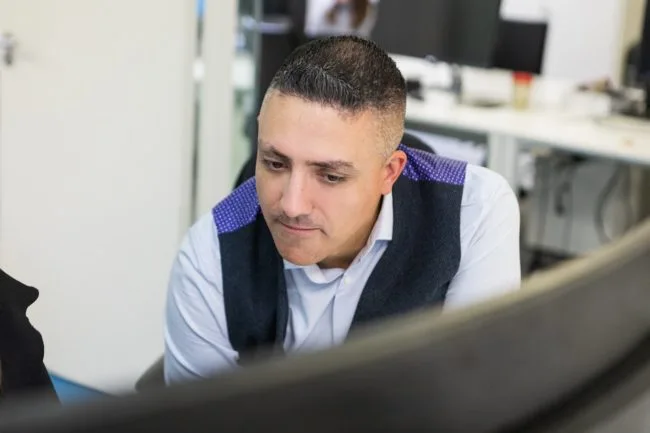 Discover how PwC can help
Explore PwC's business solutions for startups and scale-ups.