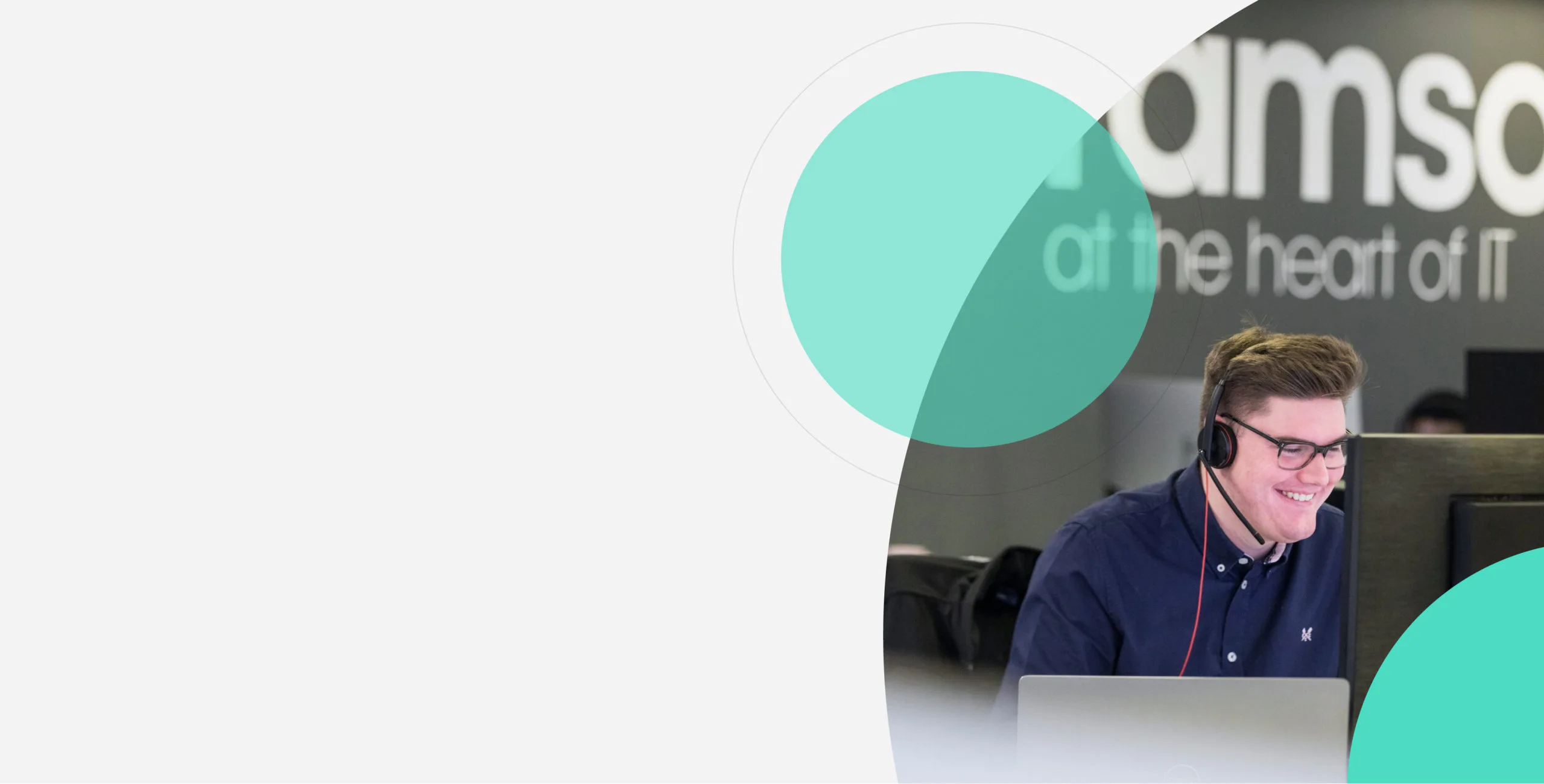 So much more than just IT support
ramsac — at the heart of IT
Who we are
ramsac is an award-winning IT support and managed services provider based in Surrey, UK. We offer a proactive 24-hour service which cuts the stress out of managing technology.
Whether it's designing a new infrastructure, migrating services to the cloud, implementing a new phone system or providing end users with really efficient and friendly IT support, ramsac manages IT on your behalf, so that you can focus on achieving your organisation's goals, safe in the knowledge that IT is secure, staff are working efficiently, and the IT investment is delivering tangible benefits to the business.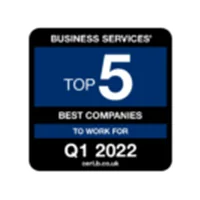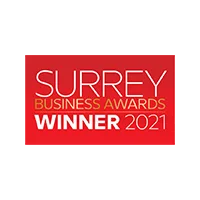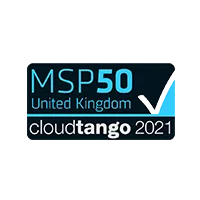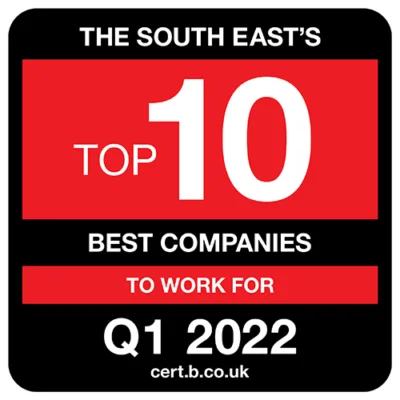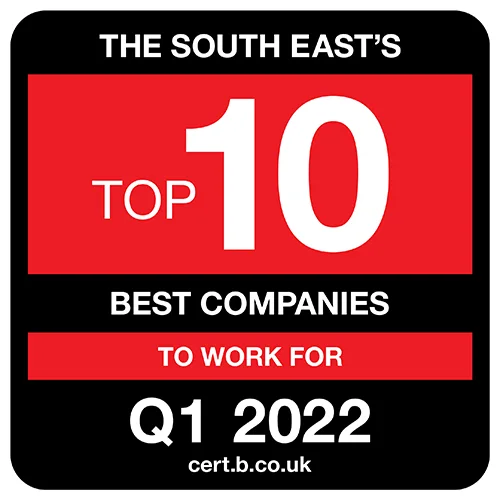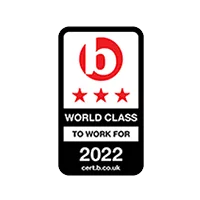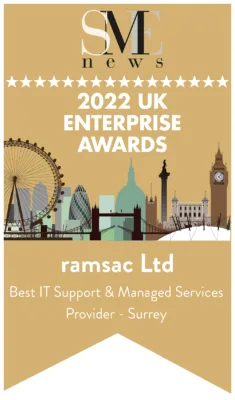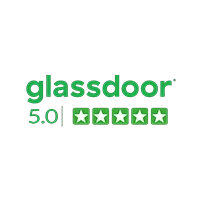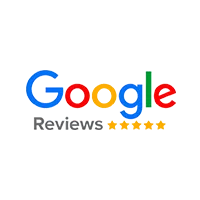 Managed IT support
For many of our clients, we are their outsourced IT department. With 30 years of IT experience, and a team of more than 90 IT experts, we support your end users, administer your network and provide a named IT consultant to work with end users and to deliver ongoing change and developments.
If you have an in-house IT team, we are also able to work with you to plug any internal skills gaps.
Cybersecurity
From 24-hour monitoring, awareness training, Cyber Essentials consultancy through to implementation of good practice, we help you to secure your data and applications.
Office 365 & Cloud
Our team of Microsoft experts help you to maximise the full suite of 365 products whilst ensuring your data remains safe and secure.
Projects & Consultancy
Get impartial advice for any IT projects and learn how you can align them with your business objectives.
SharePoint
Get more out of your Office 365 subscription and use SharePoint to improve cloud file access and develop beautiful intranets.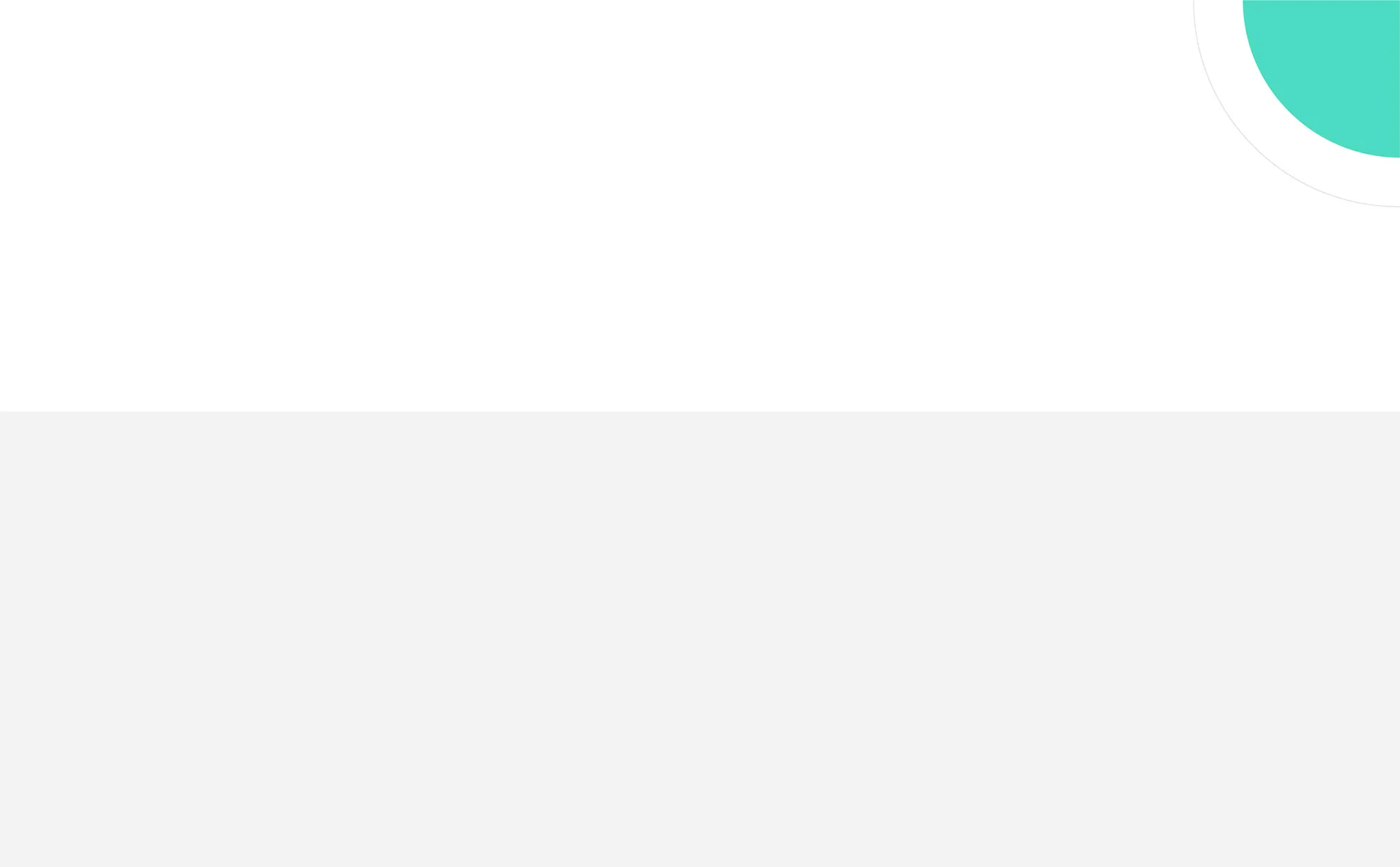 Who we help
We go beyond traditional IT support for the sectors we serve. Through our specialist knowledge, we act as a trusted advisor and service supplier in challenging areas such as information security, IT strategy, cloud computing, and so much more.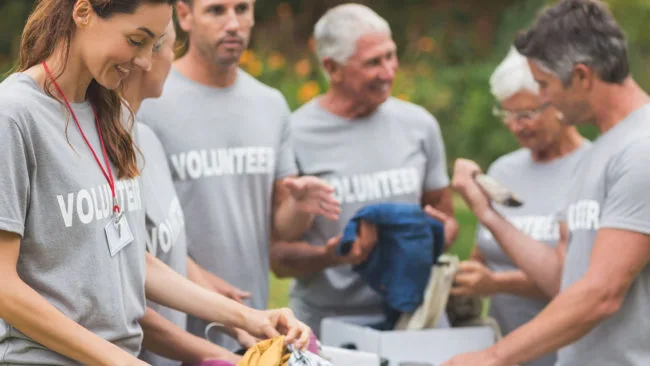 Charities & Not-for-Profits
We provide valuable IT support to charities, helping them to function safely and reliably.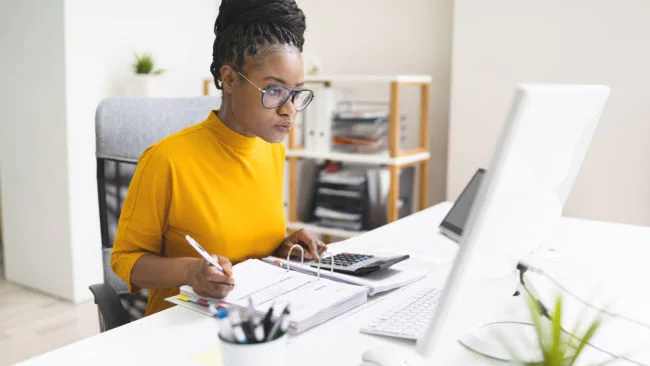 Accounting & Financial Services
IT support for smaller start-up practices through to large, well-established accounting firms.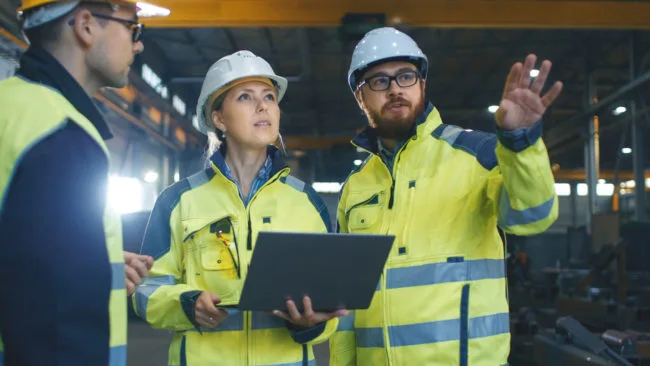 Engineering
We have experience helping civil and structural engineering firms of all sizes feel rewarded by their IT.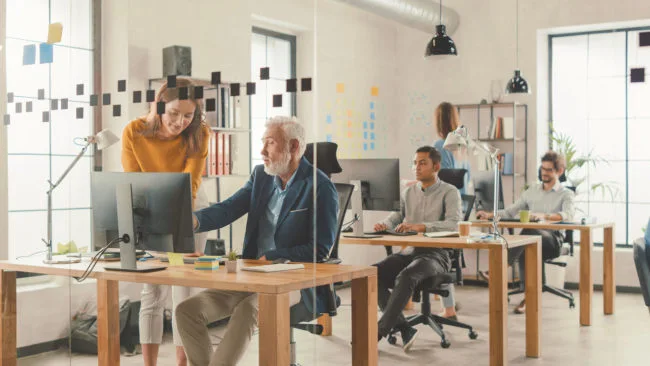 SME organisations
Our trusted, reliable support has been chosen time and again by business leaders.
IT support in Surrey and the South East
Here at ramsac, we work with organisations of all sizes across Surrey and the South East, expanding to cover branch and remote offices throughout the UK and overseas.
Supported by our vast experience of working across varied sectors, from Finance to Education, we truly understand the specific needs of your organisation. That's why we provide tailored IT solutions to help your organisation thrive, whether you're based in London, Woking, Guildford, Walton-on-Thames or elsewhere within the South East and beyond.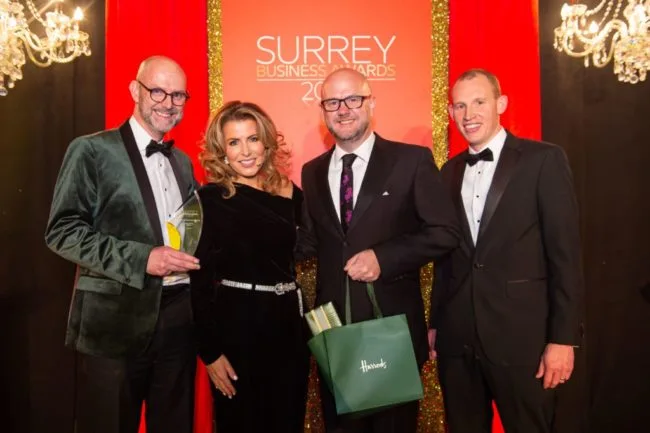 Rest assured we are accredited by…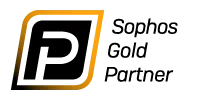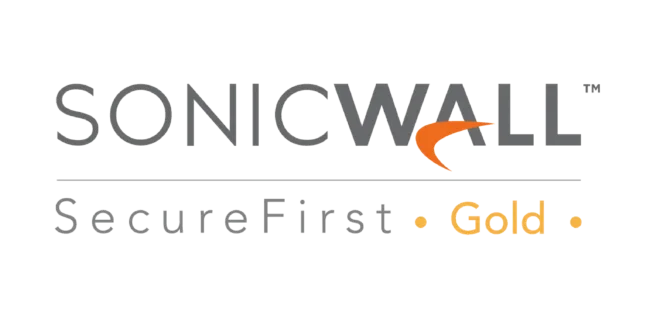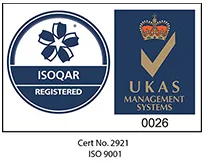 Where to find us
As a Surrey-based IT support company, we're in a convenient location for all businesses across the South East. Located in Godalming, Surrey, we're just around the corner from Guildford and Woking, and are a short walk from Godalming train station. If you're in London, we're a short 40-minute train ride away from Waterloo station.
Our clients want reliable, effective IT support
Here's what they said about working with ramsac.
★★★★★

Our helpdesk received a call from a user who was working for one of our charity clients, when they unwittingly became the victim of a cybersecurity breach while at work. Malicious emails were being sent out in bulk automatically from the user's email account to all known contacts in their work mailbox. Following a quick […]
Blog posts
Need advice around Microsoft products? Want troubleshooting tips? Read our blog to discover the latest developments in cybersecurity, cloud migration, application help and more – as told by the experts.
August 2nd, 2022

How cybercrime costs the UK economy nearly £27B every year

Cybercrime costs claims nearly £27 billion of the UK economy almost every year. Cybercrime has only become more common, affecting many industries. Read more. [...]

July 15th, 2022

New features in Microsoft Teams – Speaker Coach, Facial Filters and Quiet Time  

Microsoft is continually rolling out new features to improve Teams, in this blog we will highlight 3 new features and explain how they work. [...]

July 14th, 2022

How Charity Hub CRM boosts capacity to manage donors & members

If you are looking at ways to improve the management of your donors and other supporters, our friends at Preact have launched a charity CRM application that can help. [...]

July 12th, 2022

ramsac named as one of the leading IT suppliers in EMEA

We are thrilled to announce that ramsac have made the global list for the top 501 MSP (Managed Service Provider) Channel Leaders [...]

June 23rd, 2022

How to schedule a meeting in Microsoft Teams

Using Teams to schedule meetings offers a range of options to help make your meetups as efficient as possible. Discover how to schedule meetings on Microsoft Teams today. [...]

June 14th, 2022

Everything there is to know about external sharing in SharePoint

Sharing externally on SharePoint can be a security risk. In our latest blog, we explain how to use SharePoint to your advantage when it comes to sharing. [...]
How We Can Help
We'd love to talk to you today about your specific IT requirements, needs, and goals. We'd be happy to offer a no-obligation assessment of your existing IT estate. If you're undergoing organisational change, nervous about your current security, or just want to make sure your IT investments perform at their best, we're here to help.