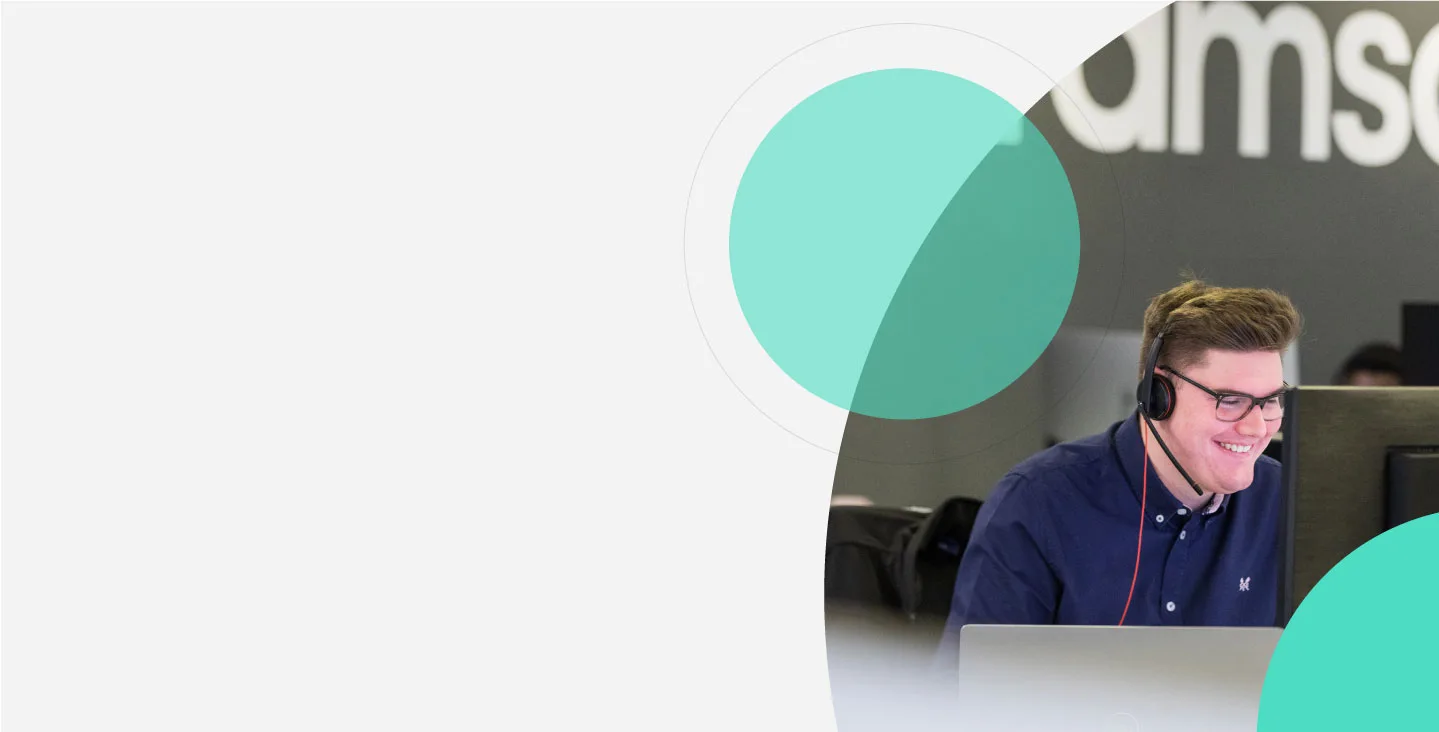 So much more than just IT support
ramsac — the secure choice
Who we are
ramsac is an award-winning IT support and managed services provider based in Surrey, UK. We offer a proactive 24-hour service which cuts the stress out of managing technology.
Whether it's designing a new infrastructure, migrating services to the cloud, increasing cybersecurity or providing end users with really efficient and friendly IT support, ramsac manages IT on your behalf, so that you can focus on achieving your organisation's goals, safe in the knowledge that IT is secure, staff are working efficiently, and the IT investment is delivering tangible benefits to the business.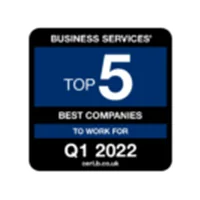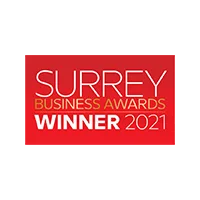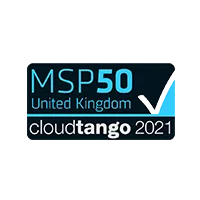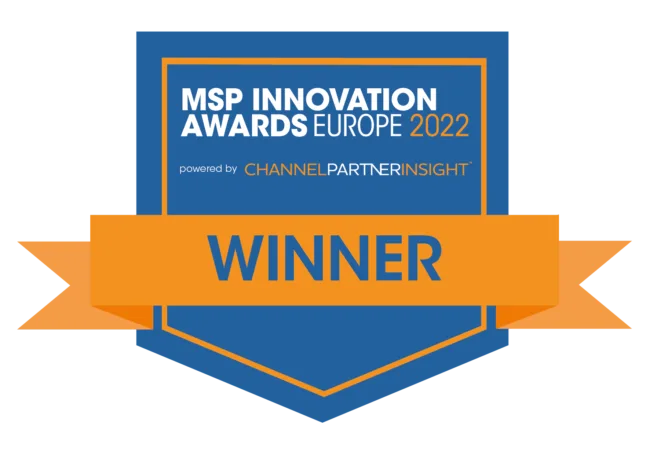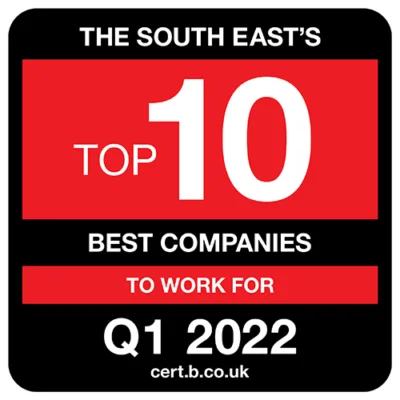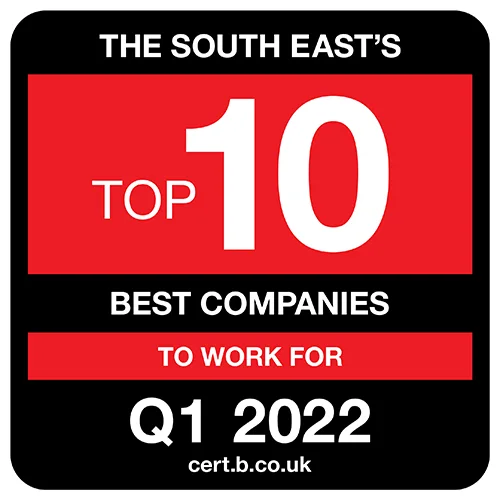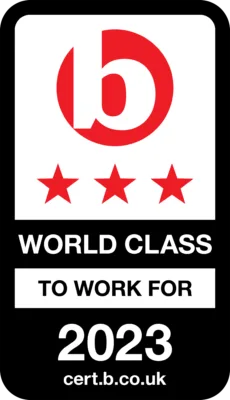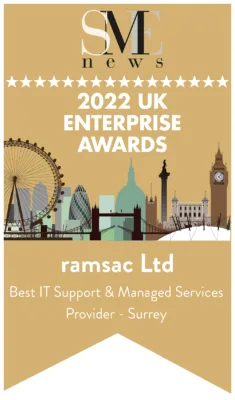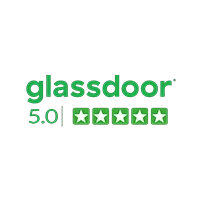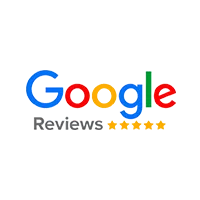 Managed IT support
For many of our clients, we are their outsourced IT department. With over 30 years of IT experience, and a team of more than 100 IT experts, we support your end users, administer your IT estate and provide a named team to work with end users and to deliver ongoing change and developments.
If you have an in-house IT team, we are also able to work with you to plug any internal skills gaps.
Cybersecurity
Our goal is to be the most cyber secure managed service provider in the UK. Everything we build is designed with security as a starting principle, we then provide enhanced monitoring, protection and training services to keep your data secure. We are the only UK managed service provider that offers our own cyber resilience certification, we commit to taking all our clients on an ongoing journey of security improvement.
Microsoft Office 365 & Cloud
We have multiple Gold competencies with Microsoft and have a large team of experts in driving better use of cloud and Microsoft technologies. Whether it's getting more out of 365, migrating services to Azure or using Intune for better security and efficiency, our experts can advise on everything from licencing to project delivery.
Projects & Consultancy
We deliver projects with great precision. Our Project Management team ensure that all projects are carefully planned, properly documented and expertly delivered on time and on budget.
SharePoint
Our SharePoint experts help you develop SharePoint into something far better than simple cloud file storage. We deliver beautifully created intranet sites that improve communication, efficiency and security.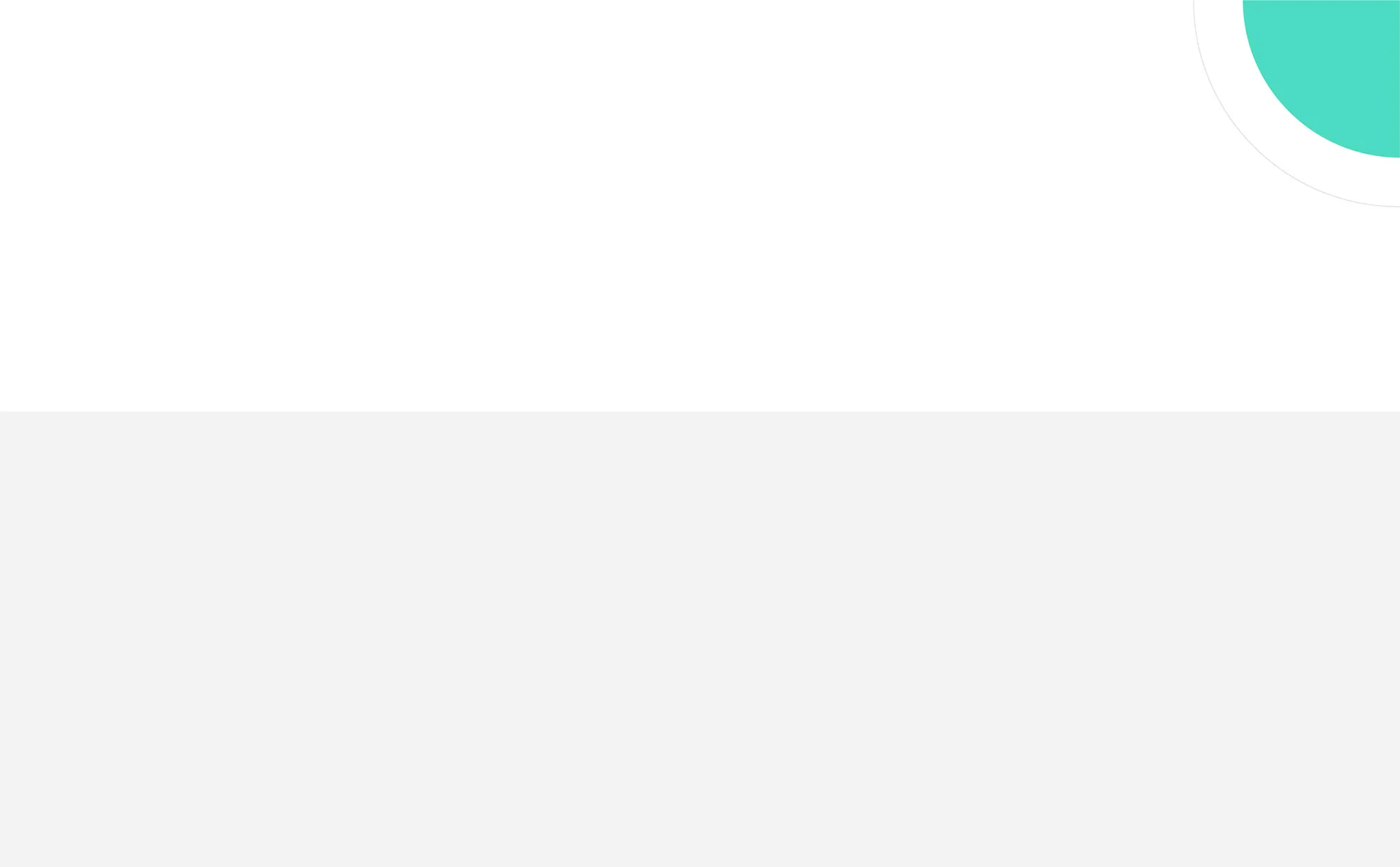 Who we help
We go beyond traditional IT support for the sectors we serve. Through our specialist knowledge, we act as a trusted advisor and service supplier in challenging areas such as information security, IT strategy, cloud computing, and so much more.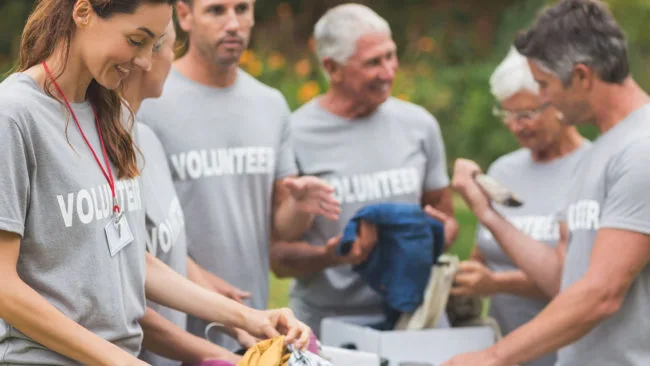 Charities & Not-for-Profits
We provide valuable IT support to charities, helping them to function safely and reliably.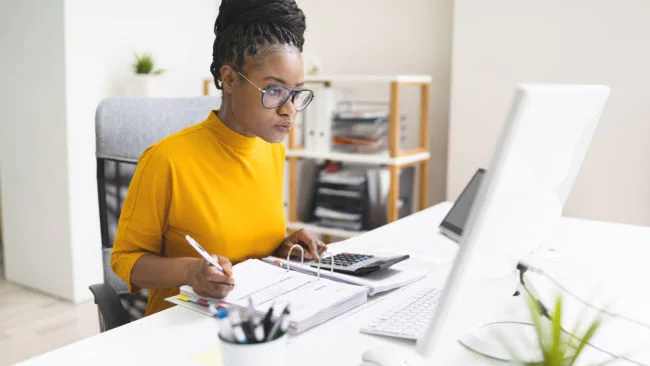 Accounting & Financial Services
IT support for smaller start-up practices through to large, well-established accounting firms.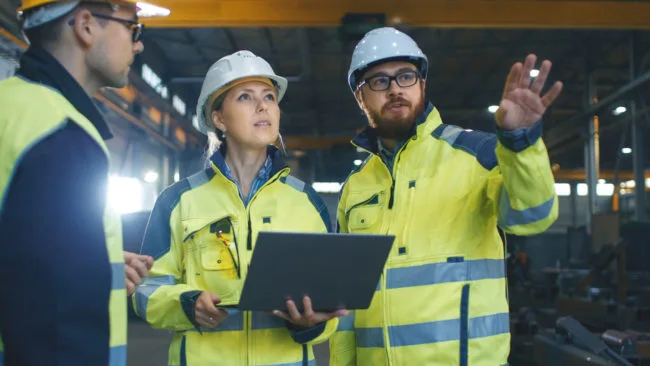 Engineering
We have experience helping civil and structural engineering firms of all sizes feel rewarded by their IT.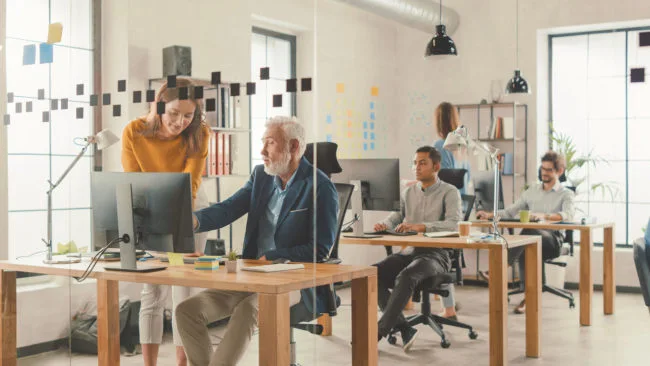 SME organisations
Our trusted, reliable support has been chosen time and again by business leaders.
IT support in Surrey and the South East
Here at ramsac, we work with organisations of all sizes across Surrey and the South East, expanding to cover branch and remote offices throughout the UK and overseas.
Supported by our vast experience of working across varied sectors, from Finance to Not for Profit, we truly understand the specific needs of your organisation. That's why we provide tailored IT solutions to help your organisation thrive, whether you're based in London, Woking, Guildford, Walton-on-Thames or elsewhere within the South East and beyond.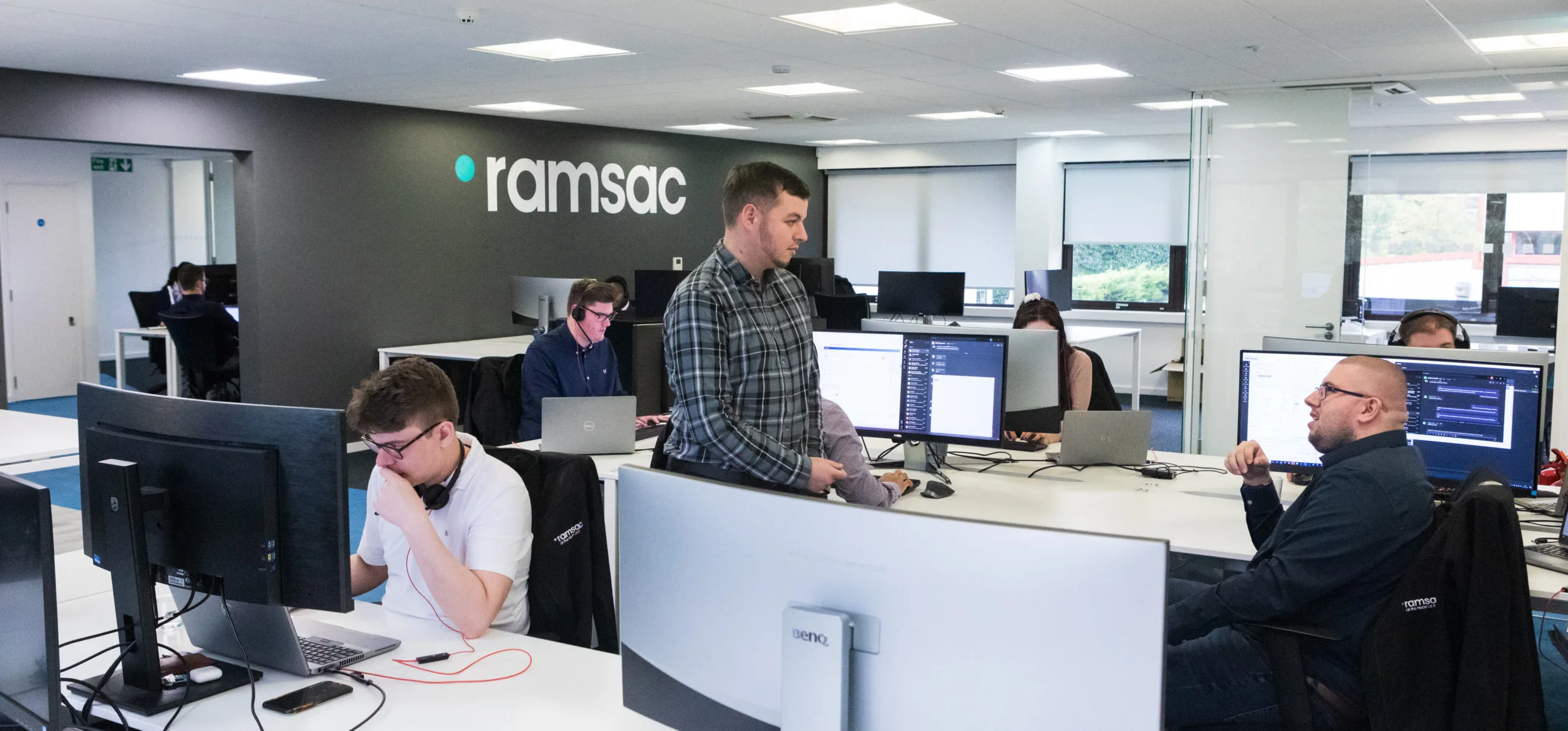 Rest assured we are accredited by…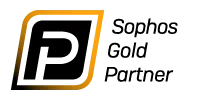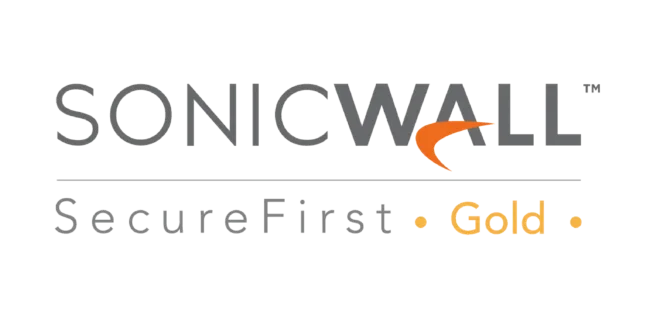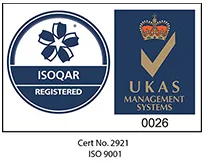 Where to find us
As a Surrey-based IT support company, we're in a convenient location for all businesses across the South East. Located in Godalming, Surrey, we're just around the corner from Guildford and Woking, and are a short walk from Godalming train station. If you're in London, we're a short 40-minute train ride away from Waterloo station.
Our clients want reliable, effective IT support
Here's what they said about working with ramsac.
★★★★★

"We want to know that we're doing everything we should be doing to keep our systems as secure as reasonably possible"
Blog posts
Need advice around Microsoft products? Want troubleshooting tips? Read our blog to discover the latest developments in cybersecurity, cloud migration, application help and more – as told by the experts.
February 1st, 2023

What is cyber insurance and do you really need it? 

Cyber insurance can mitigate a business against damages and financial loss caused by a cyberattack. But what does cyber insurance cover? Find out here. [...]

January 31st, 2023

The importance of supply chain cybersecurity and risk management 

Supply chains are areas of increasing cybersecurity risk. What is the exact problem, and how can you address it? Discover this and more in our latest blog. [...]

January 30th, 2023

Still using Windows Server 2012? – You are at risk.

If you have machines still using Server 2012 you are now at risk and we advise you take immediate action to upgrade to a current Microsoft Operating System. [...]

January 23rd, 2023

ramsac proud to sponsor TEDx Woking for 4th year.

We were proud to once again be sponsors for TEDxWoking in November 2022 (for the fourth year in a row) [...]

January 20th, 2023

Microsoft announce 9% pricing increase for 365

Microsoft have announced that on 1st April 2023 they will be increasing pricing on their cloud products in the UK, by 9%. [...]

January 16th, 2023

Introducing 'Reactions' in Microsoft Outlook 

Microsoft have now integrated WhatsApp style 'reactions' in Microsoft Outlook, in this blog we explain how to use them. [...]
How We Can Help
We'd love to talk to you today about your specific IT requirements, needs, and goals. We'd be happy to offer a no-obligation assessment of your existing IT estate. If you're undergoing organisational change, nervous about your current security, or just want to make sure your IT investments perform at their best, we're here to help.