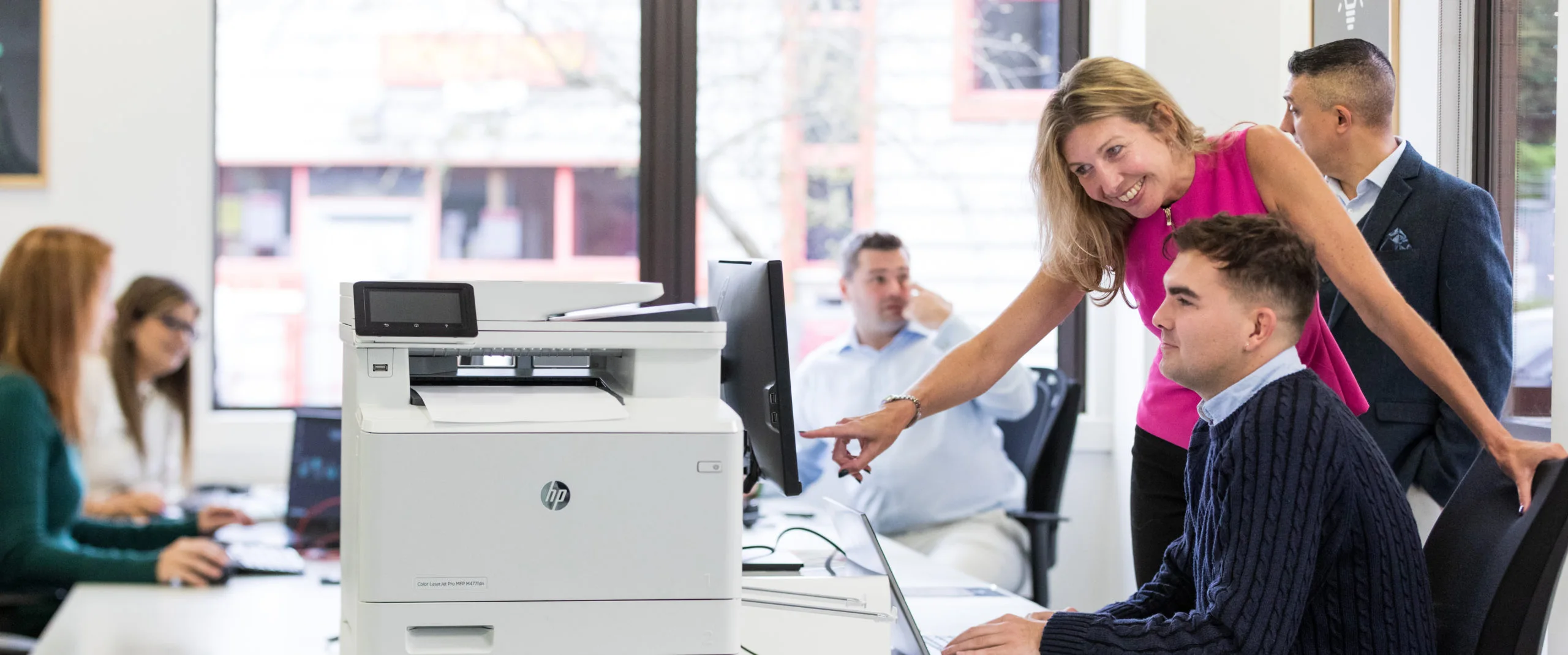 Deploy applications securely with one click
Manage security for a mobile workforce with our endpoint management solutions.
Tell us how we can help
Endpoint Management Solutions
Moving to the cloud has made working life simpler and more efficient for businesses of all sizes.
But as more organisations rely on platforms like Microsoft 365 and SharePoint, having security measures in place for internet-based applications has become essential. That's where ramsac come in. We make managing applications and endpoints easy, taking all the jargon and stress off your shoulders.
An endpoint management solution is about looking after both the devices (laptops, PCs and mobiles) your company owns and the devices owned by your users with which they access company data or applications. ramsac will help by managing these devices remotely, monitoring any breaches or unusual activity, as well as being able to install new applications and much more. One of the main ways we provide endpoint management is through Microsoft Intune, a cloud-based approach to endpoint management.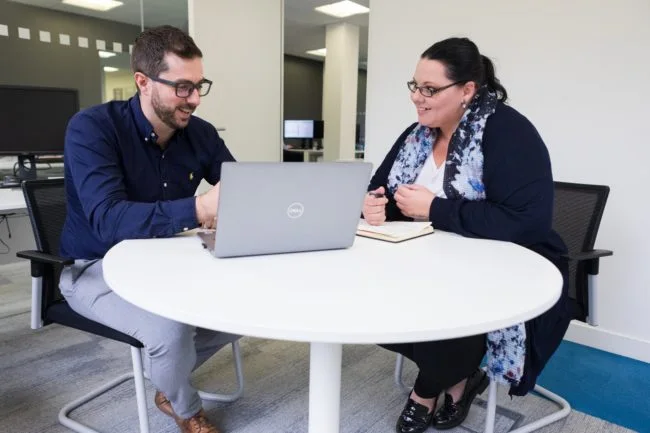 The ramsac approach to endpoint management solutions
We know endpoint management is what keeps businesses secure. But we also appreciate that most companies don't have the in-house expertise to manage it. We can help with that.
Device management
Controlled through a central web dashboard, we can see all smartphones, tablets and computers, and remotely control them, including switching off and on updates.
App management
Manage and secure mobile applications, including company-owned and bring-your-own-device (BYOD) apps on various mobile platforms.
Policy management
Secure access to company data and resources by enforcing policies that require users to comply with security guidelines, such as device compliance and identity verification.
Mobile threat defence
Detect and remediate security threats as well as address real-time risks on mobile devices using machine learning and artificial intelligence.
Data loss prevention
There's a range of data protection services available including app protection policies, data loss prevention (DLP), and remote wipe to help safeguard your organisation's data on mobile devices.
Reporting and monitoring
You'll get reports and insights on mobile device and application usage, compliance status, and security issues. Benefits of endpoint management with ramsac
Looking after your entire range of devices can be time-consuming. That's where we come in. With ramsac, you will:
Free up time to work on your business
Have peace of mind that your devices are protected
Be able to empower your employees with their technology
Be compliant with the latest data security guidelines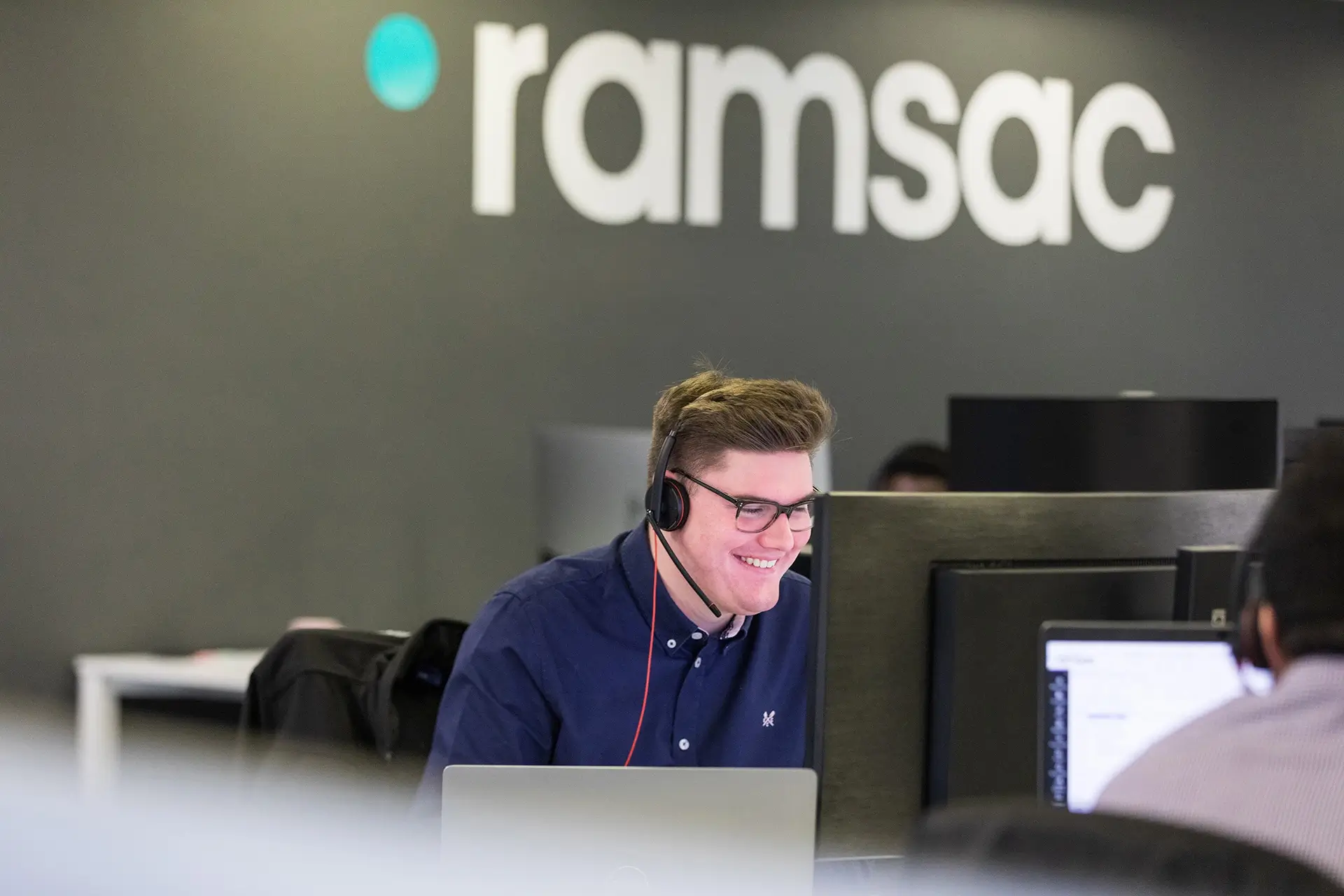 Learn about Microsoft Intune with our latest whitepaper
Microsoft Intune plays a large part in endpoint management, providing us with the tools needed for endpoint management. In fact, it's the predominant way we provide endpoint management solutions.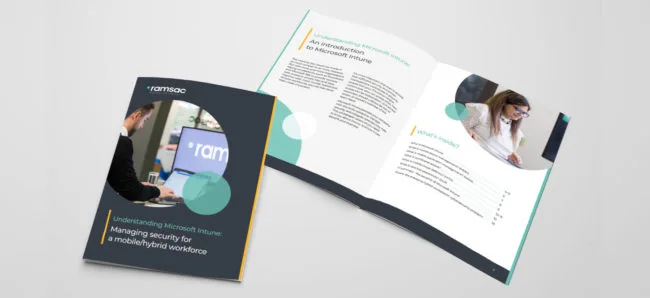 Why choose ramsac for your endpoint management?

Skilful
We're experts in endpoint management provision. We work with you to develop a strategy that provides a transparent and effective cloud solution .

Committed
As well as providing ongoing support, we are committed to ensuring that your cloud migration is secure, compliant and delivering the service you expect.

Reliable
We provide consistently excellent service and communication. We always deliver on our promises

Customer
Satisfaction Survey
All our clients are invited to provide a quick rating of satisfaction when we close a Support request for them. Find out what they had to say.
What our clients say
★★★★★

"Having a support company there who conduct regular checks of the network, monitoring things like server capacity and everything else that needs to be looked at on a daily basis. I can't tell you how beneficial that is."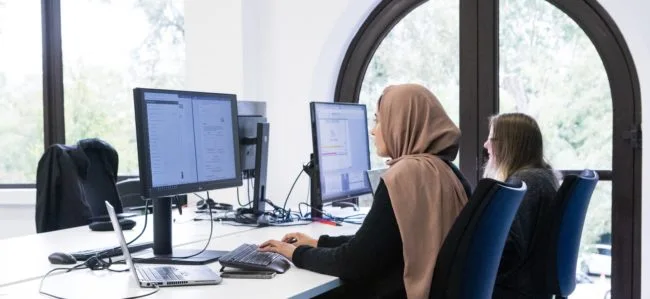 See how we can help you with endpoint management
ramsac is more than equipped to help you to manage your devices. Our team can explain the ins and outs of endpoint management, and how it can benefit your business.