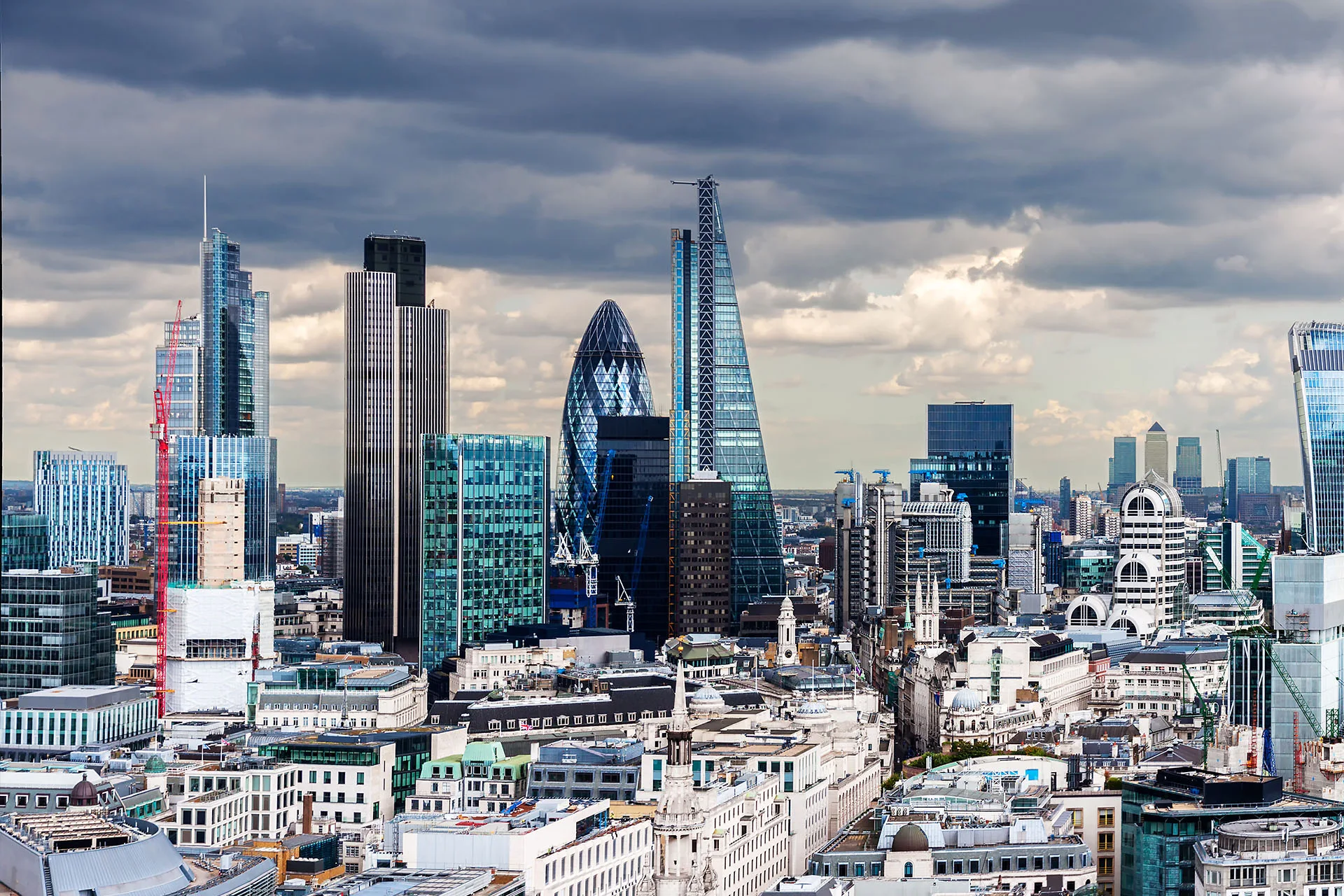 Specialist IT support for London organisations
ramsac provides expert and specialist IT support for your needs. Access knowledgeable, professional and jargon-free IT services for your London business, charity or organisation – we're available whenever you need us.
Tell us how we can help
IT support in London
With our IT service, your business can gain valuable support in all areas of IT, as well as:
Compliance with GDPR
Cloud migration
Cybersecurity
Microsoft 365
…and more
Every business is unique. That's why, we offer a flexible and reliable approach to managing your needs, whether it's supporting your overall business strategy, or helping enhance the productivity of your team. We work with businesses to help nurture their goals, providing valuable IT expertise when it matters most.
Features of our IT support services for London businesses
For many London businesses and organisations, partnering with an IT support specialist is mission-critical to ensuring communication and collaboration is streamlined in an increasingly remote world. Not only this, you need to ensure that any problems that arise are resolved swiftly to reduce downtime and keep your business on track. Working with the IT professionals at ramsac, your business can benefit from:
Full IT management with 24/7 access and monitoring of server and workstation
Technical advisors available to consult on your projects or answer any questions
Jargon-free guidance from a friendly team
Certified IT professionals specialising in Microsoft, Citrix, Apple, Dell, HP, VMware & Veeam
Remote-access support or help on-site
A dedicated, expert IT manager for personal support
Access to strategic input to inform your IT processes
No hidden or extra fees
All of your tasks are completed through a secure web portal, so you can monitor progress. IT support services for London businesses
totalIT
Our complete IT management package, offering unlimited support 24/7 for a fixed monthly fee.
Office 365
Effective migration to Office 365
Cybersecurity
Protection from tomorrow's cyber threats.
Projects & consultancy
Impartial advice for your IT projects.
Cloud Migration
Migrate to the cloud with expert guidance. Additional IT support
for internal IT teams
Personalised IT support for your London business
We offer a fully flexible service, meaning we can either work as part of your team, or take full control of your IT needs. If you don't need or want a full team of experts, we can offer a range of specific support options, from project consultancy to cybersecurity.
Technology integration, upgrades & management
We can help guide routine project upgrades, including technology such as Microsoft Exchange and Office 365. We also help with the implementation and management of VMWare & Citrix technology.
Data security & protection
Data protection is key in the modern workforce. So, if your business needs support with data security, our expert consultants can provide independent advice regarding any enquiries you might have.
Project support
We can consult on a range of projects, even if you only need a sounding board or an impartial reviewer before your project goes live.
Impartial audits & reviews
We can audit your existing infrastructure or perform reviews to help identify how your business can develop, as well as highlight any risks that might hinder future growth.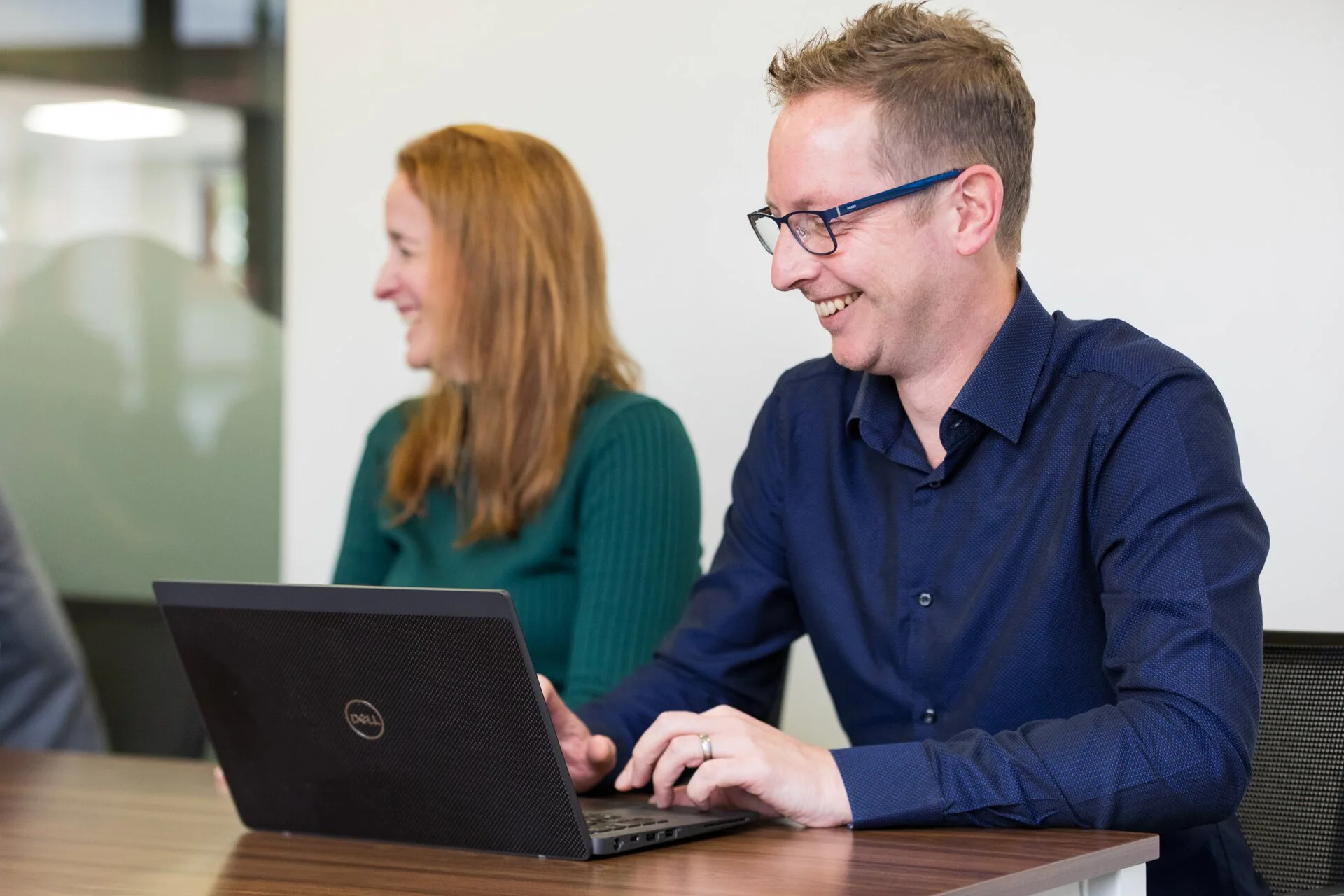 Benefits of our IT support services in London
Your London organisation can benefit from our no-nonsense IT support service, including 24/7, jargon-free guidance and advice when it matters most.
Our experts are also on-hand to ensure your systems operate as efficiently as possible with minimal downtime.
Ensure your organisation remains cyber-secure
Maintain compliance
Prioritise business objectives with a unique IT strategy that understands your business
Enhance the productivity of your business
Streamline communication between remote and office-based users
Unlock the power of your IT investments, including Microsoft products
Why choose us?

We are committed to providing a consistent and excellent service

We provide flexible IT support that impacts your operation meaningfully.

We're available for jargon-free, 24/7 support.
What our clients say
★★★★★

"Having a support company there who conduct regular checks of the network, monitoring things like server capacity and everything else that needs to be looked at on a daily basis. I can't tell you how beneficial that is."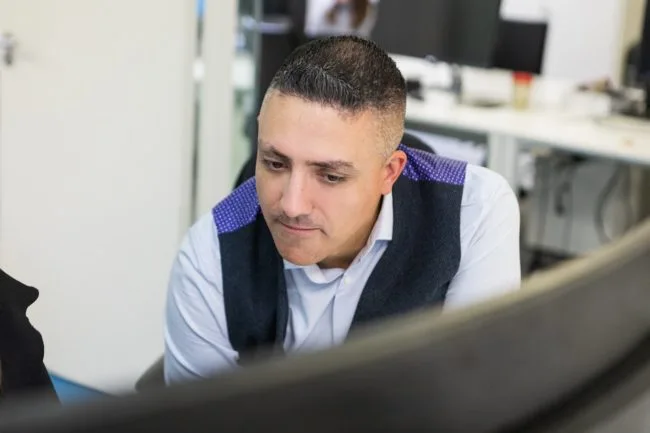 We can help your business today
Chat to us now for a no-obligation, friendly discussion about the IT needs for your London business. Whether you need a fully managed IT service or simply some advice about cybersecurity, we're happy to talk.
Get directions from London to ramsac