How hybrid working will impact your meeting room technology
18 months ago, we all shifted to home working and many of us have spent much of that year in a series of Teams, webinars and online conference calls. Meetings where the participants are all dialling in individually from home have worked well. But as offices reopen and organisations embrace a hybrid way of working, we are now faced with a whole new set of challenges.
In this webinar, we are be joined by Mohammed Khalifa a Technical Specialist from Microsoft UK, who shares Microsoft's view on the changing needs of meeting technology in the new hybrid office, and Tom Ballard from Maverick, the UK's largest distributor of IT equipment, who explains how simple tech products can transform the way you meet and collaborate.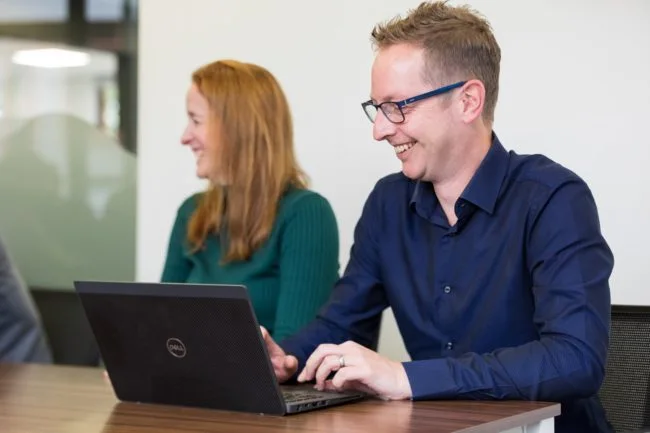 Download the Meeting room solutions brochure.
In this brochure, we look at the challenges of the hybrid office, we have created some meeting room solutions to support hybrid meetings with a mix of 'in room' attendees and remote attendees.