Mental Health Foundation
Since 1949, the Mental Health Foundation has been the UK's leading charity for everyone's mental health. With prevention at the heart of what they do, they aim to find and address the sources of mental health problems, so that people and communities can thrive. The Mental Health Foundation's vision is 'good mental health for all,' their mission is to help people understand, protect and sustain their mental health. With a head office in London, the charity employs staff throughout the UK.
Migrating to Office 365
The Mental Health Foundation were migrating to Office 365 with their incumbent IT supplier when they encountered some project issues which made them nervous about the success of the migration, they therefore decided to re-evaluate the situation. The Foundation made the decision to move to ramsac with the first task being to complete the aborted Office 365 migration project and stabilise the overall performance of the network. This task was completed quickly and followed up with work to create a strategic IT roadmap, to help both the Mental Health Foundation and ramsac to have a clear direction for how IT would develop over the coming months and years.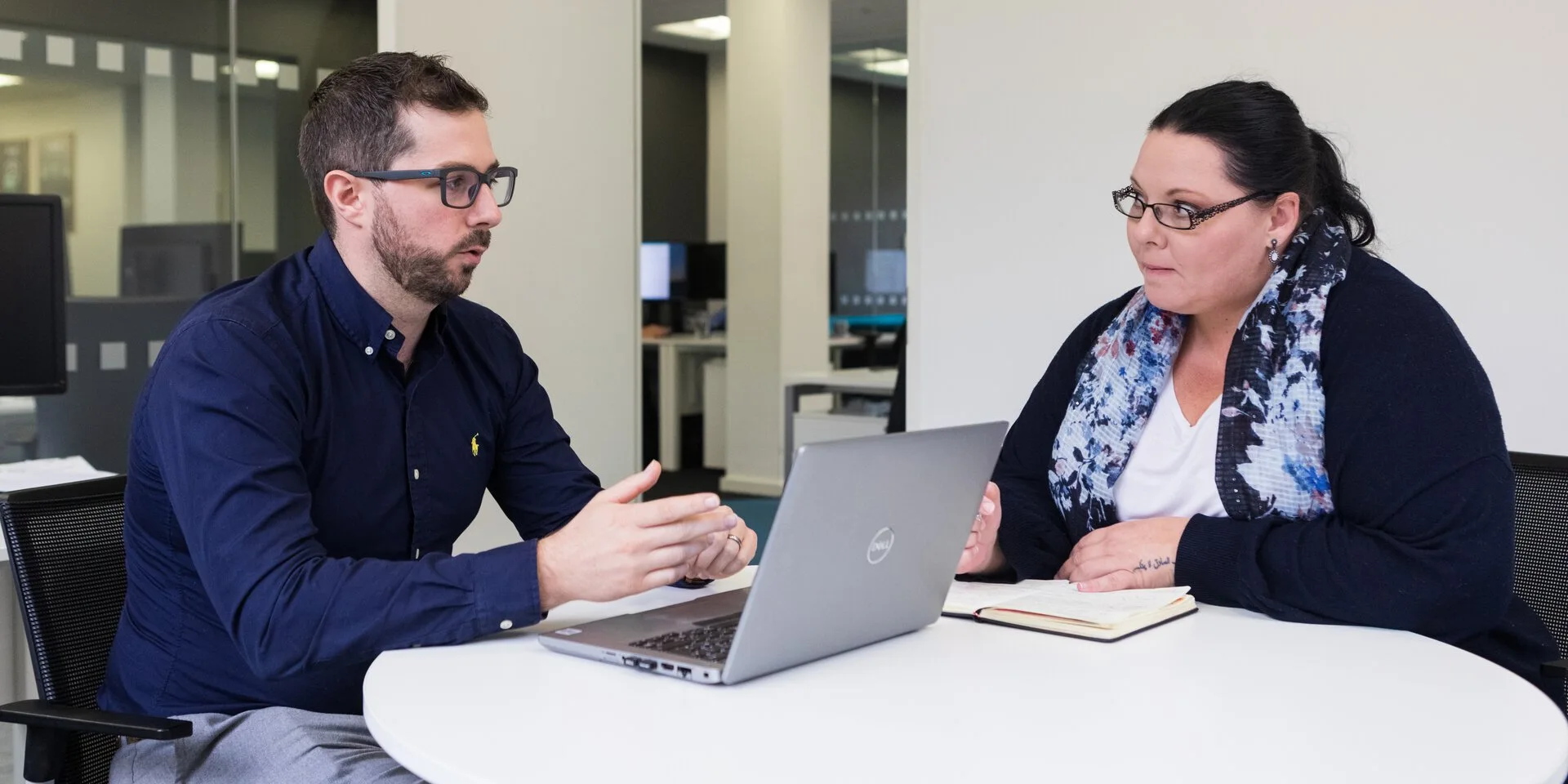 Support and management
At the same time, ramsac took over the day to management and support of the IT environment, via its 'totalIT' service. Mental Health Foundation staff who are based around the UK, all have access to ramsac's IT service team who are on hand to fix IT problems and answer queries. ramsac's IT Operations Team monitor the network 24/7 and are often able to fix issues before users are even aware they exist. And ramsac's technical team manage the network, roll out patches and updates, make proactive changes to keep the system on track, and they visit the Foundations network of offices, to ensure end users get the chance to interact with the IT team.
Setting the Strategy
ramsac's Lawrence Wilkinson was assigned to lead the IT strategy for the charity. As he describes it, "I work alongside the MHF leadership team, who are largely non-technical, to ensure that I understand the organisations plans and priorities and that I can turn those into a structured IT plan. I meet with them regularly and as well as responding to their needs, I'm able to inform them of the priorities they need to address from a technical and security perspective. When I started working with MHF, IT was largely reactive and there wasn't a clear plan for how things needed to progress. We now work collaboratively to set annual plans and budgets and both parties have a clear idea of the direction of travel."
Delivering well planned projects
Since that first 365 project, ramsac have continued to roll out projects to improve efficiency and security across the IT estate, including the implementation of advanced email security, multi factor authentication, better use of Microsoft Teams including a Teams based phone system, and improved audio visual conferencing tools to facilitate this dispersed team to collaborate more effectively.
"The experience of working with ramsac on specific IT projects is a good one. They are very clear upfront about what is needed by all parties, which means we can clarify our understanding and costings are identified in advance. During project delivery, communication happens regularly, and any identified issues are reviewed and seen to conclusion. On completion of the project final reports are issued and discussed to ensure the project is properly bedded in and any identified follow up work is flagged. Based on the Foundation's experiences of working with ramsac I would recommend their services to other organisations who are in need of a competent IT company to help them with day to day support issues and on-going projects."

Adrian Lance, Director of Finance & Systems at the Mental Health Foundation