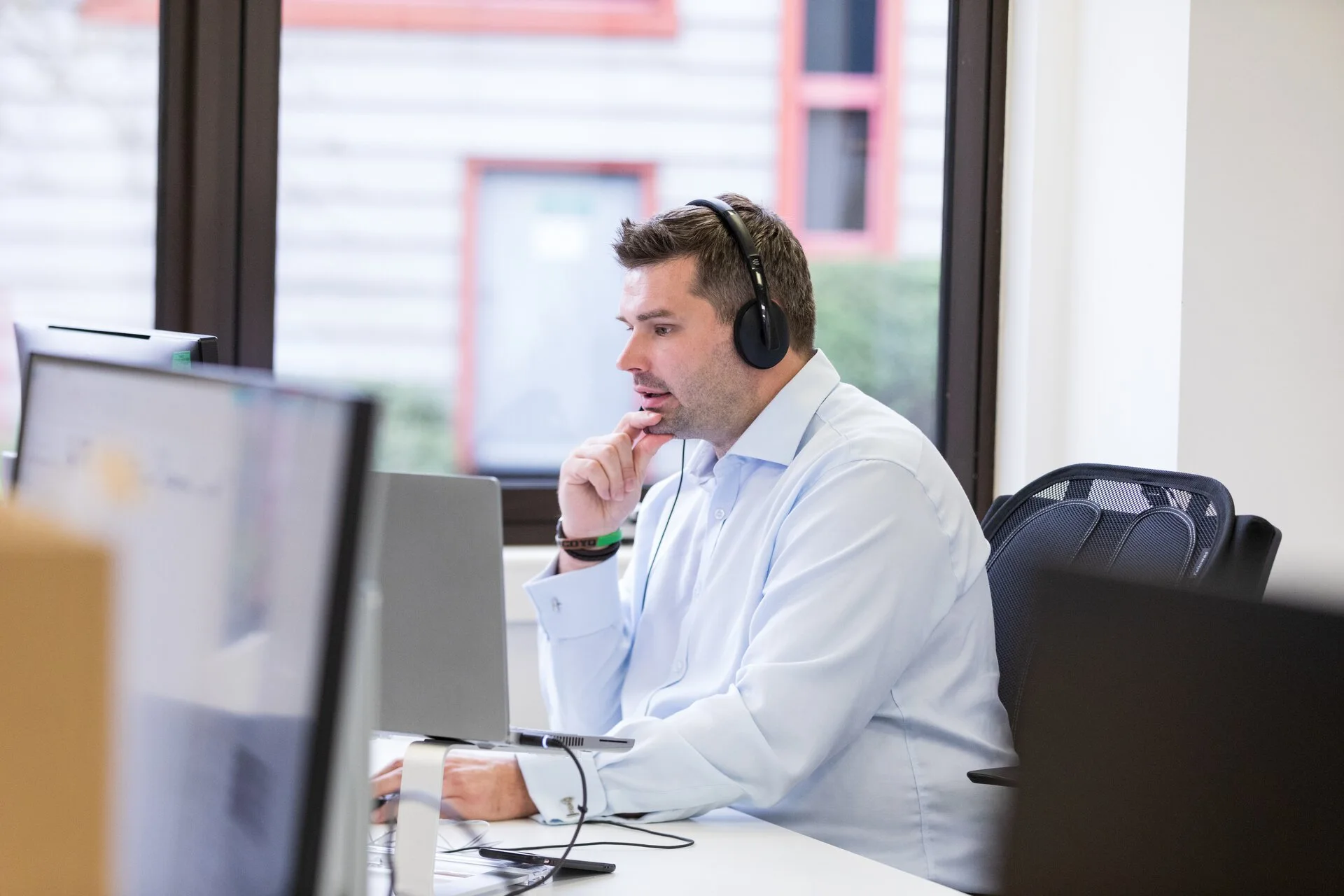 ramsac – Proud to be a Microsoft Gold Partner
As a certified Microsoft Gold Partner, ramsac have been proudly recognised as a provider of reliable and best-in-service IT solutions in Surrey and London.
By achieving Microsoft Gold Partner status, ramsac have demonstrated ongoing expertise and competency with Microsoft tools and technologies. This tier of excellence in delivering the benefits of Microsoft solutions to clients is only achievable through a close collaborative relationship with Microsoft.
What does it mean to be a Microsoft Gold Partner?
A Gold Partner is a company that collaborates closely with Microsoft. This accolade, under Microsoft's widely acclaimed partnership program, represents a passionate commitment to delivering innovative software and spreading awareness to its users.
Gold Partner status requires significant investment in training. Microsoft Certified Professional (MCP) status verifies IT expertise and know-how that has been tested and proven to the highest standards. It covers a range of products, technologies, and solutions.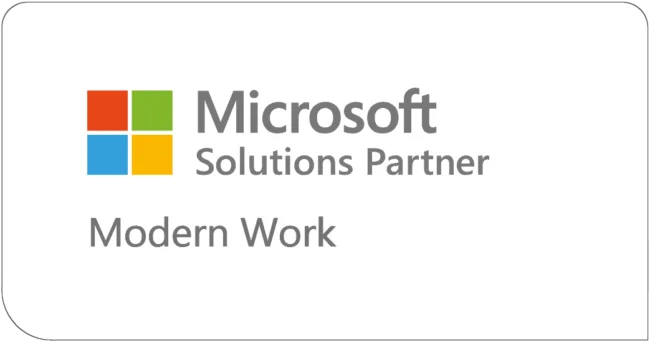 Benefits of collaborating with a Microsoft Gold Partner
By working with a Microsoft Gold Partner, businesses can access unrivalled expertise and tools that help them to succeed in ever-competitive markets.
The benefits of working with a Microsoft Gold Partner include, but are not limited to:
Access to a high level of expertise that is constantly developed
Up-to-date and best practice IT services
Qualified experts at your side
A partner that has a direct connection to Microsoft
Insights, tips and help to gain more advanced skills
Exclusive resources, solutions & support
As a leading provider of Microsoft tools and resources for businesses in Surrey, London and the Southeast, we are committed to maximising the benefits of Microsoft for our customers. This means that we understand the value of being a certified gold partner and how this is represented in the services that we provide.
This partnership allows us exclusive access to a range of Microsoft tools, resources, training options, and additional support, including access to the Partner Community.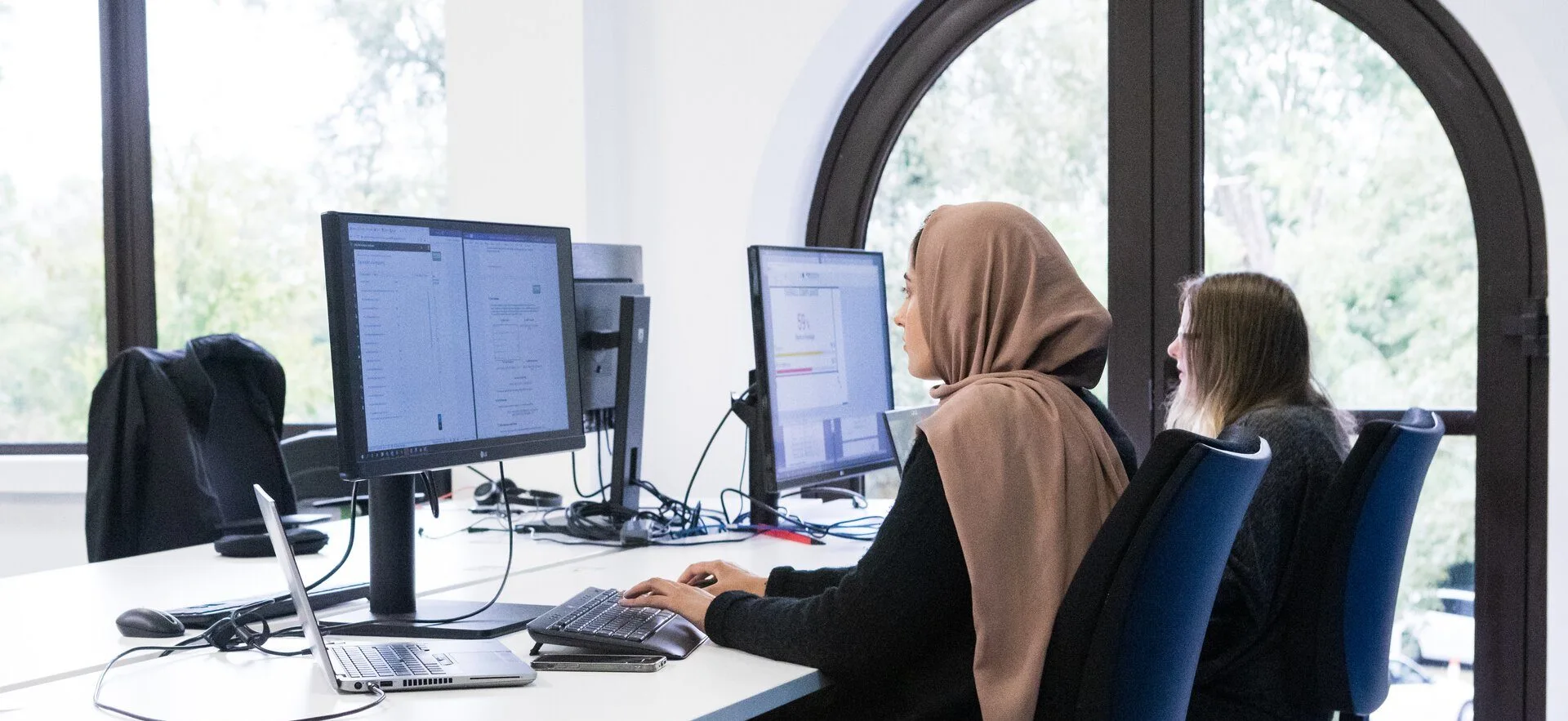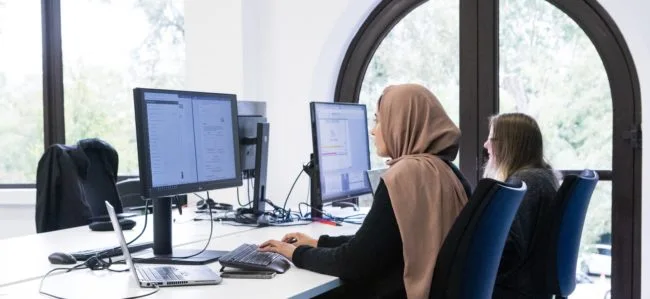 Integrated Microsoft solutions
Here are just a few of the main Microsoft solutions that we deliver to our customers, helping them maximise their business productivity and success:
Microsoft Office 365
Many workplaces enjoy the benefits of Microsoft Office applications. For businesses that want to take advantage of these powerful cloud-based solutions, partnering with a certified Microsoft Gold Partner means that you can benefit from Microsoft's most advanced tools and resources for workplace collaboration and productivity. Your busy teams can even access Microsoft applications from any device, at any time. With expert support, you can fully enjoy the perks of Microsoft Office 365, a valuable toolkit for any business.
SharePoint
As one of Microsoft's most popular resources, SharePoint is a sophisticated platform that allows businesses to streamline data storage, management, and file sharing. Unlock greater opportunities for enhanced collaboration and learn more about how files can be shared and stored with the help of our expertise. ramsac has the knowledge and capabilities to deliver a bespoke SharePoint solution, no matter your application or goal.
Core competencies
ramsac can deliver quality solutions through our core competencies.
Cloud platform
ramsac has the capability of delivering scalable cloud applications and services for businesses of all sizes. With our Cloud Platform competency, a business can benefit from the deployment, migration and on-going support of cloud applications and services on Microsoft Azure.
Cloud productivity
Offering advanced Office 365 solutions, an organisation can benefit from productivity solutions, working in applications Exchange Online, SharePoint or Teams.
Datacentre
With a scalable datacentre solution, organisations can benefit from capabilities of designing, deploying and maintaining a Windows Server infrastructure. This means that you can enjoy a virtualised environment.
Small & midmarket solutions
Benefit from cloud productivity and security solutions, regardless of your business size.
Collaboration and Content
Flex teamwork capabilities and become even more efficient in communication and collaboration in enterprise environments over platforms such as SharePoint, OneDrive or Teams. Specialised IT solutions for UK businesses
ramsac is driven to deliver trusted, reliable and expert IT solutions, ensuring that business growth and success is within reach. As a Microsoft Gold Partner, we are positioned to provide IT excellence when it matters most. Transform your workforce with a focus on productivity and collaboration when you work with a leading specialist like ramsac.
To discover more about our IT solutions for Microsoft 365, including migration and consultation, take a look at our services or get in touch today.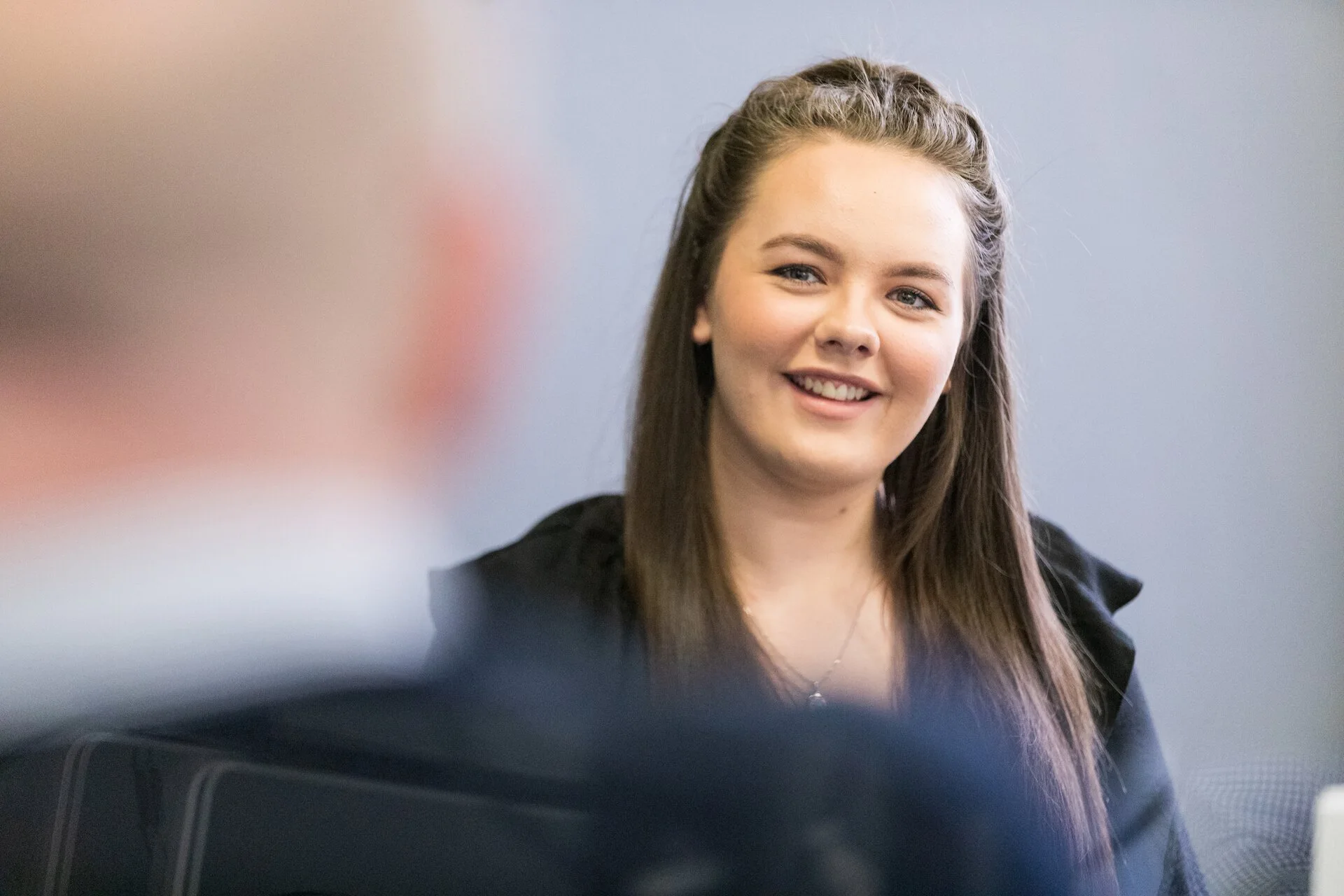 How can we help you?
We'd love to talk to you about your specific IT needs, and we'd be happy to offer a no obligation assessment of your current IT set up. Whether you are at a point of organisational change, unsure about security, or just want to sanity check your current IT arrangements, we're here to help.
or call us on 01483 412 040