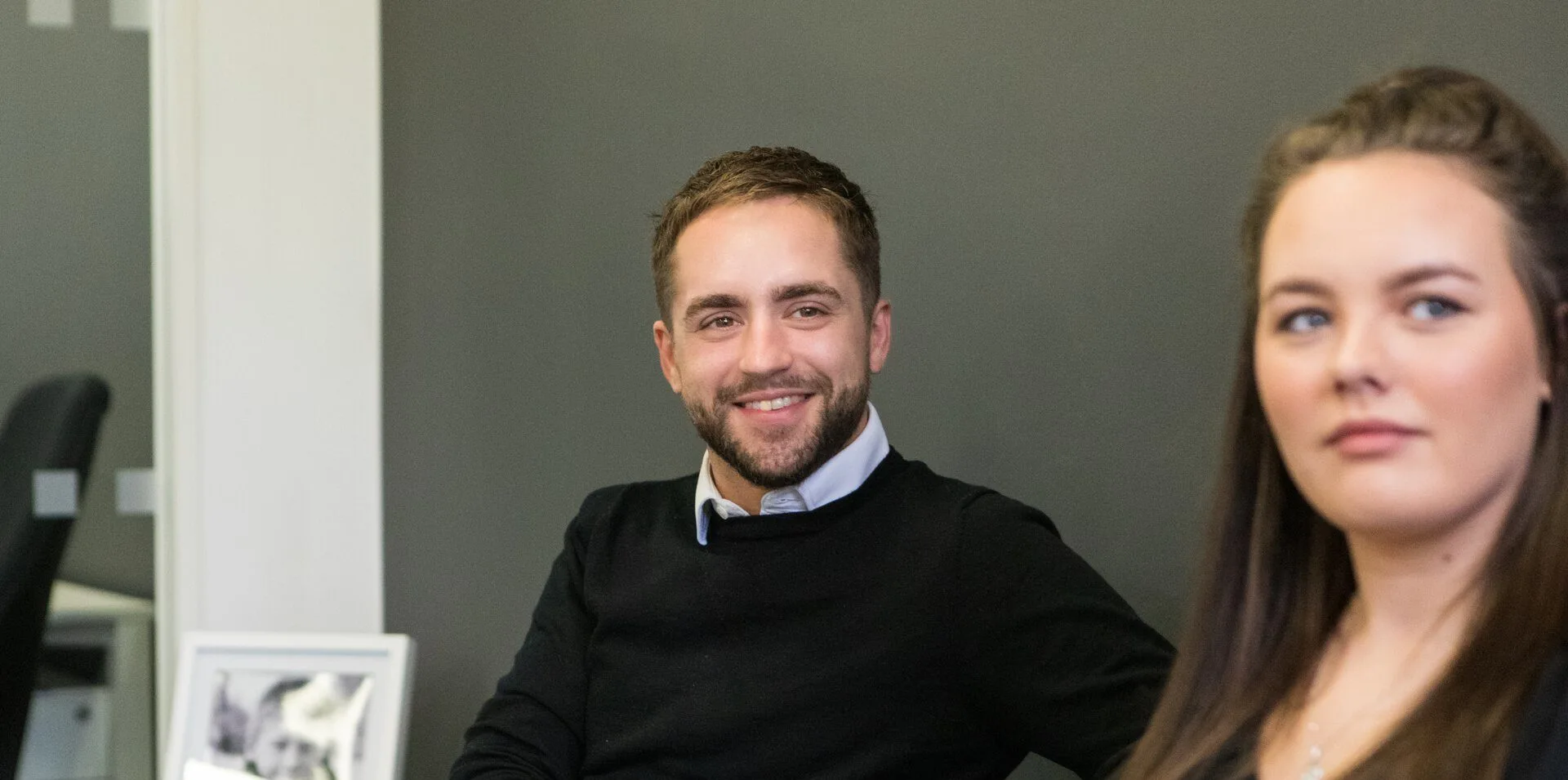 Customer support portal
ramsac have a customer support portal for users to log, view and update support calls
Through the portal you have the ability to log, track and review your open and closed support calls with ramsac. The system is fully integrated into our service level agreement and case management structure and is designed to be as responsive as our phone helpline
As with everything we do, through the portal you will receive jargon free, remote IT support as we continue to deliver on our promise to 'make IT simple'.
If you have any issues logging into the new portal please contact a ramsac support consultant on 01483 412042 who will be happy to assist you.
For more information on how to use the new portal watch the video below or download our instructions for the customer support portal.