Phishing: Social Engineering series from ramsac
Phishing is when Threat Actors (cybercriminals) try to trick you into giving out sensitive information or taking a potentially dangerous action, like clicking on a link or downloading an infected attachment.
In this video we give advice on how to spot common phishing techniques.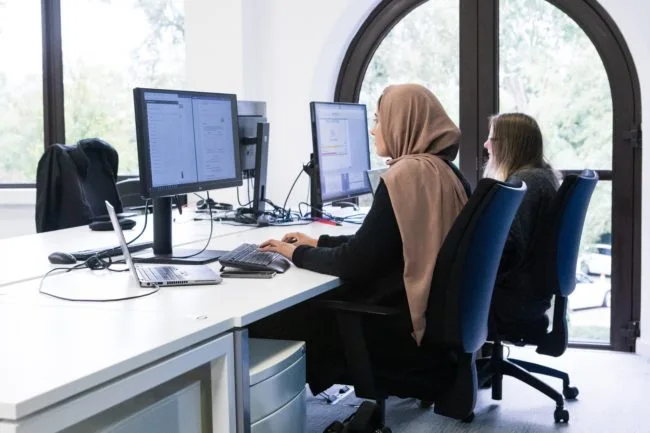 Where are you on your cyber resilience journey?
By assessing your organisation's position against cyber threats, you can demonstrate your commitment to your customers' data and services. ramsac's Cyber Resilience Certification helps organisation achieve the highest level of cybersecurity protection. Contact us for more information