What is cybersecurity?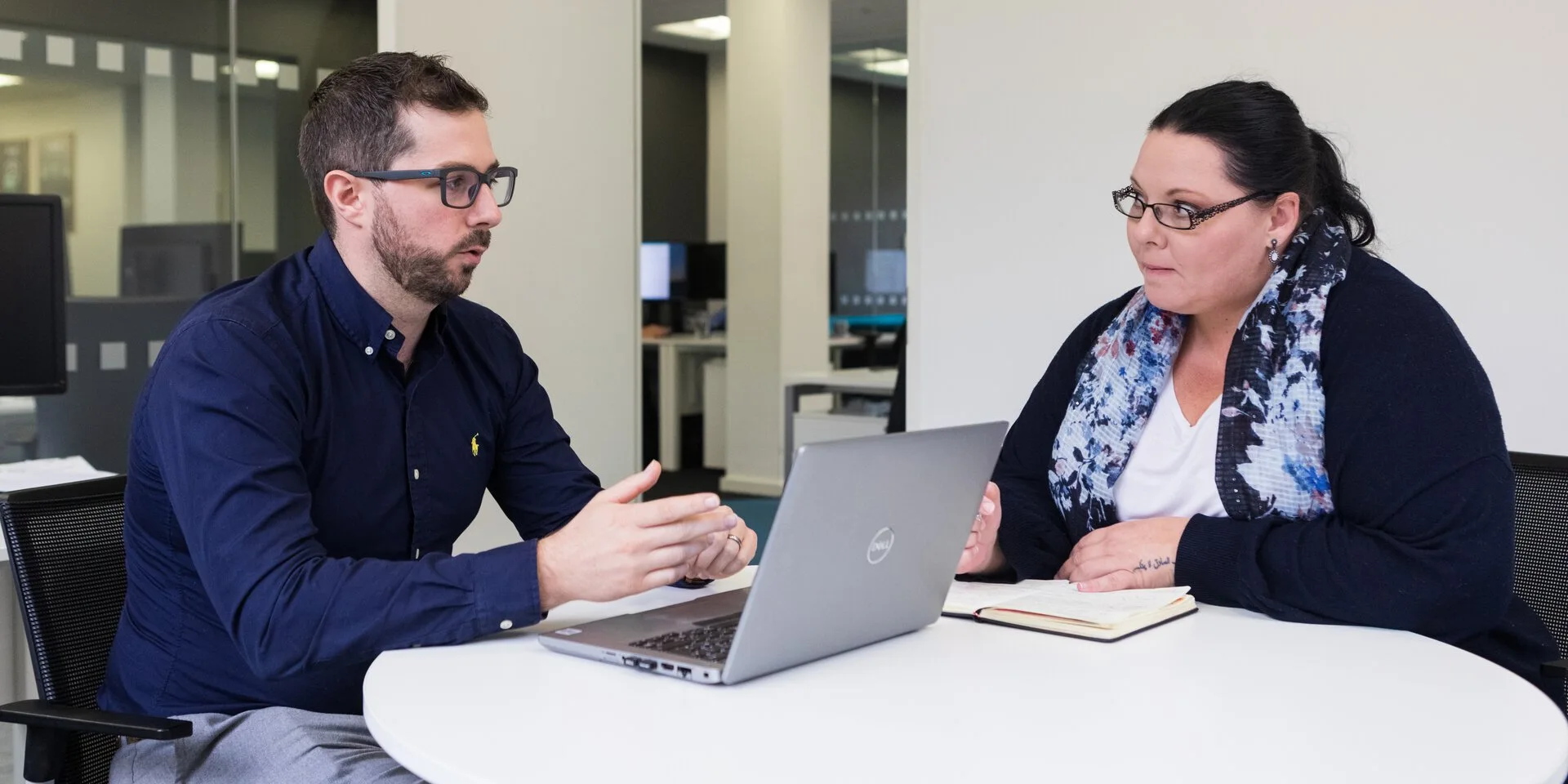 Cybersecurity explained
Cybersecurity is the suite of tools and processes that protect your business's digital assets. Cybersecurity is what keeps computers, networks and data protected from unauthorized access.
Data is valuable, like money. And just like how banks protect money in safes, cybersecurity protects valuable data from falling into the wrong hands.
And it's more than just avoiding headlines and huge fines. Cybersecurity helps you avoid everyday stress, inconvenience and embarrassment.
Every day, someone at an SME clicks a malicious email link, pays into a fake bank account or accidentally downloads a virus. These hassles cost time, money, personal data and brand reputation. Effective cybersecurity can help.
Cybersecurity Essentials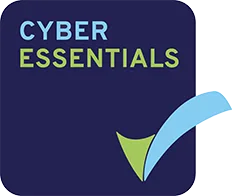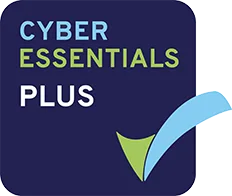 Practice safe online security
Develop processes for cybersecurity and disaster recovery
Develop a strong human firewall
Be proactive in your understanding of emerging threats
Why is cybersecurity important?
Technology is integrated into every part of our lives. And our relationship to technology is only going to become more intimate.
This increased reliance on technology demands an effective means of protecting ourselves. Cybersecurity is what protects our personal data and critical business assets.
Cyber attacks are more sophisticated than ever
Cyber attacks continue to grow in sophistication. The arms race between hackers and cybersecurity professionals has led to an ever-expanding variety of tactics being used. One of the most recent is ransomware, a means of hijacking access to systems. There have been several high-profile attacks using this tactic.
Cybercrime is big business
Financial gain is one of the most common motivations for data breaches. Whether the attack is done for a fee, or the hacker uses ransomware to solicit money from the target, cybercrime has become a huge business. But, of course, this is not the only reason to turn to cybercrime. Hackers are also driven by political, ethical, intellectual or social motivations.
The cost of cybersecurity breaches has never been higher
On 25th May 2018, the of cost data breaches became higher than ever. Under the General Data Protection Regulations (GDPR), companies fail to comply are subject to a maximum fine of €20 million or 4% of annual global turnover, whichever is greater. This fine is on top of damages and other legal action. You also need to consider the cost of training staff, replacing systems and the cost of lost data. There are also non-financial repercussions such as organisational sustainability and reputational damage. The costs go on and on.
Cybersecurity doesn't just concern your IT manager
New regulations and reporting requirements make cybersecurity far more onerous on businesses. With CEOs and board-level members being personally accountable, the question of cyber risk and demand for effective strategies has never been higher. A strong cybersecurity stance is a key defence against cyber-related failures and malicious cyber attack. IT managers must be much more transparent and proactive in promoting cybersecurity practices.
High Profile Ransomware Attacks
Petya/NotPetya
Propagated: 27th June 2017
Machines Affected: 17,000
Cost: $10 billion
WannaCry
Propagated: May 2017
Machines Affected: 300,000
Cost: $4 billion
Do you know how effective your cybersecurity is?
Cybersecurity is not the sole responsibility of the IT Manager. It is a board-level issue that impacts everyone in your business.
When considering the effectiveness of your current cybersecurity processes, consider the following questions:
How confident are you that your company's most important information is being properly managed and is safe from cyber threats?
Are you clear that the Board are likely to be key targets?
In the event of an attack, do you have a full and accurate picture of:

the impact on your company's reputation?
the impact on the business?

Do you receive regular information from IT on who may be targeting your company, their methods and their motivations?
Do you encourage technical staff to enter into information-sharing exchanges with other companies to learn from others and help identify emerging threats?
Are all staff receiving on-going cybersecurity training and awareness?
Are you confident we have identified key information assets and thoroughly assessed their vulnerability to attack?
Has responsibility for cyber risk has been allocated appropriately?
Do you have a written information security policy in place that is championed by and supported through regular staff training?
Check out our Cyber Chat for more tips on cybersecurity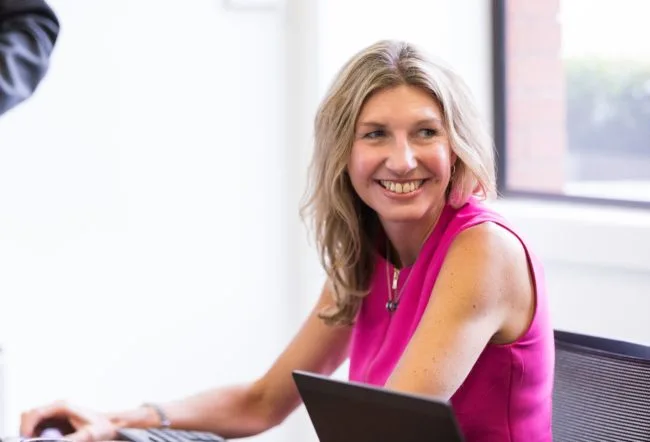 Get a grip on the basics of cybersecurity
In this short guide, we look at the key considerations that every leader should understand when it comes to their organisation.Download your FREE guide