An introduction to Microsoft Viva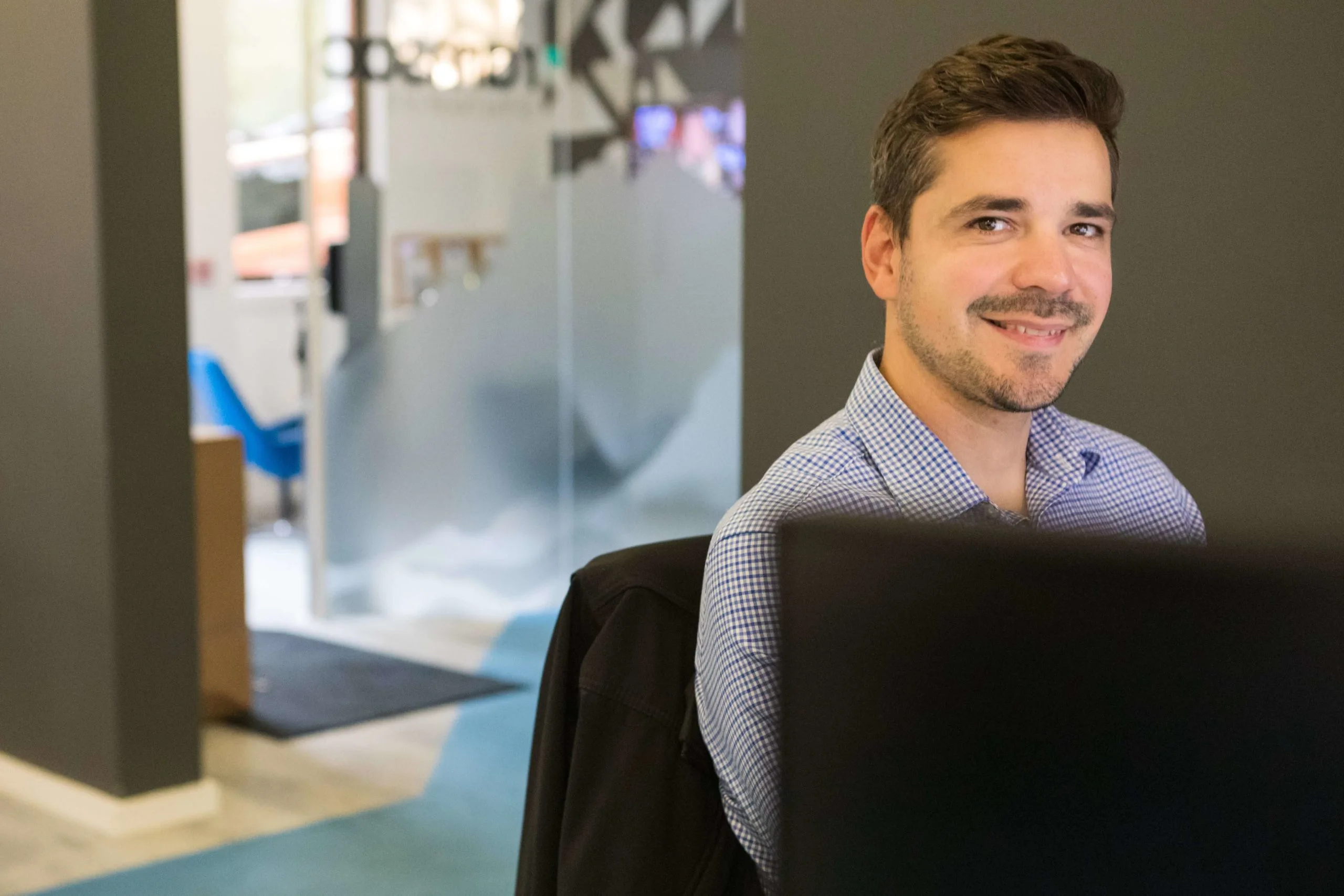 Launched in 2021, during a time where increasingly more businesses were becoming remote, Microsoft's recent product called 'Viva' represented what might just be the platform's largest scaled-up attempt to support employees and businesses working from home.
In fact, Microsoft's Head of 365 Jared Spataro even supported this idea of Viva as a big investment in flexible working, saying:
"We need to stop thinking about work as a place, and start thinking about how to maintain culture, connect employees, and harness human ingenuity in a hybrid world."
Microsoft Viva has been described as a big push forward for businesses with remote work, which has even been praised as a "big bet on this new of way of life". Available to Microsoft365 users, businesses can use Viva as an advantage when they know what to look out for.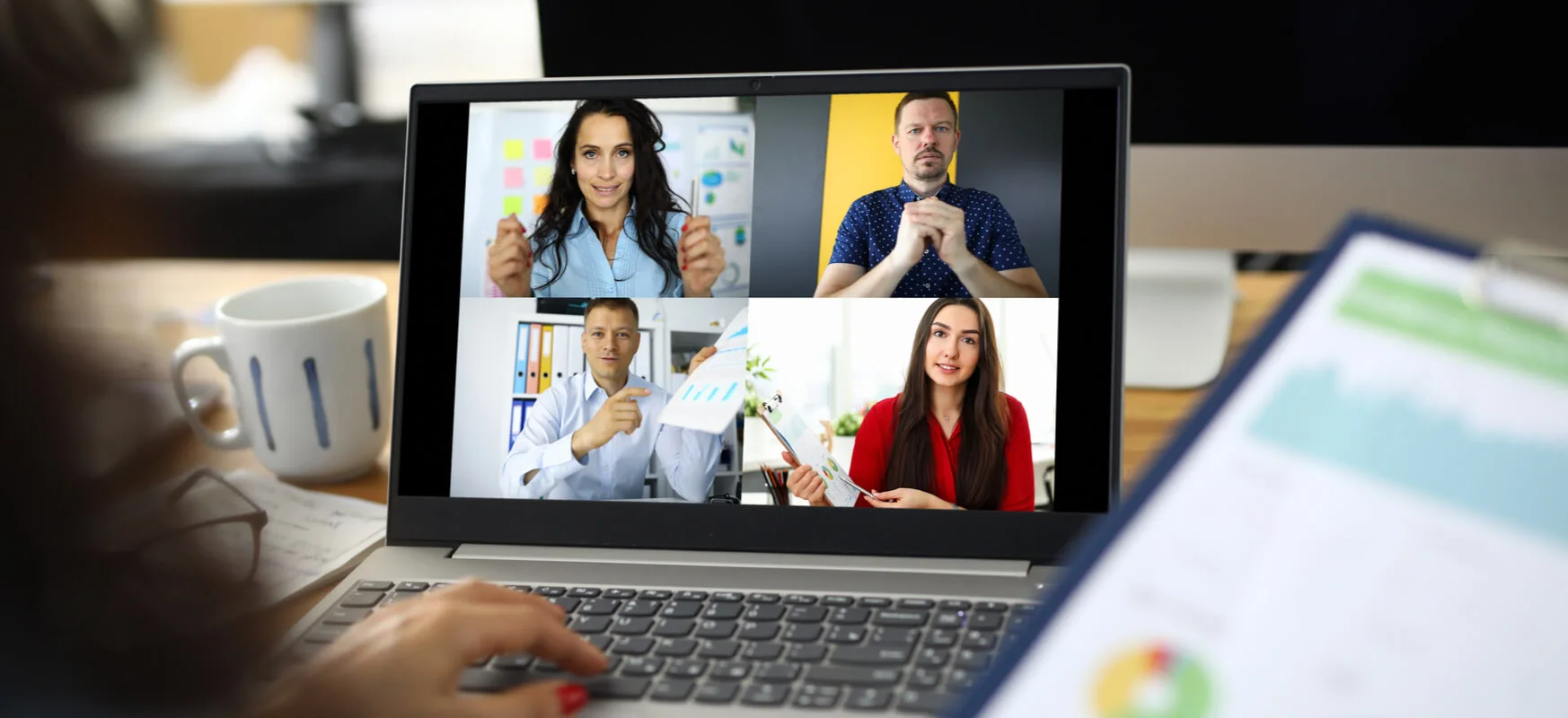 What is Microsoft Viva?
Microsoft Viva is unlike other 365 applications because it's what's being called an "employee experience platform" or EXPs.
Designed for a new generation of flexibility in the digital era of work, Viva is a tool that's powered by Microsoft 365 and integrates into Teams, collecting information about a business to display in a single location.
Viva will be split into four areas or 'modules', including:
Like social media, this is a hub of company information that helps keep employees engaged. This works by serving relevant resources to users, such as policies.
This feature unlocks productivity and wellbeing insights to help improve the daily working habits of employees.
Viva can help you organise information and content, making it easier to find from Teams.
Viva Learning is a way of helping employees find out more about their business and the tools they use for work in a natural way.
What's possible with Microsoft Viva?
Viva's main purpose is to help businesses engage their employees when they're working online, whilst offering learning and development opportunities. As a Teams integration, you can use Viva to multitask, whether that's for culture building, or to encourage employees to learn about, or contribute to, company news and more.
At a glance, Microsoft Viva can help your business by:
Helping employees understand more about their company when they're working remotely
Making learning about other products and company news easier than before
Improving communications across Microsoft 365
Manager insights to keep a close eye on team collaboration and performance
Focus on improving employee engagement rates, by understanding where your team is spending its time
Bettering employee experiences at key points in the working day
Empowering wellbeing with end-of-day meditation periods and reflections
Serve personalized and relevant content to help upskill team members
What makes Microsoft Viva different?
Viva is an integration that works with Teams, allowing everyday workflows to connect to organisational objectives.
Not only does Viva perform like an updated Teams, but it's also aimed more at keeping your employees in the loop. This means they can engage (and even contribute) to their company better than before.
Viva has a lot to offer whether you're managing a team, or you're aspiring to better the team experience on the whole.
How to use Microsoft Viva
To start making the most of Microsoft Viva, you'll need to set up the 'modules' individually (Viva Topics, Viva Insights, Viva Learning, and Viva Connections).
Here's a quick guide to starting up Viva as a Microsoft admin.
Start the setup
You'll need to be signed into the admin of a Microsoft account.
Jump straight to the Viva admin page
Module setup
From the bottom of the page, select the module you want to configure. When you land on the module page, go straight to the setup guide button, or select the 'get started' button, and this will launch the Setup Wizard that will guide you through the process.
Should your business take advantage of Microsoft Viva?
Microsoft Viva is the first scaled up effort to make a tool relevant to a new way of working digitally, connecting the dots online between an employees work and the wider company goals and culture.
Microsoft suggests that Viva can be used flexibly for different reasons. You might, for example, use Viva to collect and understand data about your digital workforce, which is guarded by user privacy. This means unlocking productivity insights or data about trends and patterns. The release of Viva is designed to support the broader strategy around how businesses use Teams now (and how it will be used long into the future). In time, Microsoft Teams will become a more central hub for a business, capable of supporting employees and businesses at the same time.
What is Microsoft saying about Viva?
It's powerful enough, Microsoft say, to bring together "communications, knowledge, learning, resources and insights in the flow of work". In short, Microsoft Viva is like a digital equivalent of your culture, capable of connecting employees through shared experiences, newsfeeds, articles, and more.
Data privacy
Viva will continue to protect employee information, ensuring that user privacy is not compromised. It's even locally compliant and works within GDPR rules.
This means Viva will offer workplace data, but upholding user privacy in the process.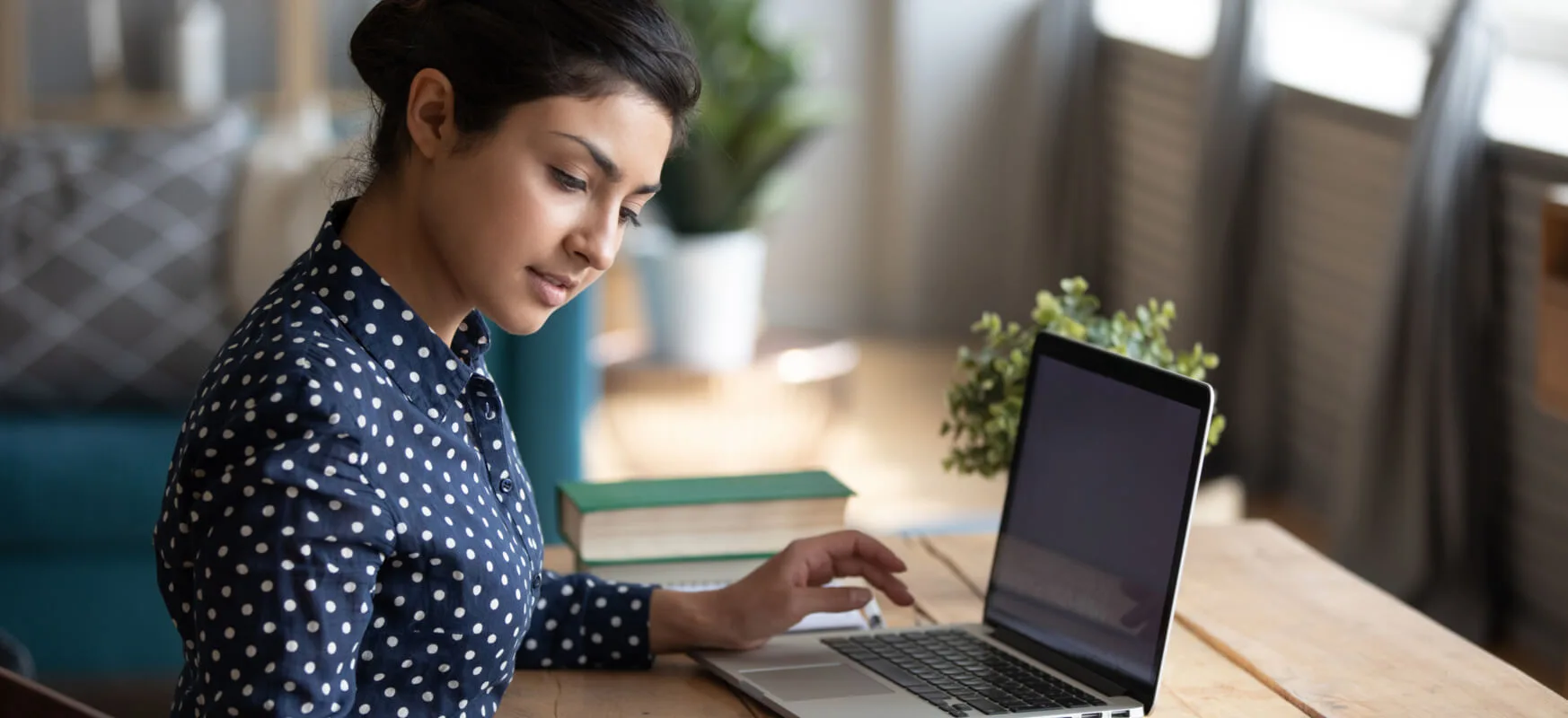 What are the benefits of using Microsoft Viva?
The benefits of Viva for employees
You might call Viva an employee experience platform. For employees, this means Microsoft is planning to offer even more support in reaching greater potential in the ways they communicate, learn and gain insight from their business.
Simplified, Viva is about helping people thrive at work. As Teams headcounts during the pandemic steadily grew – in 2022, there are now 270 million monthly active users – the application helped many businesses ensure that employees could work, collaborate, and remain connected when they were remote. Now, through the Viva integration, Teams continues to offer employee support in four key areas:
Engagement
Wellbeing
Learning
Knowledge
Ultimately, Viva is an integration that helps employees better their engagement and productivity with their existing Microsoft tools and applications. For example, employees can 'pin' the Viva insights to their Teams, unlocking results about their work schedule, such as upcoming mentoring time or planned focus periods.
The benefits of Viva for managers
For managers, Viva allows a business to connect the often-scattered dots between employee workloads, company culture, wellbeing projects, and knowledge discovery. This means, simply, that managers can use data to learn about the health and performance of their digital workforce.
In the dashboard, managers can expect to see stats and trends regarding "employee experience" and "effectiveness". Insights like these are gathered and turned conveniently into scores (as a percentage). This will help employers remain aware of trends, even going as far as to identify the early signs of workplace burnout and stress.
Manager and leader insights will get critical intel on the overall productivity of their team, including even more visibility on employee habits. For example, some of these insights will include a top-level view of any after-hour work or overtime, whether workloads are being completed (and within deadlines), and how focussed your team is (including "booking" downtime into the schedule).
Verdict
If you're looking to further the employee experience, and you want to maximise the impact of Microsoft 365 and the Teams application, then Viva could be the answer. It's capable of offering organisations the next step in understanding the health and performance of their digital workplace.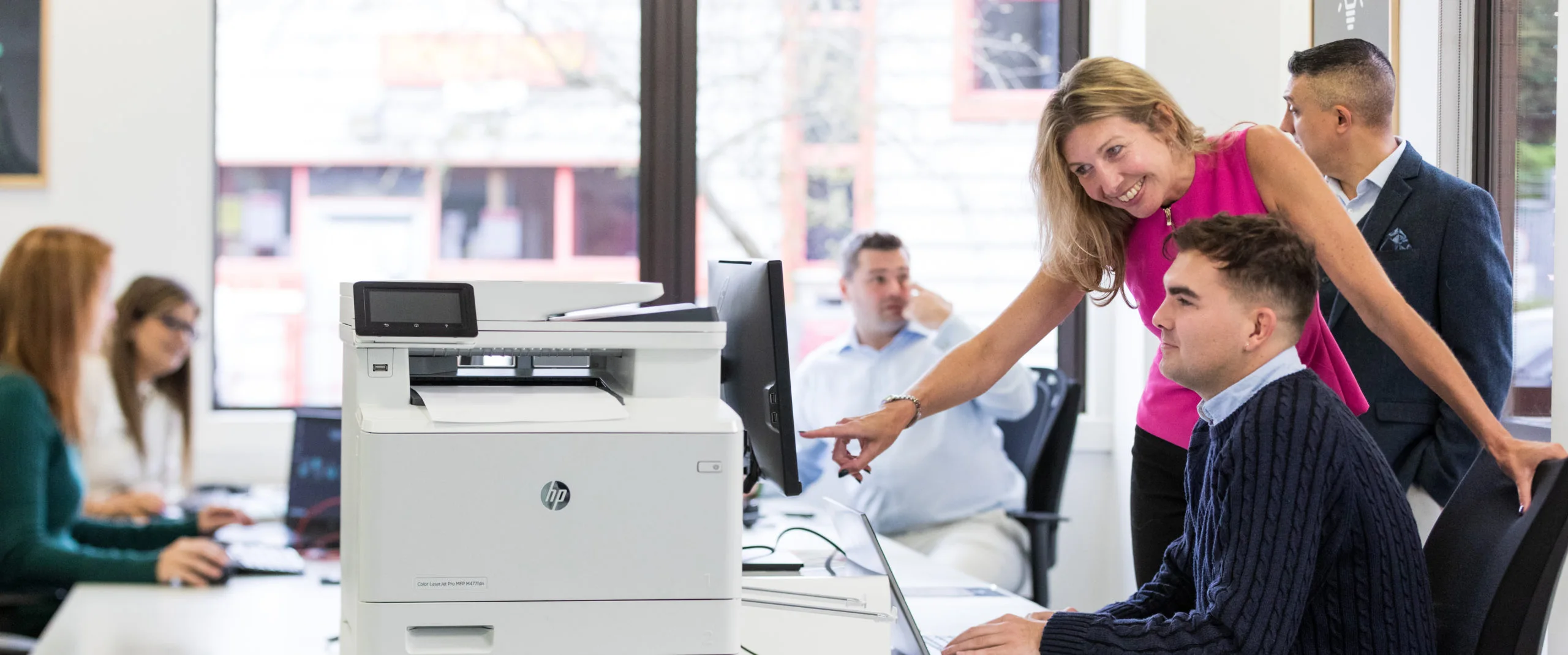 Discover how ramsac can help you with Microsoft Viva
We can help you with understanding how Viva integrates with your wider Microsoft 365 suite.