Introduction to Skype For Business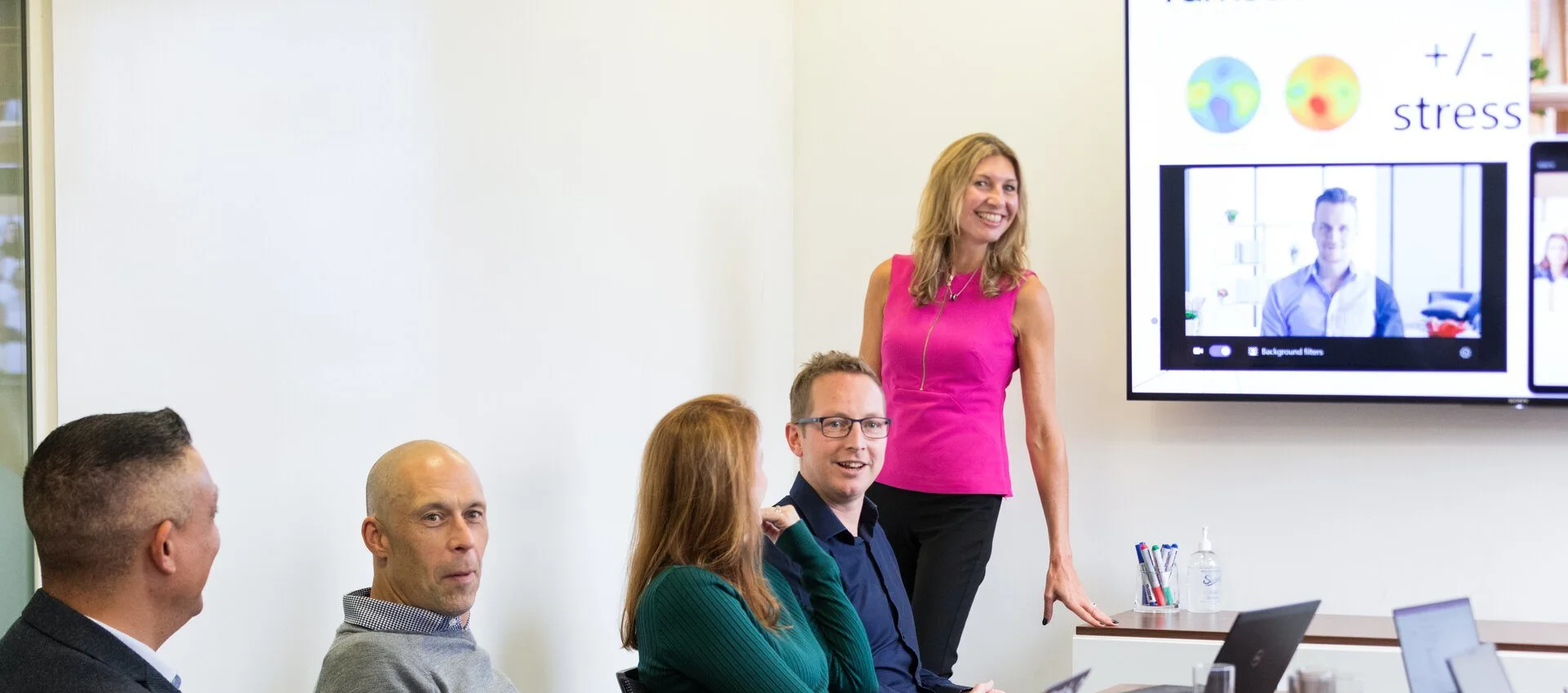 *As of July 31st 2021, Microsoft has announced that it will "retire" Skype for Business. Businesses using Skype are advised to upgrade to their flagship Teams application to continue benefitting from communication and collaboration features within Microsoft 365. As Skype for Business Online will no longer be available after this date, an upgrade to Microsoft Teams will allow businesses to enjoy similar features but with even more benefits.
After the creation of Skype in 2003, international communication was revolutionised as people could easily video call their friends and family anytime, anywhere in the world. Then in 2015, Microsoft built Skype for Business. The same simple communication could apply to businesses, in more ways than just video calling.
As part of the Microsoft Office suite of software, Skype for Business could seamlessly integrate with Microsoft's other apps, allowing users to make the most of all the options at their fingertips. Find out more about this platform, with our introduction to Skype for Business.
What is Skype for Business?
Skype for Business is a platform designed to enhance communication and collaboration within businesses. It is part of the Microsoft Office 365 suite of applications, which are all cloud-based. As such, Skype for Business can be accessed on a variety of devices including desktops, tablets, and smart phones, anywhere in the world, with one single sign on.
Skype for Business is primarily used for instant messaging, voice and/or video calls (with multiple attendees), and file sharing. There are a number of ways this platform can help businesses, including:
Quick and easy conferencing between colleagues and third parties
Trackable way to share multimedia files
Encourages teamwork and corroboration
History of Skype for Business
Scandinavian software writers Niklas Zennström and Janus Friis built the original Skype platform that surfaced in 2003. Since then, the software has seen multiple owners. It was sold to eBay in 2005, then a majority stake to three companies before Microsoft bought it outright in 2011.
In 2013, they replaced their existing messenger service, MSN, with Skype. Then, in 2015, Microsoft decided to expand the platform and bring us Skype for Business. The purpose of this was to bring a new communication and corroboration platform to the world of business; one that could easily be used alongside the other Microsoft apps such as Word, Excel and Outlook.
Now Microsoft has begun the sundown process. As of July 2021, support for Skype for Business Online will cease, and in 2025, the server itself will exist no more.
What is Skype for Business Used For?
Skype for Business has been a popular communication platform for businesses across the globe since creation in 2015. It's widely used for both internal and external communication.
Internally, Skype for Business is ideal for hosting virtual meetings across multiple offices, or with those working from home. It also offers a simple instant messaging service. Not only can this be used for quick written exchanges, but it can also be used to send documents in a way that can be tracked.
Externally, Skype for Business is helpful for hosting video conferences with third parties, making meetings simple with overseas clients.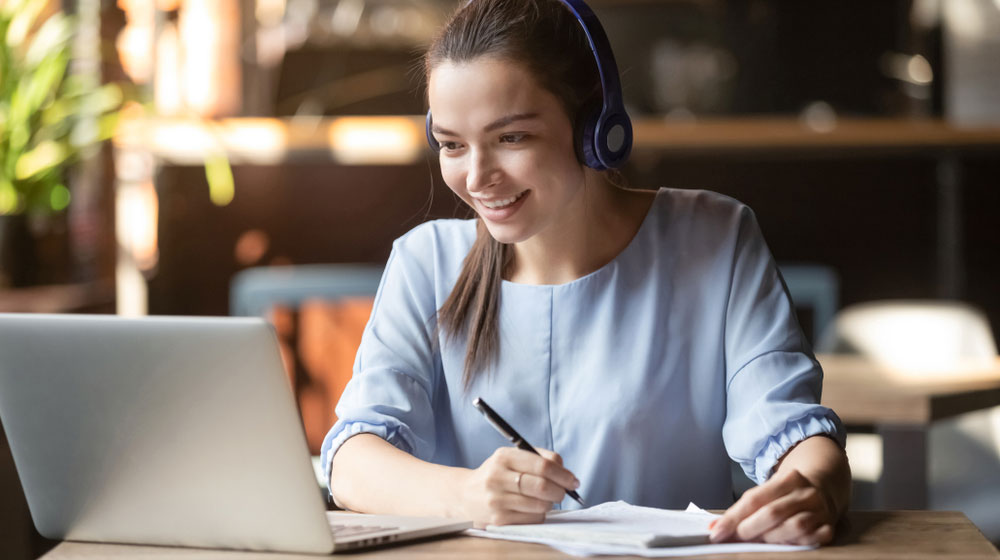 Skype for Business for SMEs
The advantages of Skype for Business for SMEs are that it can quickly help to improve communication, teamwork, and organisation. Widely considered a user-friendly platform, Skype for Business is easy to get used to, and can vastly assist all colleagues when it comes to swapping ideas, asking for help, and exchanging documents. In an SME environment, these possibilities mean time can be saved and spent in better ways, taking care of the day to day running of the business.
Skype for Business for Larger Enterprises
Skype for Business is beneficial for use in larger businesses. It means that employees of all levels, no matter where in the world they are located, can quickly get in touch with their colleagues. The inability to communicate efficiently, and get answers when you need them, can be a significant problem in larger enterprises and one that holds up projects regularly. This can be avoided with the use of Skype for Business.
---
What can Skype for Business Do?
Skype for Business has a number of functionalities that have earned it a reputation as a useful business tool. Its capabilities as a communication platform allow even the most distant colleagues to work together closely, meaning ideas and projects can develop at an efficient pace.
Instant Messaging
Skype for Business users can hold multiple instant messenger conversations simultaneously, and with more than one participant. The instant messenger function also allows for the easy sharing of files and hyperlinks.
Voice calls
A Skype for Business account can be accessed from any personal device or laptop, meaning voice calls can be made on the go, whenever necessary.
Video calls
Skype's most famous function is video calling. When it comes to Skype for Business, it's possible to host video conference calls with up to 250 members. This makes doing business with clients easy, regardless of where they are physically located. It's also useful for hosting meetings with staff based in different offices, or at home.
Show real-time information
Users of Skype for Business will each have a profile, and other users can look at this to find real-time information. This includes whether a person is online and available, where they are located, and if they can be communicated via instant messenger, voice, or video call.
Encourage collaboration
The ease with which colleagues can contact each other in different ways, using Skype for Business, means that the platform indirectly encourages teamwork. Colleagues can quickly exchange ideas, ask questions and offer advice. Not only does this mean that employee morale is likely to improve, but also exciting and innovative ideas are likely to be born.
---
Skype for Business – Our Verdict
Skype for Business has been utilised by businesses all over the world since it first came to the market as a communication software in 2015. It's been widely valued for its user-friendliness and reliability; however its functions are close to those of Microsoft's other communication platform – Microsoft Teams.
Because of this, Microsoft are in fact retiring Skype for Business in July 2021, and absorbing it into Microsoft Teams. This means that those currently using Skype for Business will eventually be transferred to Teams.
---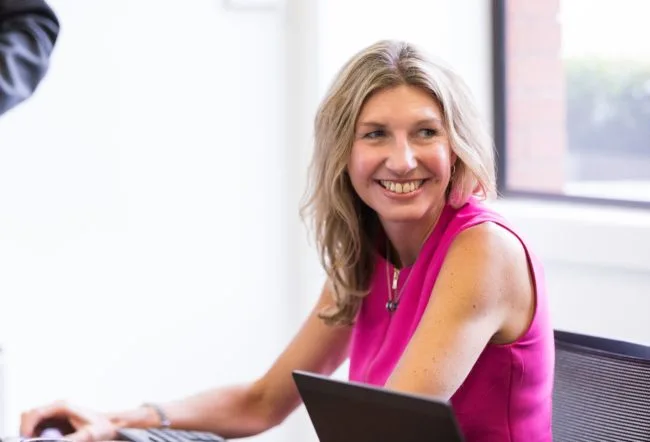 Interested in switching to Microsoft Office 365 or want to know about the shutdown of Skype?
Ramsac can help with our Office 365 migration and consultation service. Get in touch today for more information.