Video: How to use Whiteboard in Microsoft Teams meetings
What is Microsoft Whiteboard?
Microsoft Whiteboard is a free-form, digital canvas where people, content, and ideas come together. Whiteboard integration in Microsoft Teams meetings lets Teams meeting participants draw, sketch, and write together on a shared digital canvas. Users can share a whiteboard to make it available to all participants in a Teams meeting, helping teams run effective meetings, visualize ideas, and work creatively with notes, shapes and templates.
Whiteboard in a Teams meeting
It is important to note that Whiteboards can only be used in scheduled Teams meeting and only with internal participants of an organisation. Microsoft have created a video showing all the functionality included with Whiteboard, to take your meeting collaboration to the next level.
(The video was created using the previous Teams interface, if you have upgraded to the most recent Teams, you can access the whiteboard by clicking the Share content button at the top of your screen and then choose Microsoft Whiteboard)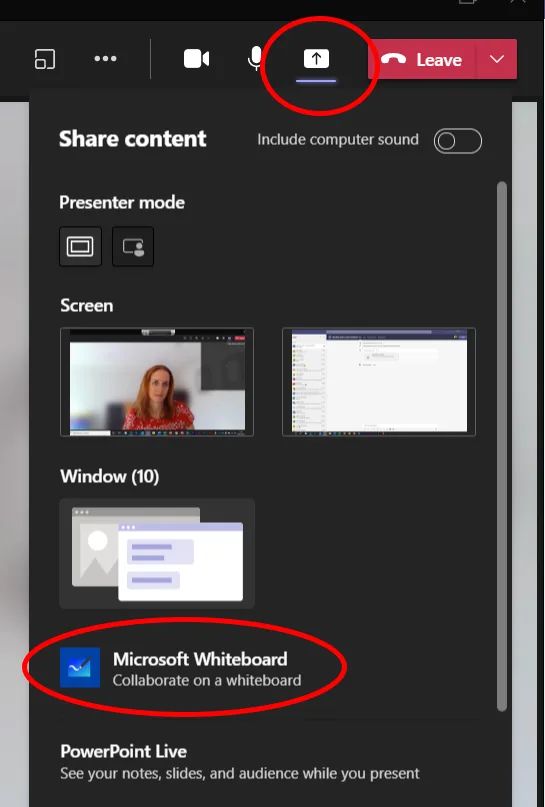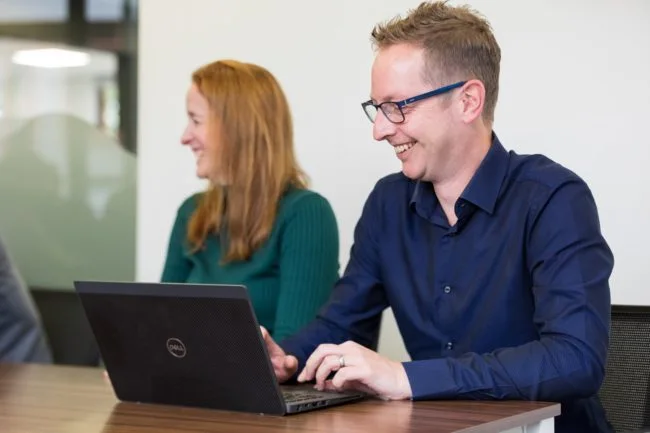 How to master Teams meetings
In our whitepaper, we've made being a Teams meeting whiz easy. Take a look at how you can master Teams meetings today.