How we handle your support tickets
Our support teams handle over 3,500 support tickets in an average month, in this video we show the process we go through to manage those tickets and resolve our customers IT issues.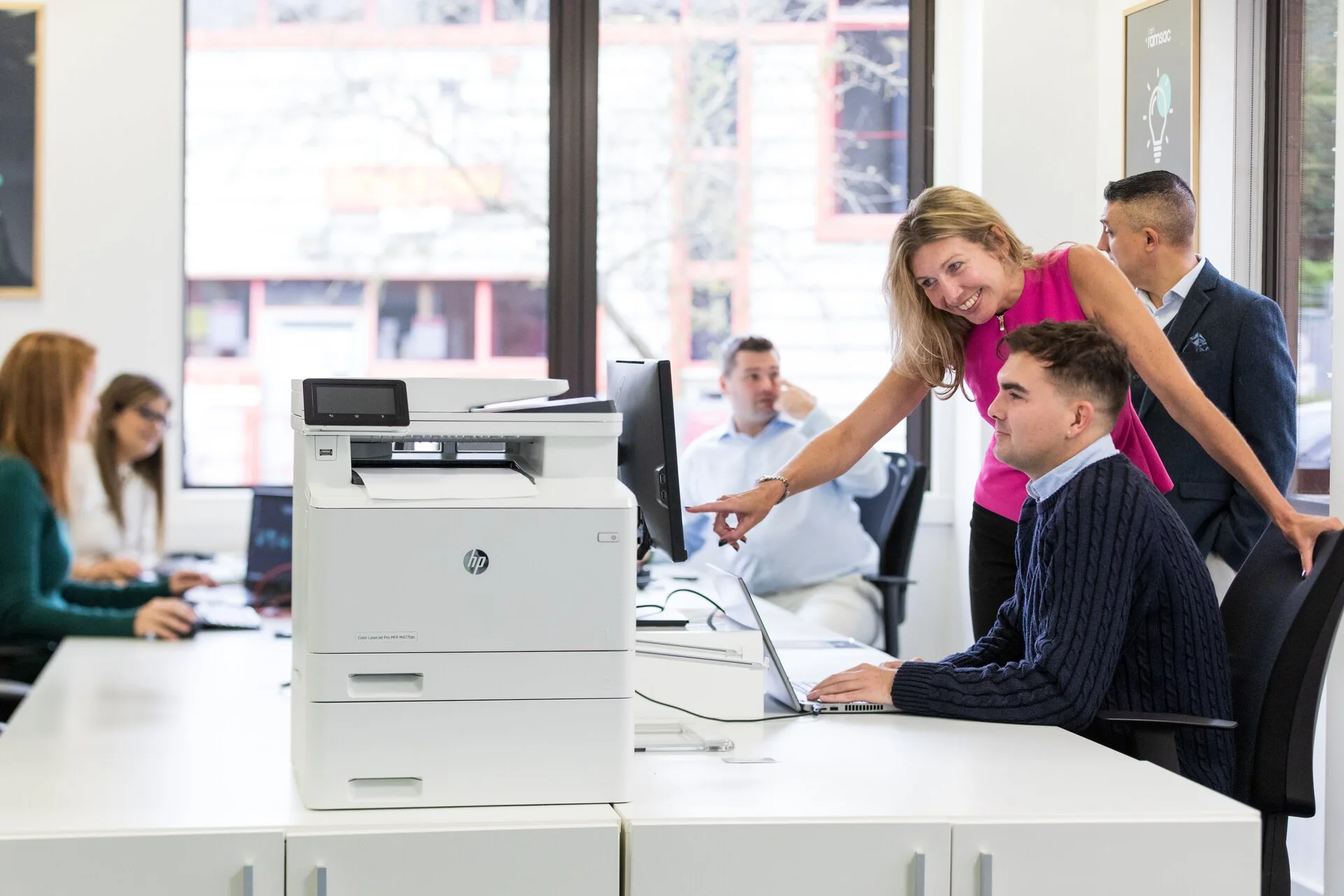 How can we help you?
We'd love to talk to you about your specific IT needs, and we'd be happy to offer a no obligation assessment of your current IT set up. Whether you are at a point of organisational change, unsure about security, or just want to sanity check your current IT arrangements, we're here to help.