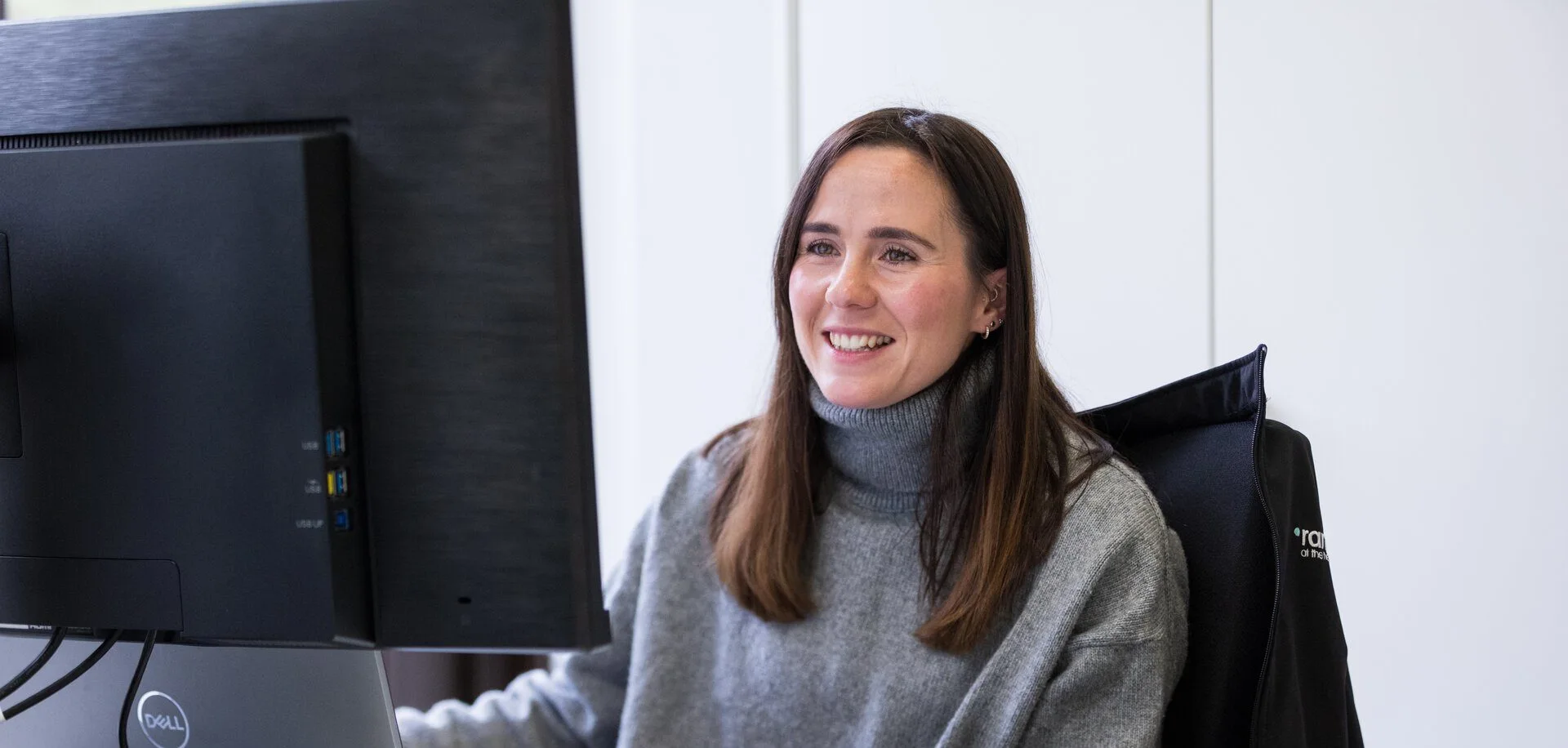 Changing the way we support you
We are pleased to let you know about an important change to the way we structure our Support Service, which we think will have a significant benefit to you and your team. On the 20th December, we are splitting our existing Support team, into two separate teams, and assigning each client to one of the two new teams. Rob May, Managing Director at ramsac explains why we are taking this step and how it will benefit our clients.
Why are we doing this?
Maintaining close working relationships with our clients is at the core of our DNA. We are very aware that as we've grown in the last year or so, you've been exposed to more colleagues in our Support team, and our colleagues have had to become experts in even more client sites.
By splitting our team in half, and sharing out the clients across one team or the other, we're reducing the number of networks our consultants have to learn, and we're halving the amount of contacts you'll speak to when you phone or email in. We believe that this will mean you can build closer working relationships with people that can develop a deeper understanding of your specific set up.
What will this change for our clients?
The main change will be the number you use when calling support.
From the 20th December, you will be looked after by either the Cedar or Maple support team and will need to call a different number for support. You can still email using [email protected] as emails will route based on your company domain name.
And if you ever need to escalate an issue, you can continue to contact the Support Management team at [email protected].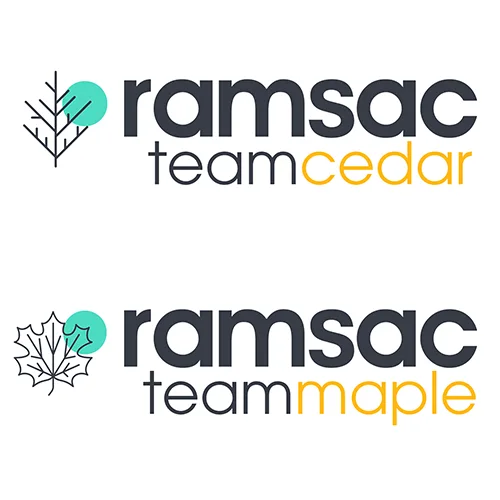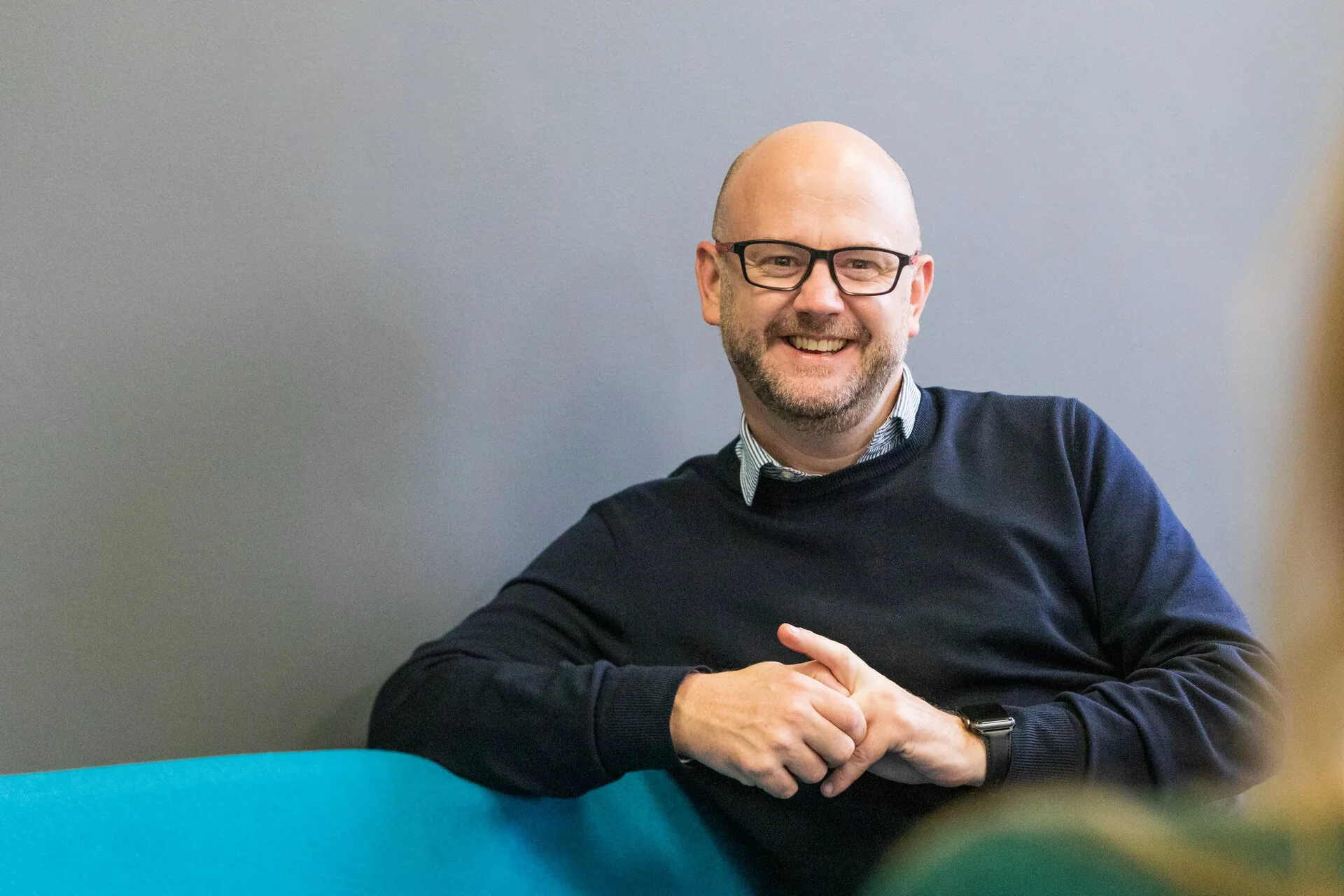 What happens next?
We will be in communication with you leading up to the 20th December with content to assist you with getting the message out to your users.
We are really excited about this change which we think will have significant client benefits. As always we would welcome your feedback, and if you have any comments, questions of concerns, please do reach out to speak to your relationship manager.
or call us on 01483 412 040