JCC Lighting
Who are JCC Lighting?
JCC Lighting has been a leader in the lighting market for over twenty years, starting as a small family-run firm and developing into the successful business that it is today. JCC designs, sources and manufactures light fittings suitable for a wide variety of applications. Their extensive product range covers domestic lighting, office lighting, industrial and retail lighting. They believe in creating innovative, energy saving, easy to install products, focussing on high-quality LED lighting solutions.
Contact centre solution
JCC had a legacy telephony system which had reached its end of life. It did not deliver on JCC's customer service requirements so a new contact centre was required. JCC has been a client of ramsac for some years, supporting their data network and IT infrastructure, so they consulted ramsac on the most suitable products and solutions on the market. ramsac proposed a ShoreTel ECC solution as they had first-hand experience of ShoreTel's offerings. Their positive experience of the ShoreTel products was pivotal to JCC's decision-making process. The ShoreTel ECC solution fit the bill and the decision was ultimately driven by its impressive functionality.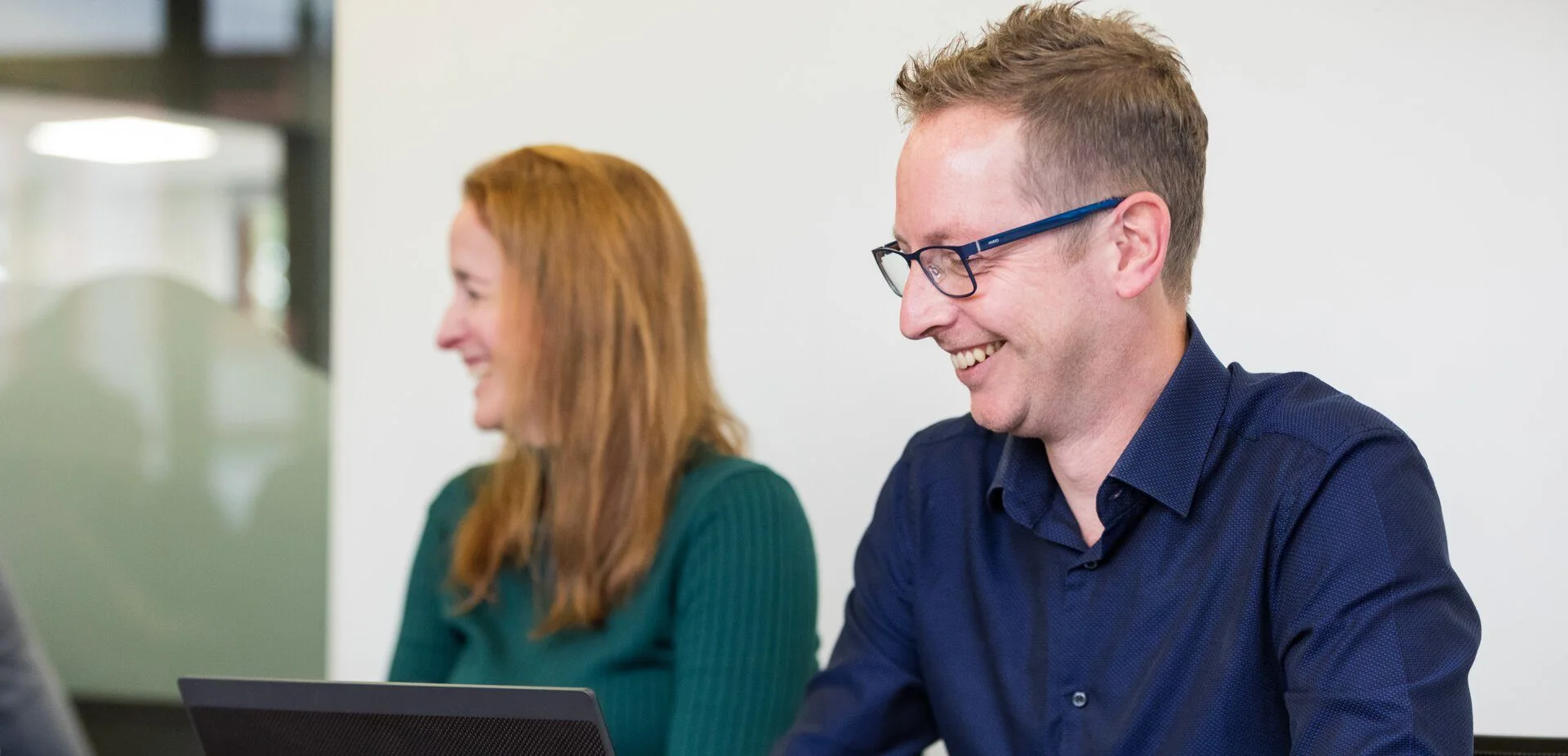 Main objectives
JCC's contact centre is small but JCC still demanded the high levels of management and control that one would expect from a larger contact centre. Their key objectives were to manage their calls efficiently and analyse the call data, to see where calls were coming from and how the agents handled them. ramsac project managed the implementation of the ShoreTel telephony and the transition was seamless. The ECC solution now reveals detailed call statistics, and they can highlight if calls are waiting or if any calls are dropped. There is also alive reporting option and live wall board displays. The supervisors have in-depth visibility on all agents' calls and can analyse all the stats at the end of the day, to highlight where improvements could be made.
Positive changes
There has been a lot of change in the business over the past eighteen months which has driven demand. There is always a big push at JCC for achieving excellent customer service, so the agents have high targets to achieve. However, the contact centre technology has increased efficiency to meet that demand. The bespoke nature of the solution means that JCC can expand as and when they need to, as the business grows. They are also secure in the knowledge that they will always have great support from ramsac, who were already contracted to support JCC's infrastructure and servers but who now also support the ShoreTel telephony.
"Our customer service and call management have really benefited from the ShoreTel technology. The ECC has been configured to allow for expansion and there are various other features that we may tap into in the future, such as videoconferencing and IM capabilities."

Adam Thomas, JCC Lighting's Systems and IT Manager