National Federation Roofing Contractors
The National Federation Roofing Contractors chose ramsac to provide IT support to their offices, improve their telecoms solution and to work on all IT projects and upgrades.
Who are The National Federation of Roofing Contractors (NFRC)
The NFRC is the UK's largest roofing trade association. With a history spanning over 125 years, NFRC has established itself as the voice of the roofing industry, constantly adapting to change and innovation to ensure its members are at the forefront. NFRC actively ensures that all members offer high standards of workmanship and sound business practice through a strict code of practice, a vetting procedure, including site inspections and adhering to Government endorsed standards.
What prompted the move to ramsac?
Prior to moving to ramsac, NFRC were being supported by a small IT company, who were not able to respond immediately to support issues and were often taking over 24 hours to answer queries and even longer to attend site when needed. They also had slow internet access and an aging phone system. Tanya Cooper, Head of Operations at NFRC commented "Our data was being held on a series of old servers that were slowly reaching the end of their life, so we recognised that they were at risk. We were also having to backup data manually which was very time consuming and felt risky".
Why ramsac?
ramsac was recommended to NFRC by their HR Consultant who were already ramsac clients, so when NFRC went out to tender for a new IT supplier, ramsac were invited to respond.
"We met with three companies, ramsac offered the least complicated service. The company had a modern approach without making prospective clients feel like just another 'account'. For a non-IT savvy person like myself, it was extremely important to have someone who helped me to understand the full extent of the services offered, without pushing additional services that weren't required."

Tanya Cooper, Head of Operations at NFRC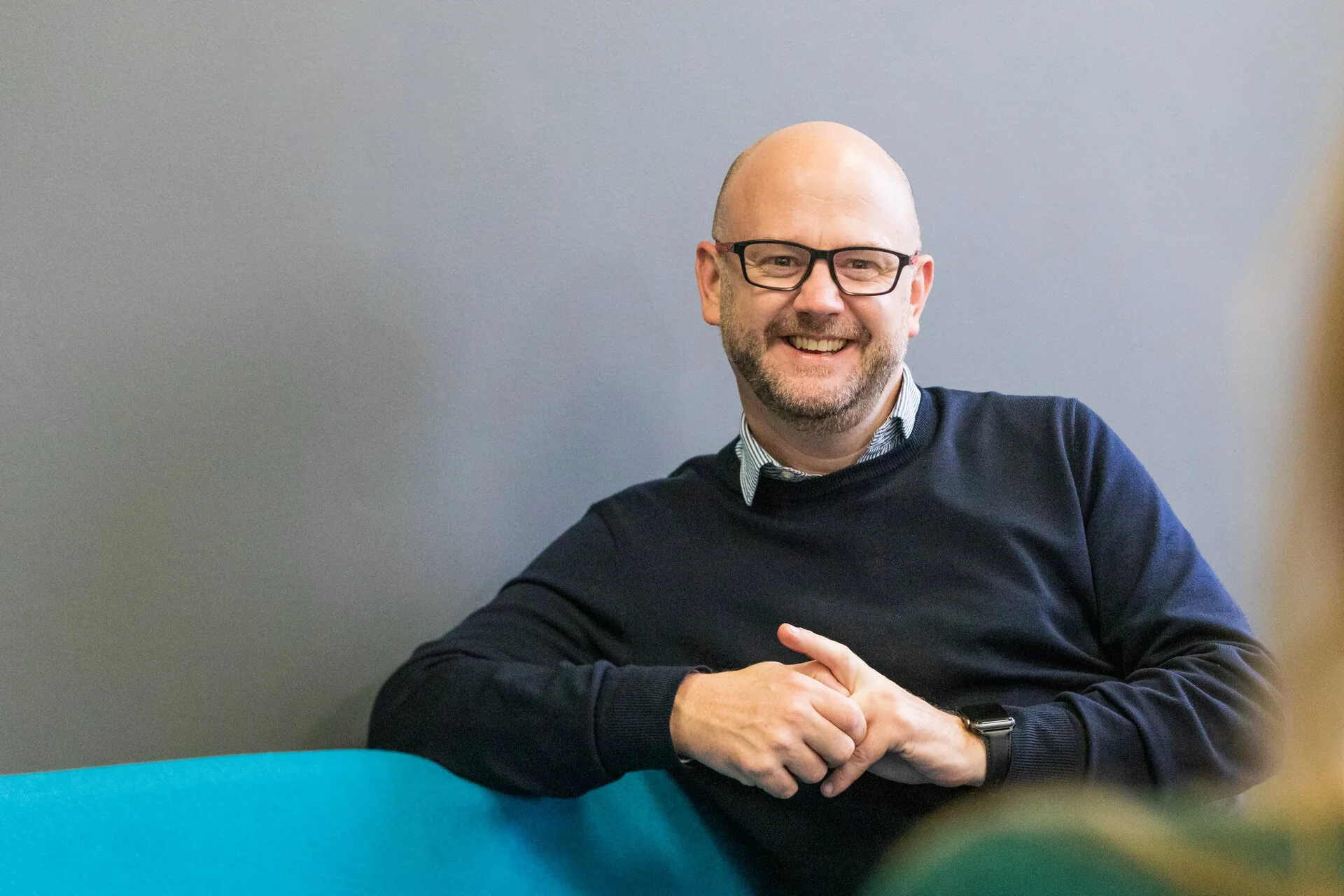 IT projects
As well as resolving the issues NFRC had with support and backups, since moving to ramsac NFRC have been able to complete multiple IT projects including; moving to a hybrid cloud server setup, migration to cloud based email, upgrade of workstations and laptops, and the installation of leased line and backup internet connection. Tanya Cooper commented, "ramsac have always provided a great project team, who attend site and talk through all the requirements of each project, in language I can understand and are really great at keeping me up to date on actions and issues throughout the project."
The benefits of working with ramsac
In addition to immediate support on IT issues, NFRC have gained a relationship with ramsac contacts giving them strategic and technical support as they need it.
"I really appreciate the relationship built with our technical consultant, Andy, together with the support of our relationship director, James, who always strives to find either the best solution or to address any queries we have. I would definitely recommend ramsac to other companies"

Tanya Cooper