Source Supplies
Who are Source Supplies?
Source Supplies is a delivery service that specialises in cleaning and hygiene supplies. They pride themselves on extraordinary service and this commitment to the customer experience runs throughout the company. They work with all industries, supplying direct to the end user or to a third party, representing a customer.
Who are ramsac?
ramsac provides customised IT services including network management and 24 hour support, project design and implementation. Our proactive 'can-do' culture, strategic approach and the quality of our people is what makes us different.
What was the issue?
Source supplies were running a POP3 email system which was ok when they were a micro business but they quickly outgrew that platform and needed a more comprehensive and robust solution.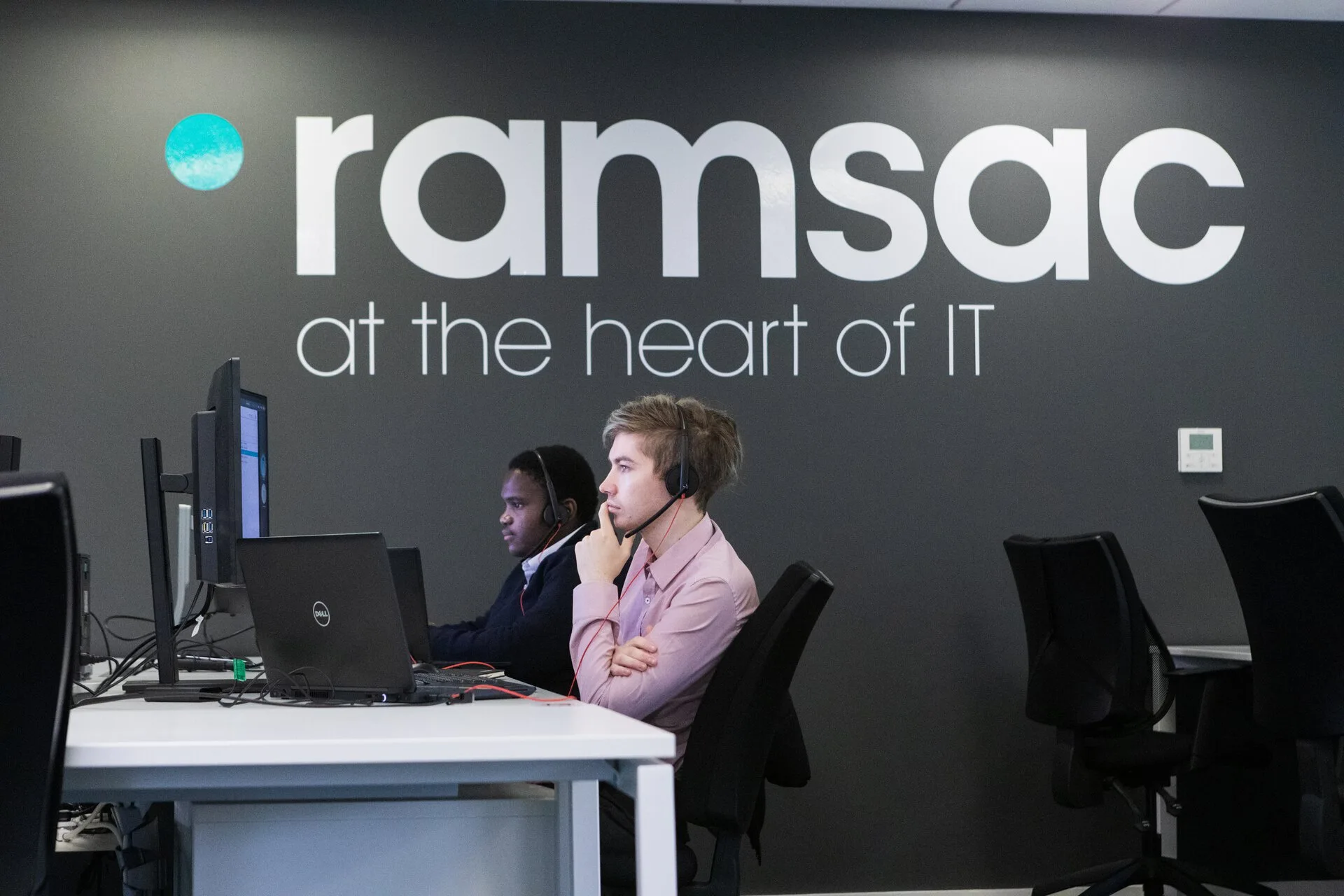 What was the solution?
Office 365. Source Supplies grew reasonably quickly and with more employees, they needed fluidity with diary management, document sharing and file location. They also needed the security of cloud based email and the peace of mind that it never fails on mobile, desktop or cloud. Ollie Rastall, Director at Source Supplies explains why they chose ramsac to help with the implementation "I've known Rob, Dan and Sally for a few years now and they have always been earmarked as the IT provider for us, as and when we were big enough."
What was the outcome?
Ollie talks through the implementation process "Simon and the team were very thorough, professional and competent. At our end, things were not particularly smooth thanks to other suppliers of previous IT and telephony services. It meant a bigger outlay than expected due to consultation time but it wasn't to be avoided." However the benefits for Source Supplies of moving to Office 365 have been far reaching and invaluable for Ollie and Source Supplies "Emails without delay, instantaneous updating of email/calendar/notes to all devices, accessibility of documents from OneDrive and the ability to share calendars so I can remotely manage my sales guys."