The Park School
ramsac have provided IT support for over 10 years to the Park School, during this time they have also completed multiple successful IT projects.
Who are the Park School?
The Park School is a Secondary Special School in Woking, Surrey. The school has 104 secondary aged students, all of whom have learning difficulties and other social, emotional and health needs. The school has a Language Specialism permeating the curriculum. The Park School was judged to be outstanding for the third time in a row by Ofsted, in February 2015.
What prompted the move to ramsac?
The Park School moved to ramsac 10 years ago, at the time they did have an inhouse technician that provided IT support, but the school decided to upgrade their server and desktops, and they want to outsource that project to a company that could run it for them. The Park School chose ramsac and then later, when their technician left, they chose to use ramsac for ongoing IT support.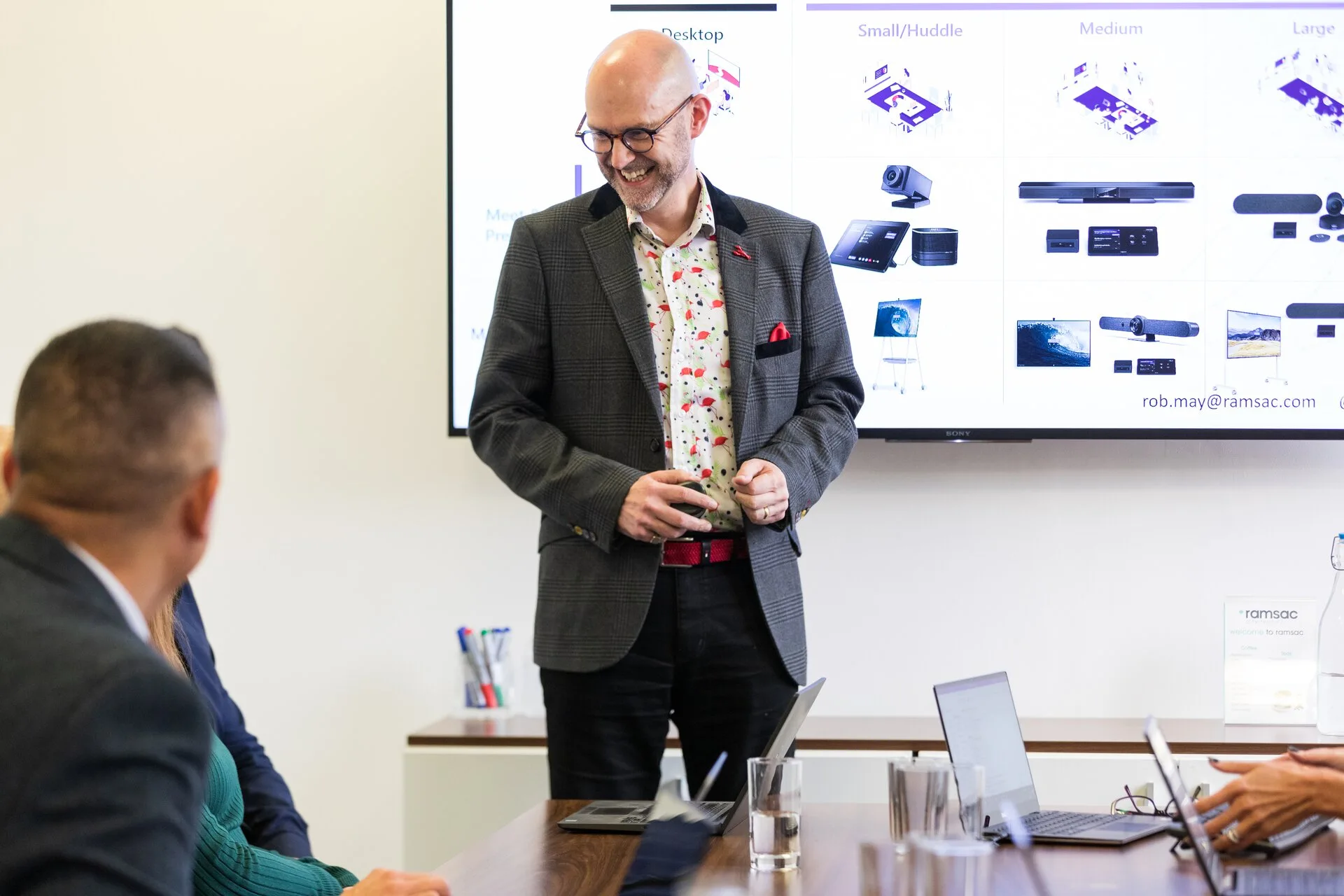 Why ramsac?
The decision to choose a new IT provider is an important one, Paul Walsh, Co-Headteacher at the Park School explained what led them to choose ramsac:
"ramsac were a local company who offered a cost-effective package to the school. We have used ramsac for 10 years and have always been pleased with the excellent service they offer. Having a graded scale for support is really helpful but issues are always dealt with promptly."

Paul Walsh, Co-Headteacher at the Park School
Project work
ramsac have steered the Park School through two server upgrades, both of which were delivered on budget and on time. The Park school are also currently upgrading from Windows 7 to Window 10 with ramsac's help.
"ramsac have been flexible in the way the projects have been structured, using one of our IT staff to assist in the roll out. The fact that we are using them for the third time for a major upgrade shows how satisfied we were the last two times."

Paul Walsh, Co-Headteacher at the Park School
The benefits of working with ramsac
Paul Walsh discussed how the school has benefited from ramsac support during the last ten years:
"We have benefited from personalised support and peace of mind, knowing that we will always have continuity in our school IT systems particularly critical systems like our admin systems, if something goes wrong we know who to ask to fix it. I would definitely recommend ramsac, it is great getting to know the people in support and having a dedicated consultant who knows the school".

Paul Walsh, Co-Headteacher at the Park School