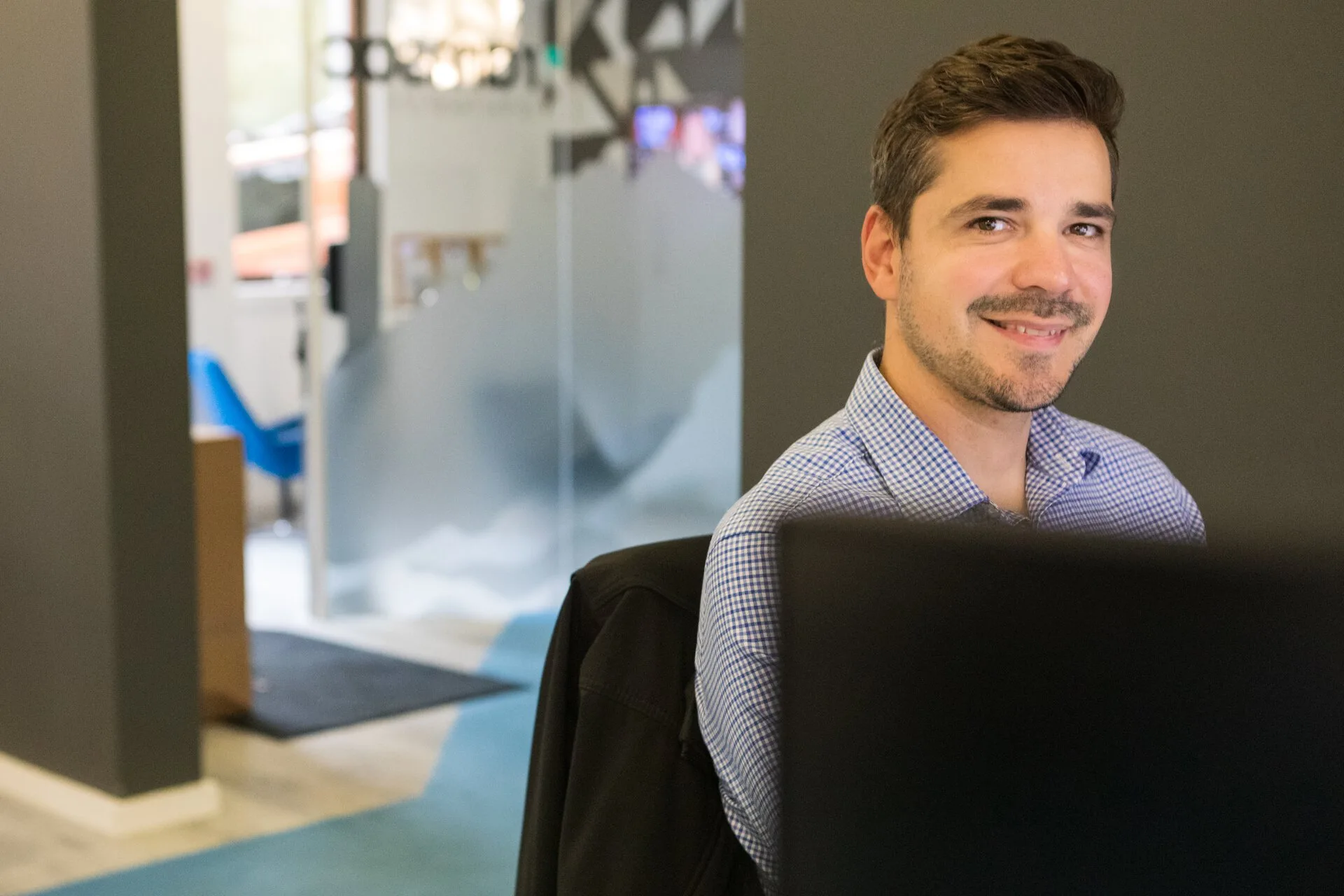 Recruitment events
Are you ready to explore your next career move in IT?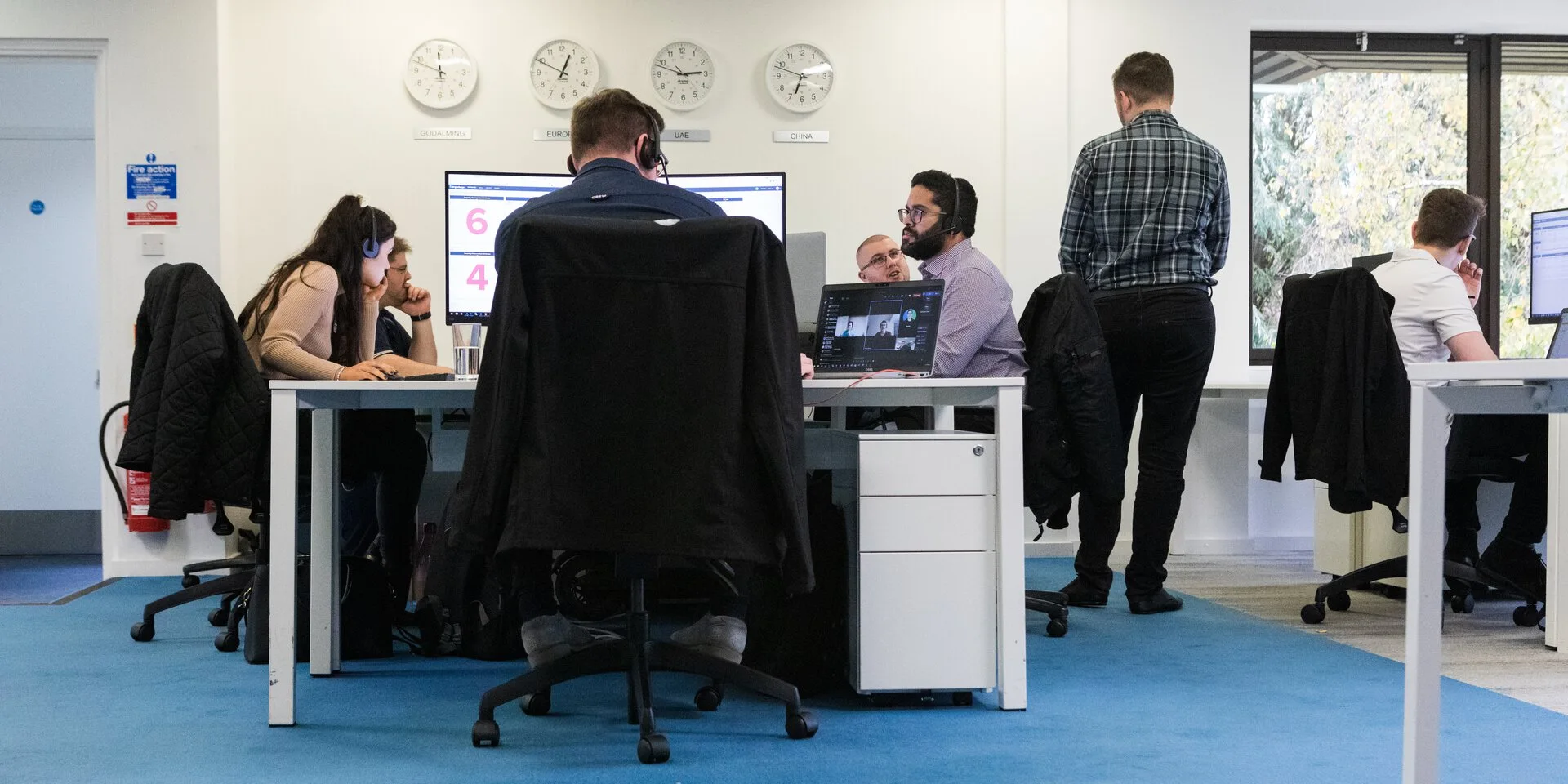 ramsac have a range of role across various teams, including current vacancies with our remote support services team, 1st, 2nd and 3rd Line, Cybersecurity Consultants, Technical Consultants and Field based deskside support roles.
Join us on either Wednesday 9th February for the 'in person' ramsac recruitment event, pop in, have a drink and a tour of our offices, or join us online on Thursday 10th February. Both events will give you the opportunity to have a chat, and find out what ramsac can offer you for your next step.
Our leadership team
Wednesday 9th February
Visit our offices for our 'In Person' recruitment event
Date: Wednesday 9th February
Time: 5pm-7pm
Location: ramsac ltd, Godalming Business Centre, Godalming, GU7 1XW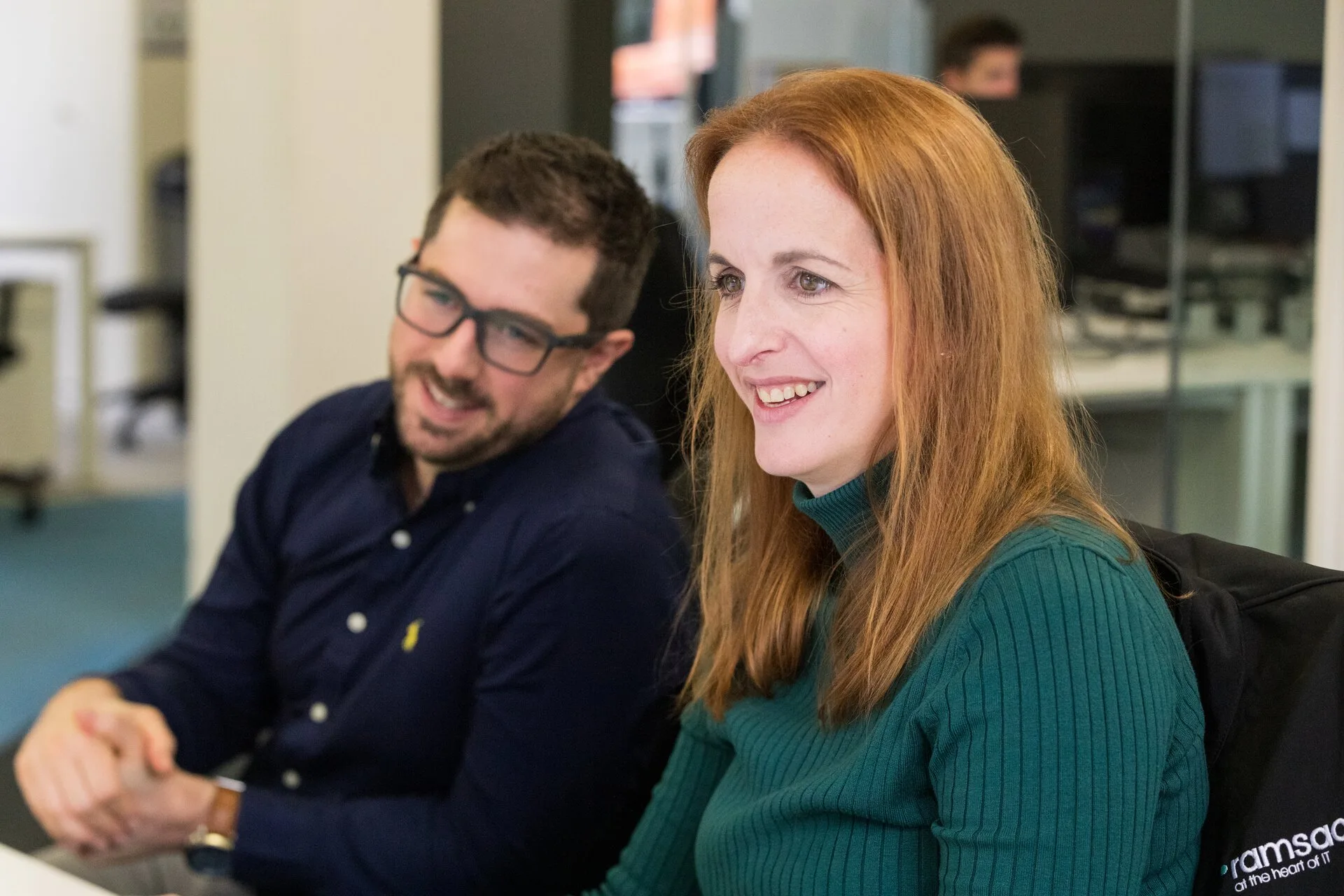 More questions?
If you are unable to attend either event or are unsure if ramsac is the right organisation for you, visit our careers page for more information on working for ramsac or contact our People Manager Chris Bett who will be happy to discuss further.