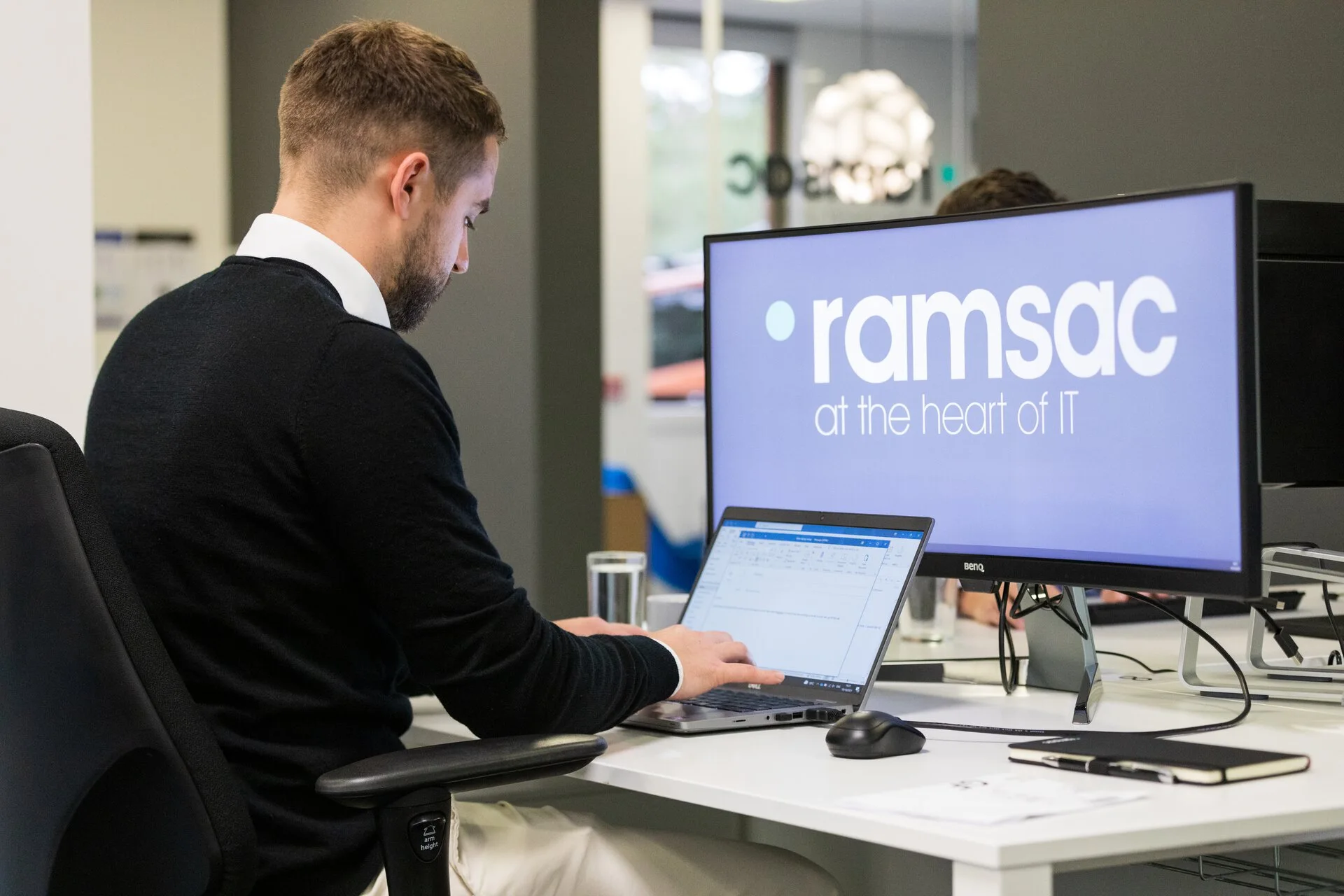 Ensure your organisation is prepared for the worst – should it happen
As trusted IT specialists, our experts will work with your business to ensure operations have plans in place to withstand unplanned downtime and cyber-criminal activity, affecting your IT infrastructure.  
Tell us how we can help
Business continuity & disaster recovery solutions
Whether your business has experienced equipment failures, or worse, been the victim of a cyber-attack and had data stolen, having a disaster recovery process in place is imperative for business continuity.
In the event of a cyber-attack or IT disaster, the priority will be on calmly and smoothly returning operations back to business-as-usual. But, getting your business back up and running can only happen with business continuity and disaster recovery (BC/DR) practices in place.
Your business can have the assurance that backup and recovery strategies are in place to counteract downtime and IT failures, minimise data loss, and minimise disruption.
With cybercrime's advancements, and the increasingly remote nature of work, having a disaster recovery solution that takes remote workers into account as well is absolutely essential.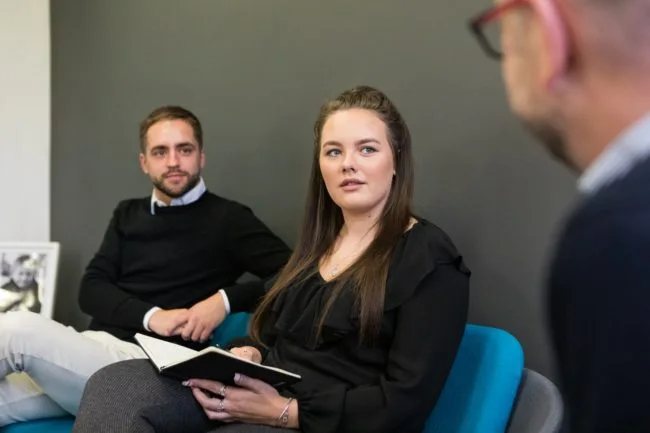 What our business continuity & disaster recovery solutions include 
Supporting your IT operations as they remain uninterrupted from the ongoing risks of IT failures, site outages, and cyber-attacks, is no small feat.
Resiliency to the various threats that can result in costly downtime requires a vigilant, responsive solution that identifies and addresses problems before they can escalate. That's where we help:
Continuity planning
Continuity plans take different forms, sometimes a combined resource and sometimes separate. We'll work with you to help form a comprehensive continuity plans encompassing Business Continuity, Disaster Recovery and Cyber Incident Response to ensure your business can keep going in the event of a disaster.
Planning for interruption training
We deliver several different training sessions for the board and the business as a whole on planning for an interruption within your organisation.
Replication as a service
Replication adds further protection and quicker restoration than a traditional backup. Replication services mean having your servers replicated (usually in the cloud) that can then be quickly brought live in a production environment if the primary servers fail.
Desktop testing
Book us to run desktop testing sessions with your teams to test your plan(s) and further strengthen and develop them. Testing should take place at least once a year.
Backup as a service
Our business continuity solutions include backup options for Windows and cloud-based systems. We don't just get your systems working again, we restore them back to where you left them with agreed Recovery Time Objectives (RTO).
Assessment of weakness
We'll fully analyse your existing systems and provide a clear report on your current weaknesses. You will also get actions on how we plan to improve these weaknesses, and the time frames it will take to implement them.
Worried about your IT security?
Speak to us today about your cybersecurity concerns The benefits of an effective business continuity and disaster recovery solution 
An IT disaster can have dire consequences if you're not prepared for the worst.
It takes a level of preparedness that's highly technical to cope with fast recovery times in the event of a disaster.
Enhance risk preparedness to get your IT ready to cope with disasters
Fast recovery after a disruptive event occurs
Operational resilience when things go wrong means systems remain active
Minimise data loss
Minimise downtime
Plan circumvention to limit the likelihood of outages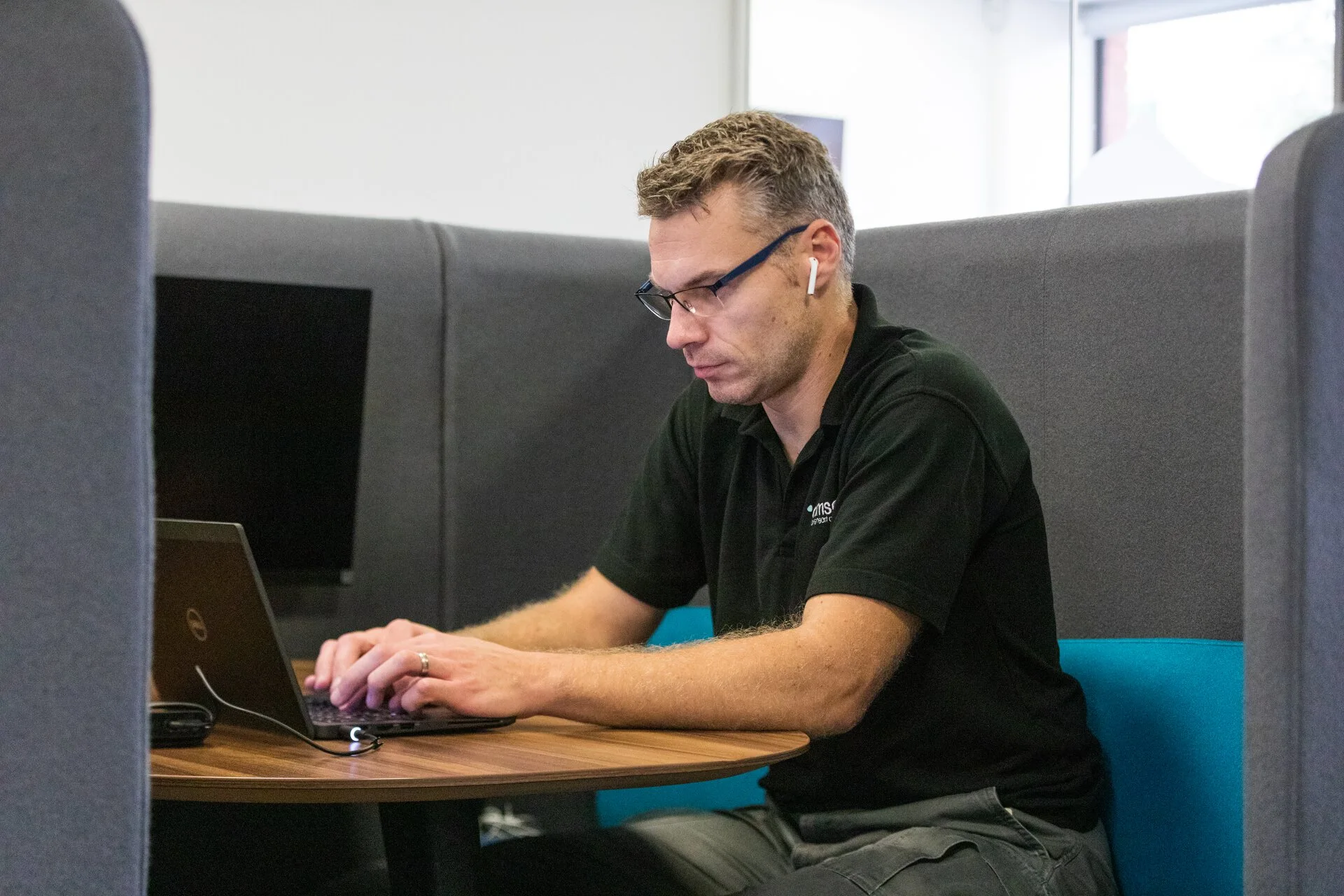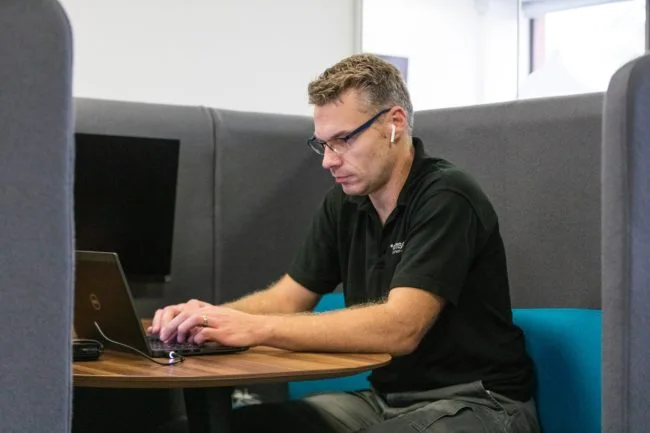 Why choose ramsac?

Reliable
No matter the reason, we're always on-hand to support you. We pride ourselves on consistent, excellent service – especially when it matters most.


Cybersecurity specialists
Committed to enhancing your cyber resilience, our renowned cybersecurity experts can help you stay ahead of evolving risks and threats.
Approachable
We're always available to provide assistance when you need it, explaining things in an easy-to-understand, simple way.
What our clients say
★★★★★

"Having a support company there who conduct regular checks of the network, monitoring things like server capacity and everything else that needs to be looked at on a daily basis. I can't tell you how beneficial that is."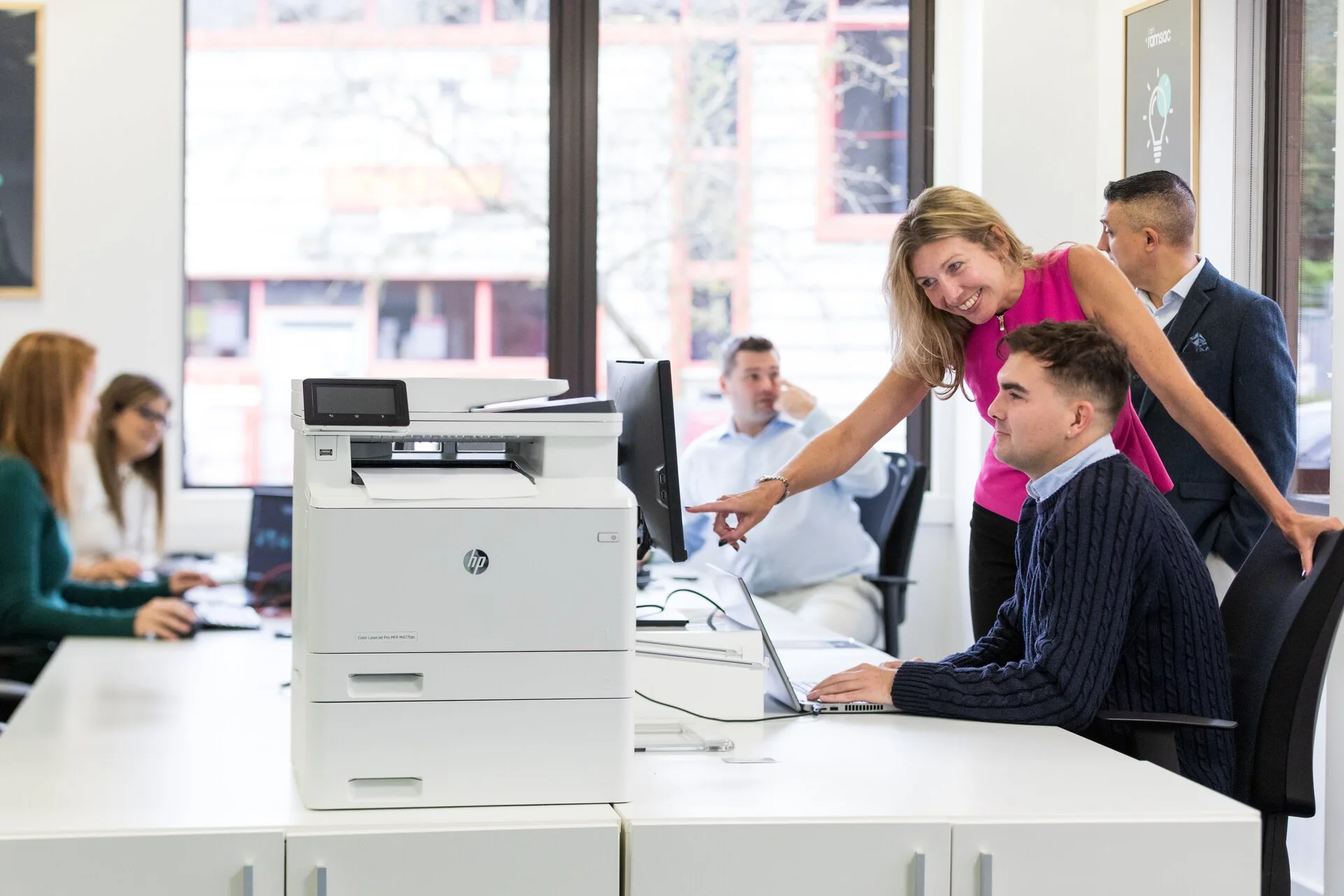 Discover our business continuity and disaster recovery solutions 
Everything from natural disasters and unplanned outages to equipment failures and cyber-attacks need to be considered as part of business continuity planning. IT disasters have the potential to disrupt a business financially, reputationally and time-wise. Our experts are here to help you prepare your business' IT continuity plan and ensure disaster recovery is as stress-free as it possibly can be.