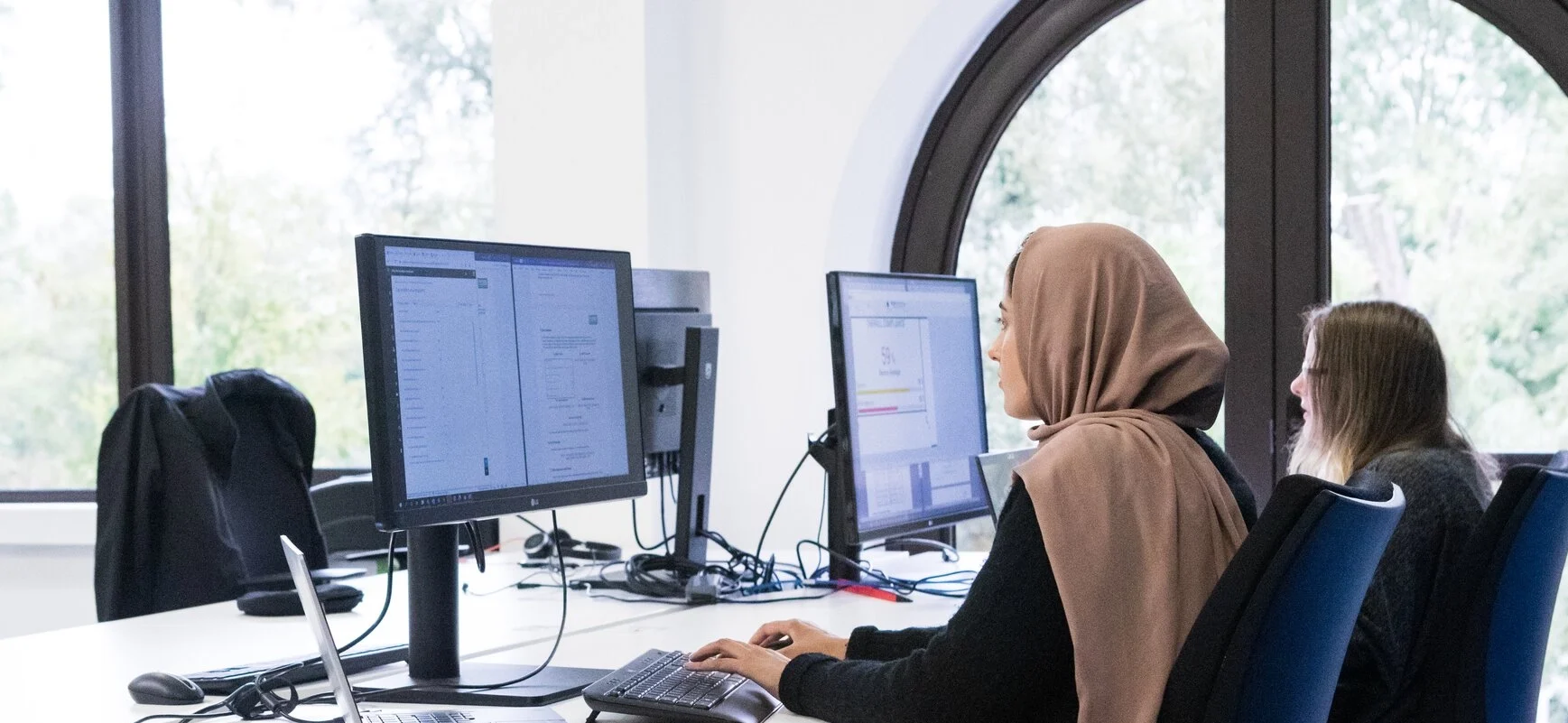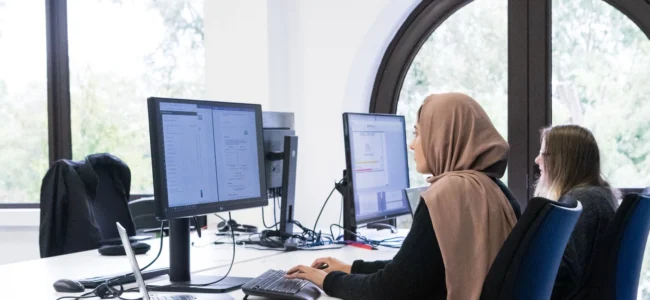 Keep your organisation protected at all times
We're one of the leading providers of cybersecurity solutions, including managed antivirus solutions. Take the stress out of antivirus management and let the experts at ramsac handle it.
Tell us how we can help
Managed antivirus & malware protection services
Endpoint protection solutions such as McAfee, Norton etc, all require an element of management – especially when you have a multitude of devices to keep on top of. For instance, do you know if that threat that popped up needs looking at now? Are you ensuring thorough installation and updates are in place for every device in your organisation? With ramsac, we take the worry out of managing your anti-virus solution.
You may think that when you purchase antivirus software, you can simply 'plug and play'. Unfortunately, this isn't the case. Antivirus software in an organisation requires thorough installation, consistent monitoring, and the correct responses when alerts pop up.
We understand that there often isn't time to manage and respond to each and every threat, but an IT specialist like ramsac can ensure that any issue is dealt with correctly.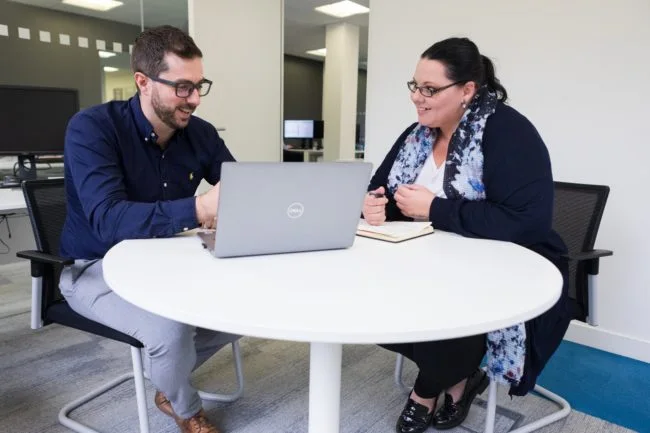 What our antivirus & malware protection service involves 
Our managed antivirus and malware protection solutions keep you and your employees safe from viruses, with our reactive, proactive and fully managed approach.
Proactive monitoring
We actively check and monitor your system to ensure that any threats or issues are dealt with proactively, not reactively. By using Sophos, or your existing antivirus software, we'll update and check on any alerts that flag up.
Infection control
If a device does become infected, we can deploy systems and protocols to make it safe, whether remote or in person.
Antivirus setup
Whether for new devices or upgrading old hardware, we'll correctly set up your antivirus, and calibrate it to the correct settings.
User behaviour control
We use behavioural techniques and phishing tests to ensure that your human firewall is as safe and prepared as it can be. This includes things like noticing spammy websites users are visiting, detecting suspicious behaviour and more.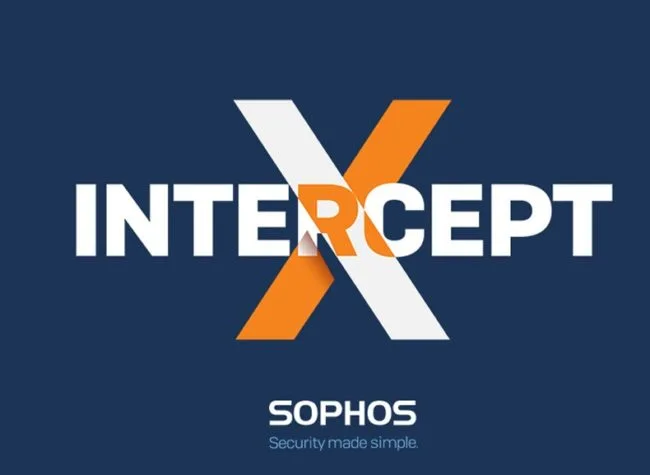 Discover Sophos Intercept X – our recommended software
Sophos Intercept X is the latest, next generation virus protection solution that provides organisations with greater security and peace of mind. It's for this reason that our recommended antivirus and malware protection solution.
Having a solution that is able to deal with evolving, modern-day threats is necessary, and Intercept X is a malware detection engine that's driven by deep learning and AI to detect known and unknown malware
It's built-in root cause analysis lets you see what malware did and where it came from, and its exploit prevention solution stops cybercriminals from using techniques that allow them to distribute malware, steal credentials and escape detection.
Intercept X detects if your device is starting to encrypt files, stops the process for you and gives you a chance to reverse the changes, to protect against ransomware viruses such as Wannacry. Benefits of professionally managed antivirus
More than just marking notifications on Sophos as unread, expertly managed antivirus services from ramsac includes so much more, keeping your company safe.  
Enhance protection against known and unknown malware 
Make end users' jobs easier to perform 
Better digital security for those in high stakes roles 
Improved recovery time if the worst happens 
Minimised downtime and increased productivity 
Why choose ramsac?

Certified
We pride ourselves on maintaining our government-approved certifications to ensure that we continue to deliver informed and up-to-date solutions.

Leaders
We're leaders in cybersecurity, educating other business leaders. We put cybersecurity at the forefront of everything we do.

Approachable
To make you feel more confident, we talk you through every step in easy-to-understand, jargon-free language.

Customer
Satisfaction Survey
All our clients are invited to provide a quick rating of satisfaction when we close a Support request for them. Find out what they had to say.
What our clients say
★★★★★

"Having a support company there who conduct regular checks of the network, monitoring things like server capacity and everything else that needs to be looked at on a daily basis. I can't tell you how beneficial that is."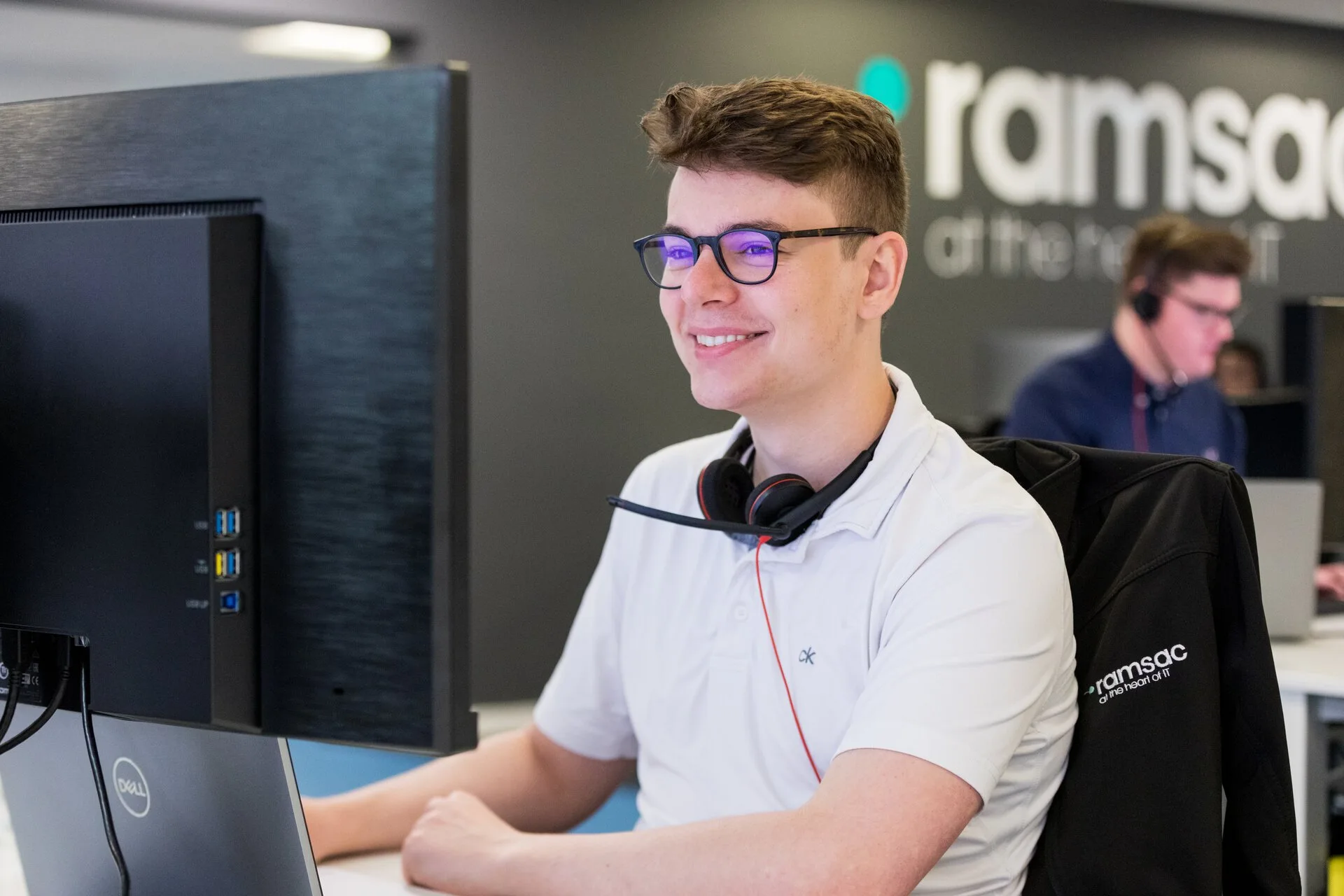 How can we help you?
Are you looking to smarten up your antivirus management? We'll help to bolster your provision and keep you safe.