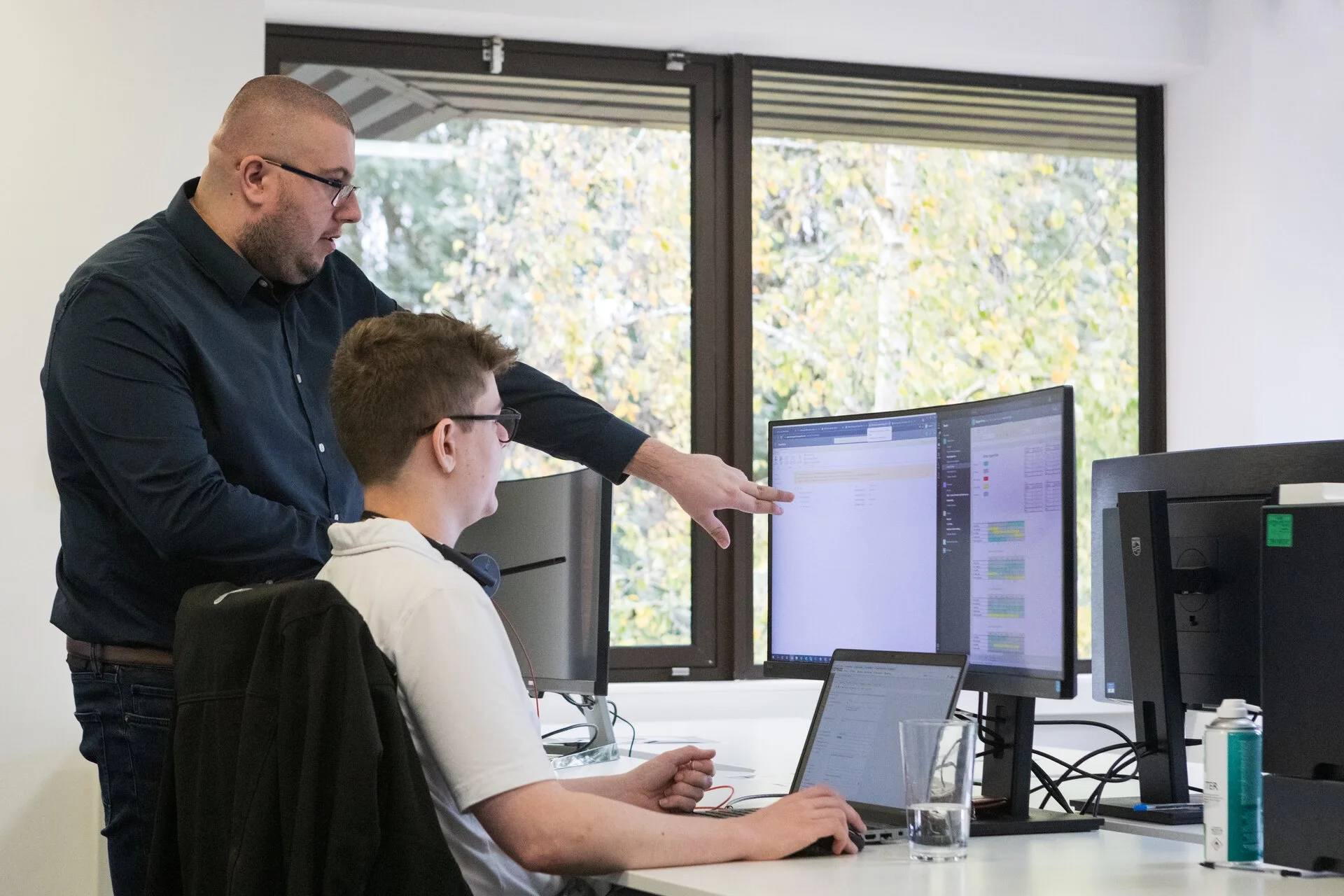 Secure and futureproof your IT network performance
ramsac's network support services ensure that when you're working hard, your network is too.
Tell us how we can help
IT network support services
Businesses need high-performance networks to help their employees deliver the elevated levels of service that any customer expects, and to keep the business running smoothly.
Network connectivity issues can cost your organisation considerable money due to lost productivity, work, and even important documents. Plus, if you've got employees working from home in virtual environments, they are at risk of losing access to their work computers. It can cause intense disruption if unmanaged.
At ramsac, we'll keep your network up and running so well, it doesn't even become a thought for concern. With industry-leading monitoring tools to hand, we get alerts the second something goes down, so we can react quickly. That way, you know your business has access to the resources you need when you need them.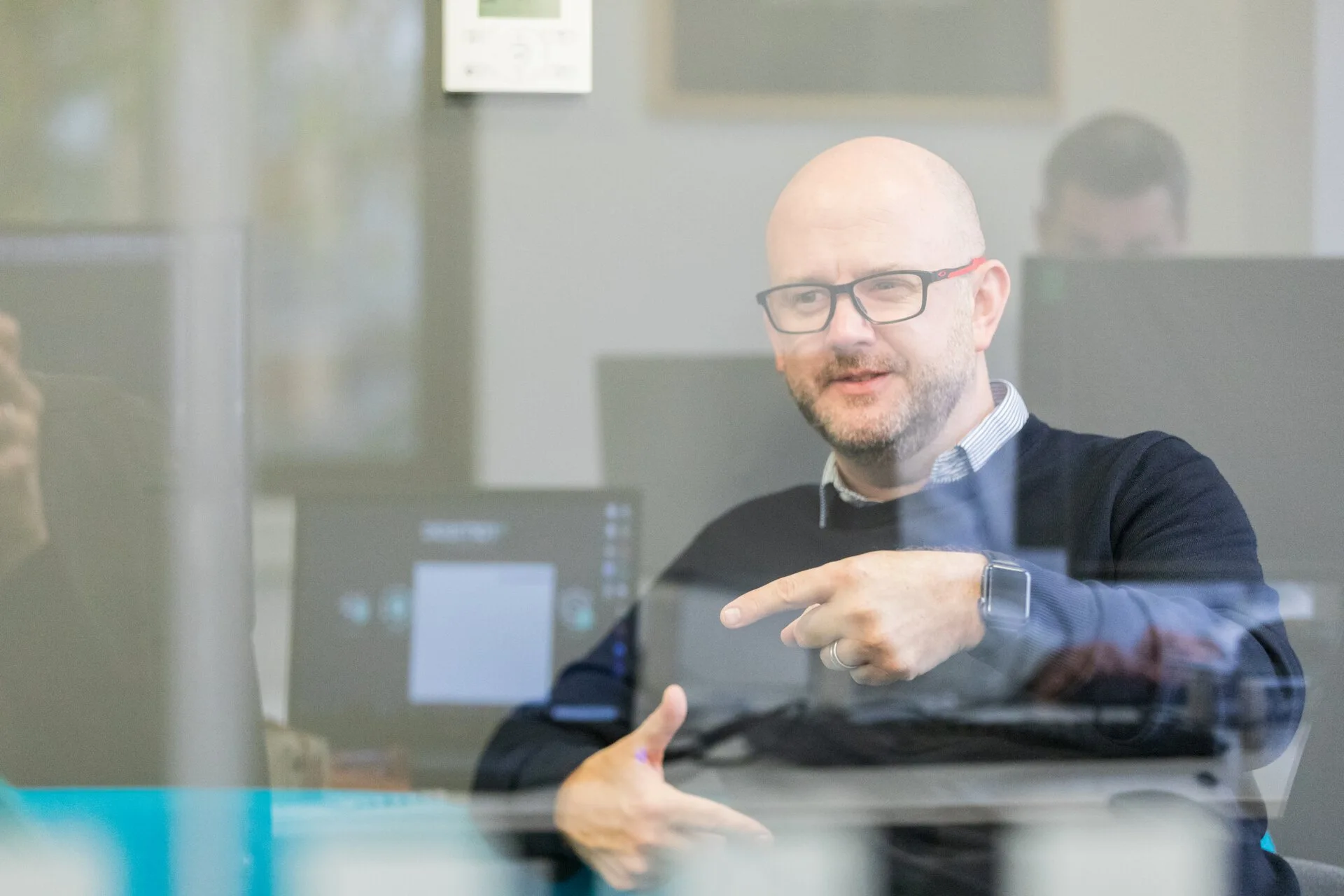 What our IT network support service includes
Your business needs to be online, all the time. Our IT network support service ensures that your business can continue to operate at full capacity online, every day. We provide onsite and remote support to keep your network running. IT network support from ramsac includes:
Network consultation
If you're looking to make changes to your network, whether that's providers or hardware, we're here to consult on the changes. We'll ensure the right decision is made, both for your current business needs and for your future needs.
Performance monitoring
Our experts will keep a close eye on the performance of your network, monitoring bandwidth, system space and capacity to ensure you're not nearing the limit. We'll also make recommendations and perform upgrades before you start to notice a slowdown.
Network security
Our network security service is an ongoing monitoring service that identifies weaknesses before they become breaches. We'll also apply patches and proactively respond to threats.
Network maintenance
Whether you need to replace worn hardware or want to upgrade your physical server, we can help with ongoing maintenance tasks.
Our approach to IT network support
For many businesses, IT network support will be largely reactive, with teams only stepping in once something has broken. At ramsac, our IT network support service is both proactive and reactive.
We identify potential issues before they become problems. Our team of experts will then resolve any issues or recommend further measures to prevent future problems.
Benefits of our IT network support service
Our IT network support service is the additional tool you need in your IT toolbox. Networks are the unsung hero of any company but can also be the downfall of productivity. Discover how our IT network service benefits you:
Reduction in risk of serious data or service loss
Greater business continuity year-round
Minimal disruption in the event of a natural disaster
Improved network reliability
Fewer file conflicts caused by network sync errors
Reduce network management overheads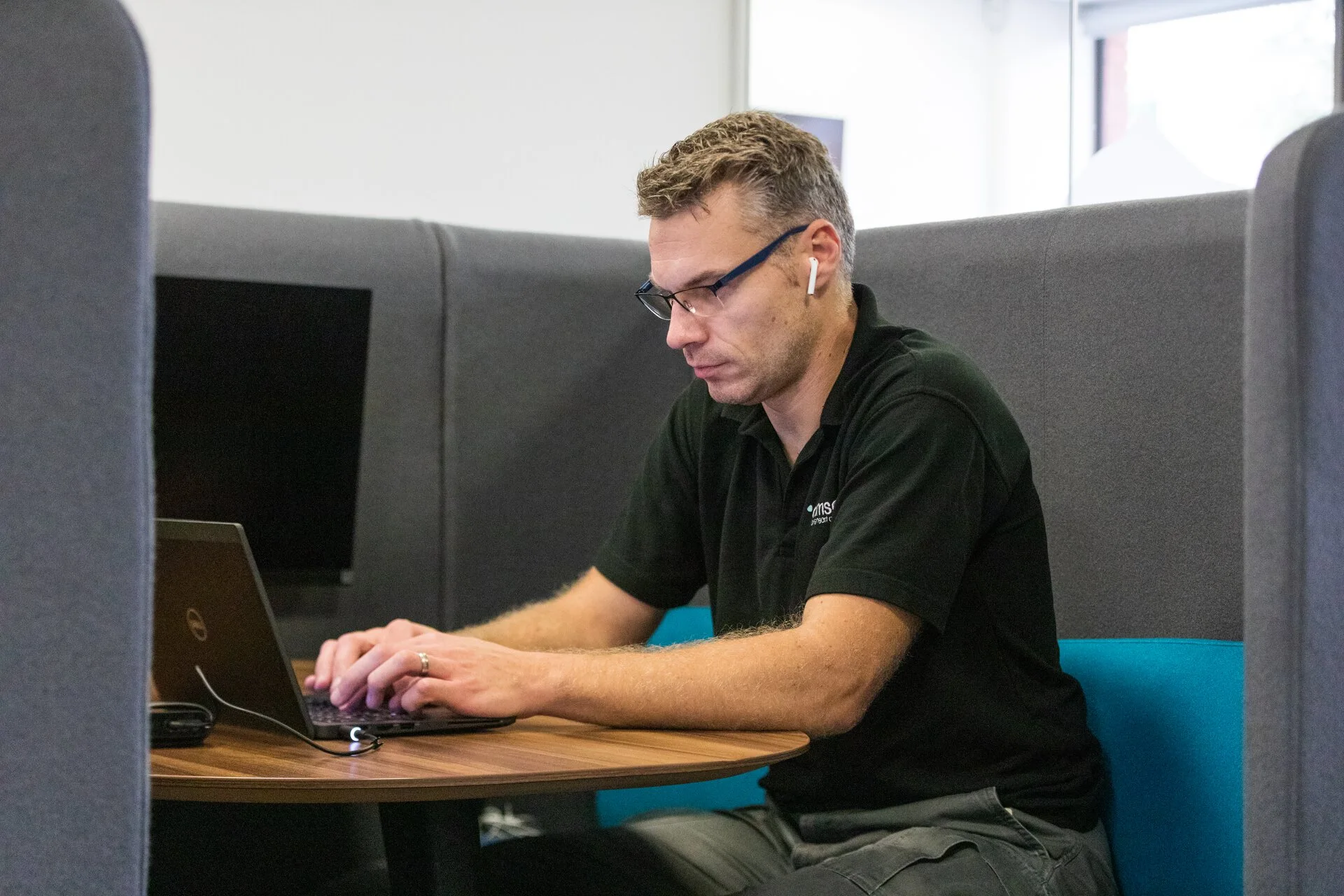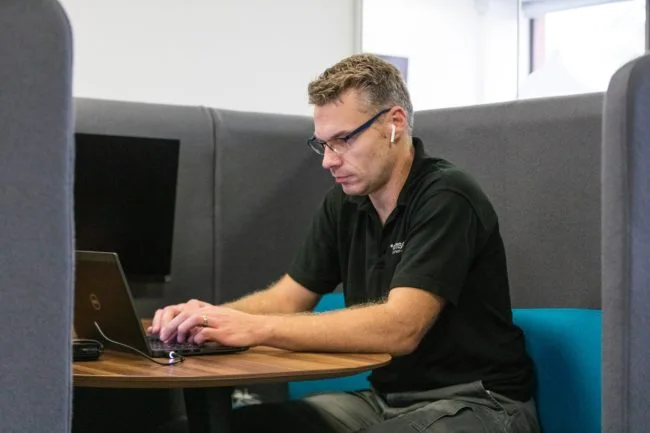 Customer
Satisfaction Survey
All our clients are invited to provide a quick rating of satisfaction when we close a Support request for them. Find out what they had to say.
Why choose ramsac for IT network support?

Reliable
We provide consistently excellent service and communication. Our network support team are always available to help.

Committed
We are loyal and willing to give over our time and energy. Our teams genuinely care about helping the organisations we have as clients.

Flexible
We work with the utmost flexibility to meet our customers' needs. Each bit of support we provide is tailored for you, never a cookie-cutter response.
How we helped The Old Vic with their IT network
The Old Vic is a not-for-profit theatre based in London. With variable hours and extremely busy periods when booking shows, their IT network needed upgrading and they needed a team of experts on hand to help.
Dan Kujawski from The Old Vic said, "Having a support company there whom we can rest assured are conducting regular checks of the network, monitoring things like server capacity and everything else…that is incredibly refreshing."
What our clients say
★★★★★

"Having a support company there who conduct regular checks of the network, monitoring things like server capacity and everything else that needs to be looked at on a daily basis. I can't tell you how beneficial that is."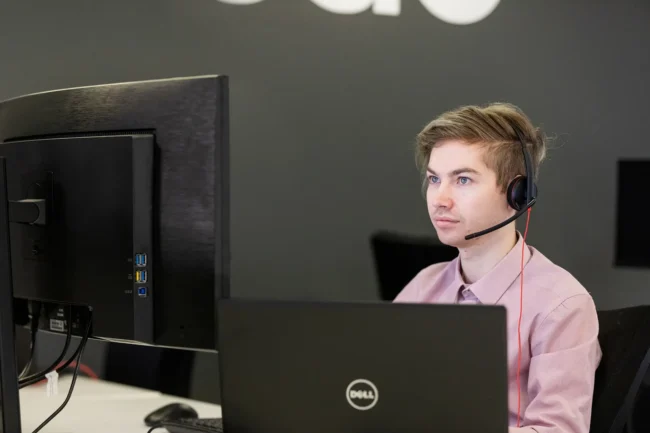 How can we help?
Whether you know exactly how you want to upgrade your network, or just know that you want a more reliable one, get in touch, we're here to help.