Introduction to Microsoft Outlook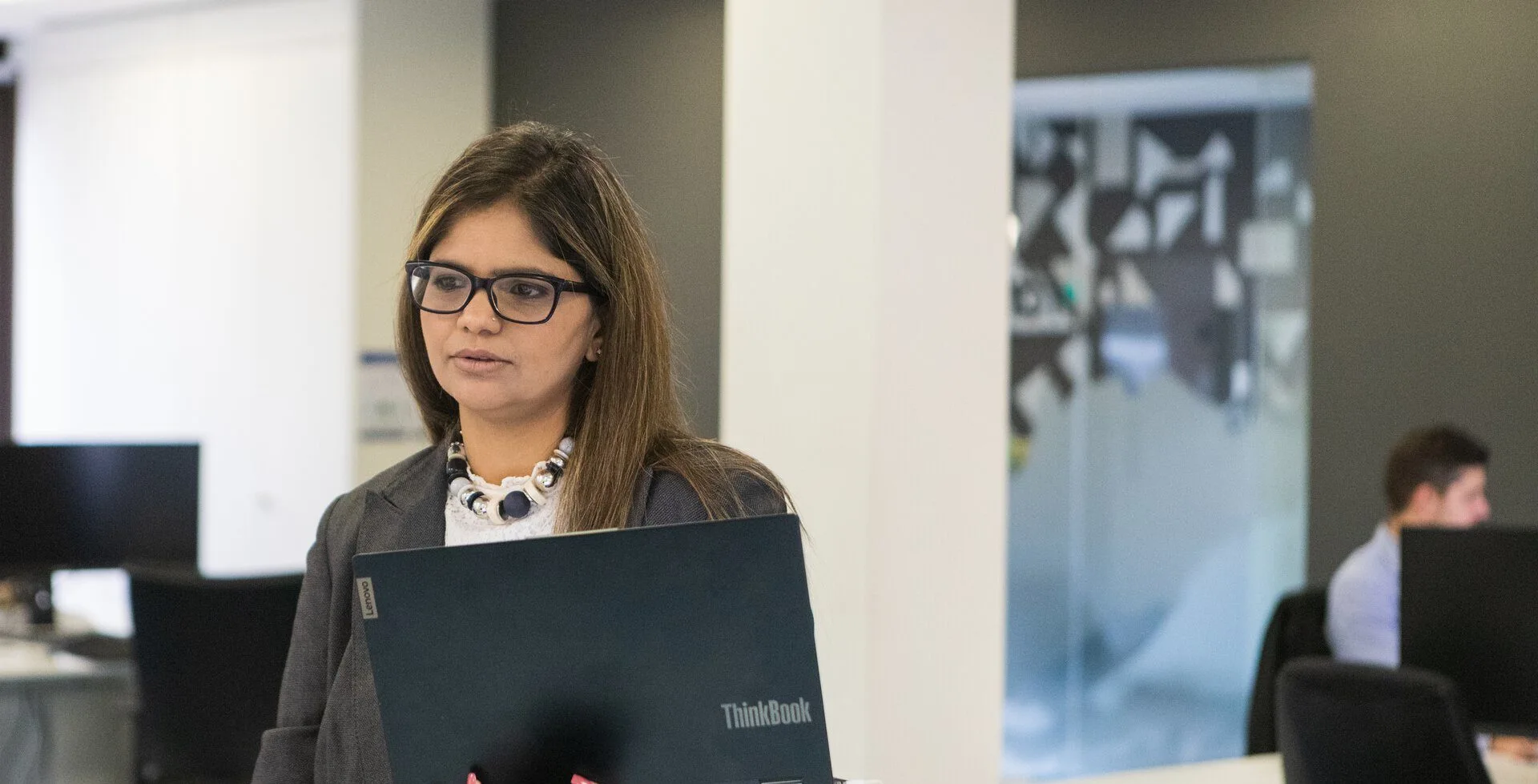 Microsoft Outlook is much more than an inbox – it's a versatile part of Microsoft 365 that offers users extra features, from calendars to task management tools. It's mostly utilised as an email client – which is used to send and receive emails – Microsoft Outlook can also help users communicate professionally, and store tasks and other appointments.
Microsoft Outlook is popular with users for its beneficial and creative features, from emailing and task management to workplace analytics and insights. At first glance, Outlook may seem like a simple inbox. However, in this guide, we take a closer look at the major features and functions of this application.
What is Microsoft Outlook used for?
Email is still one of the most popular forms of communication, where nearly half of the global population since 2019 has registered for an account or subscription. With these strong email statistics, and a consistent trend of new users, it's no surprise that having a reputable email client is fundamental for any business.
Microsoft Outlook can be used as a standalone inbox, however, it's better used in conjunction with other Microsoft 365 applications, as it can help you organise your tasks, appointments, notes and more.
Similar to many other Microsoft applications, such as OneNote or SharePoint, Outlook is designed to be as customisable as you make it. This means you can use Outlook for sending and receiving mail, or as a hub to collect, manage and store messages, weekly tasks and notes, or appointments from your calendar.
---
Microsoft Outlook features explained
Microsoft Outlook can help users store and manage personal information, as well as communicate with friends, family, customers and colleagues. However, Microsoft Outlook has plenty to offer that sets it apart from conventional emailing.
Mail
Most commonly associated with communication, Outlook's main focus is on emailing, and it enjoys a user-friendly windowpane to access all of your mailboxes.
Contacts
At the centre of communication, Outlook can be used as a registry for new or existing contacts from within your network. Outlook contains a "People" feature, which enables users to collect and search contacts, directories, or groups. It's a powerful tool that will memorise important contact details, including:
Phone numbers
Addresses
Job titles
Any miscellaneous notes
Calendar
Users with busy and time-sensitive schedules, such as professionals, often turn to calendar applications to digitally store, supervise and manage their daily, weekly, or monthly routines. This is an especially popular feature within businesses, and Outlook allows users to automatically sync their schedules through their inbox. This means that task requests, calls or meetings can be easily booked through your inbox and will store in your calendar.
Your configurable calendar has key features that allow users to set recurring reminders, record notes, and share their schedules with others. It even gives you month-by-month overviews to book calls, appointments, and record the progress of tasks.
Tasks, Projects and To-Do Lists
Designed as a place to control your time and productivity, Outlook offers users a helpful project-management feature in the shape of a "To-Do" list. This feature notifies you of tasks, deadlines, and any priorities, and allows you to even collaborate and share with others from within your network.
You can establish task lists and assign roles to collaborators to keep on track with project delivery. Most usefully, users can take their tasks on the go, by using the Outlook application on their mobile device.
OneNote Feed
Relished for its integration with other Microsoft 365 applications, Outlook users can tap into their notes feed from their inbox. The OneNote feed combines your notes from various apps (including OneNote, Samsung Notes and Sticky Notes), helping your workload stay contained within a single continuous and undisturbed feed.
---
Key benefits of Microsoft Outlook
Outlook works best as an extension of your Microsoft account, where applications can often enjoy easy integration, such as using OneNote from your inbox. Yet, outside of these integrations, Outlook can impress users from its stand-out features and ease of use.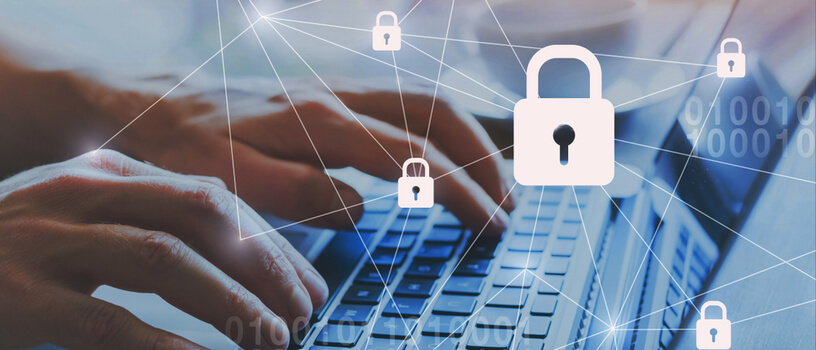 Security
Users can enjoy protection from the security associated with their Microsoft account. Additional two-step authentication for Microsoft accounts means extra layers of optional protection for those weary of cybercrime. Depending on the subscription, Microsoft Outlook also features email encryption and threat identification on attachments, links, or unusual senders.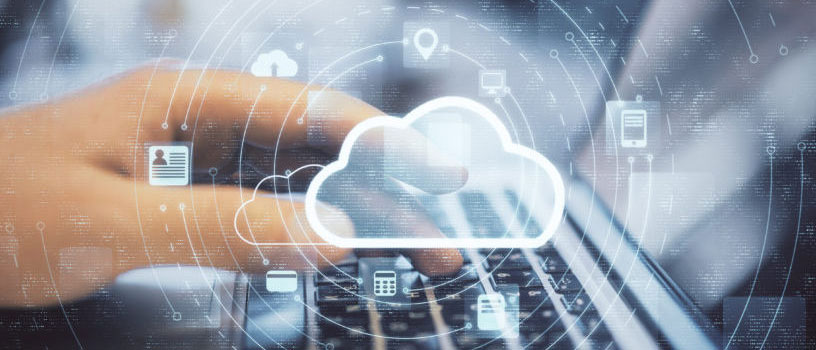 Organisation
It would be an unfortunate oversight to associate Outlook with being a simple email application. That's because Outlook is feature-rich with organisational tools, enabling users to track tasks, projects, collaborations and store and receive messaging. The user-friendly layout means that navigating your various mailboxes has never felt easier, and its host of features – for example, notepad or calendar– help to manage your workload.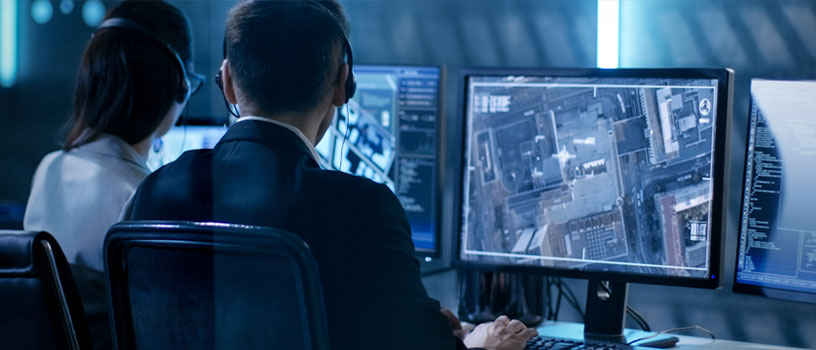 Productivity insights
Your 'workplace analytics' will feed into Outlook as a hub for productivity tips that could help streamline your workload. MyAnalytics is Microsoft's answer to personal workplace insights, which works by analysing user behaviour and offering up value-driven tips. Spending too long on calls? Perhaps late nights in the office are ebbing away more productive hours in the daytime. Either way, Outlook will inform you about working habits through its powerful analytics tools.
---
Microsoft Outlook for business
Outlook is a valuable hub for your personal and professional communication. However, this application is most powerful when integrated into the whole Microsoft 365 suite. For businesses of all shapes and sizes, Outlook can make it easier for professionals to productively work and manage their time.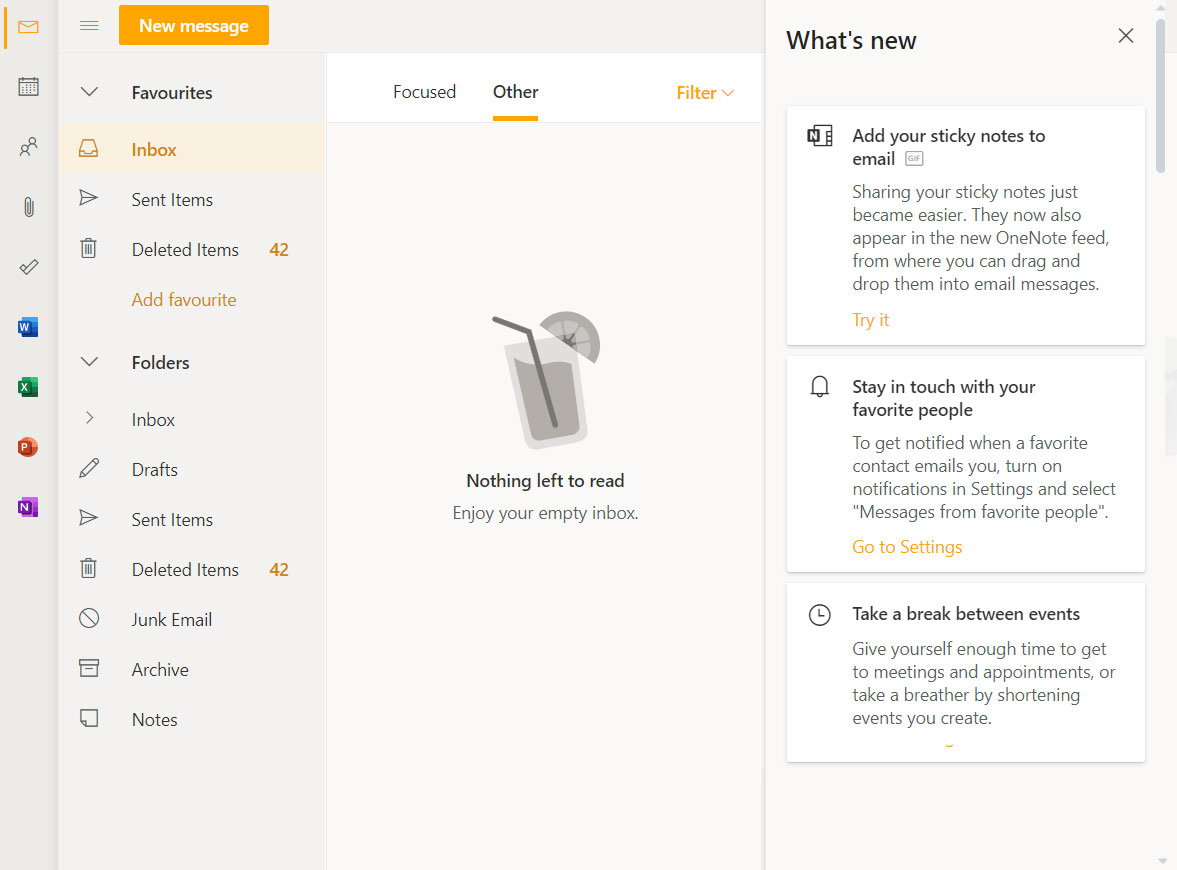 The main benefits of Outlook for business are:
Easy collaboration with colleagues
Effortless storage and management of messaging, including emails
Easy planning and coordination of tasks and projects
Ability to see your daily, weekly, monthly and yearly appointments
Ultimately, Outlook can offer businesses an ideal solution for those with busy schedules craving organisation and productivity. No matter the setting – educational, professional, or even private – Outlook can satisfy a range of needs.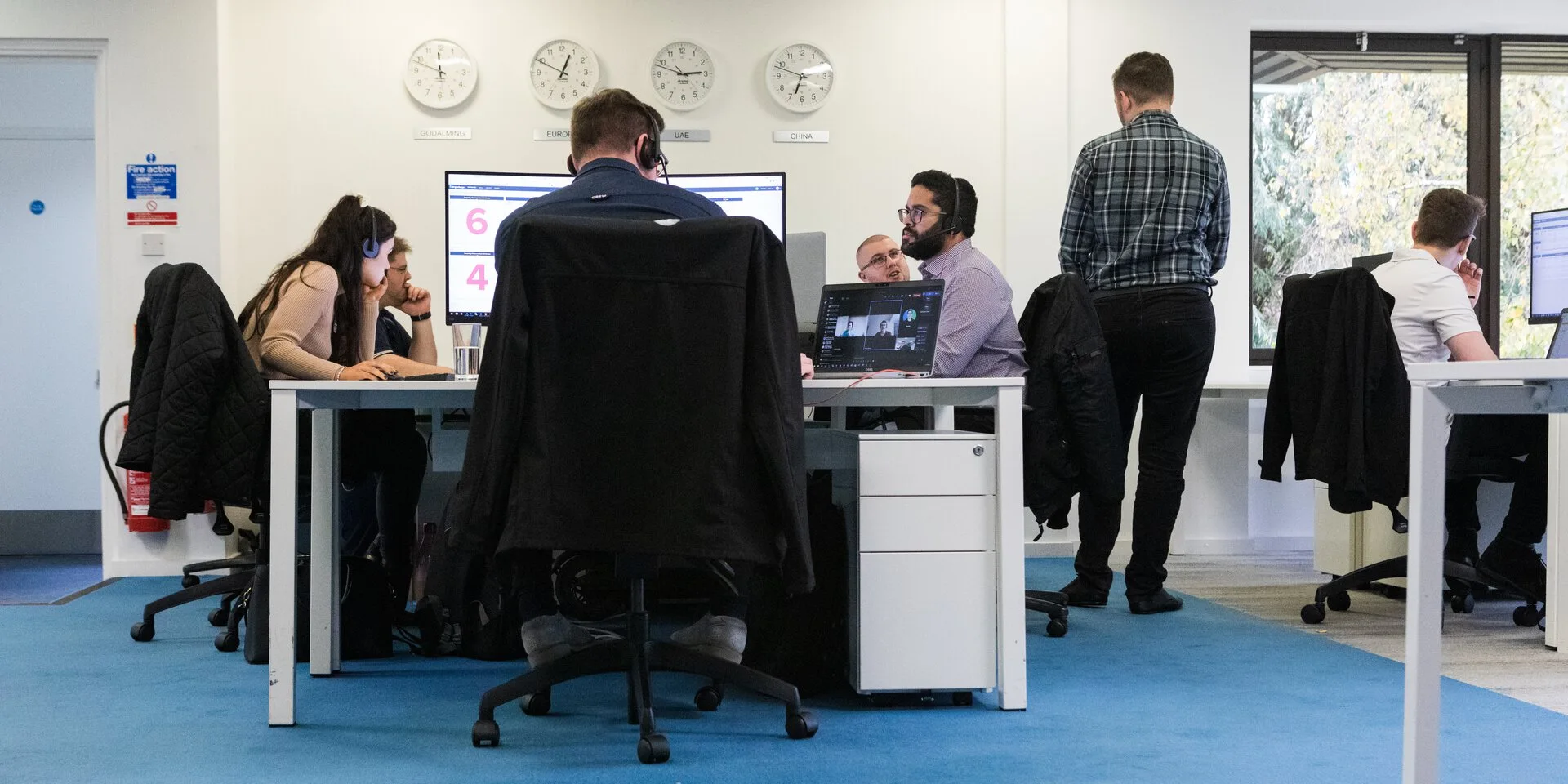 Bring organisation back into the office with SharePoint & Microsoft 365.
ramsac offers Microsoft 365 integration and consultancy services for businesses looking to capitalise on the benefits of a smarter, connected workspace.